The Buffalo Sabres' regular season begins on Thursday against the Washington Capitals. Head coach Ralph Krueger has been experimenting with the lines throughout training camp, and that involves some familiar names moving down in the lineup. After having an underwhelming season last year, Jeff Skinner is potentially on the team's fourth line with Rasmus Asplund as the center and Riley Sheahan at right wing.
Although he is slated to play on the second power-play unit, the decision to place him on the fourth line will hinder his production. Let's explore potential line combinations that could better suit his skill set and maximize his scoring potential.
Swap Skinner and Tobias Rieder
Tobias Rieder signed a new contract in October and played on the team's third line to start training camp next to Cody Eakin and Kyle Okposo, with Dylan Cozens rotating into that spot when arriving at camp. When evaluating Rieder's play — who collected a -2.3 wins above replacement (WAR) over the past three seasons via Evolving Hockey — it is quite evident that he is not a play driver.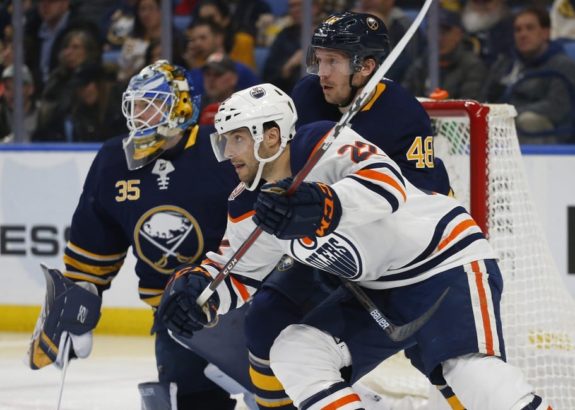 The reasoning behind moving him was to spread out the scoring. Krueger said, "[We're] confident we'll be able to get Jeff [Skinner] in a good place here." If the current lineup stays the same for opening night, many fans will be upset. He is two seasons removed from a 40-goal campaign playing next to Eichel, and now is playing with a defensive specialist in Sheahan.
Rieder would be better suited to play on a defensive fourth line in a sheltered role. It would allow for the flaws in his game to not be put on blast by the opposing teams.
Skinner could play well on a third line that has Cozens on it. According to HockeyProspecting, he has the third-highest star probability of anybody the Sabres have drafted in 20 years. He sits behind Eichel and Rasmus Dahlin in this category. He has gained the coach's trust, and his play on the forecheck to win pucks would potentially mesh well with his finishing ability. It's definitely an experiment that is worth trying over pairing Cozens with Eakin and Rieder.
Skinner Could Replace Thompson on the First Line
Tage Thompson has impressed the coaching staff during this training camp, making plenty of good breakout passes and generating scoring opportunities. This has led to a first-line opportunity playing next to Eichel and Taylor Hall. Not a bad opportunity for the young player.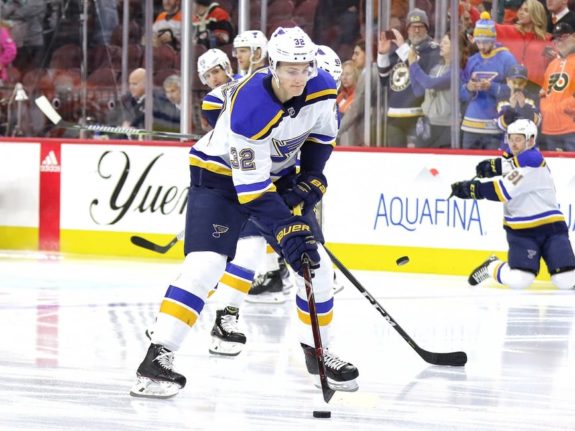 When evaluating the negative aspects of his game, he tends to settle for low-quality shots, which has been a problem in the AHL and NHL. During his two healthy seasons with St. Louis and Buffalo, he had a shooting percentage of 5.5 and 6.5 percent, respectfully. If he can improve his shot selection and continue to battle along the boards and forecheck hard against the opposition, he will score a lot more points than last season.
Now, if he proves that he still needs more seasoning in the AHL or that he is better suited lower in the lineup, Skinner could be an option there. He would be playing on his off-wing, but for the Sabres to compete in this division, they may want to load on a scoring first line.
Let's take a look at Skinner's impressive stats, which date back to the 2016-2017 regular season. He was fifth in the entire league in 5-on-5 goals over this span, placing higher than Patrick Kane and David Pastrnak.
Now, it usually isn't the best idea to play your best forwards on one line, especially when the depth is not there. However, there is still one more solution that could solve the fourth line issue.
Reunite Skinner With Staal on the Second Line
Skinner and Eric Staal have a history of playing together on the Carolina Hurricanes, even during his rookie season in 2010. If the Sabres decided to change the lineup, a second line constructed like this could provide successful results.
Jeff Skinner – Eric Staal – Sam Reinhart
This would move Victor Olofsson to the third line, or they could place him on his off-wing on the Sabres' first line.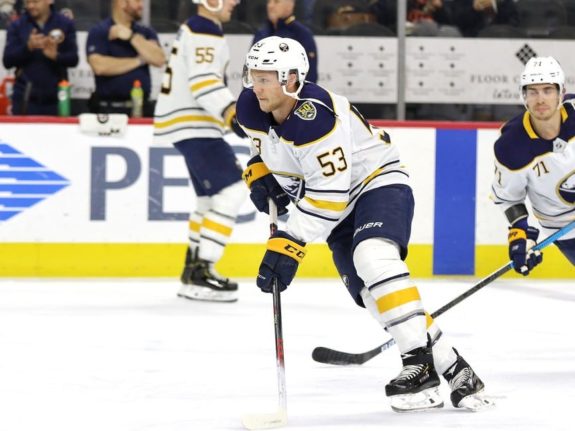 This line could be a scoring threat for the opposing teams, with Staal and Sam Reinhart feeding passes to Skinner regularly. A friendly reminder that Staal put up a 40-goal campaign as recently as the 2017-18 season. All of these players are strong at 5-on-5 and even-strength play and would likely provide positive results.
Related: 6 Sabres That Need to be At Their Best for the 2020-21 Season
There are plenty of options for Krueger and Skinner to find a better fit, but the decision has been made. This is likely not going to last the whole season, and it depends on how the new players fit in the lineup.
For now, he is on the fourth line and is currently being paid as a top-line winger for the next seven seasons. His best results with the team came after playing with Eichel. But they have stopped that experiment and the results are not that surprising.
If the combination of Eichel and Skinner is reunited, it would allow for Hall to be the play driver on the second line and it would add depth scoring to the team. Skinner on the fourth line creates more issues than it solves and it does not increase the odds of making the playoffs for the Sabres.
---
---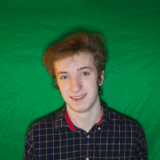 Jordan Jacklin is a freelance writer who covers the Buffalo Sabres here at The Hockey Writers. Jordan is a student at Ryerson's Sport Media program and uses analytics and video scouting to evaluate your favourite players in the game.