Ask any sports fan — there's nothing scarier than a never-ending rebuild and playoff drought. The Ottawa Senators seem terrified of the possibility; they've been acquiring players through trade and free agency at an alarming rate.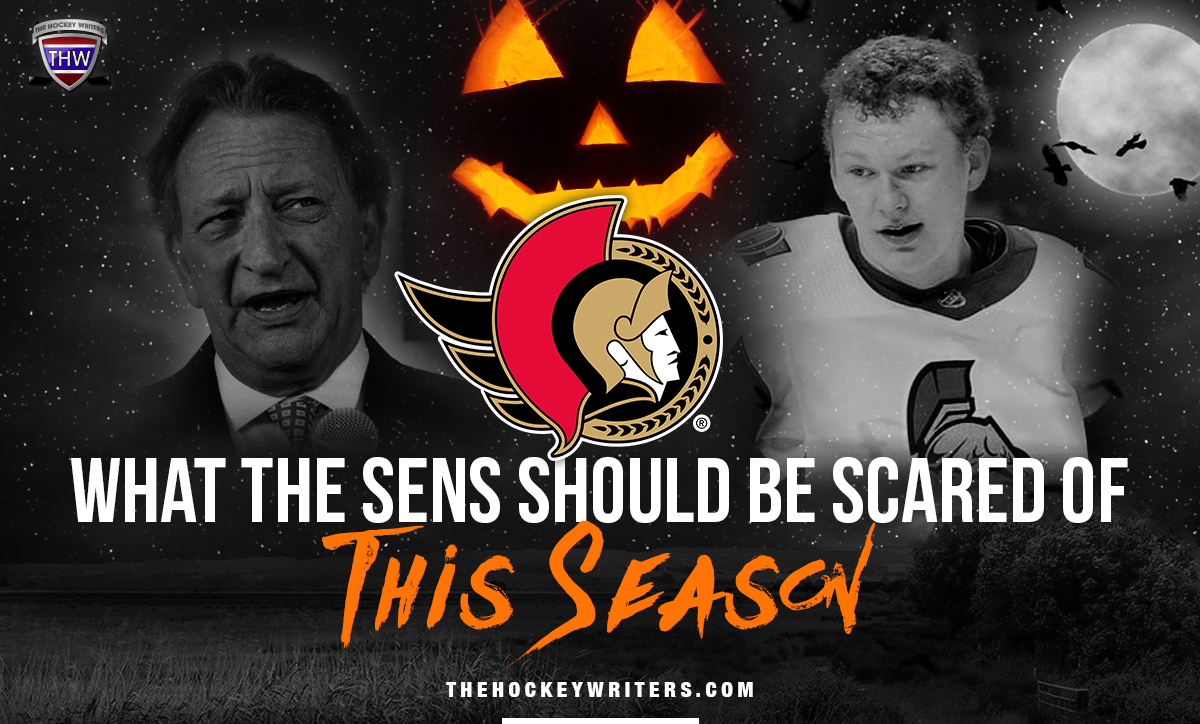 Ottawa's most recent addition is former third overall pick Alex Galchenyuk; he joins a locker room with plenty of new faces and heightened expectations. There's no guarantee the Senators won't finish in one of the bottom two spots in the standings for the fourth consecutive season, but there's finally some hope that they won't.
However, missing the playoffs is far from the only fear keeping the Senators' front office awake at night.
Stuetzle's Contract Nightmare
Tim Stuetzle is the team's most highly anticipated prospect in years. The Senators' third overall pick in 2020 has an abundance of skill: he terrorizes defenders and goalies with his agility, masterful puck-handling, quick release and accurate shot.
Stuetzle underwent surgery for an arm injury he suffered while training with Mannheim shortly after he was drafted, but that was far from the worst news out of Germany. Hailey Salvian of the Athletic reported Stuetzle may not be able to join the Senators this season because he is still under contract with Mannheim until 2021.
In a normal offseason, Stuetzle would've had ample time to sign with Ottawa between the draft (in June) and the end of the DEL's signing window on Aug. 15. This is anything other than a normal offseason; the coronavirus pandemic pushed back the NHL Draft, causing the Senators to miss the deadline.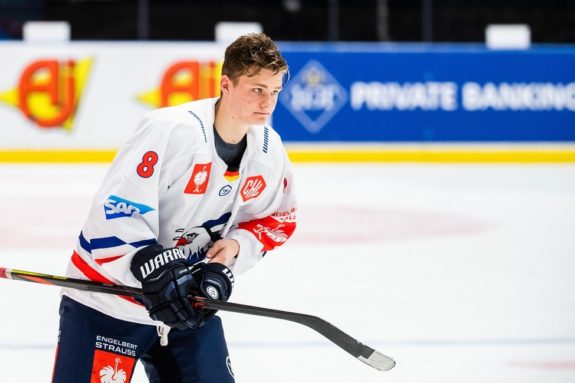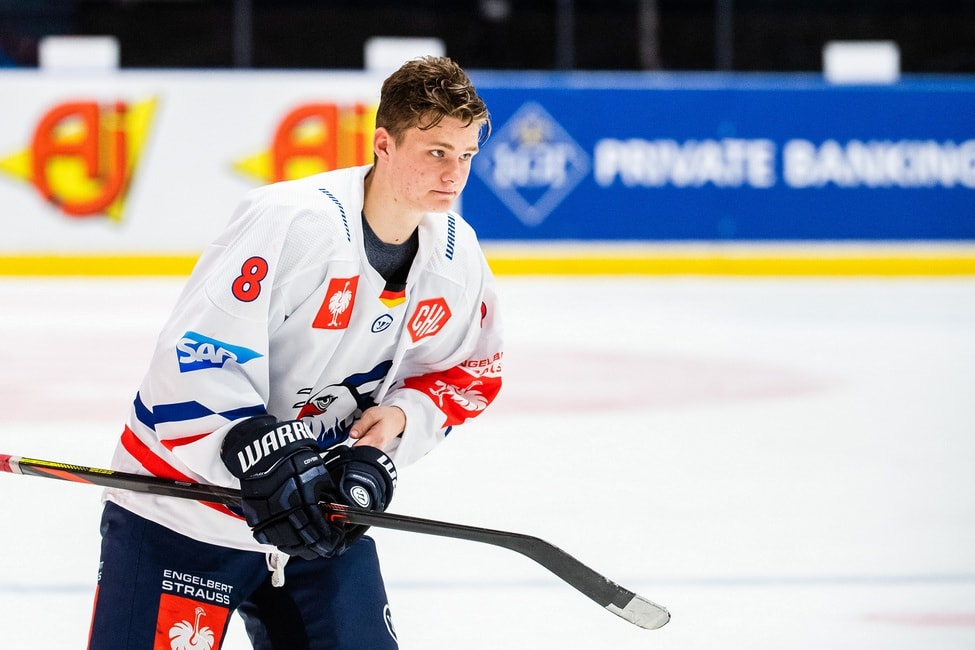 While he didn't address the signing window specifically, Senators' general manager Pierre Dorion spoke optimistically about Stuetzle's immediate future.
"Everything is positive, and we look forward to him joining Mannheim in six to eight weeks and, at the same time, having him play for the Ottawa Senators in the upcoming season."

(from 'Can Senators draft pick Tim Stutzle play in the NHL next year?', The AthleticNHL – 21/10/20)
Dorion's confidence is of little comfort to fans; until Stuetzle and the Senators put pen to paper, concerns of the young star ghosting the franchise in 2021 are very real.
Trick or Treat?
Stuetzle is far from the only potentially significant addition Ottawa made in October. The Senators went all-in on Matt Murray, trading a pick and a prospect to Pittsburgh before committing to their new goalie for the next four years, to the tune of $25 million.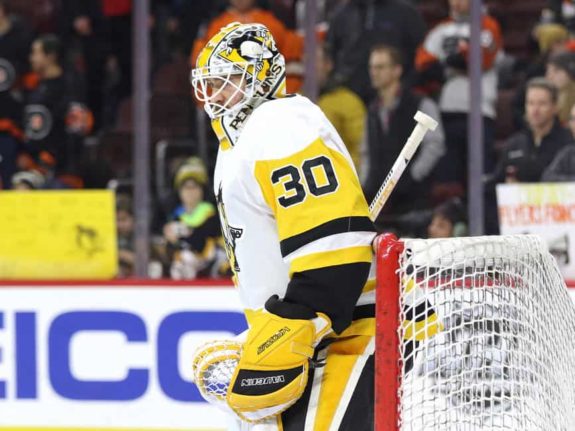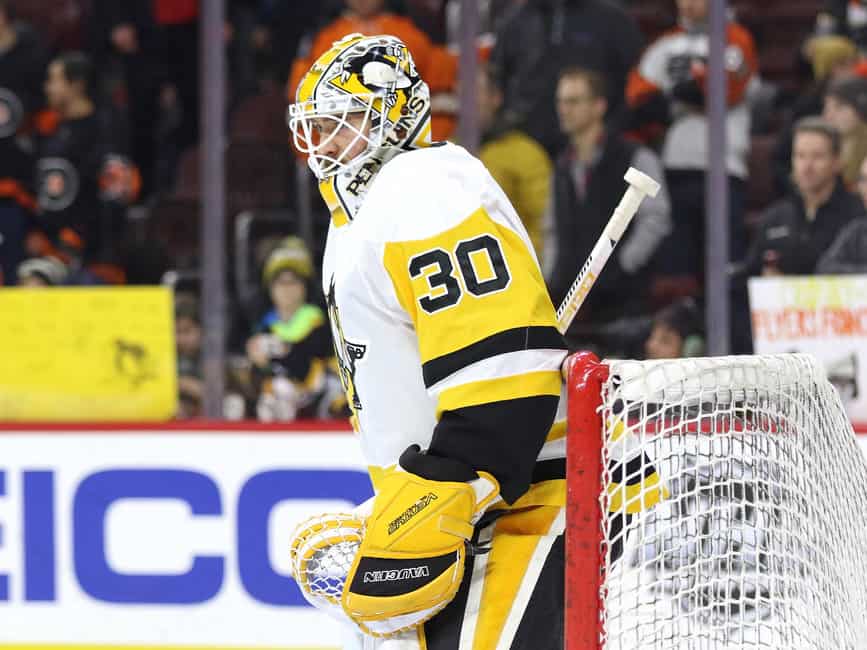 Murray won two Stanley Cups with the Penguins, more than the rest of Ottawa's roster combined. The only other current Senator to win a championship is Marian Gaborik, and he hasn't played in over two-and-a-half years.
Ottawa also made a big splash in free agency, inking Evgenii Dadonov to a three-year pact. The Russian sniper has flirted with 30 goals in each of the past three seasons; he's a bona fide top-six scorer.
But as teams learn year after year, there are no sure things. Bobby Ryan's and Dion Phaneuf's buyouts will haunt the Senators for years to come; Ryan alone will count for more than $10 million against the cap over the next four years. Murray and Dadonov's new deals account for two of the team's three highest cap hits, and they need to perform for Ottawa to succeed.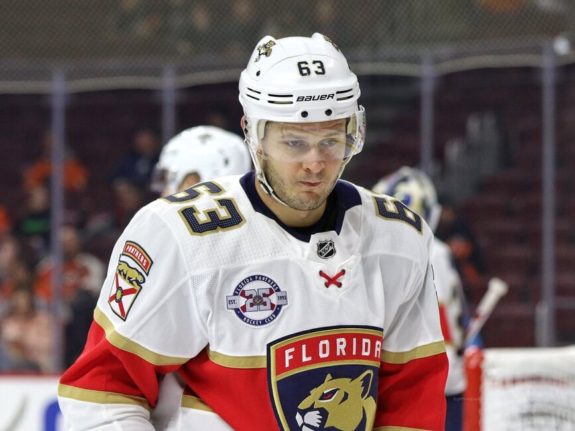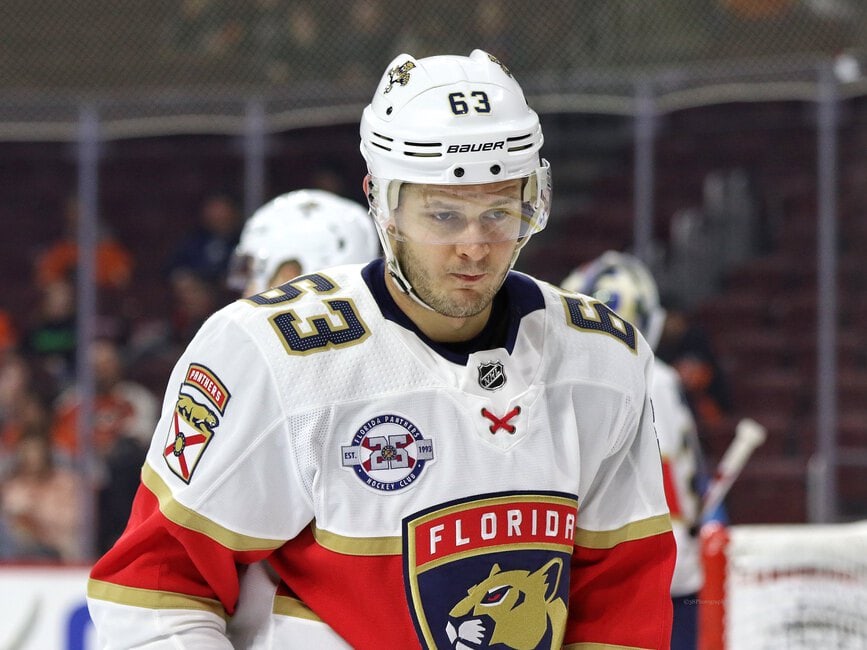 Murray has struggled with injuries in the past and is coming off his worst season as a pro. Dadonov is on the wrong side of 30, his points-per-game dropped more than 20% last season and he has a single assist in four career playoff games.
If Murray fails to improve on last season's ghastly statistics or Dadonov hits an extended dry spell, it could have grave consequences on the Senators' ability to compete.
Too Many Bodies
The Senators have been widely praised for their offseason approach, but you can't please everyone:
Some factions of analysts and fans are of the opinion that adding veterans who take valuable ice time away from prospects is indefensible  — like handing out candy corn to trick-or-treaters.
Stunting the growth of young players who could potentially become future cornerstones is a valid concern. But injuries are inevitable, not all players will meet expectations, and the Senators have a great farm system for developing talent.
The bigger concern might be evaluating that talent. While the NHL seems hellbent on a full 82-game season, COVID-19 poses all kinds of challenges, and the league might be forced to conduct another truncated schedule.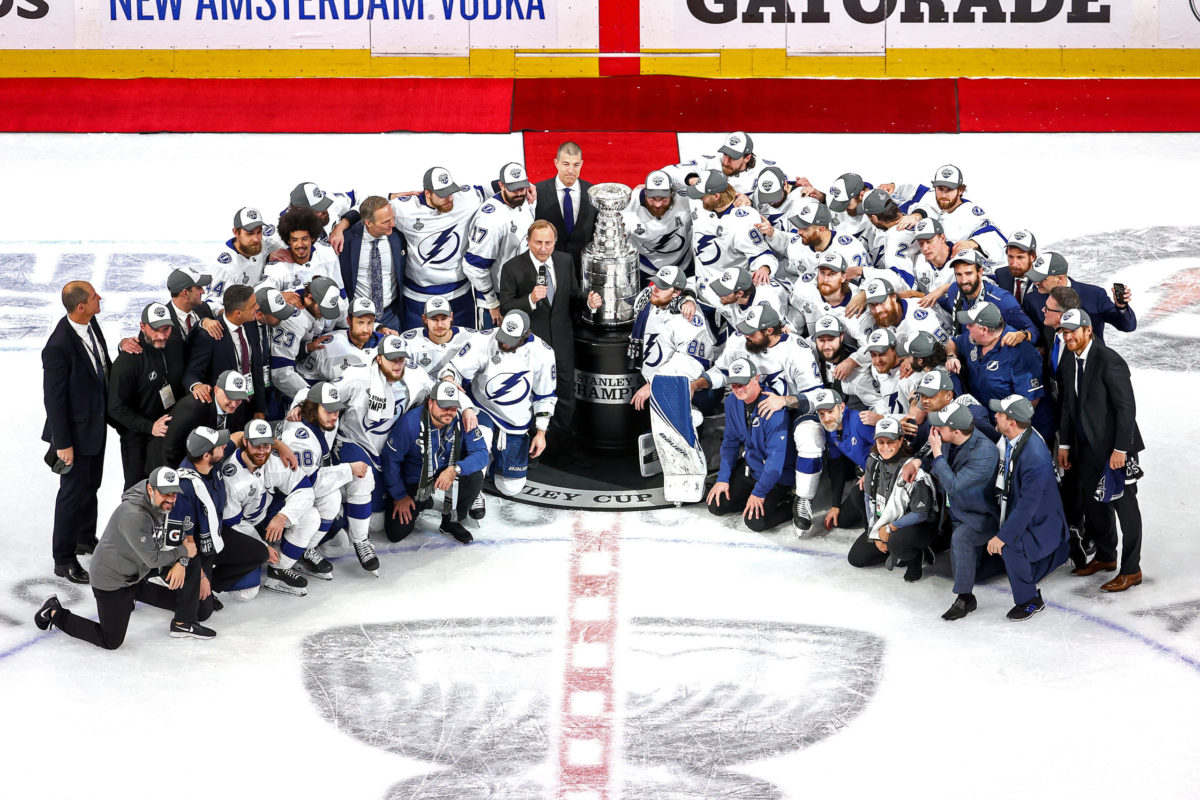 The Seattle Kraken will select one player from every team (excluding the Vegas Golden Knights) in the 2021 NHL Expansion Draft. The Senators can protect up to 11 players with two or more years of NHL experience.
Unfortunately for Ottawa, they can't keep everyone, and they may not be able to evaluate their options as meticulously as they'd like to with the increased competition for ice time. Perhaps the Senators' biggest fear this Halloween season should be letting the wrong player go. (from 'Top 5 unforgettable Ottawa Senators to leave,' Ottawa Sun, 07/05/2014)
---
---
Avid hockey fan and fantasy devotee. Graduate of the Radio & Television Sports Broadcasting program at CSM. Former intern with The Hockey News. Operations coordinator at theScore. Proud Canadian and dog lover.