The San Jose Sharks are setting themselves up to be one of the worst teams in the 2023-24 season. After sending away the majority of their core, there is not a lot that remains of the team that made a trip to the Western Conference Final only a few seasons ago. By all accounts, there is little to be excited about other than a chance at the 2024 Draft Lottery. However, this season may not prove to be all bad for the Sharks. In fact, there may be some reason for optimism.
Related: 3 Sharks Who Need to Improve in 2023-24
Despite the rather bleak chapter that the Sharks seem to be in right now, every once in a while there is a shimmer of potential for something that could turn the season around. While it is incredibly unlikely that they manage to completely reinvent themselves and make the playoffs, there could be at least one or two things that happen throughout the course of this season to cheer fans up. Additionally, if these successes snowball, it could create a very bright future for the Sharks.
Sharks Have Several Rookies Ready to Play
While the on-ice roster of the Sharks may not be especially great, there is an abundance of talent in their prospect pool. For example, this season should hopefully provide the first full look at William Eklund as an NHL player. He was selected seventh overall in the 2021 NHL Entry Draft, and he's gotten a few looks with the Sharks throughout the years. However, his 41-point season with the San Jose Barracuda may have been enough to prove his worth in the team's main roster. It wouldn't be a surprise to watch him earn a role in the top-six for the Sharks this season.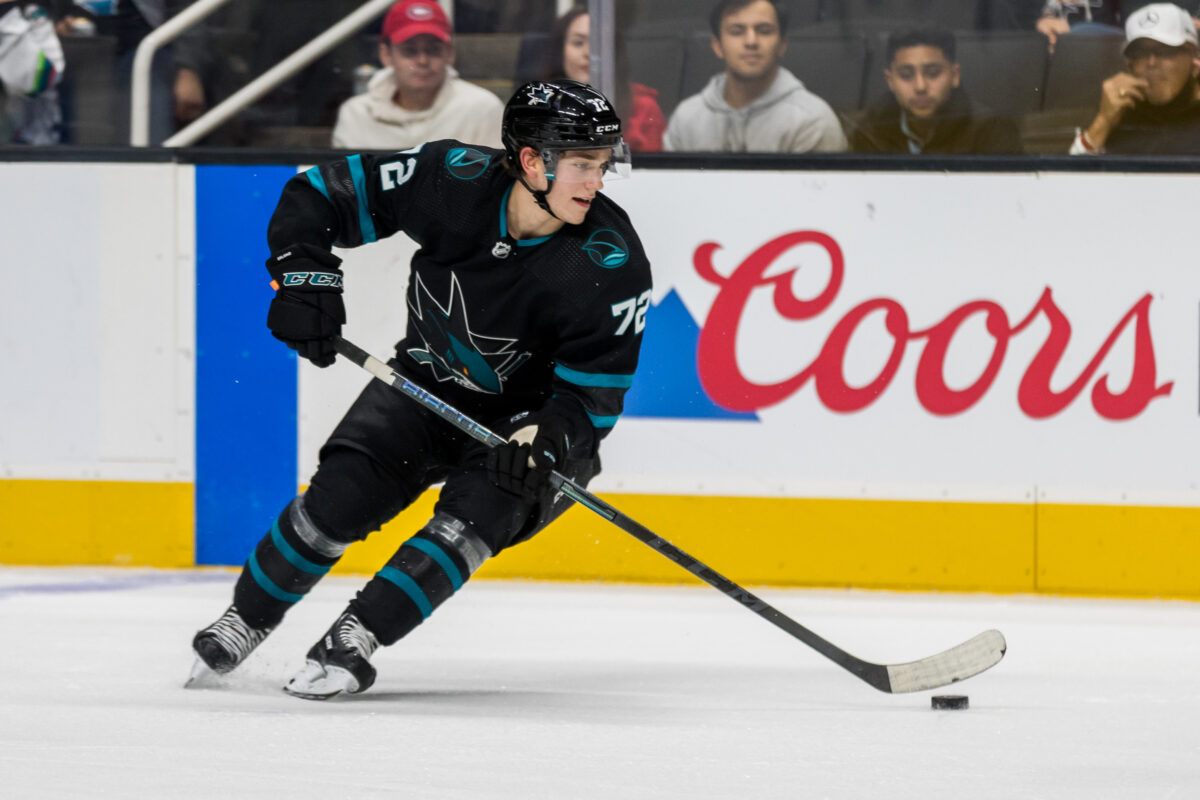 Eklund is not the only prospect the Sharks could be looking at for NHL ice time this season. The newly-drafted Will Smith has yet to sign with the team, but his numbers last season made it seem like there could be a good chance he only spends one season playing collegiate hockey. In 60 games, he put up 127 points with Team USA's Under 18 National Team Development Program, which will likely translate pretty well into Boston College's system. It's not a guarantee, but it is a real possibility that Smith will find his way on the roster by the end of the season.
Sharks Core is Ready to be Shaken Up
As previously mentioned, there isn't a lot that remains of the Sharks' core after losing players like Erik Karlsson, Brent Burns, and Timo Meier. However, this is not a completely terrible thing. With the majority of the core gone, there are plenty of spots available for new players to earn their roles. As a result, the competition within the locker room will increase substantially. However, that is far from a bad thing. Players being willing to step up and earn their spot will only lead to better hockey across the board.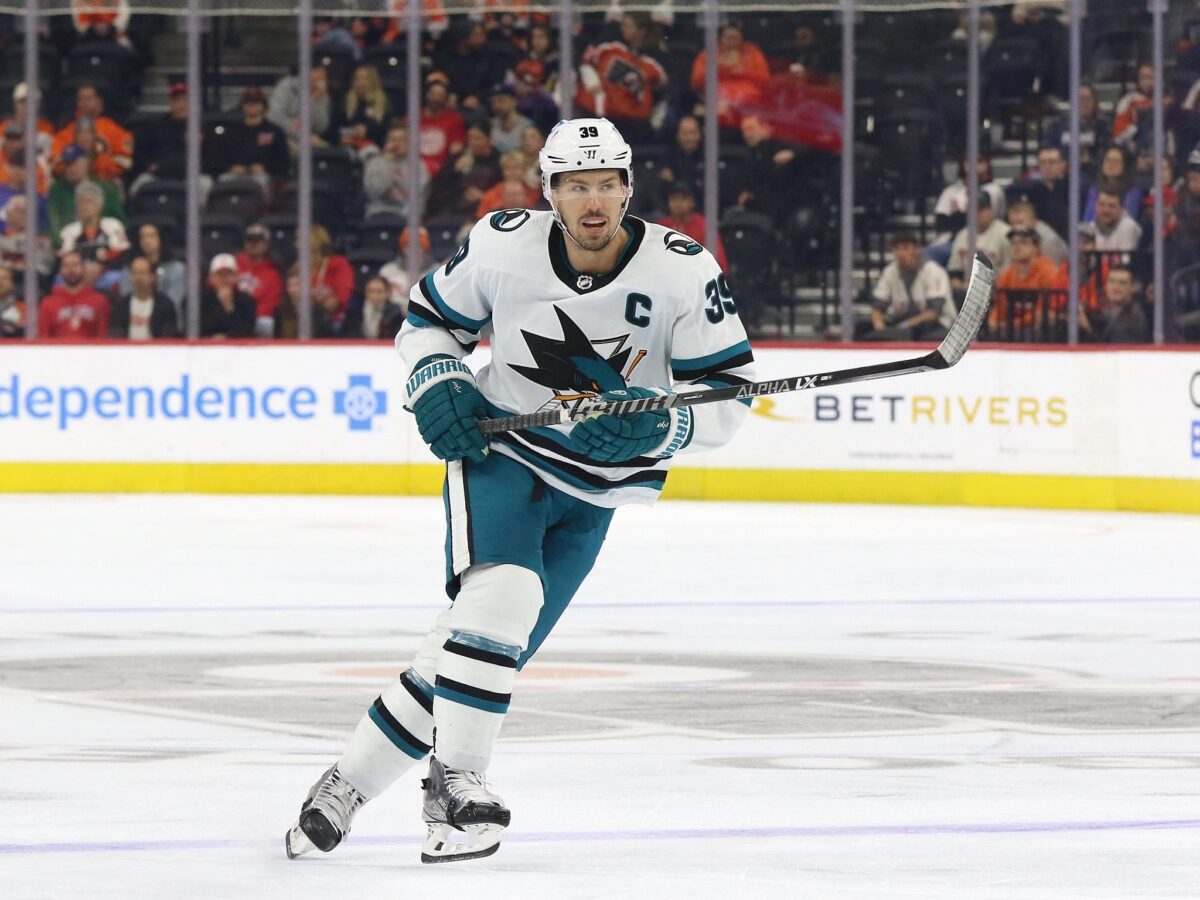 While players are trying to earn their spot in the core, current core members will also have a chance to not only maintain their importance, but also help new players fill roles for the Sharks. Logan Couture, for example, has a great opportunity to lead a new era of Sharks hockey. While he won't be able to fix the team overnight, he can help get the ball moving in the right direction, which could prove crucial to continued success down the line.
---
Latest News & Highlights
---
While the 2023-24 season will not be perfect, there are definitely at least a few things that fans can look forward to when the Sharks begin playing this month. Even if they fail to win many games, they can at least show their developmental progress as a team. In the long run, losing here and there to learn how to win as a team may not be such a bad thing.