The San Jose Sharks are setting themselves up for a rough 2023-24 season. While they made several steps in the right direction through the Erik Karlsson trade, along with some smaller moves, they haven't moved the needle in their direction enough to create expectations this year. However, that doesn't mean the upcoming season is going to be a total wash, either. In fact, there will be plenty of opportunity for something positive to come out of this year, especially in their veteran players.
Related: Sharks Began Their Rebuild Too Late
---
Latest News & Highlights
---
The Sharks have lots of young players who will draw a lot of attention this year, but what goes on with their veteran players will be the real story. Their team is currently built of players who needed a change of scenery or veterans of the team who didn't quite impress last year. However, there are three players in particular who need to improve their games next season to remain a part of the Sharks' long-term plan.
Mackenzie Blackwood
Mackenzie Blackwood was acquired by the Sharks in the offseason to try and add some goaltending support after several mediocre seasons. Unfortunately for Blackwood, his numbers were not exactly up to par. In 22 games, he ended up with a .893 save percentage, which led him to becoming the New Jersey Devils' third-string goalie. With no foreseeable future in the organization, the Devils parted ways with him. That being said, he may be the best bet the Sharks have for finding a future starter.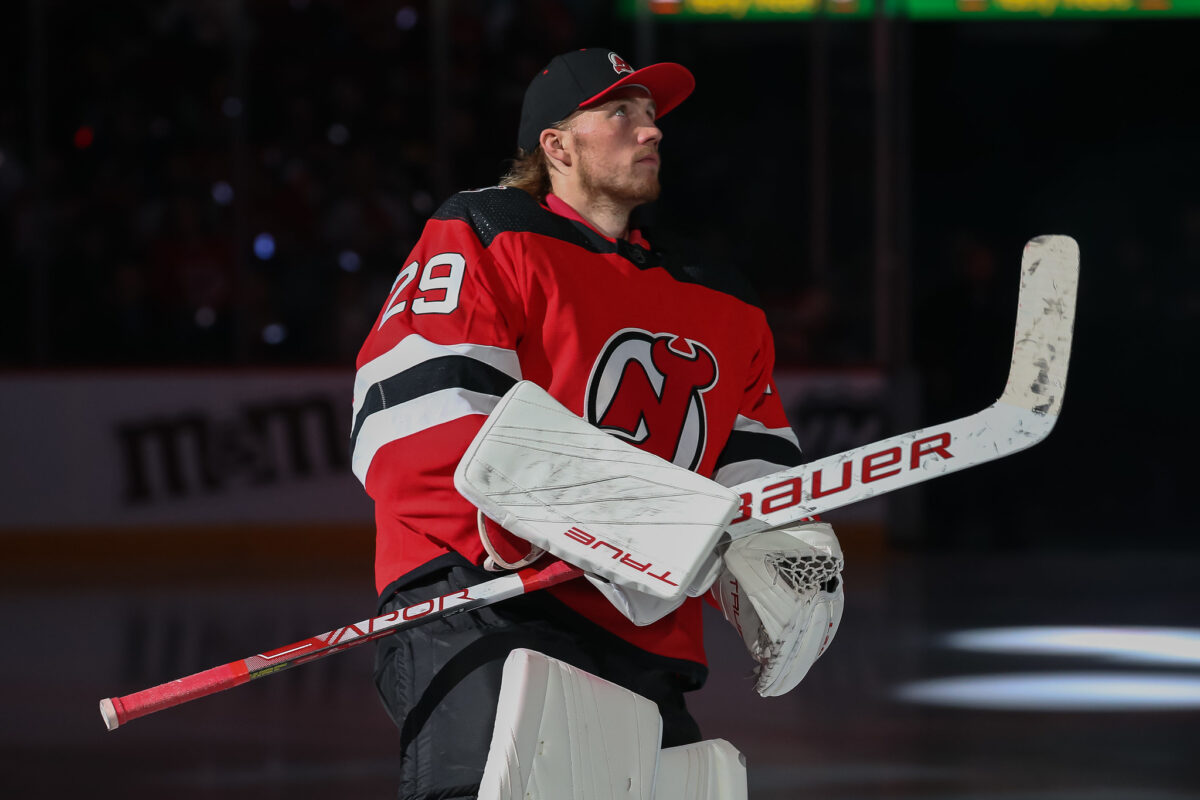 Blackwood was not given much of a chance to make his mark in New Jersey during the 2022-23 season, which absolutely had an impact on his play. More likely than not, his confidence took a hit after finding himself in the American Hockey League (AHL). However, in San Jose, Blackwood will get his chance to become the starter again. For the sake of the Sharks' goaltending future, they need him to show the flashes of brilliance that New Jersey saw at the beginning of his career.
Mike Hoffman
Mike Hoffman made his grand return to San Jose as a part of the Karlsson trade, and it looks like he may actually get to play a game for them this time. Hoffman has spent the past few seasons bouncing around the league, and his production has failed to live up to what was once expected from him for quite a while. However, he has the potential to become exactly what the Sharks need to accelerate their rebuild.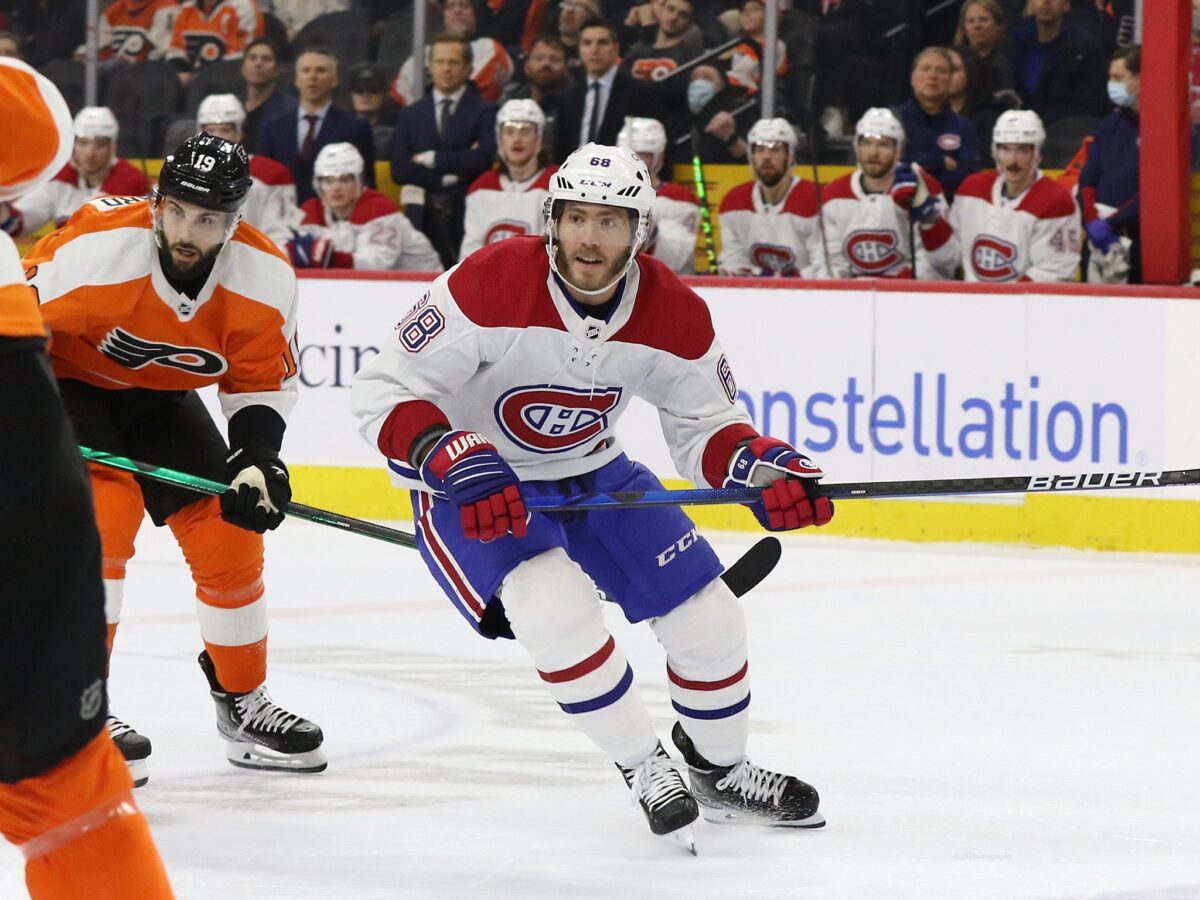 This season is the final year of Hoffman's contract, which means he could become a trade deadline piece for the Sharks if he performs well. He won't have a lot of support on the Sharks, so if he is going to turn his game around, it needs to be on his own merits. Hoffman has shown before that he can be capable of a 70-point season, but he'll have to fight past the barricades that have caused him to bounce from team to team. However, if he can have one season where he returns to form, the Sharks could potentially use him to speed up their rebuild.
Logan Couture
Logan Couture is a bit different than the other two players in need of improvement. Couture has been the captain of the Sharks since Joe Pavelski signed with the Dallas Stars in 2019, and he's been a mainstay of the core for a large part of his career. However, his production has been a bit shaky since the Sharks' last playoff appearance. In the 2022-23 season, he did manage to bounce back to 67 points, which was likely a byproduct of Karlsson's Norris-winning season. However, if the Sharks want to get better soon, Couture is going to need to maintain or improve on that pace.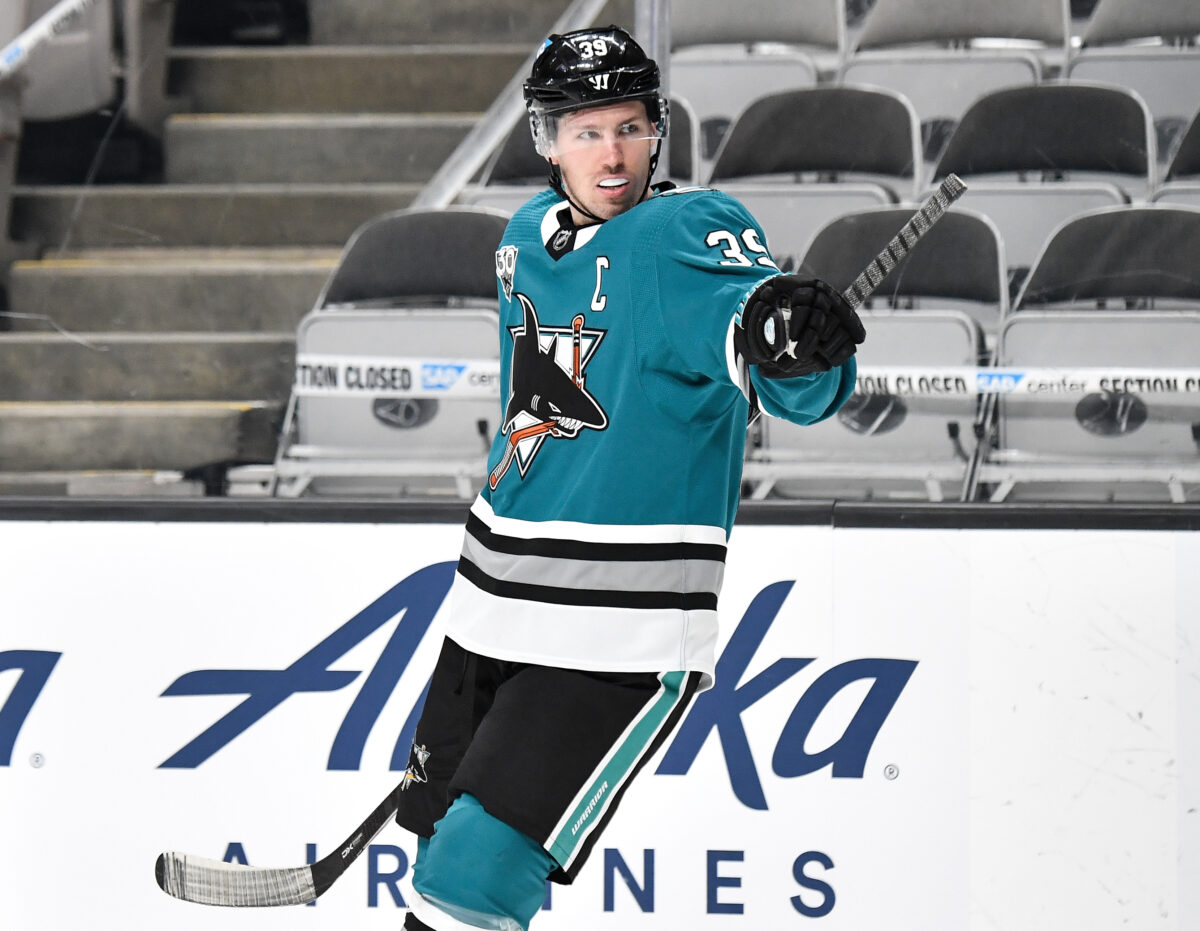 Couture lost a lot of players who were a part of the core in the last year, so the Sharks really need him to carry the team this season. His $8 million per year contract runs until 2027, so unless he proves he is consistently worth that amount of money, there is not a lot the Sharks can do to move him. If there is one player that fans would love to see rebound, it would easily be Couture. Hopefully, he can pull off a great season not only for the fans but for himself, too.

The Sharks could likely benefit from the majority of their team having bounce-back seasons, but these three players could provide the best value for the team if they can return to form. The Sharks have found themselves falling short in every possible way for the past few seasons. This season needs to provide some sort of win for them, and hopefully, that win can snowball into a better future.
---

---