Within the next 48 hours, the San Jose Sharks will be making their selections at the 2023 NHL Entry Draft. While they were unable to win the draft lottery to select Connor Bedard, they hold the fourth-overall pick, which should still allow them to select a superstar to add to the prospect pool. However, as NHL fans have learned many times in the past, nothing is guaranteed once the draft gets going. Anything is possible.
Related: 2023 NHL Entry Draft Guide
---
Latest News & Highlights
---
Outside of Bedard going first overall, there are plenty of ways the upcoming draft can find ways to shake things up from the numerous mock drafts that have been posted online. As a result, these are three predictions for what the Sharks will do during the 2023 Draft, which will undoubtedly age terribly.
Sharks Will Pass on Michkov at Fourth Overall
Despite how star-studded this year's draft is, there is a fair amount of discourse surrounding one of the best players available. Matvei Michkov was projected to go as high as second overall going into the 2022-23 season, but his stock has fallen significantly due to a combination of other prospects having phenomenal seasons and his Kontinental Hockey League contract, which runs until 2026.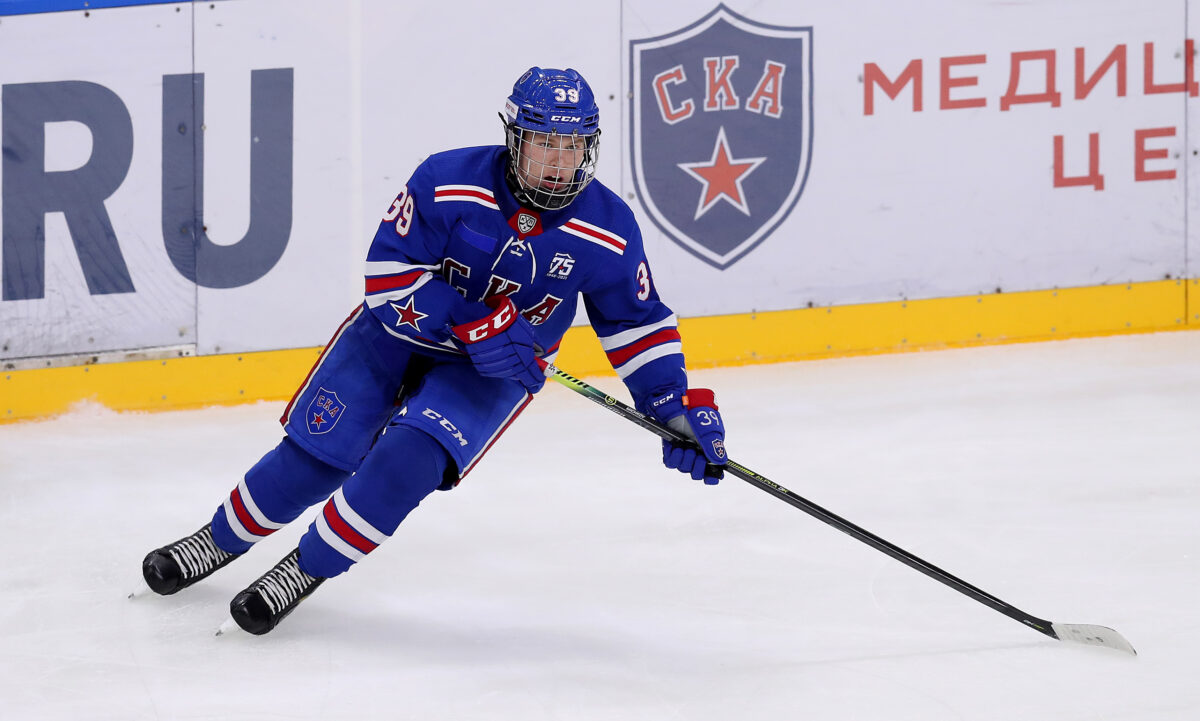 While there is a good chance that Michkov slips to at least fourth overall, there is a decent chance the Sharks pass on him for Will Smith or any of the top three prospects that somehow end up falling. Michkov is undoubtedly extremely talented, but general manager Mike Grier could be set on playing it safe for the sake of the team's future. It is a decision that the Sharks could end up regretting, but it's one that would not be that surprising to see play out.
Sharks Select a Goalie High in the Draft
This year's draft is not known for being overwhelmingly filled with elite goaltender prospects. However, there are a few of them, for sure. For the Sharks, adding another goalie prospect is something they desperately need. There is so much uncertainty surrounding their goalies that it would not hurt to pump their stock a bit more. With that in mind, it would not be surprising to see the Sharks select Michael Hrabal or a different goalie with their second first-round pick.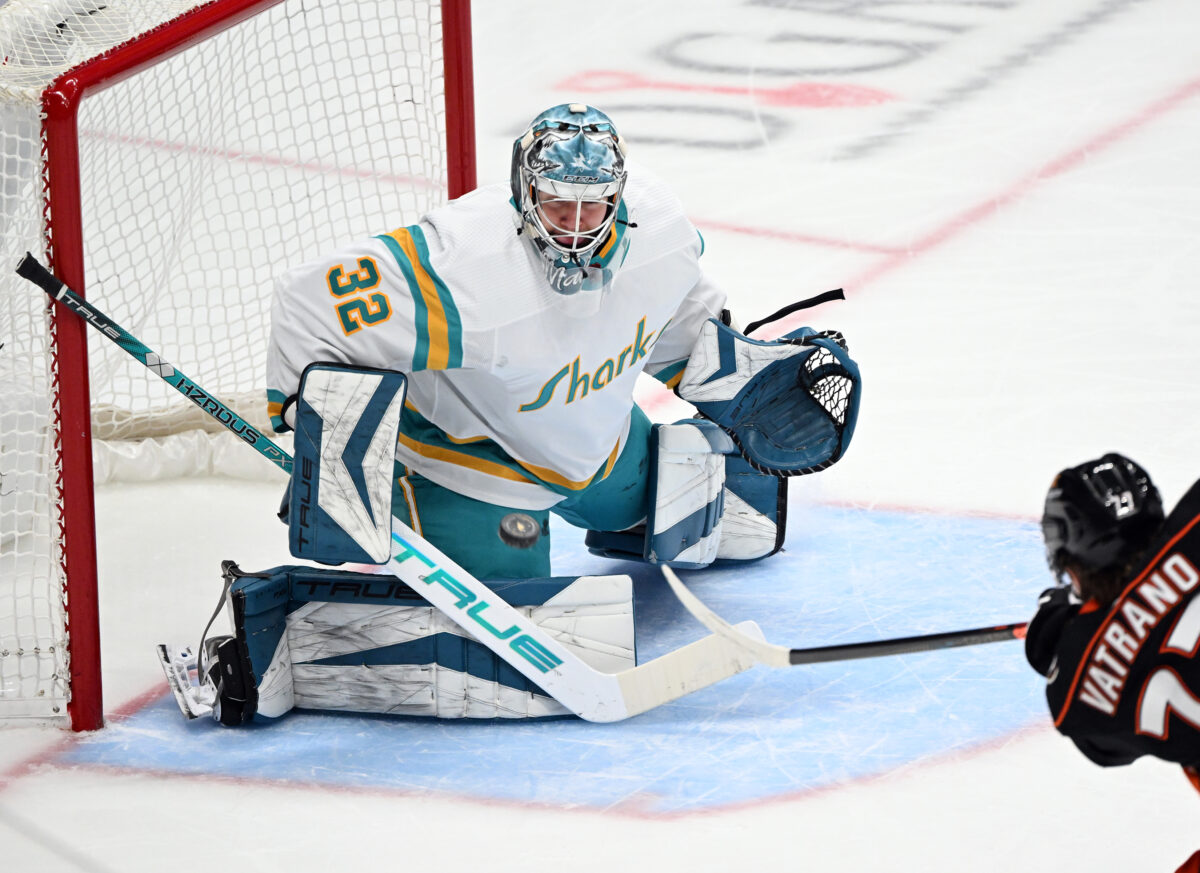 Hrabal spent the majority of his season with the Omaha Lancers in the United States Hockey League. However, what really drew attention to him was his performances in international tournaments, where he consistently put up above a .920 save percentage. It would not be surprising to see the Sharks snag this goalie as soon as possible, and while they could add another skater to the prospect pool, a goalie prospect like Hrabal might be exactly what they need.
Sharks Add Another First-Round Pick
Trying to predict trades during a draft is incredibly difficult, but the Sharks are reportedly working on trying to find a place to send Erik Karlsson. If there were ever a time to send him to a new team, it would be during this year's draft. With how many great prospects are available, moving Karlsson would be a great way to stock up on another first-round pick. However, this potential trade also presents numerous other questions.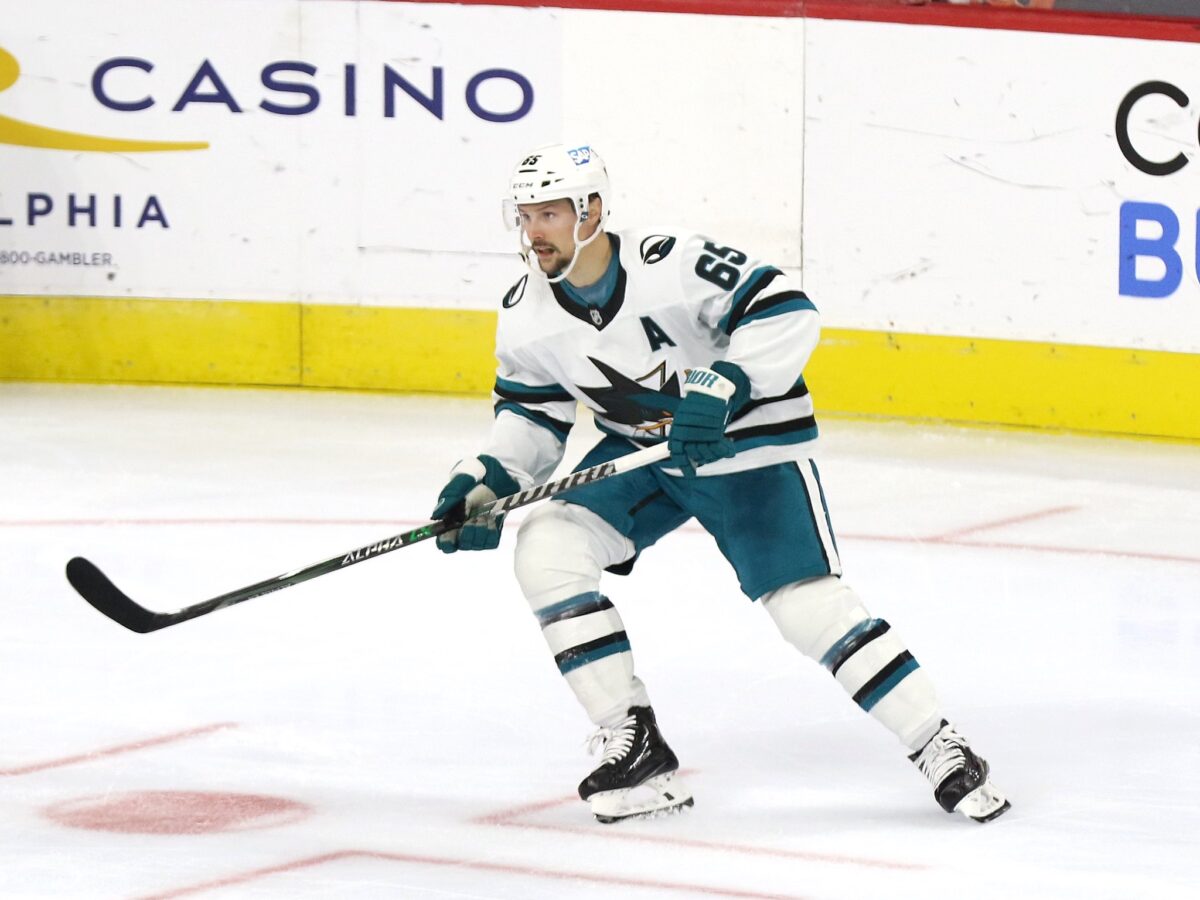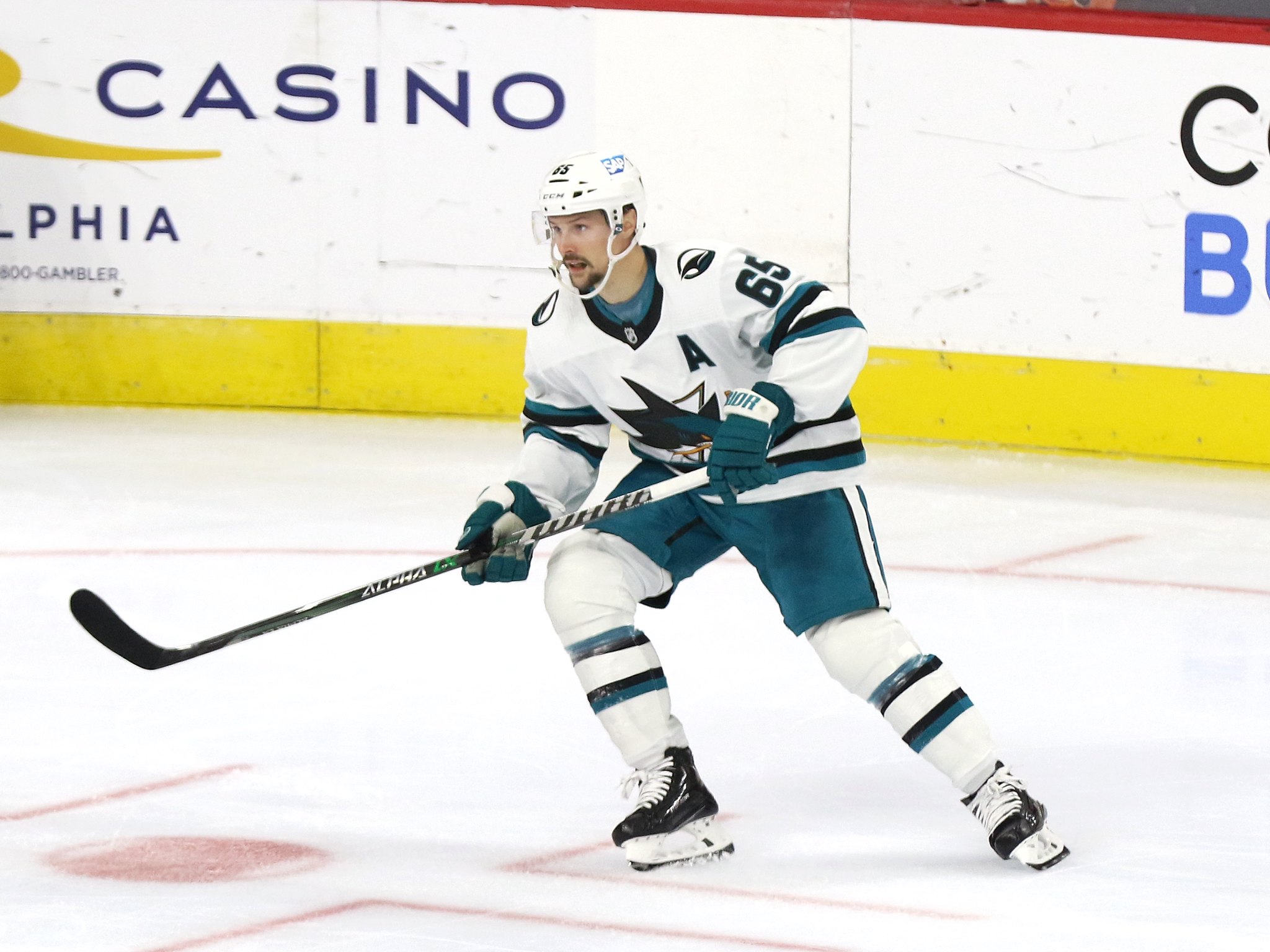 Because of Karlsson's large salary cap hit, whether or not the Sharks would be able to get a big return for him is questionable at best. Despite his phenomenal season, adding $11.5 million to any team's salary is not an easy task. If the Sharks retained salary on him, their chance to get a first-round pick would likely increase substantially. Either way, he is the best chance for the Sharks to accelerate their rebuild.
There are plenty of things the Sharks are capable of doing during the 2023 NHL Entry Draft that could shock their fans. More often than not, these types of predictions end up aging terribly, and it would not be surprising if all three of these scenarios were extremely far off. However, with the knowledge currently available, this is the best I could do to come up with what the Sharks may attempt during the draft. For now, though, fans will have to wait until June 28 to find out.
---
---