by Alessandro Seren Rosso – staff writer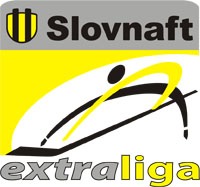 The 17th Slovak season started on September 11th and the Kosice hunt started as well. To shed some light on this interesting league we invited Andrej Cicman, a staff writer for the popular Slovak websites hokejportal.sk and slovakhockey.sk
Hello Andrej and thanks for joining us. The season in Slovakia is still young, but which team is giving the best impression so far?
Some teams really impressed in this start, but some other disappointed to. On the first place there is, as everybody expected, HC Slovan Bratislava. HK 36 Skalicka showcases also attractive hockey, mostly thanks to Ziggy Palffy, former NHL star as you all know. On the third and fourth place there are teams, that should be usualy below this. The third seed is taken by HC 05 Banksa Bystrica and the fourth MHC Martin. Three teams of the "Big 4" (also the reigning champions – HK Kosice) are now in a cold streak. HC Kosice are on the sixth place, Dukla Trencin on tenth and the biggest surprise, Hkm Zvolen on the eleventh.
And if we talk about players?
The league's biggest star is Zigmund Palffy. He is far, far away from the other players, this league is his playground. Last season he quickly broke all the offensive records (52 + 47, +75 in 53 regular season matches, 12+15 +25 in 17 playoff contests) and he is still hot – 9 games , 7+11, +16. Then we have Petr Klouda, Lubomir Vaic, Marek Uram, Huna Borthers (Rudolf, Richard and also Robert), Miroslav Lazo (he came back from North America, even if Edmonton Oilers effered him a two-way contract), Vladimir Dravecky (last two seasons in LA Kings' farm team), Karol Krizan (last four seasons spent as first goalie of Modo Hockey in Sweden), Miroslav Lipovsky… From younger players there are Marek Slovák, Erik Caladi, Marek Bartanus and more.
Let's talk about Richard Panik. What kind of chances he has this year in North America?
Richard Panik is one of the biggest hopes for Slovak hockey. Drafted by Tampa Bay Lightning in the second round (#52 overall) in 2009 shows that also the North American scouts are counting on his skills. At the start of the last season he was even thought as one of the biggests talents, a bonafide first round pick. But in the 2008 summer he suffered from a knee injury and then his progress was not so fast as it should be. This season he went to North America, OHL. He plays for Windsor Spitfires, where we can find two hottest candidates for number one in the 2010NHL draft. In exhibition games he showed a lot of offensive skills, in two matches he registered eight  points. Also his regular season's start was good (two goals), but then it wasn't that good. In the last five games he registered only two assists. Windsor sees in him a scorer, a player who should change the game so, so far, he is a little bit dissapointing. But the season is only at its beginning and I'm sure that he will find his sniper skills again.
And what about the other young Slovak prospect Tomas Jurco?
Jurco is eligible for 2011 draft and is thought as a first round pick. He has tremendous talent, his hands are very impressive (you can see a video of that- http://www.youtube.com/watch?v=KWRVWeZ7f8Y). He is now playing in QMJHL for Saint John Seadogs, who picked him up in the CHL Import draft from 7th position. He and Russian Stanislav Galiev should have a bright future in this league. Both of them played also on the last Ivan Hlinka Tournament. Saint John wanted him desperately and they offered him the best conditions. There were other options, like HK Orange 20 in top Slovak senior league (it's a team from player under 20 only) and senior team of HC Kosice. But HC Kosice is a very strong team, they have a lot of good forwards, so to be in 4th line would be a bad decision. I think that the QMJHL is a very good choice for him. This league is know as the most offensive in CHL and Jurco should be in the future an offensive weapon for every team.
Last question: pick one team only for the Slovak title in 2009-10 season!
It's either HC Kosice or HC Slovan Bratislava. My choice is HC Kosice. Besides, they just signed top goalkeeper Jan Lasak
We thank Andrej for his time and we hope that he'll return back later to further report on the Slovak Extraliga.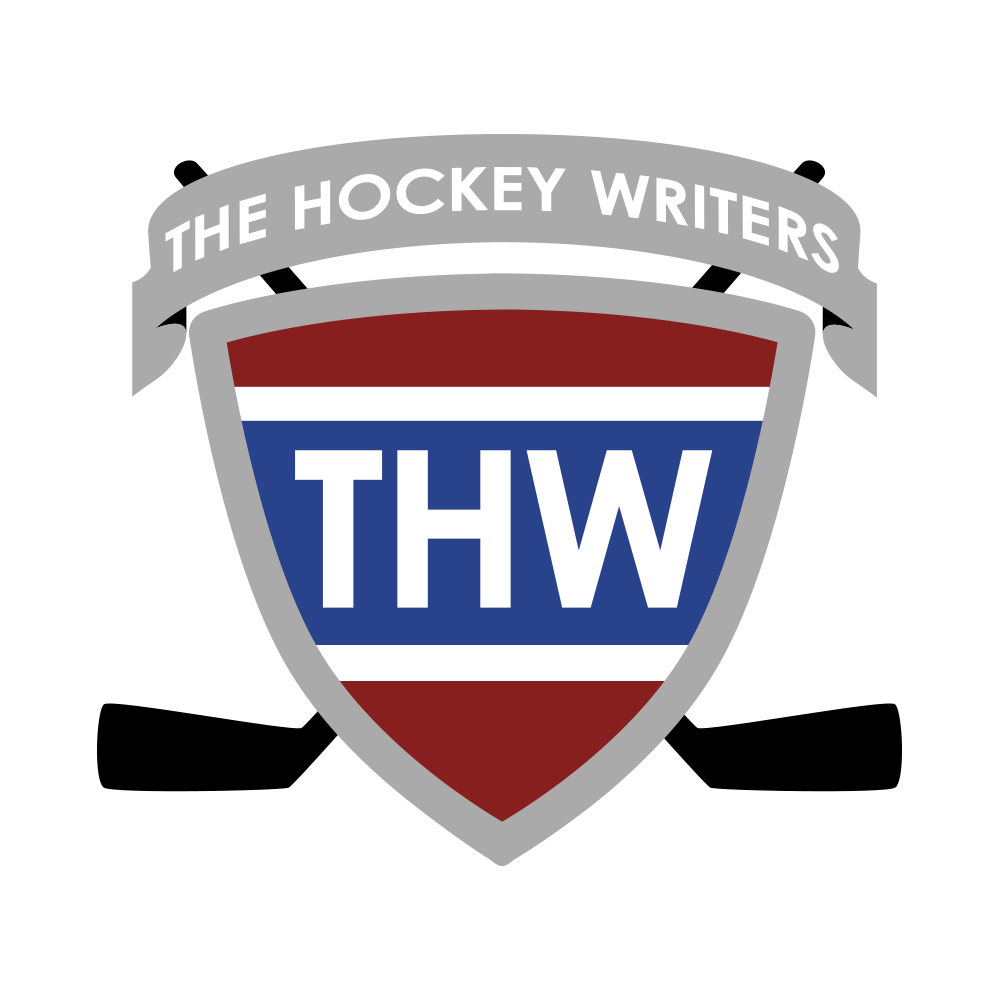 The Hockey Writers is:
1) A top-tier hockey media company delivering a top-notch, in-depth look at the NHL
2) A collective of some of the best hockey writers anywhere
3) A multimedia provider with daily podcasts and YouTube shows
4) Well-respected and widely-cited NHL prospect and draft resource