Over last offseason, the Chicago Blackhawks made a number of free agent signings on one-year deals with the chance that they would be flipping some of them at the 2023 trade deadline. On Thursday (March 2) and one day before the trade deadline, they moved one of those players in forward Max Domi to the Dallas Stars along with goaltender Dylan Wells.
Domi won't have to go far to join Dallas as he was scratched ahead of the Blackhawks' 5-2 home loss to the Stars and just needed to jump on the team bus after the game to join his new team. In return, Chicago gets veteran goalie Anton Khudobin and a 2025 second-round draft pick.
Domi Having Strong Season in Chicago
Looking to bolster their forward depth and production, the Stars acquired Domi, who is no stranger to playoff success. He is also the type of player that Dallas has been looking for to put on a line with Tyler Seguin. In the playoffs last spring, he had three goals and six points for the Carolina Hurricanes, including two goals in a 3-2 Game 7 win over the Boston Bruins in the first round. In 14 postseason games, he had a plus/minus of plus-6 and won 50% of his face-offs.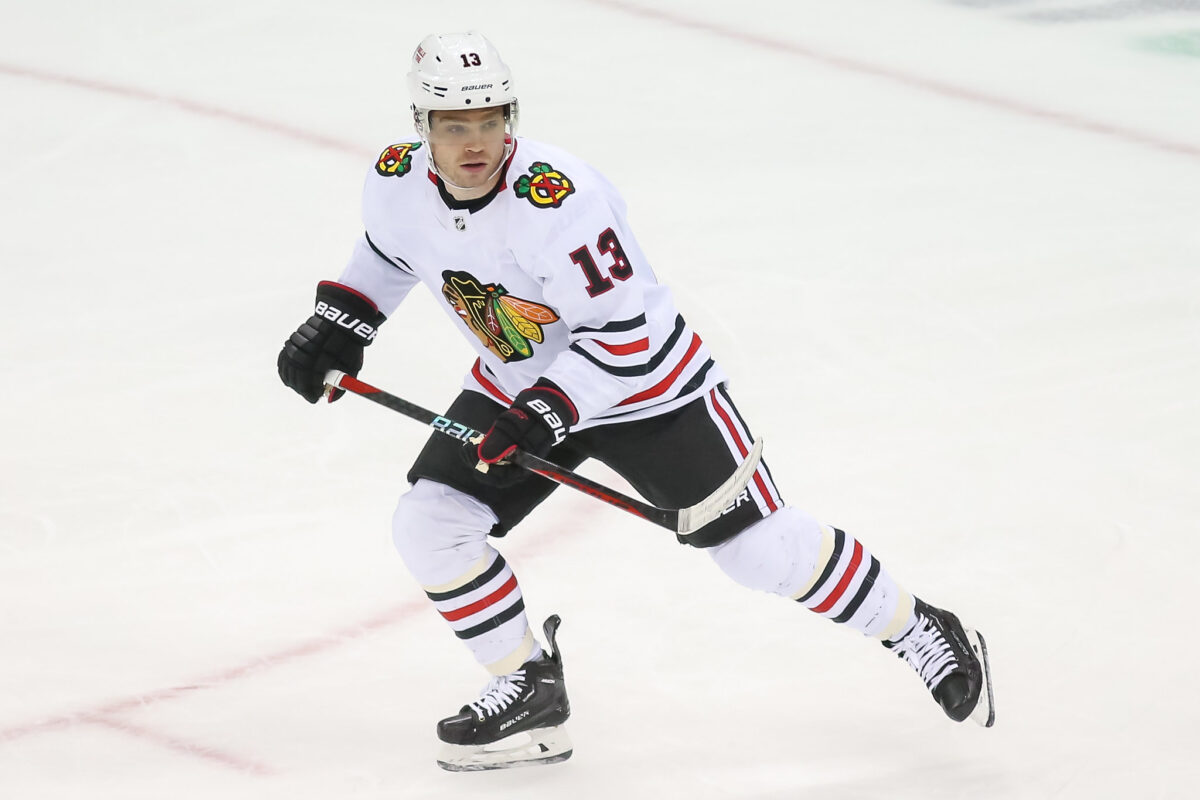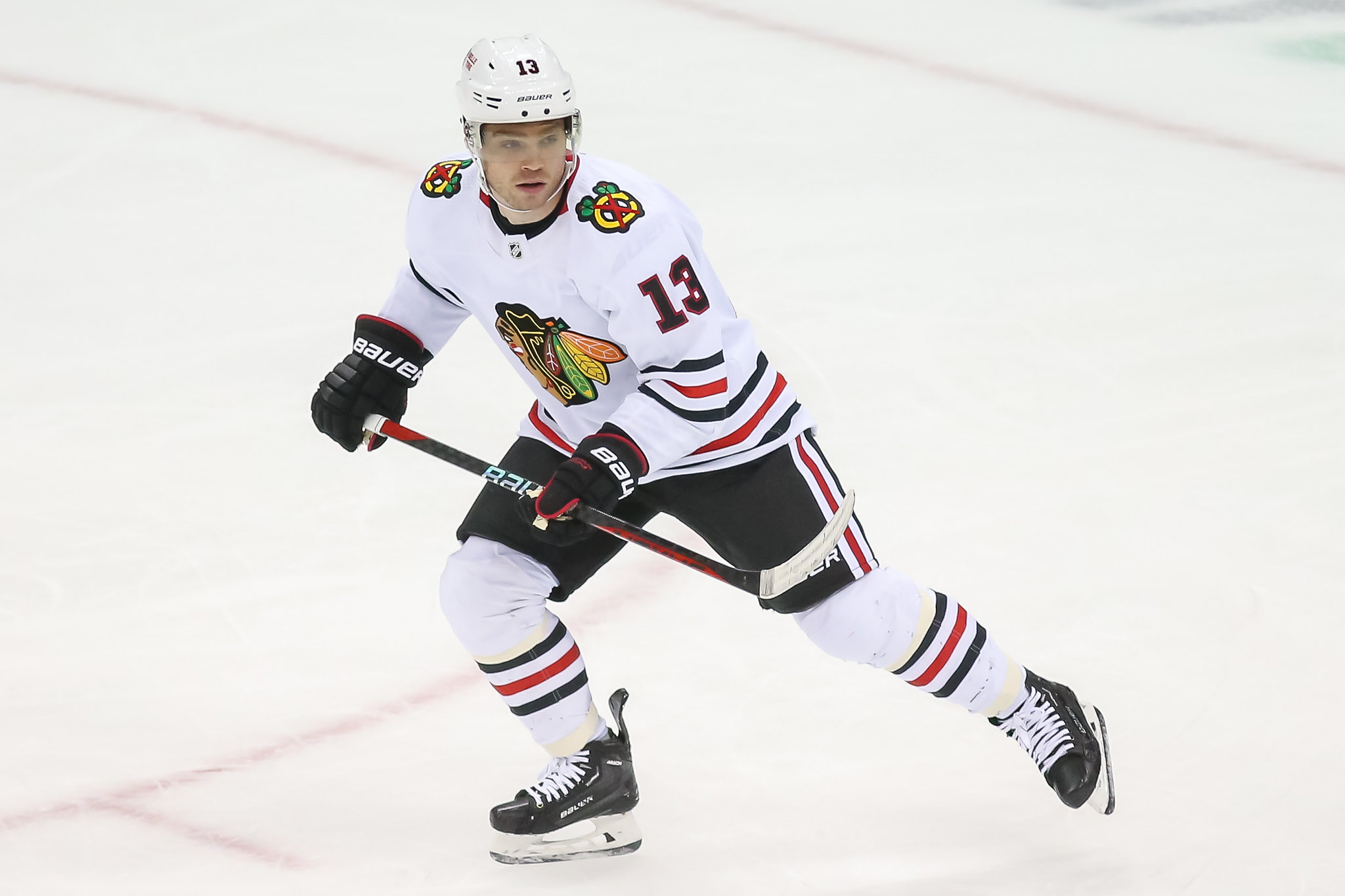 This season in 60 games for the Blackhawks, he has 18 goals and 31 assists and was getting top-six minutes with Patrick Kane before he was traded to the New York Rangers. Last season, he had nine goals and 23 assists for the Columbus Blue Jackets before being part of a three-team trade to the Hurricanes at the deadline and had seven points before playing a big role in the Stanley Cup playoffs. 
What Stars Are Getting
Domi is one of the more versatile players at the deadline and can fill a couple of roles in Dallas. The 27-year-old can play center and move to the wing and the unrestricted free agent (UFA) can be a power play fill-in. He played as well as Chicago would have hoped he would when they signed him to a contract last summer with a $3 million annual average value (AAV).
Related: 2023 NHL Trade Deadline Tracker
---
Latest News & Highlights
---
In 561 career games, the 5-foot-10 Domi has 119 goals and 244 assists. His best season was in the 2018-19 season when he had 28 goals and 44 assists for the Montreal Canadiens. He broke into the NHL in 2015-16 with the Arizona Coyotes with 18 goals and 34 assists in 81 games in his rookie season. The Stars will be his sixth in his career already, but he is brought in to add depth and hoping to have a repeat postseason performance that he had last season with Carolina.
Blackhawks Acquire Khudobin & a Pick
When the Blackhawks signed him, there is no question that it was with an eye toward flipping him at the deadline. Under general manager (GM) Kyle Davidson, Chicago is in the process of collecting draft picks and assets with an eye toward the future in rebuilding them back into a contender, but will have to wait two years to use the pick from this deal. Khudobin, who is 36 years old, was 47-40-17 with Dallas in four seasons with a 2.54 goals against average (GAA) and a .917 save percentage (SV%).
---
---