Update:
In an update on the investigation, the Mississauga News is reporting that the police believe the death was due to natural causes. According to a statement from the Peel Regional Police, "foul play is not suspected, pending the outcome of an autopsy."
Original:
There is some very sad news to report on this Sunday afternoon as former NHL defenseman Steve Montador has passed away.
According to multiple reports, Montador's death is being viewed as a suicide at this point in time, though nothing has been officially confirmed. According to James Mirtle of the Globe and Mail, the veteran blueliner suffered from severe depression and concussion issues. This was compounded by a difficult financial situation over the years.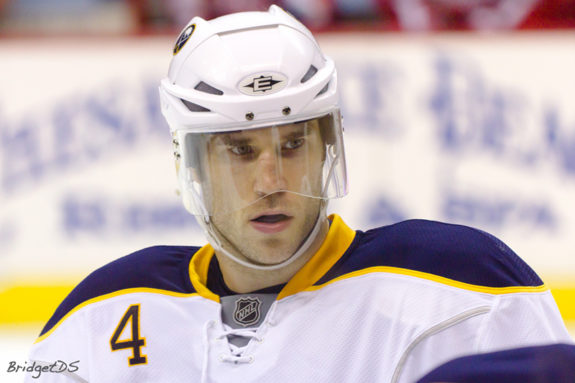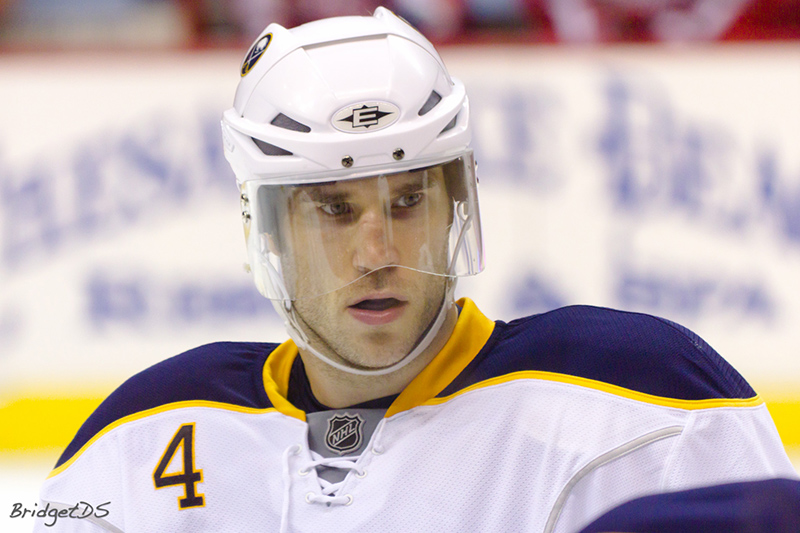 Montador spent 12 seasons in the NHL with the Calgary Flames, Florida Panthers, Anaheim Ducks, Boston Bruins, Buffalo Sabres and Chicago Blackhawks. He was an undrafted defenseman out of Vancouver, but managed to carve out a nice career for himself in the NHL. He most recently played in the KHL for Zagreb Medvescak.
As someone who watched many a game of Montador, he was a player that, while never getting major accolades, always knew where to be on the ice at all times. My fondest memory of watching him with the Sabres was a game against the Montreal Canadiens in March of 2010. With the Sabres down 2-0 with less than two minutes to play, Montador scored the game-tying goal with just 48 seconds remaining on the clock. Buffalo would win in a shootout.
We here at The Hockey Writers send our condolences to the family and friends of Steve Montador. The hockey world is mourning yet another loss of someone gone way too soon.
We will update the story as more information is known.
Michael is a former Managing Editor for The Hockey Writers. He's covered the Buffalo Sabres, along with the NHL in general, for various outlets since 2009. His work has been featured on outlets such as Yahoo, Sports Illustrated and Fox Sports.