As if on a bad game show entitled "Whose First Line Is It Anyway?" Montreal Canadiens center Alex Galchenyuk finds himself in the spotlight in front of millions of people.
Must-See Montreal Canadiens TV
Of course, the television show on which this hypothetical one would be based never quite found its audience. This one, however? Like everything else Canadiens-related, it would be a veritable cash cow. Bank on it.
People would tune in regularly just to get their fix and see what hi-jinks Galchenyuk and his rivals for that No. 1 pivot position's affection would get into. Tomas Plekanec would be a contestant too. As would David Desharnais. Throw in Lars Eller for good measure.
Think of it as a weird hybrid of The Dating Show meets Big Brother. And just what would Alex do to impress on a first date? How about earning a second-star selection, just like he did his last first full game at center back in December against the Vancouver Canucks.
If you think that's special, just wait for what he typically has in store for date No. 3. He's gonna score. Three times!
Cue the "oooh" sound effect on the audience laugh track.
Now, obviously, the chemistry has to be right, but it should be noted the same potential line of Max Pacioretty, Galchenyuk, and Brendan Gallagher is a definite possibility. Both the former and latter ended the season as mainstays on the top unit, after all.
Really, the only thing that would throw a wrench in those plans is bad-boy Tomas Plekanec. We know he's bad because he wears a goatee (his turtlenecks meanwhile cover up all the hickeys he's been getting from girls on the side).
Plekanec has his own agenda, doesn't he? I mean, those are his usual wingmen dating back to last playoffs, dammit. As well as it didn't work out for him last spring (one goal, four points), he's likely not going to give them up without a fight. Let's hope not, at least.
Galchenyuk Ready for Primetime?
Really, why hasn't anybody thought this concept up before? It works on so many levels. Coincidentally, so does Galchenyuk.
Taking a look at his Horizontal Evaluative Rankings Optic (HERO chart) from 2013-15, nearly all the metrics indicate Galchenyuk is, at least production-wise, ready for primetime. The only cited possession stat in which he trails Plekanec is his Corsi rating against per 60 minutes, but he arguably makes up for it with his superior Corsi for.
Now, there are several legitimate arguments against moving Galchenyuk to the first line, for the record.
For example, he might have more chemistry with Russian Alexander Semin (despite Galchenyuk being Belarusian-American) on the second line. He's also only 21 (which could easily be dispelled by the fact that Plekanec, turning 33, is exiting his prime and maybe too old). He might not be ready for all the defensive responsibility, either (when neither is Desharnais, to this day).
Finally? Where would that leave Plekanec and Eller? Probably with more defensive responsibility, which they've proven capable of handling in the past, with Plekanec finishing seventh in Frank J. Selke Trophy voting in 2013-14 and Eller, as argued by Sportlogiq's Andrew Berkshire, continuing to be "a victim of his own versatility. "
Granted, Plekanec is as old in the defensive zone as he would be at the other end of the ice. He can't turn back time by skating backwards, in other words. That's another show altogether. However, plugging him in on the second line should prove the perfect balance and still enable him to play for a new contract next year, whether with Montreal or another team.
This is all of course assuming the Canadiens mean it when general manager Marc Bergevin says "Galchenyuk will play center" this coming season. There's good reason to believe that, even if he does start the season at center, he'll just be shuffled around at the first sign of things not going well like last year.
Ultimately, it will be head coach Michel Therrien's decision. It's no rose, but his approval will definitely go a long way towards securing a second season under this new format. Stay tuned. Get the popcorn. This bad TV is just getting good.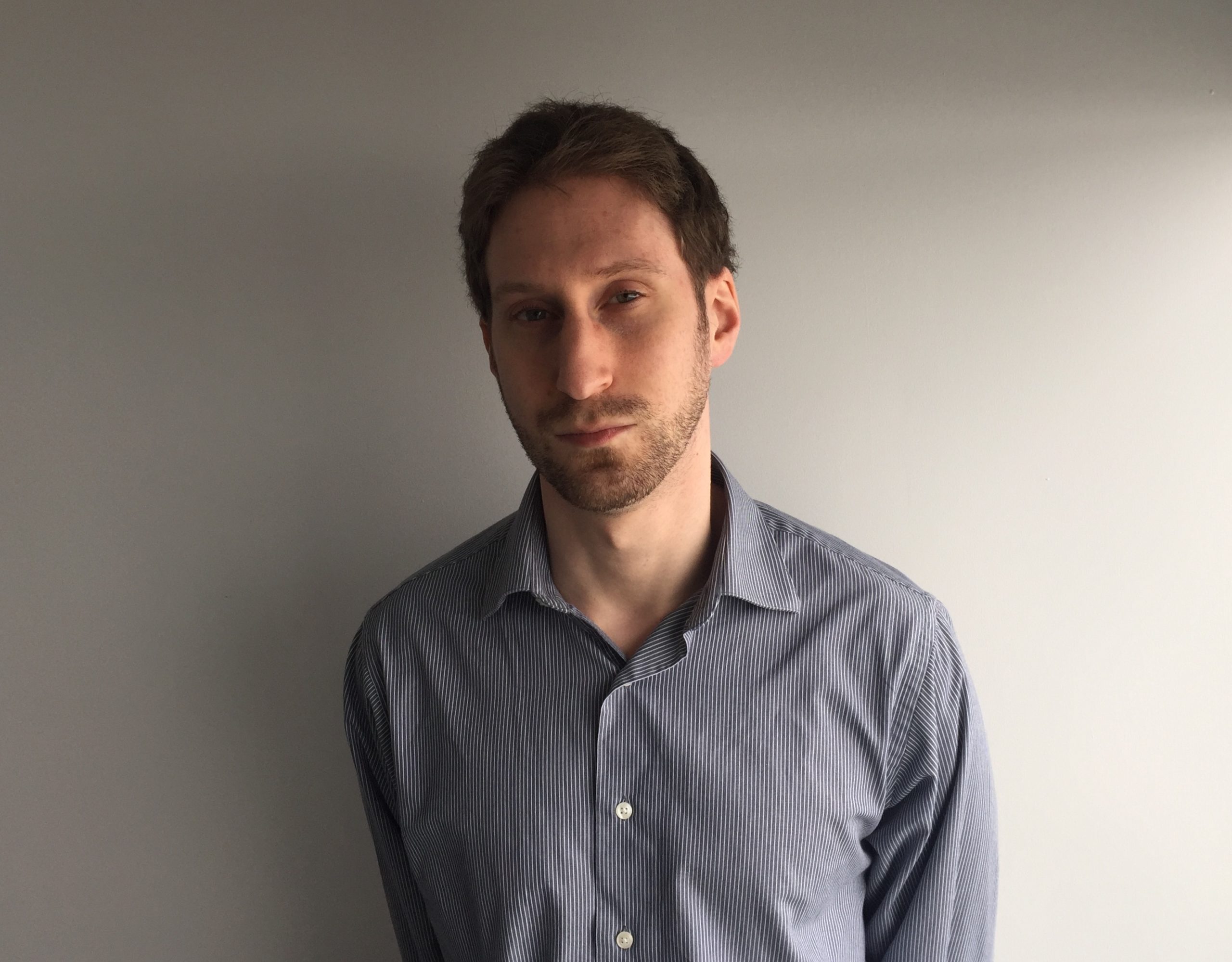 After 10 years of writing hockey, Ryan decided it was as good a time as any to actually join The Hockey Writers for the 2014-15 season. Having appeared as a guest on such programs as CBC Radio One's Daybreak, Ryan has also written for the Montreal Gazette and Bleacher Report and worked for the NHL itself and his hometown Montreal Canadiens. He currently writes about all things Habs for THW, with it being a career highlight for him to have covered the 2021 Stanley Cup Final as a credentialed member of the press.