After five grueling seasons of missing the mark, Minnesota Wild general manager Bill Guerin has decided that enough is enough. In a year where almost everything has seen delays due to COVID-19, including the 2020-21 NHL season, Guerin pushed forward. He has made a clear statement that he means business. Seemingly, with his eye on the prize, which would be a long-overdue Stanley Cup Playoff series win.
Although Guerin has made some drastic moves this offseason, the Wild's roster still looks to be a bit messy. For a team like them, who is in a challenging position of proving their ability to remain competitive while simultaneously undergoing a rebuild, this shortened season may play into their favor as an opportunity for some trial and error. 
Despite the jumble of players filling the team's roster, there is no doubt the Wild have captured some major talent. Let's have some fun and speculate on which contracts will boast the best payoff for the team in 2021. I'll give you my opinion of the top three. Then in the comments, you can tell me why you disagree.
Related: Wild shake things up with addition of Talbot, Johansson, Bonino
We're not just looking at the best players here. We have to take into account the contract terms for each player. So, who are the three most likely to bring the Wild the biggest bang for their buck?
Honorable Mentions
There is a slew of honorable mentions here. Guerin has managed to rack up a decent amount of talent while keeping the budget in check. Players such as Nick Bonino and Nick Bjugstad, who are in their last year of a contract, but still strong players, come to the Wild with minimal risk. Bjugstad even comes with the added perk of the Penguins paying half his salary.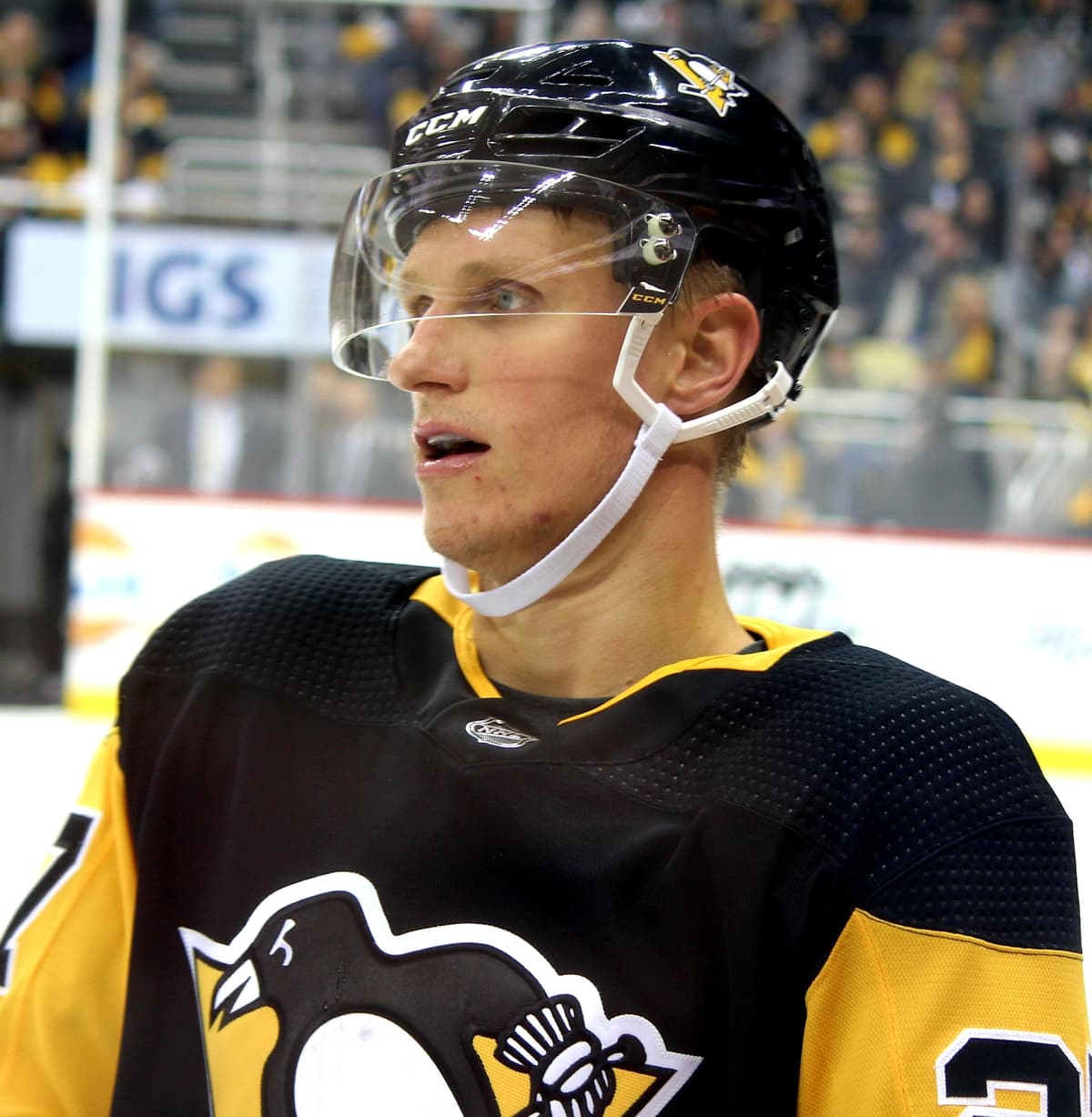 We also have 26-year-old defenseman Carson Soucy who the team re-signed for three more years of top-ranking play. He will skate alongside fellow defenseman Jonas Brodin whose latest contract, in my humble opinion, was not made with the best interest of the team in mind. Another long-term, big-money deal awarded to an already 27-year-old is precisely what Guerin needed to avoid. Getting back on track, we can tack on Calen Addison, Adam Beckman, and Matt Boldy to the list of positive additions. While this handful of mentions will likely benefit the team, they did not make my top three list. So, let's get to it:
#3 Marco Rossi
The Wild wasted no time scooping up the 19-year-old centerman. Rossi, the team's 2020 NHL Entry Draft first-round pick, signed a three-year contract. The entry-level deal for $5.325 million total includes a $277,500 signing bonus and breaks down to an annual average salary of $1,775,000. For the 2020-21 season, Rossi will earn a base salary of $832,500 plus the remaining signing bonus payment of $92,500.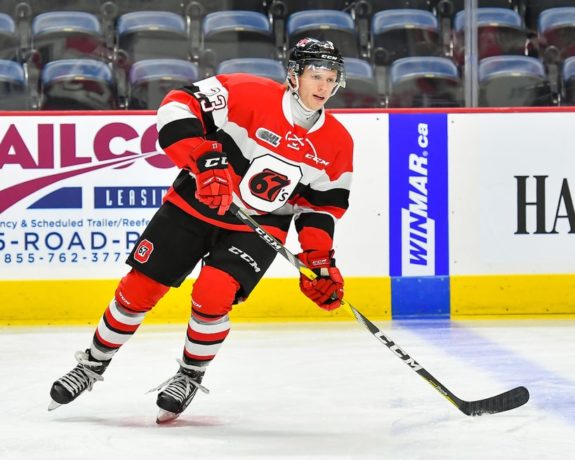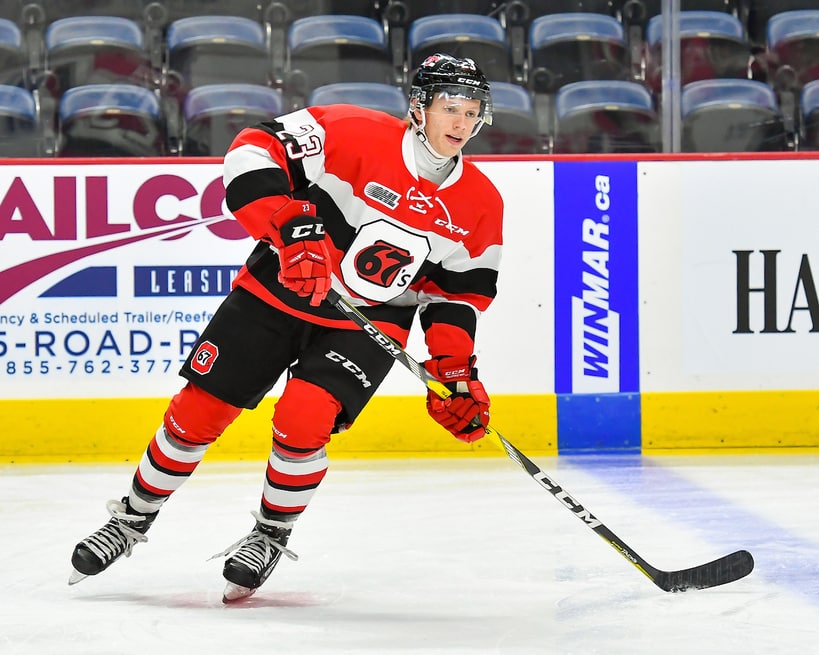 Although this center has not made it onto the roster yet, there is a good chance we will see him on the ice with the Wild in 2021. And even if we do not, there is little doubt that the investment made on Rossi will, at some point, bring the team much success. Having been named as the OHL's Most Outstanding Player of the Year, as well as the fourth-best player in the 2020 NHL Draft, according to Elite Prospects, proves that there is something special about this kid.
#2 Kevin Fiala
The Wild scored big when they secured this 23-year-old forward by re-signing him last year. With a two-year, $6 million contract sealing the deal, we can look forward to watching the Swiss winger shine for at least one more season. In 2021, Fiala will earn a base salary of $3.5 million, a fair price to pay for top-notch talent.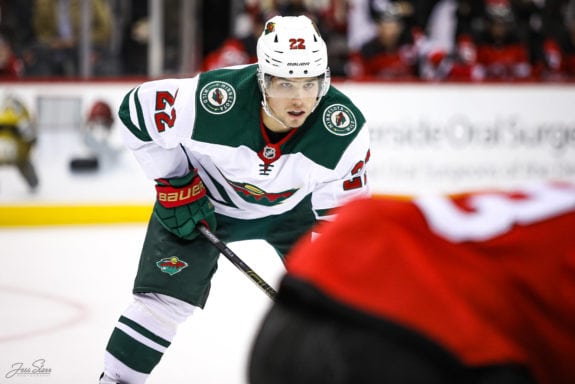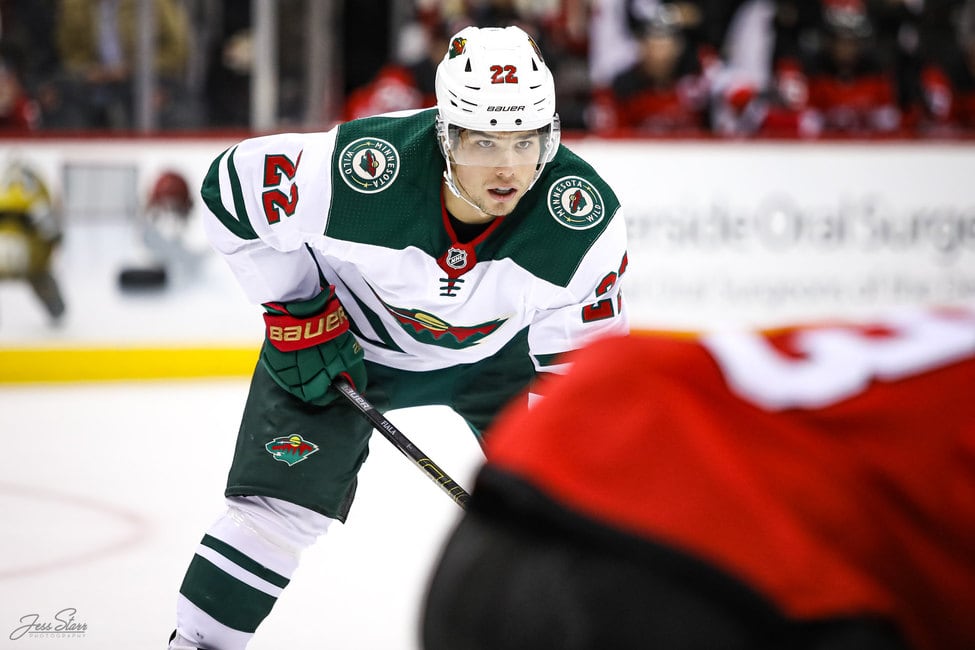 In fact, as one of the top offensive players in the entire league, Fiala has already proven his ability to be a strong leader for the Wild. When COVID-19 struck, he was the team's leading scorer with 54 points in 64 games. With an individual point percentage (IPP) of 83% and an average of 2.62 points per 60 minutes (P/60), we can count on him to lead the Wild to many victories in 2021. This is one contract fans should all be very grateful for.
#1 Kirill Kaprizov
The long-sought Russian rockstar has finally signed with the Wild. Olympic gold medalist Kaprizov is considered one of the best players out there, and now he's joining the ranks of the NHL. Although his $2.775 million entry-level contract is only a two-year deal, you can expect that the Wild will be eager to re-sign him by the end of this season when his current contract expires.
But don't worry! The best part is that when the deal expires, Kaprizov becomes a Group 1 free agent. Meaning, the Wild are the only team eligible to negotiate and sign a contract with him since they are the team that holds his rights. Wild fans can celebrate acquiring this superstar for a steal of a deal and look forward to an almost guaranteed re-sign relatively soon.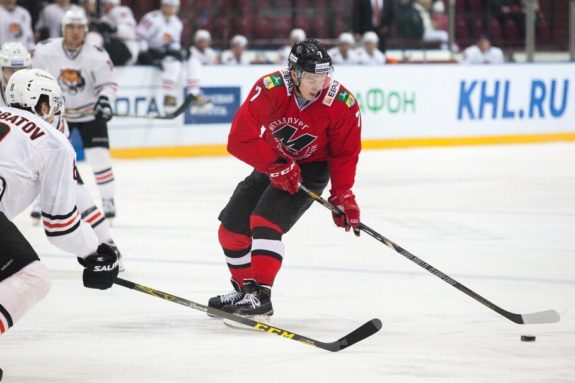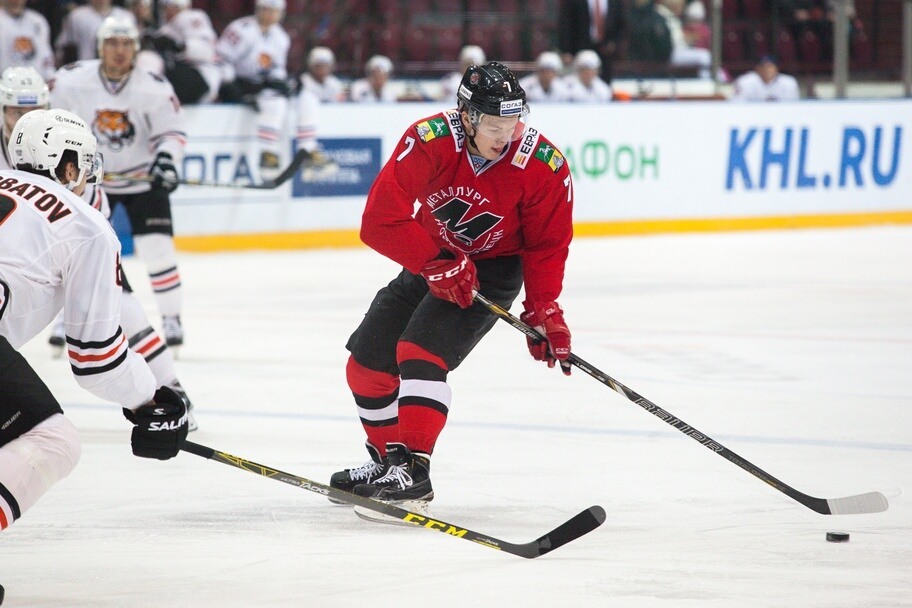 While the Wild are dealing with the unfavorable combination of a roster hampered with big-ticket, long-term contracts alongside a flat salary cap, the acquisition of top talent at entry-level contract prices is a serious win. With Rossi, Fiala, and Kaprizov leading the team, Guerin has set up the Wild for a potentially very competitive 2021 season.
---
---