Many times when teams are looking to win a championship in junior hockey you will see them sell their futures to win now, but not with James Boyd, the general manager of the Ottawa 67's.
Boyd has burst onto the scene as one of the best general managers in the Ontario Hockey League since joining the 67's in 2017. Being a conservative deal maker and thinking about the team's future has always been a big part of that.
Being Conservative but Making Moves
Over the past two years, the 67's and Boyd have made it clear that giving up their future for players right now isn't an option. While other teams were making big moves to pick up players like Philip Tomasino and Nick Suzuki, the 67's were settling with players like Lucas Chiodo, Kyle Maksimovich, and Joseph Garreffa.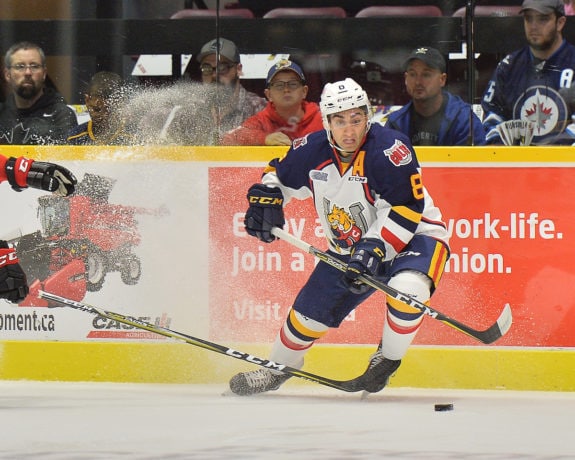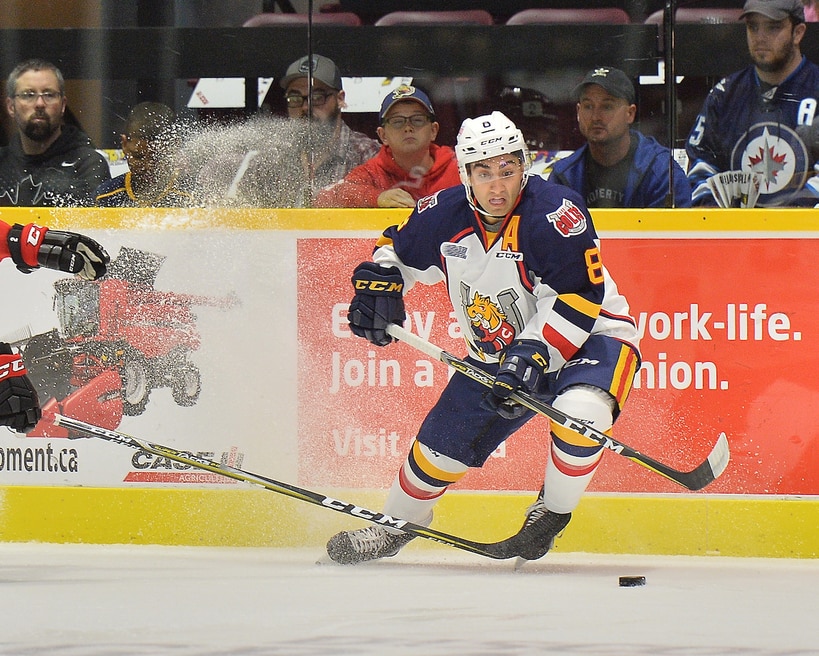 If there was one trade that you can make the argument that the 67's sold out on, it would be the trade to pick up Michael DiPietro at the trade deadline in the 2018-19 season. The 67's sent Egor Afanasyev and a slew of draft picks to Windsor in return. It was a hefty price to pay, but you can make the argument that Ottawa would have beaten the Guelph Storm had DiPietro not gotten hurt.
Related: Ottawa 67's Will Still Be Good in 2020-21
The 67's couldn't finish the job over the past two seasons. That's mostly due to the Storm being the cardiac kids in 2018-19, and COVID-19 in 2019-20. But thanks to the work that Boyd has done, the 67's shouldn't have to wait long to be good again.
NHL Central Scouting
The NHL Central Scouting list was recently released and included five members of the 67's. Vsevolod Gaidamak was drafted in the most recent CHL import draft and Brenden Sirizzotti has only played nine games for the club, but this is a sign of the organizational depth that Boyd has helped build.
Jack Beck was impressive in his rookie season with the 67's. The numbers won't knock your socks off, but he was a rookie playing on the second line for the entire season and rarely looked out of place. It was only seven goals with 12 assists in his 56 games, but he was certainly better than the numbers suggest.
Related: Ottawa 67's at the 2020 NHL Draft
Defensively, the 67's are set for the next handful of seasons. Jack Matier played a big role on the team in the 2019-20 season and Ranvir Gill-Shane was a rock in the nine games he played.
When you go into an offseason knowing you will lose players like Kevin Bahl, Noel Hoefenmayer (who led OHL defensemen in points with 82 points), and likely one of Nikita Okhotyuk or Merrick Rippon, you don't expect to be able to recover quickly. But this wasn't a normal 67's team. They should recover fast with Matier and Gill-Shane, but there is still more help in the pipeline.
The Cupboards are Full
Outside of those on the Central Scouting list, Boyd has built up a talented group of young players and has refused to give them up via trade. You might never see their names as superstars or even as draft picks at the next level, but OHL teams frequently have those kinds of players as key contributors.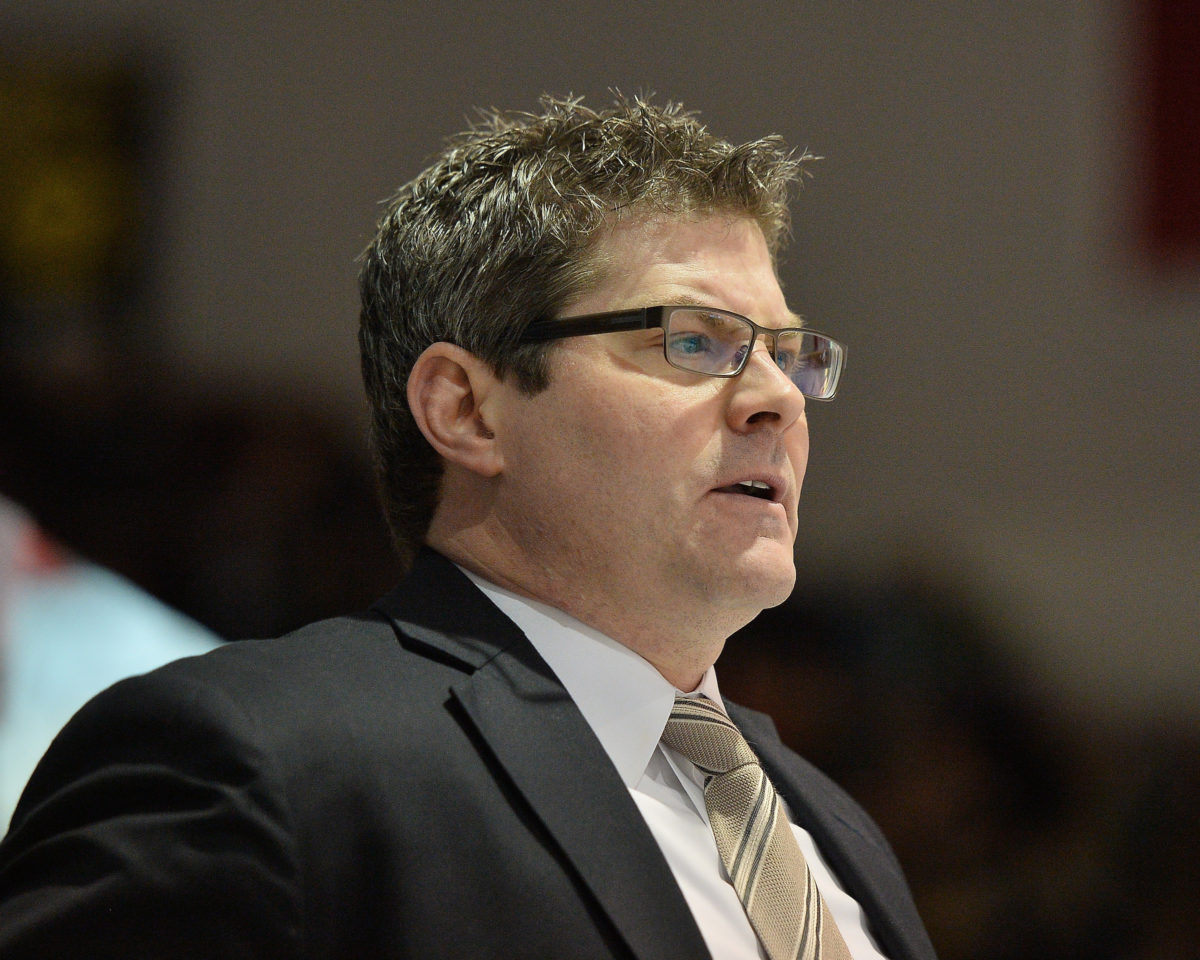 If you watched the 67's for any length of time in 2019-20, you will know just how important Teddy Sawyer, Thomas Johnston, Cameron Tolnai, and Anthony Costantini could be in the next season or two. There was a youth movement in Ottawa last season but you wouldn't have known it by the record.
Related: Ranking Former Ottawa 67's in the NHL
Nine rookies saw playing time and some of those rookies played important minutes. Those young players should soon become key players for the club and potentially find their way into being drafted into the NHL.
Those nine rookies were Sirizzotti, Johnston, Beck, Yanic Crete, Sawyer, Costantini, Matier, and Will Cranley who was drafted in the sixth round by the St. Louis Blues. When the season (hopefully) kicks off in February, we should see each of these names on the opening night roster. The roles they will play are not known, but they will be bigger and more important than a season ago.
Even down to their most recent draft picks. Nicholas Moldenhauer and Brady Stonehouse appear to have all the talent to be solid players in the OHL. To go even further down the list in that draft, Thomas Sirman should be a good piece on the back end. Goaltending should be fine too with Max Donoso, Cameron Korpi, and Colin McKenzie all coming up through the system.
What Lies Ahead?
There are so many uncertainties regarding the 2020-21 season right now, but one thing we know for sure is that only four teams from each conference will make the playoffs instead of the normal eight. The 67's were already going to have a challenge when it comes to making the playoffs, but it just got harder.
While the 67's will be able to look to their veteran players to get things rolling plenty, the young guns will need to take the next step in their development. It will be a year of needing players to step up and fill the roles of those departed if the 67's want to be successful again. The roles of Marco Rossi, Hoefenmayer, and Bahl are first and foremost.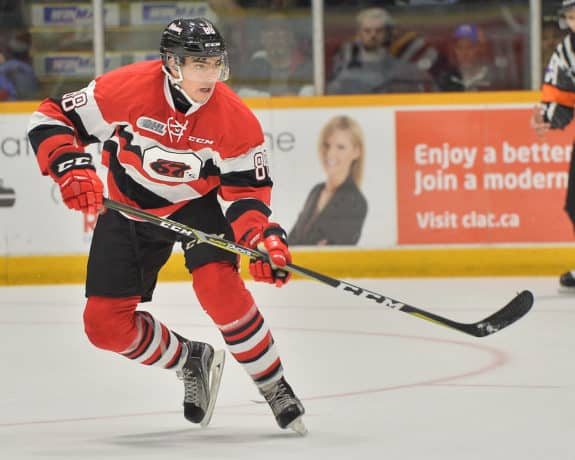 Unclear is who will be the one to be the next star for the 67's, but thanks to some incredible general managing skills from Boyd, it seems likely that the next star is already in the building.
Boyd has brought the 67's some success and has been rewarded for that with a job with the Canadian men's World Junior team this winter. Don't expect his stingy and frugal style to change any time soon. In fact, you should begin to expect imitation from others around the league.
---
---
Currently a journalism student at Algonquin College in Ottawa, I have always had a passion for the OHL and the Ottawa 67's in particular. I have been attending games since I was young, and being involved with sports has always been a dream of mine. Sports writing fits perfectly into that. You can also find me talking and writing other sports (primarily Canadian football) on my website 13thmansports.ca!