By far the biggest news out of Wild camp over the last couple days is the admission by Niklas Backstrom that he (through his agent, Don Baizley) and the Wild are talking.  The Star-Tribune's Michael Russo has the info.  No, it's not  much, but, compared to where we were a couple weeks ago (which was that nothing was going on, according to Backstrom) it's music to Wild fans' ears.
I have to believe that Backstrom will cost the Wild more now than he would have if they'd initiated talks earlier in the season (Risebrough had stated that he was waiting for the Gaborik situation to resolve itself before starting on Backstrom, but Gaborik's surgery preceded any material information about any negotiation with Backstrom by a couple months – during which Backstrom cemented an All-Star berth and put himself right near the top of the list of impending UFA goalies.  While we will probably never know whether or not there was an actual delay, much less the reasons for it, the fact of the matter is that Backstrom is putting up the kind of season that sees players receive big raises in free agency – especially when that player is a goalie.
So maybe it won't be as big a payday this summer with the very real spectre of the cap coming down after next season hanging over GMs' heads.   But I think it's safe to say that Mr. Backstrom can expect to make more than his current $3.1M cap hit.
There is one school of thought that the Wild system makes goalies better than they are.  And there is plenty of statistical evidence to support that – guys like Fernandez, Roloson, McLennan and Backstrom all put up very good numbers – if not career numbers – during their time in Minnesota (Fernandez and Backstrom even have their names on a Jennings Trophy to show for it.)  Add that to the fact that the Wild is lacking in offensive skill and that they have a young Josh Harding (who is probably a better goalie than his 2-7-1 record this season, though he is a RFA after this season himself) and you could easily make a case for Backstrom as the main trading chip on the Wild roster right now.
But, how many teams are going to be getting rid of top line scorers at the deadline – that both need and can afford a $4-5M (for example) goalie?  In other words, can you really cure the Wild's offensive ills by trading Backstrom?  And, if not, then all you have done is gotten rid of a possible Vezina candidate and definite backbone of the team – and you still can't score with the Flames or Red Wings of the league.
Call me old school, but I believe you build from the goal out.  And if you have an All-Star calibre goalie that wants to play for your team, is not that old, and whom you can probably sign in the $5M range (which isn't earth-shattering), then you do it.
On the ice, the Wild completed their critical home stretch in February with a shoot out loss to the Kings on Tuesday night.  In the 8-of-10 stretch at home over the past 3.5 weeks, the Wild went 4-2-2 at home (5-3-2 overall).  While they are currently, technically, in a playoff spot, and have games-in-hand over every team below them except Dallas, they really needed to do more with those home games.  Because, starting tomorrow night in Calgary, the Wild now has that horrid 14-of-17 on the road.
It's going to be hard enough to hold their ground in the division, much less the conference with as tight as things are.  Drop three-in-a-row (which, with this team's offensive shortcomings and all these road games coming up, you have to think is a real possibility) and you could drop to 12th place and be buried.
However, if they can miraculously stay in the playoff hunt through March, they do finish with four of six at home – and you'd think they'll be full of confidence and momentum at that point.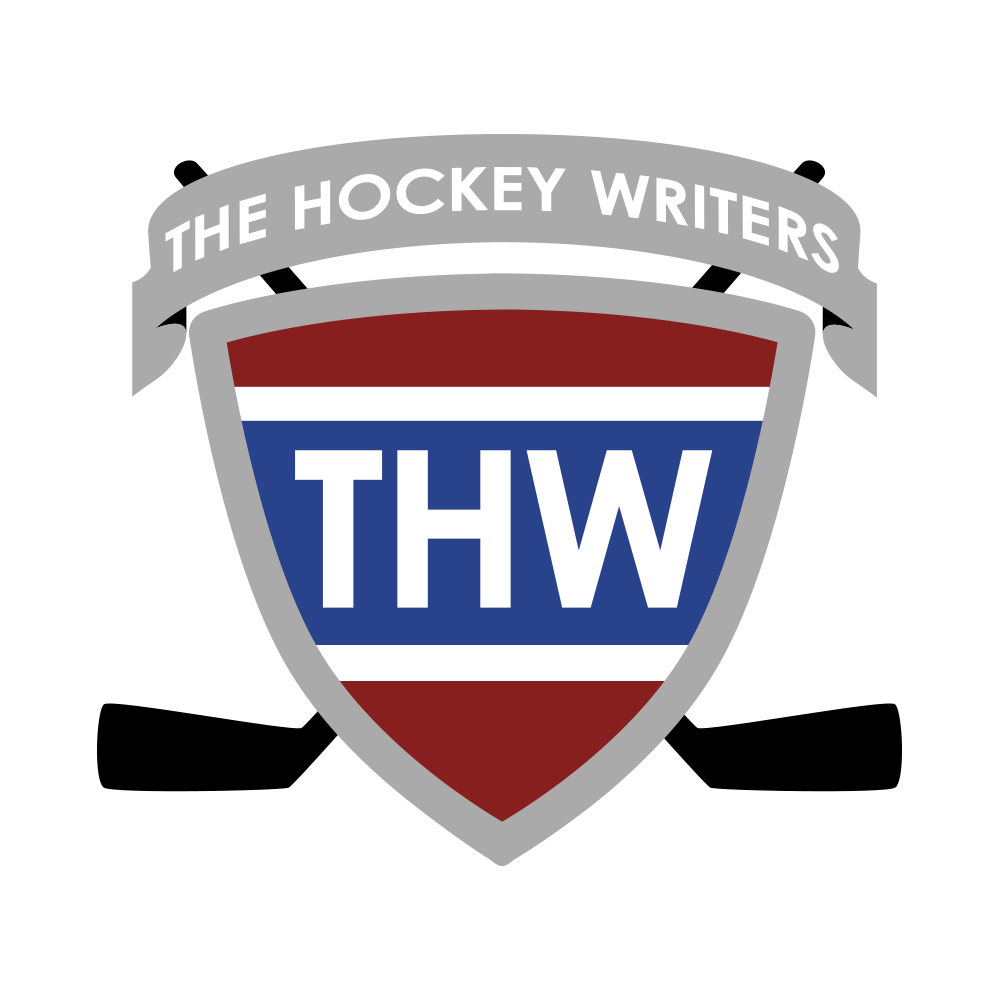 The Hockey Writers is:
1) A top-tier hockey media company delivering a top-notch, in-depth look at the NHL
2) A collective of some of the best hockey writers anywhere
3) A multimedia provider with daily podcasts and YouTube shows
4) Well-respected and widely-cited NHL prospect and draft resource