After an immensely underwhelming five-game first-round series loss, the Winnipeg Jets are heading into the 2023 NHL Offseason with several questions. They have multiple players entering the final seasons of their contracts, and it could open the door to general manager (GM) Kevin Cheveldayoff making some massive changes to their roster. As a result, The Athletic's recent trade board has several notable Jets players listed on it (from 'NHL offseason trade board: What we're hearing about Jets stars, Leafs' Core 4 and other targets,' The Athletic, 5/15/2023). Let's discuss them now.
Pierre-Luc Dubois
Pierre-Luc Dubois' name has been in the rumor mill before, and his reported desire to play for the Montreal Canadiens is the primary reason. Due to this, The Athletic has him listed eighth on their list. It is important to note that the skilled forward is eligible to become an unrestricted free agent next summer. If Dubois is unwilling to sign a long-term extension with the Jets this offseason, it will surely open the door to them moving him. He is too good of a player to lose for nothing, and his trade value is certainly high after posting 63 points in 73 games played this season.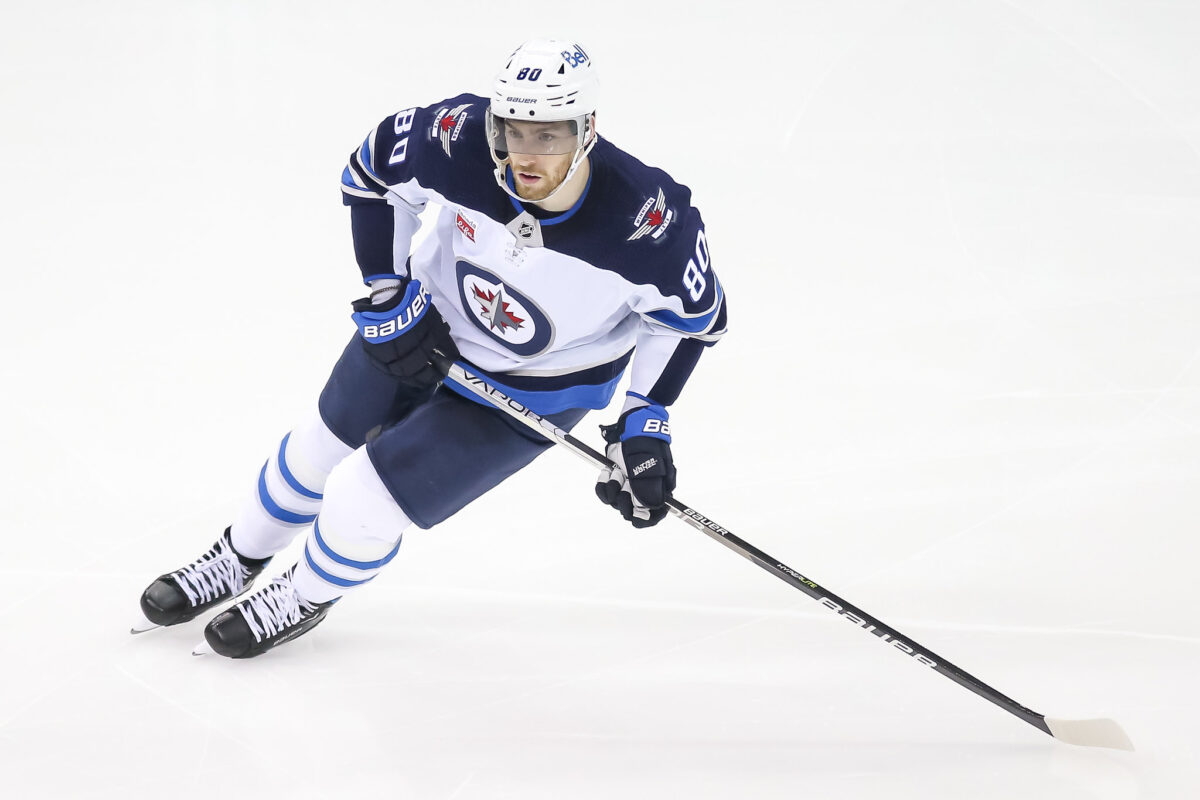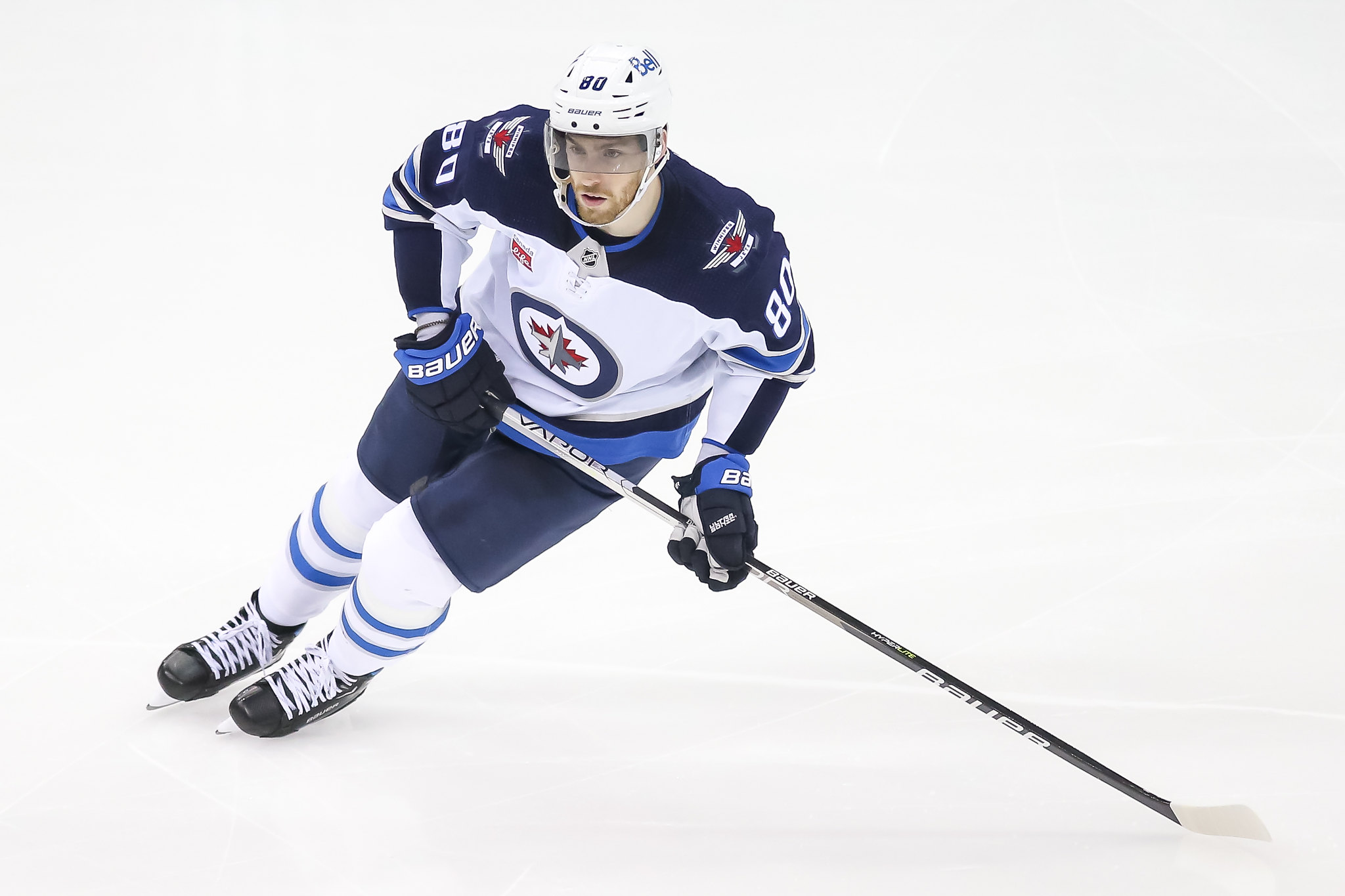 If Dubois is officially shopped, we should expect to see several teams express interest in him. After all, he is a legitimate top-six forward who plays a heavy game, is solid defensively, and chips in well offensively. With that, he offers great versatility, as he can play down the middle and at left wing. As a result, the Jets could easily land a first-round pick and notable prospect for him at least.
Blake Wheeler
Blake Wheeler is a player who may benefit from a change of scenery, and The Athletic lists him at the seventh spot on their trade board. The Jets famously stripped him of his captaincy before the season, and there has been speculation of a potential move centering around him since. Furthermore, if the Jets trade away some of their top players like Dubois this offseason, their roster is going to get worse. With Wheeler being 36 years old and nearing the completion of his career, he would likely rather play for a legitimate contender. Keep in mind, he does not have a Stanley Cup on his resume, as the Boston Bruins moved him right before winning in 2011.
---
Latest News & Highlights
---
Wheeler is heading into the final season of his contract and carries a hefty $8.25 million cap hit. Although he is still a productive player (55 points in 72 games this season), the Jets will certainly need to retain a good portion of his salary in any move centering around him. With that, he has a lot of control over where he would end up, as he carries just a five-team trade list.
Mark Scheifele
Mark Scheifele is another Jets star on The Athletic's trade board, listed second. It is clear that the elite center is one of the best players in the rumor mill right now, and it ultimately makes sense. After all, he is entering the final season of his contract, and the Jets cannot afford to lose him for nothing through free agency next summer. With that, his trade value is extremely high, as he has an affordable $6.125 million cap hit. Not too many first-line centers can be had at that low of a price.
Scheifele would net the Jets a major return if moved, so it is an avenue that Cheveldayoff should consider if the former is not open to signing an extension this summer. The 30-year-old is coming off of another strong season that saw him score 42 goals and record 68 points in 81 games.
Connor Hellebuyck
Connor Hellebuyck is at the top spot of The Athletic's trade board. This is entirely understandable, as he is also entering the final season of his contract. With that, he has made it abundantly clear that he has no desire to play for a rebuilding team, and the Jets might be heading in that direction. Therefore, instead of potentially losing a spectacular asset like Hellebuyck for nothing, the Jets would be wise to at least test his trade market this summer.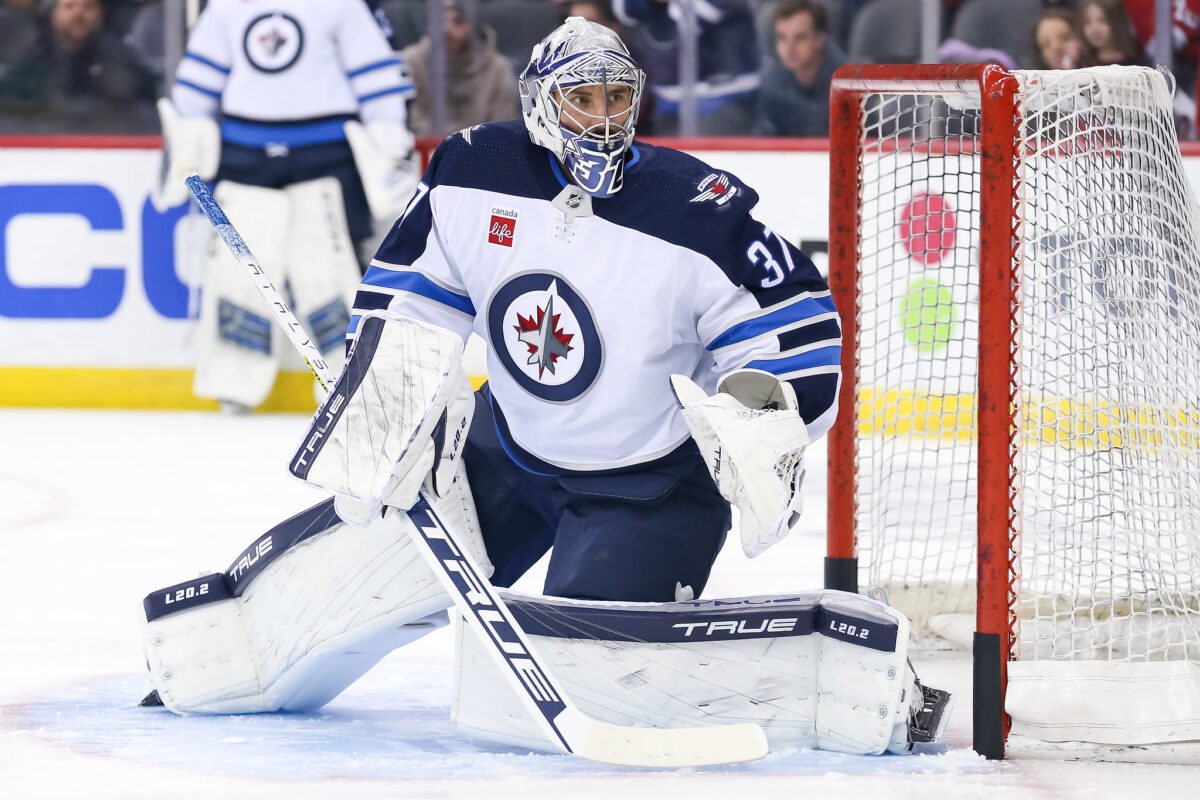 Hellebuyck had another solid regular season in 2022-23 and is one of the NHL's Vezina Trophy finalists because of it. In 64 games, he had a 37-25-2 record, a 2.49 goals-against average, and a .920 save percentage. Several clubs around the league would love to add the star netminder to their roster, so we will need to wait and see if the Jets look to trade him from here.
Related: Red Wings & Jets Could Complete Big 2023 Offseason Trade
The Athletic also listed defenseman Logan Stanley in their "Others we're watching" section. The 2016 first-round pick requested a trade during the regular season, and a move could occur this summer because of it.
The Jets could be in for some massive changes this summer. It will be intriguing to see if players like Hellebuyck, Scheifele, Dubois, and Wheeler get moved. If so, it would mark the beginning of a new era for Winnipeg.