Derick Brassard is still a free agent as we get closer to the start of training camp. Although he is no longer a top-six forward, he is still a solid depth forward to have, as he can provide decent depth scoring. That and his 951 games of NHL experience could be enough for him to find a new home before the start of the 2022-23 season. However, three teams stand out as potential landing spots for the 34-year-old center. Let's take a look at them now.
Philadelphia Flyers
During his 31-game stint with the Philadelphia Flyers last season, Brassard scored six goals and recorded 16 points. Although he dealt with injury trouble, he proved to be a solid depth scorer with the Flyers. As a result of this, I wonder if general manager (GM) Chuck Fletcher would be interested in bringing Brassard back on a league-minimum contract for the 2022-23 season.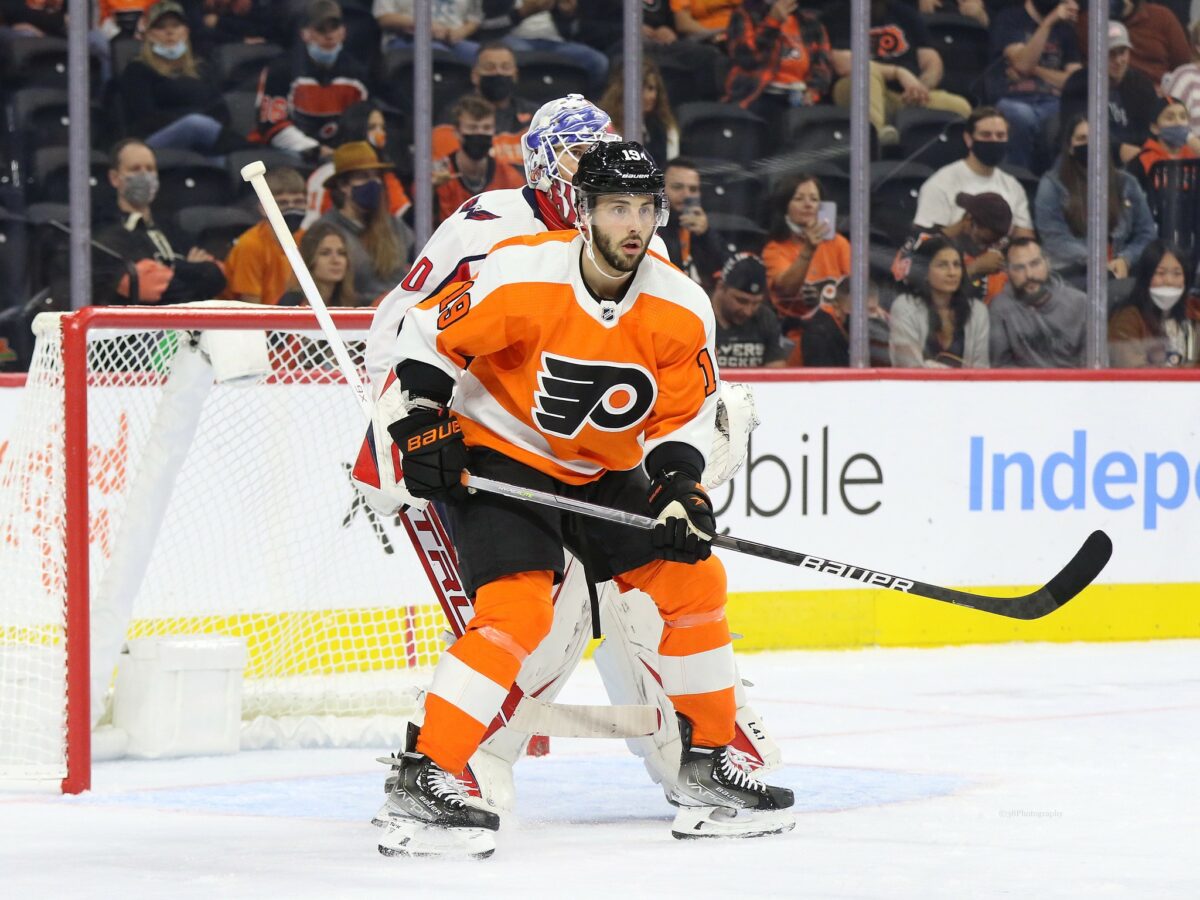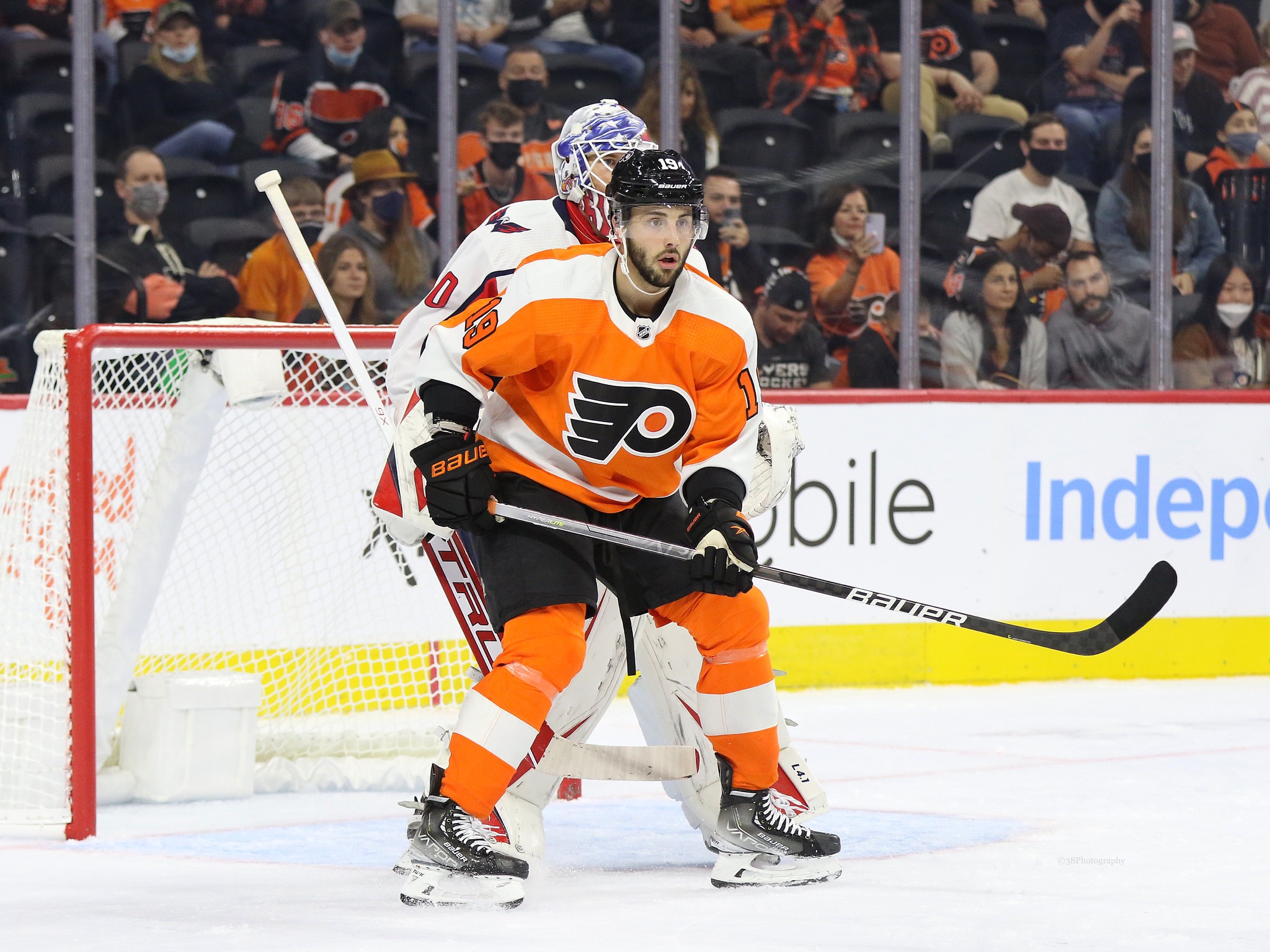 The Flyers' offense isn't particularly strong, so Brassard could still be a fit in their bottom six. This is especially true if he can replicate the production he had with the team last season before he was traded to the Edmonton Oilers. Furthermore, even as he ages, his playmaking ability has not fully disappeared. As a result of this, I'd also argue that he could be a decent option for the club's second power-play unit.
With Brassard not expected to make much money on his next deal, the Flyers could find a way to fit him on their roster financially. Although he wouldn't be a massive splash if signed, he has the potential to be a solid player once again for the Flyers. If it worked the first time, why couldn't it again?
Buffalo Sabres
The Buffalo Sabres are heading into the 2022-23 season with optimism. Although they were still in the bottom portion of the NHL standings this past season, there is reason to believe that they are finally heading in the right direction for the first time in a long time. As a result of this, it wouldn't be a bad thing to add one more forward to their roster before the regular season begins. Brassard certainly could be a player worth pursuing.
Related: 3 Potential Landing Spots for Tyler Ennis
When looking at the Sabres' forward group, it's clear that it could use a little more firepower. Although Brassard's days as a second-line center are long gone, he still works as a quality secondary scorer when healthy and on his game. As a result of this, it's fair to say that he could compete for a spot in their bottom six for this upcoming season. At worst, he would be a serviceable 13th forward option for when injuries inevitably arise.
Sabres GM Kevyn Adams has just under $20 million to work with, so adding a player like Brassard would be an easy task financially. It feels that the Sabres may have another move left in store before the start of the 2022-23 season, so perhaps Brassard could be the player they elect to bring in. Even though they are rebuilding, they haven't been afraid to bring in veterans during it, so let's see if he is next to join that list.
New York Islanders
I wonder if the New York Islanders and Brassard should consider reuniting. Brassard spent the 2019-20 season with the Islanders, where he had 10 goals and recorded 32 points. Overall, he proved to work well in their bottom six and provided them with much-needed depth scoring. That was a major issue for them during the 2021-22 season, so perhaps GM Lou Lamoriello could look to bring him back as an attempt to remedy this.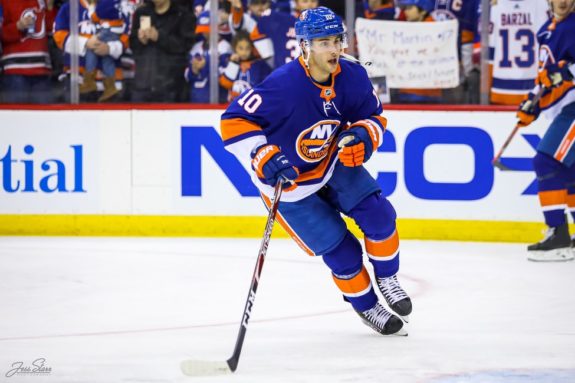 It's no secret that the Islanders are looking to improve their forward group. They most notably were in on the Nazem Kadri sweepstakes, but the veteran center elected to sign with the Calgary Flames instead. Now, as we inch closer to training camp, they have yet to bring in a new forward this offseason. With Brassard being one of the top forwards still available and having a history with the team, this reunion could make sense for both parties.
The Islanders currently have over $11 million of cap space but also need to re-sign restricted free agents (RFA) Kieffer Bellows, Noah Dobson, and Alexander Romanov. They will have to get those three signed before bringing in another forward and money will likely be tight once they do. However, with Brassard not expected to make more than $1 million on his next deal, there's a good chance they would have enough to bring him in as a depth forward.
Nevertheless, it will be intriguing to see what happens with Brassard from here. The veteran forward still has the potential to be a solid forward for a team looking for more depth up front. It will be interesting to see if any of these three teams make a push for him, as he would be a good fit for each of them. Alas, time will tell what happens on that front.
---

---
---
Latest News & Highlights
---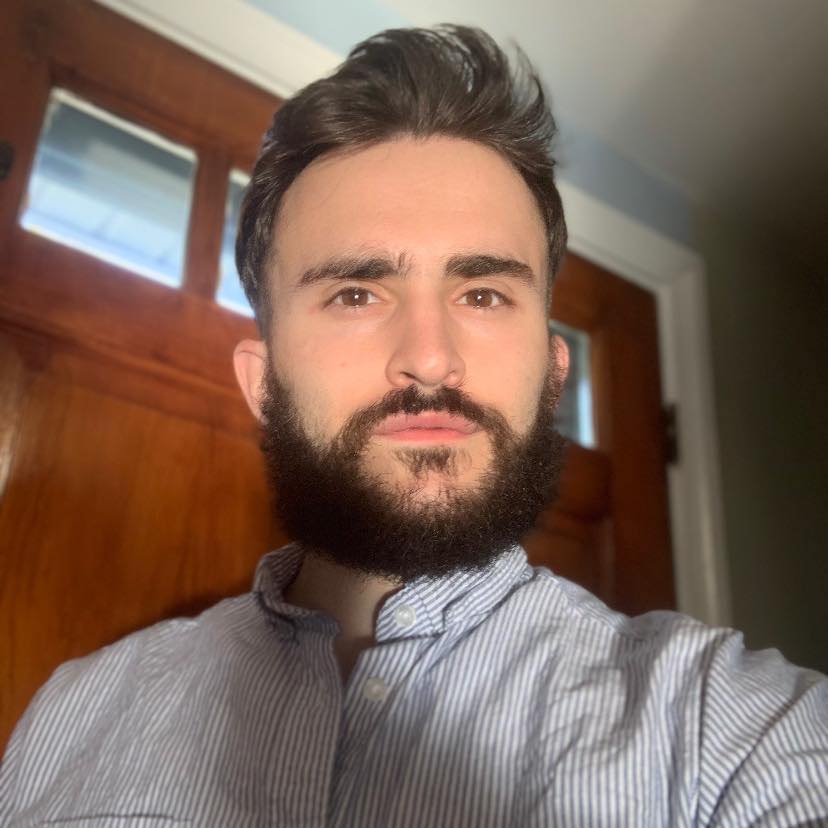 Michael DeRosa is a contributor who covers the Boston Bruins, Chicago Blackhawks, & Detroit Red Wings for The Hockey Writers. Since 2017, he's written and edited for numerous websites. Besides his work for THW, you can also find him on NHL Trade Rumors.