Week 5 of 3ICE is headed to Boston, Massachusetts, bringing its exciting three-on-three style. Like every week, there will be two semi-final matches, where each winner will grab one point. The losers will face off in the consolation bracket for 0.5 points. The winners of the semi-final games will battle it out for an extra two points and the honor of winning the 3ICE Boston tour.
Two teams are finally seeing 3ICE action again, playing their second round of games. Those two teams, Team Patrick and Team Mullen, are at opposite ends of the regular season standings. Team Patrick is a perfect 2-0, while Team Mullen sits last in the league with an 0-2 record with zero points. Team Bourque (2-2) and Team Carbonneau (1-3) round out the teams competing this week. The 3ICE championship weekend in Philadelphia is swiftly approaching, so who has ground to gain?
Game 1 – Semi-Finals: Team Carbonneau vs Team Patrick
Game 1 of the night sees Team Carbonneau taking on Team Patrick. The game will be Team Patrick's first game since their win on the Pittsburgh tour in Week 1. They are a perfect 2-0 and will be facing off against the second-to-last-place team in the standings, Team Carbonneau. With a win here, Team Patrick will be in a prime position to tie Team Murphy (4-0) for first overall in the 3ICE standings.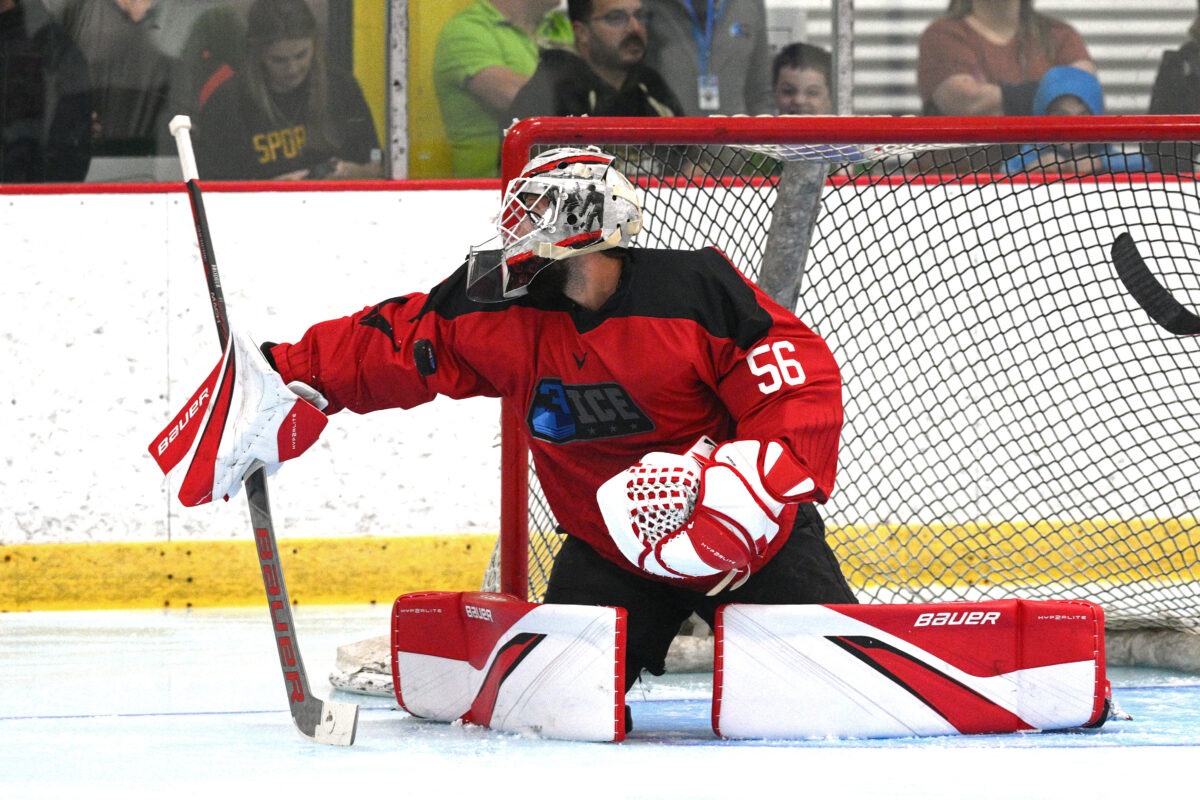 On the other end of the spectrum is Team Carbonneau. This is a must-win game for the group as they are facing elimination. This is their last two games of the season, leaving no room for error. Lose their semi-final match against Team Patrick, and their ambitions of hoisting the Patty Cup in Philadelphia fall to the wayside. Expect Tyler Murovich, who has five goals and one assist in four games, to take charge and spark his team out of the gate.
Team Patrick will play nerve-free hockey, while Team Carbonneau will play tense and tight. Will a flawless record be maintained, or will a team keep their championship hopes alive?
Game 2 – Semi-Finals: Team Bourque vs Team Mullen
Game 2 features teams in a similar situation to Team Carbonneau. Team Mullen and Team Bourque are in treacherous waters as the season winds down. This game is as close to a must-win as it could be for either team. Both teams sit outside the championship picture, but Team Mullen is in dire straights.
Team Mullen is 0-2 on the season. If they fall to 0-3, the most they can get out of Week 5 is 0.5 points. At that point, the odds of them heading to championship weekend will be next to zero. The top four teams in the 3ICE standings head to Philadelphia on Aug. 12, and having zero to 0.5 points with two games remaining entering the final week makes making the playoffs nearly impossible for Team Mullen.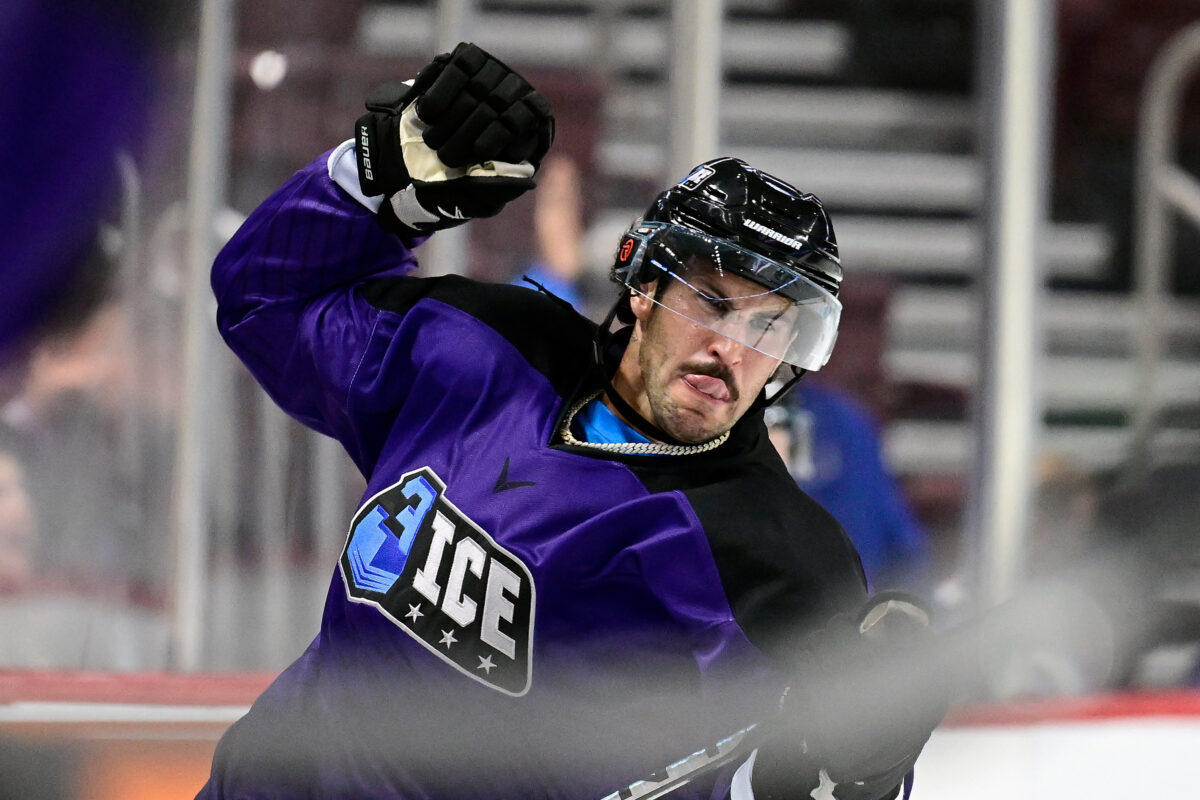 Team Bourque isn't in a terrible situation entering Week 5. They wrap up their season in Boston, but losing in their semi-final match will take destiny out of their hands. They have two wins on the season, good for 1.5 points, and fifth in the 3ICE standings. A loss here makes the eventual consolation match a must-win to avoid elimination. They are led by Peter Lenes, who is tied for second in goal-scoring among 3ICE with six. If Team Bourque, led by stick-handling dynamo Lenes, can squeak out a win over Team Mullen, their championship picture becomes much clearer.
Related: Finland to 3ICE: Ian McCoshen's Journey to Team LeClair
Game 2 sees two desperate teams in need of a win. Team Bourque and Team Mullen can push each other to the brink of elimination, but which team will step up and move on to the Finals?
Who Can Afford To Struggle In Week 5?
Only one team playing in Week 5 can afford to lose their semi-final game—Team Patrick. Team Bourque, Team Carbonneau, and Team Mullen are in, or close to, must-win situations to keep their season alive. Team Bourque and Team Carbonneau wrap up their seasons Wednesday night. Without a strong performance, the wins and losses of other teams control their destiny. Team Patrick is chasing the top seed in the regular season, while Team Mullen is looking to avoid a disastrous 0-4 record.