The Toronto Maple Leafs have been fascinating to watch this offseason and truly, the fun has just begun. Brad Treliving has been brought in to replace Kyle Dubas as it's been a summer of change off the ice for the organization. Expect to see much of the same on the ice, as the Maple Leafs roster will look a lot different when the puck drops on the 2023-24 season.

For today's piece, let's shift a little, and focus on who Leafs Nation can expect to see back in the lineup next season. Changes are no doubt coming, however don't expect to see any of these five Maple Leafs moved this offseason:
Auston Matthews
I tried my best to help put the trade rumors to bed with a recent article and I hope it helped. Auston Matthews is not going anywhere and Treliving made this very clear during a recent press conference.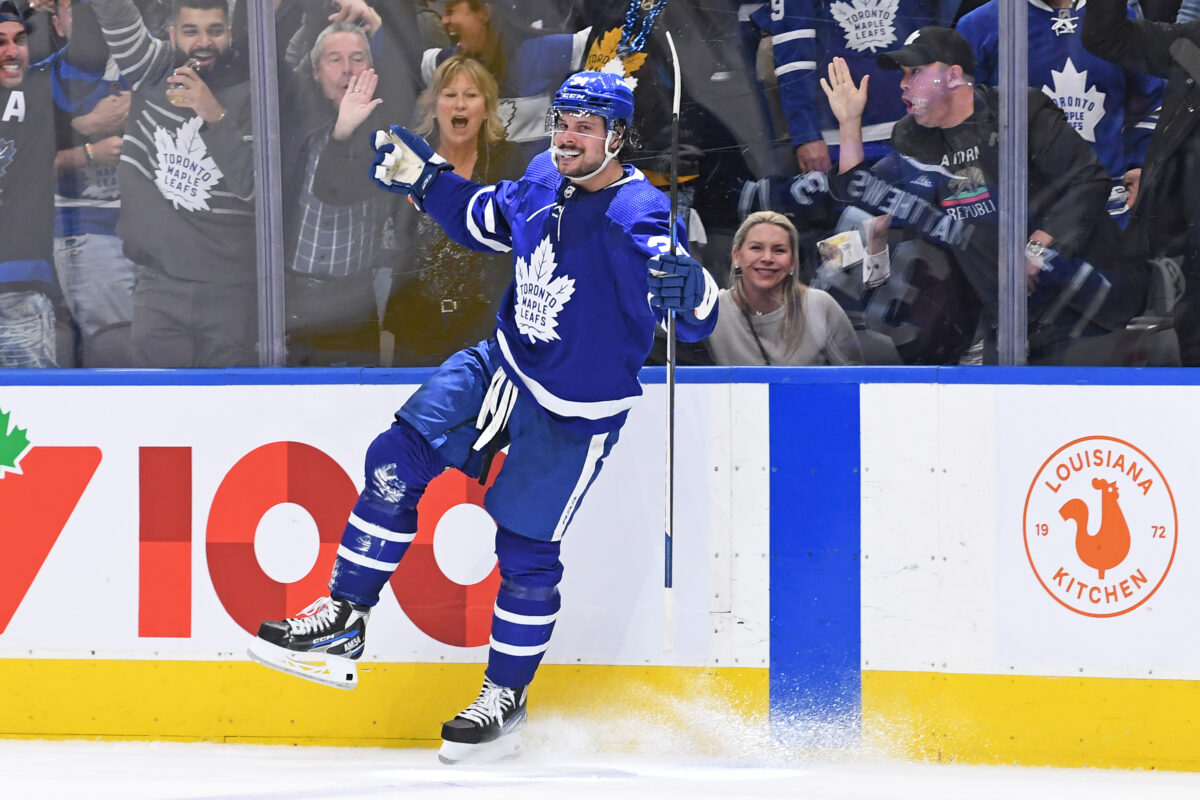 Matthews is the face of the franchise, he's the team's best player and as Treliving recently put it, he happens to be one of the best players on the entire planet. A contract extension will get done as Matthews wants to be in Toronto and Treliving sees the deal as a priority. So much so, he'll be making his way to Arizona to meet personally with the Maple Leaf star and start to build, what he hopes is a lasting relationship for years to come.
To me, it feels like some of Leafs Nation take Matthews for granted a little bit and don't necessarily realize how much he truly cares about the franchise and where he stands in the Leafs' record books. Everyone was so concerned over his no-movement clause kicking in on July 1, but to me it's a non issue. Matthews wants to stay, Treliving wants an extension signed, expect some good news later this summer.
John Tavares
Yes, Maple Leafs' captain John Tavares is not the fastest skater on the team and his contract isn't the most affordable in the league, but it's hard to deny the fact he's a world-class player who still produces at a high level. Tavares also happens to have no intention of leaving anytime soon.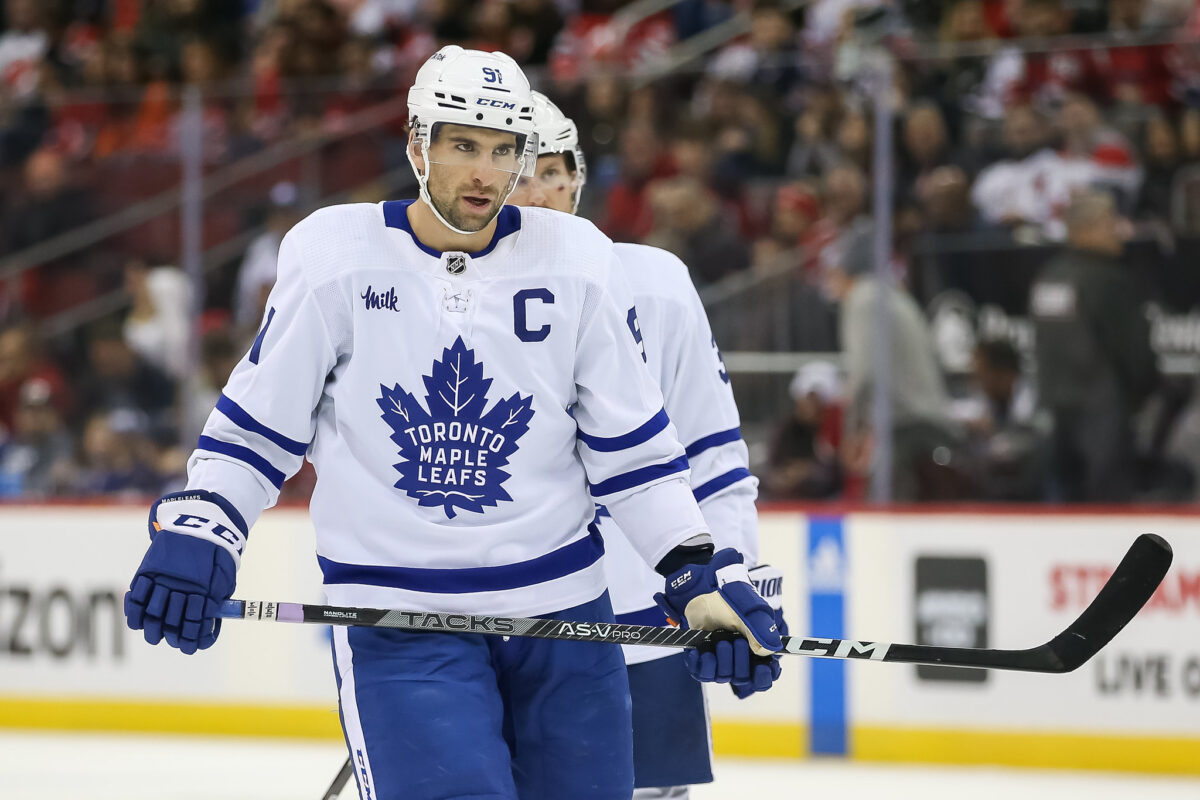 Last season was a learning experience for Tavares as he was open enough to slide over to the wing once the team acquired Ryan O'Reilly. For now, it appears Tavares will slot back into the second-line center role, unless Treliving makes a splash and either signs or acquires a capable center. O'Reilly is likely gone, so it will have to be another option, meanwhile the same can't be said for Tavares.
Related: 5 Former Maple Leafs Who Could Join Kyle Dubas in Pittsburgh
---
Latest News & Highlight
---
Toronto's captain wants to finish out his career as a Maple Leaf and wants to prove to Treliving he'll be deserving of a contract extension next July. Despite being knocked for being slow, Tavares still produces at a high clip, putting up 80 points in 80 regular-season games in 2022-23. He then followed up a solid regular season with eight points in 11 Stanley Cup Playoff games. Expect much of the same next season.
Mitch Marner
IF the Maple Leafs do break up the core four, which seems like a 0.1% chance at this point, it will likely be William Nylander being dealt. To me, Mitch Marner isn't going anywhere anytime soon and I bet when Treliving and Matthews meet this summer, Matthews will make a push to have Marner re-signed next summer.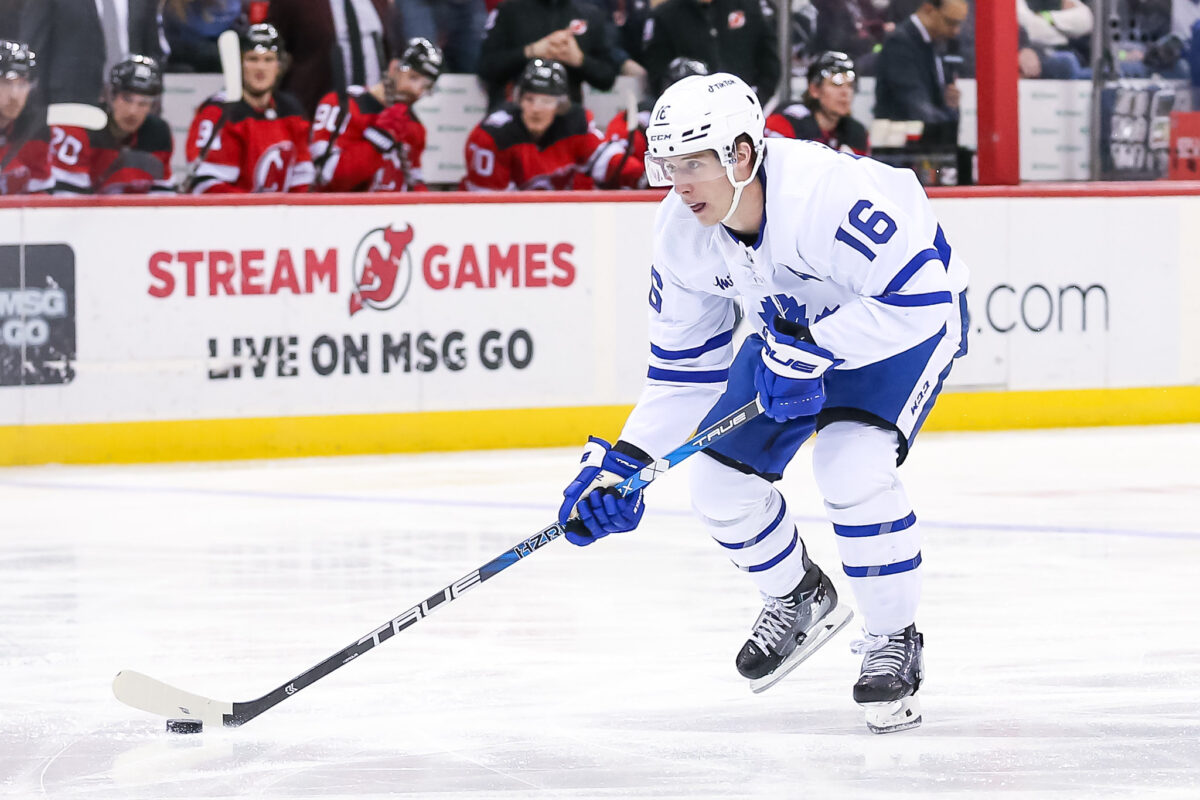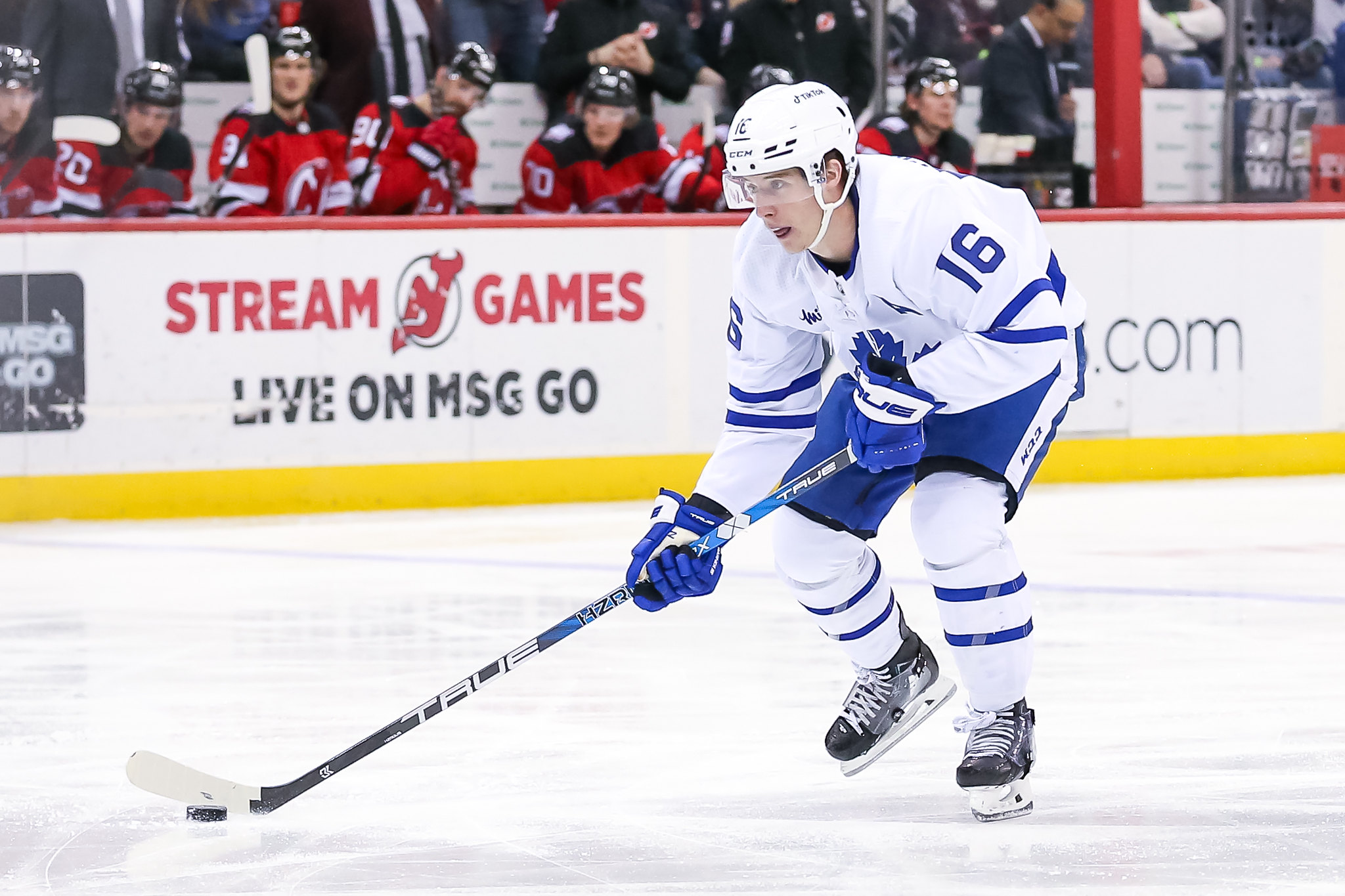 Yes, the playoff performances haven't been ideal, especially late in the series, but regardless, the Maple Leafs can't give up on Marner. He does it all for this team and very well could win the Selke trophy this season as the league's best defensive forward. Crazy to think considering Marner also put up 99 points in the process.
It's hard to find players who want to play in Toronto and Treliving needs to take advantage here. Keep Marner in the fold and re-sign him next summer to a lengthy contract extension which runs parallel to Matthews' new contract. The two can and will get it done for the Maple Leafs.
Joseph Woll
One of the best stories of last season was the play of goaltender Joseph Woll. From an impressive winning streak to open his season in the American Hockey League, to then getting thrown in the fire of the Stanley Cup Playoffs, Woll was up for every challenge thrown his way in 2022-23.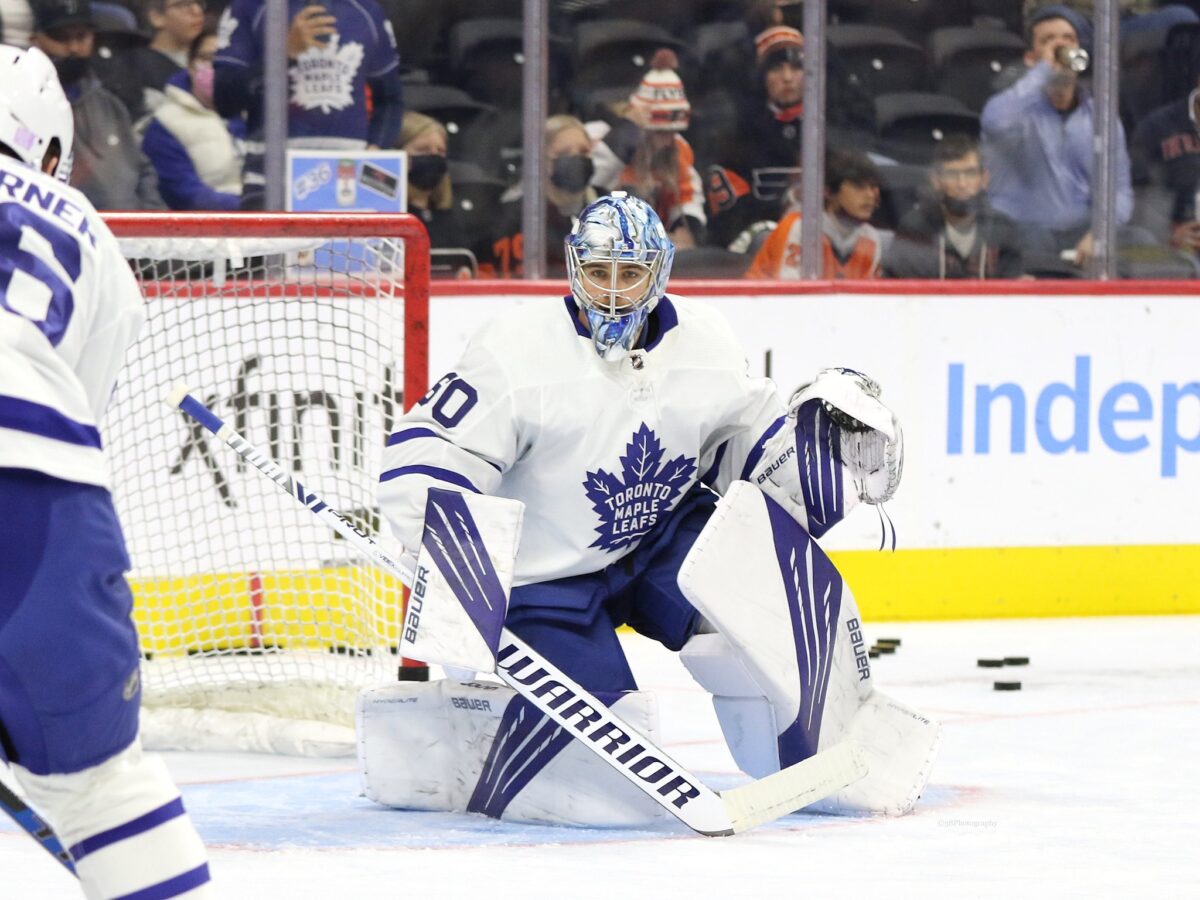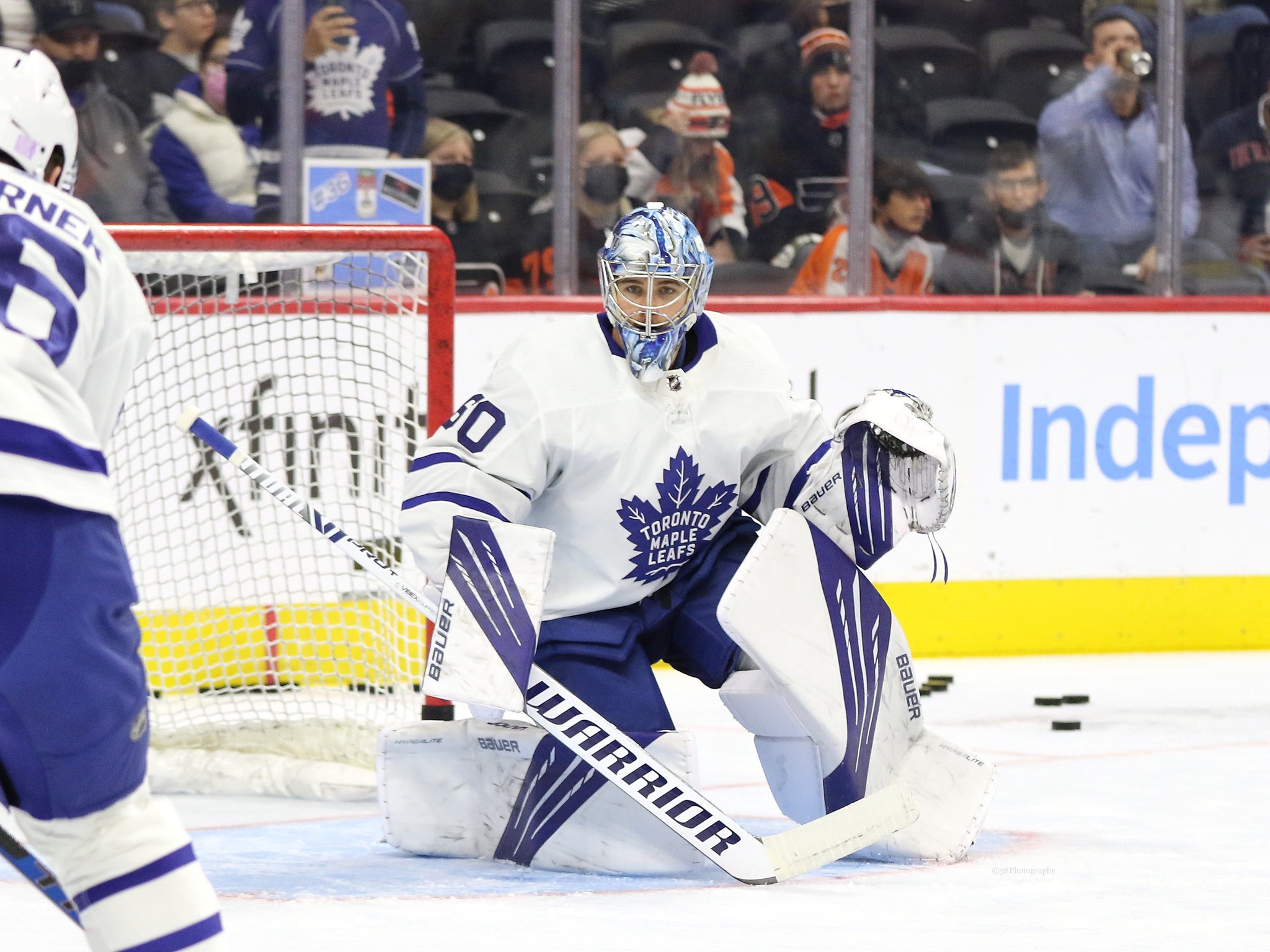 The soon-to-be 25-year-old netminder happens to be signed to a wonderful contract that runs through the 2024-25 season at just $766,677. Treliving can thank Dubas for that one. With his affordable contract and his steady play down the stretch for the Maple Leafs, there's zero doubt Woll is back in Toronto next season.
Look for Treliving to offload Matt Murray this summer. He'll likely try and move him at the NHL Draft and if the likes of the San Jose Sharks or Detroit Red Wings pass, Treliving can then settle for a buyout before free agency begins. This will create roughly $4 million in cap space for this upcoming season and gives the Maple Leafs a way to subsidize the incoming contract extension for restricted free-agent Ilya Samsonov. With Woll and Samsonov, the Maple Leafs are set in goal. And at a very respectable cost against the salary cap I might add.
Matthew Knies
The Maple Leafs don't have a ton of young players who are shoe-ins to make the team next season, but you can certainly write Matthew Knies on the lineup card. Don't use pencil either, might as well use pen because he's a lock.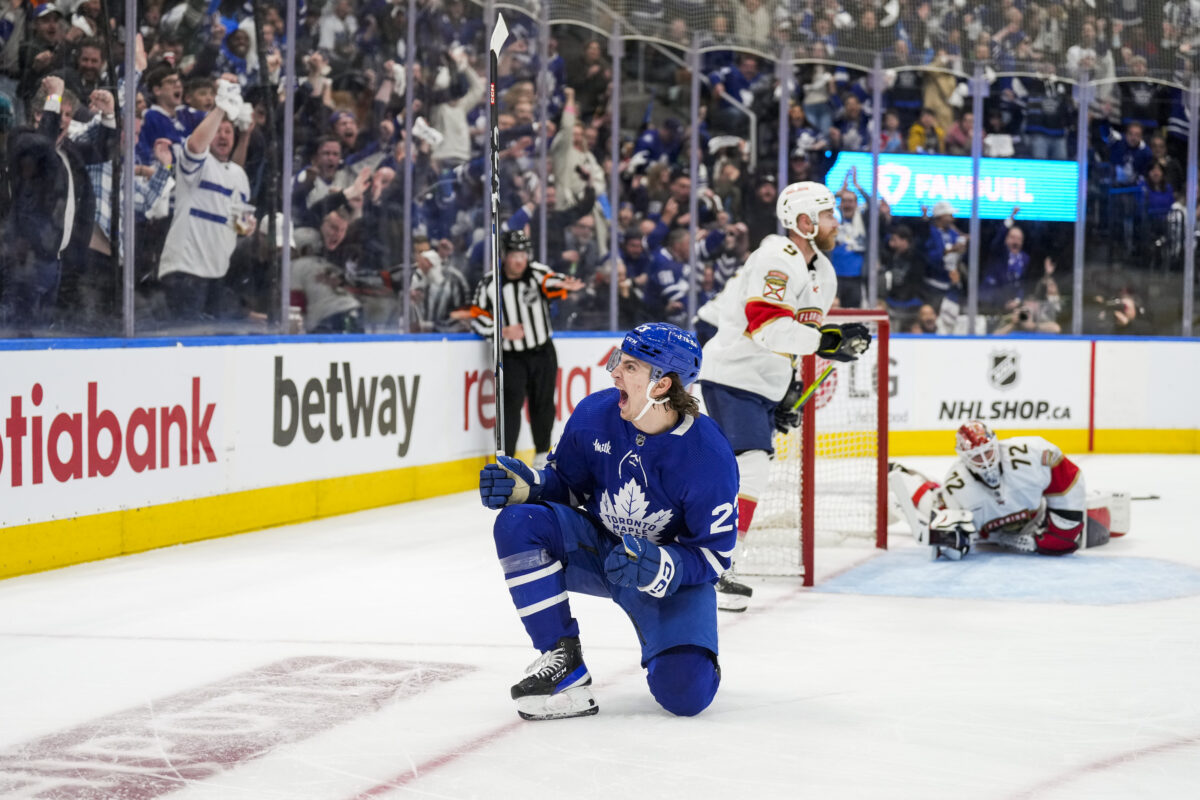 Knies lived up to the massive hype, arriving late in the season after a standout collegiate season and showed the Maple Leafs he's going to be an impact player who deserves top-six minutes. Lining up Knies with Matthews and Marner is how the first line should look in 2023-24 and beyond.
I still can't believe no Maple Leaf got revenge on Florida Panthers forward Sam Bennett, who decided to ragdoll Knies into the ice, giving the young forward a concussion and ending his Maple Leafs' season. This will be something to watch moving forward as concussions are scary things which can creep up unexpectedly. Regardless, the 6-foot-3 forward will continue to get stronger and fill out his already bulky frame. Becoming stronger will help all elements of his game. Knies has all-star potential and showed in his 10 games last season, expect to see immediate results from the young Maple Leaf. I predict a 60-point season in 2023-24.
Leafs Nation, expect changes, they're inevitable when it comes to a hard salary-cap world. Treliving has a tall task ahead of him as Toronto currently has 11 free agents to consider signing and two massive contract extensions to complete. While not everyone will be back from last season, the five Maple Leafs mentioned above will be. Book it.