The Arizona Coyotes have taken on another contract to prevent them from hitting the salary cap floor and enable them to move out further pieces, acquiring Jakub Voracek — and more importantly, his $8.25 million cap hit — and a 2023 sixth-round draft pick from the Columbus Blue Jackets in exchange for goaltender Jon Gillies.
Voracek Unlikely to Play Again Due to Concussion History
Voracek, a 33-year-old playmaking winger, has 806-career points in 1058-career NHL games between the Blue Jackets and Philadelphia Flyers. He is, however, unlikely to play again.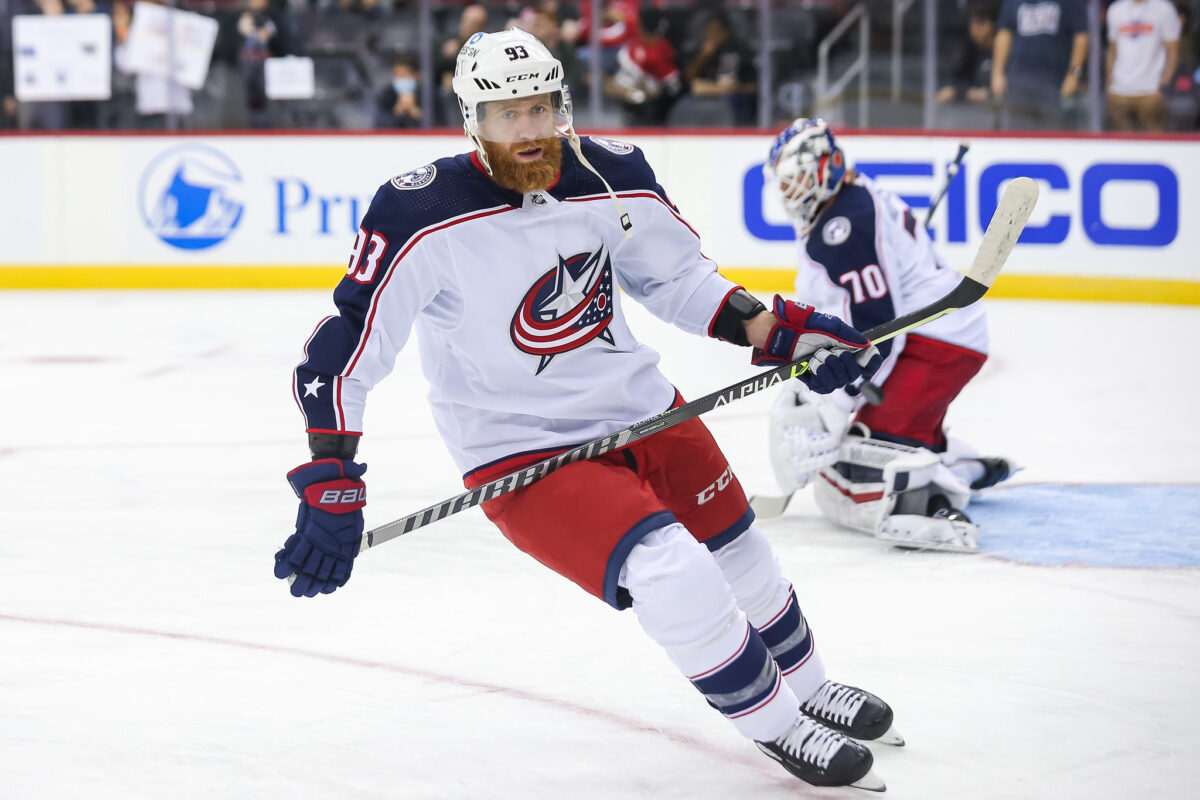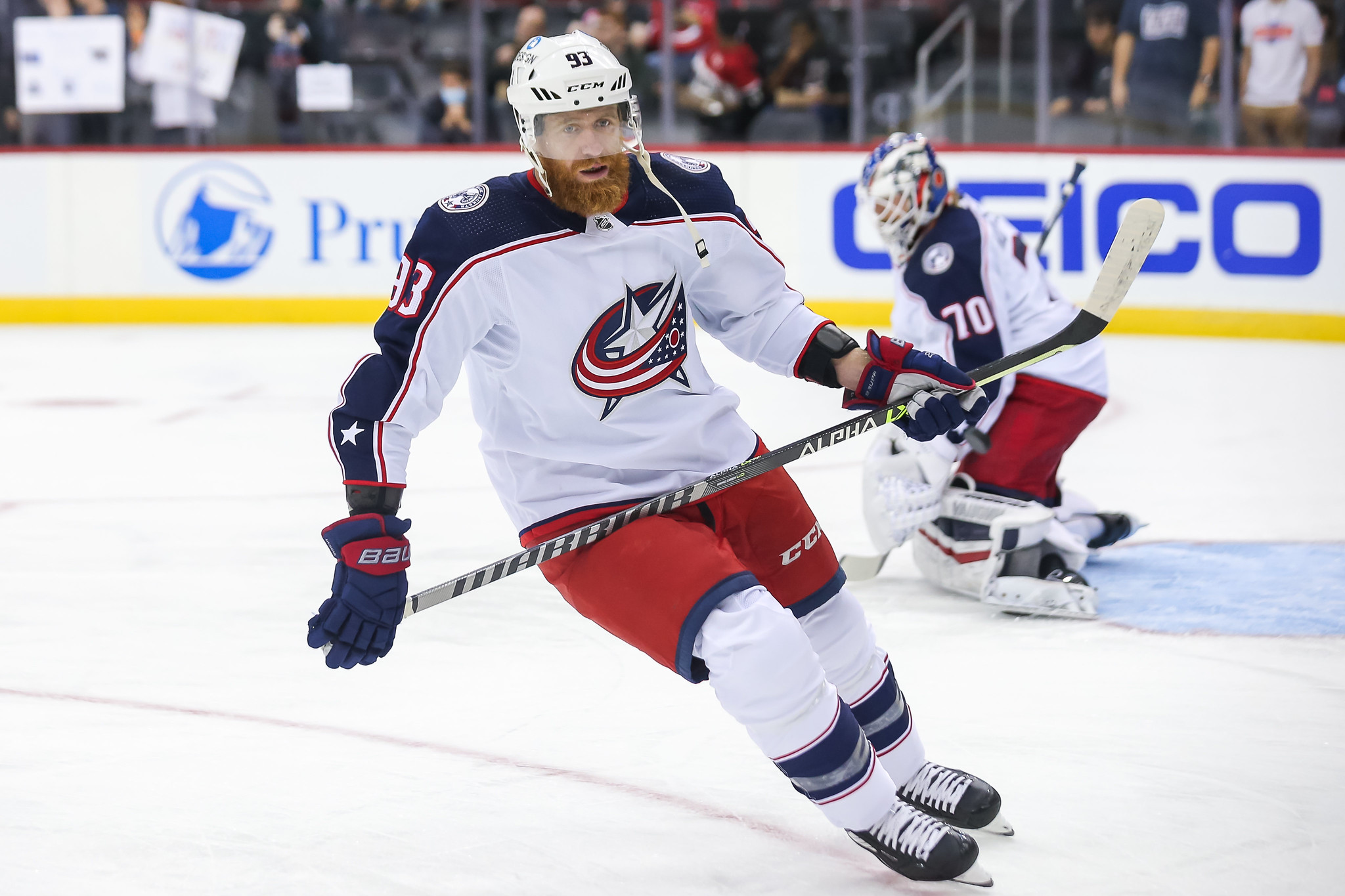 Voracek had one goal and five assists in 11 games this season and last played on Nov. 4. It was announced in December he would be out long-term with concussion symptoms. TSN reports he's had at least seven documented concussions over his 15-year NHL career, and Voracek said his chances of playing again this season were "slim." The Athletic's Aaron Portzline takes it a step further, stating Voracek is "likely done for his career."
The move, overall, is a bit of a mutually-beneficial numbers game. By taking on the contract, Coyotes' GM Bill Armstrong has ensured his team will not hit the salary cap floor, and now has the flexibility to trade away other desirable pieces such as Nick Schmaltz. Yesterday, he traded star defenseman Jakob Chychrun to the Ottawa Senators, ending weeks of speculation and weeks of the 24-year-old being held out for "trade related reasons."
The Coyotes, a troubled franchise on and off the ice, now have five contracts of players on the long-term injured reserve likely never to play again: Josh Brown, Bryan Little, Andrew Ladd, Voracek, and Shea Weber. Combined, those contracts are worth $28 million.
Blue Jackets Embracing the Rebuild
Heading the other way is Jon Gillies, a 29-year-old journeyman goaltender. Originally drafted by the Calgary Flames, he has made 32-career appearances between the Flames, New Jersey Devils, and St. Louis Blues, posting a 7-15-3 record, 3.31 GAA, and .893 SV%. He has spent this season with the Tucson Roadrunners, the Coyotes' AHL affiliate.
Related: 2023 NHL Trade Deadline Tracker
The more important aspect of the move for the Blue Jackets is it frees up some much-needed cap space for GM Jarmo Kekäläinen to use this offseason. The Blue Jackets, despite being last place in the NHL, were just about up to the salary cap ceiling before the move. Kekäläinen now has $10 million at his disposal and nine selections at the 2023 NHL Entry Draft.
Yesterday, the Blue Jackets traded Vladislav Gavrikov and Joonas Korpisalo to the Los Angeles Kings for Jonathan Quick, a conditional 2023 first-round pick, and a 2024 third-round pick.