The Columbus Blue Jackets currently sit dead last in the entirety of the NHL. While many think that leading in the Connor Bedard sweepstakes can only be a good thing, there are no guarantees thanks to the draft lottery. There's a very good chance that even if they finish in their current position, Bedard won't be on his way to Columbus. Even more so, there's a decent chance that not only will they end up without a generational player, but they will also have a group of players who believe that underperforming is acceptable. They're walking a very fine line that may pay off, but the odds are not in their favor. They need to be very careful with how they move forward, as every decision will be crucial for the long-term success of the organization.
The Benefits of Tanking
It's no secret that in order to have a successful team in the NHL, you typically have to spend some time at the bottom of the standings. The NHL draft and its lottery affect every single player who enters the league; as a result, it is one of the biggest difference makers for an organization. Players like Sidney Crosby and Connor McDavid all went through the same process Bedard is now (from 'Connor McDavid reflects back on Edmonton Oilers' big draft lottery win five years ago', Edmonton Sun, April 13, 2020). As a unanimous first-overall pick, there's essentially a year (or longer) of consistent pressure while the spotlight shines on a teenager who will become a major piece of a multi-million-dollar franchise.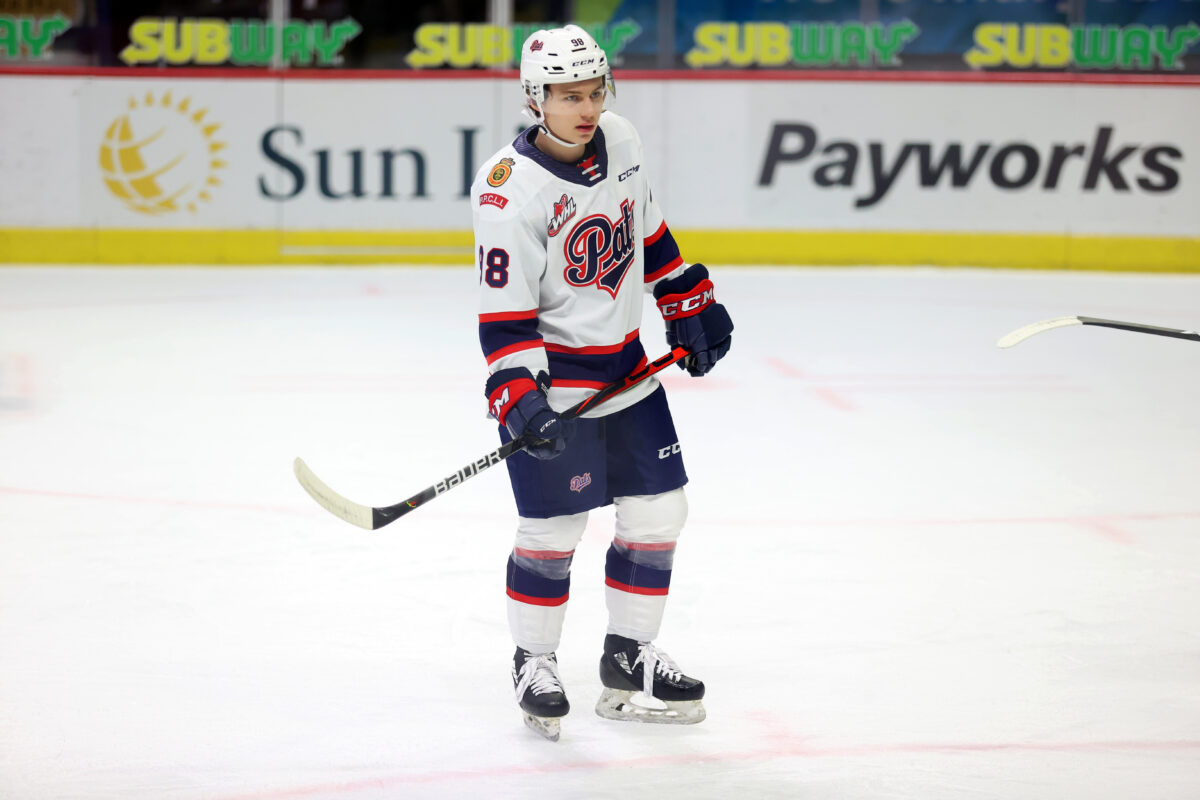 When generational players come around, teams prepare years in advance. The "Bedard Sweepstakes" as it has been coined, is no different and we'll likely see another one in just a few years when Michael Misa is ready to enter the NHL. Adding a player of this caliber is invaluable to any organization, as there's a very high chance that he'll become a top-10 player in the entire league within just a few seasons. 
---
Latest News & Highlights
---
If the Blue Jackets are able to bring Bedard into the fold, it'll solve an issue that they've had essentially for the entire life of the franchise. They would finally have a true first-line center in their ranks. There have been a few that have passed through over the years, but nobody has ever taken the role and cemented themselves in the organization. Ryan Johansen was supposed to do it when he was drafted fourth overall in 2010. They tried again with Pierre-Luc Dubois in 2016 when he was picked third overall.
Bedard not only has the skill to fill that role for at least the next decade in Columbus, but he also has an amount of loyalty that seems second to none. Despite the Regina Pats' struggles, he has been committed to staying there and leading the team as their captain. He and current Blue Jackets prospect Stanislav Svozil have been two major bright spots in an otherwise disappointing season for the Saskatchewan-based team. With that being said, no matter how strong of a player Bedard is, there is always a risk with the NHL Draft. Sometimes players who seem like a sure thing are far from it. That likely won't be the case with Bedard, but it's an often unmentioned possibility.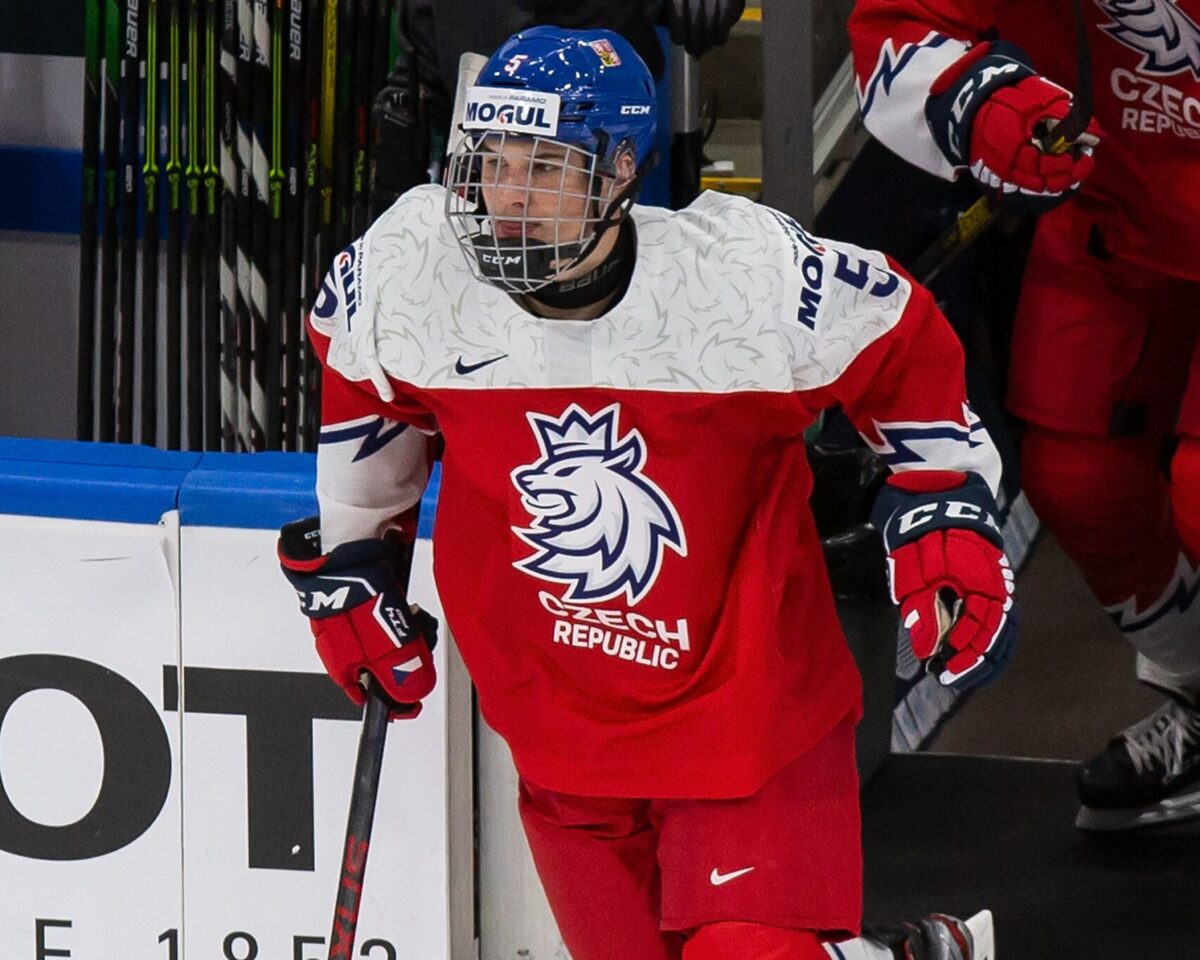 At the same time, even if they finish last in the league; there's only a 25.5 precent chance at best that the pick ends up with Columbus. If the lottery goes the other way, there are a lot of potential issues that may arise. While there are some players who will be excellent consolation prizes, only one player in the draft will have the ability to immediately turn an organization around. 
The Risks of Losing 
The Blue Jackets are a very young team, and as a result, they have a lot of players who are still adapting to the way of life and expectations that come with playing in the NHL. It's a very important time in each of their careers as they're learning information and skills that will carry them through the next 20 or so years of their lives while they're NHL players. As a result, if the leadership group and coaching staff are making it clear that underperformances are acceptable with no consequences, these players likely won't have long, successful careers in Columbus. The team has been playing much worse than they should have, even with a majority of experts expecting them to be far from the playoff hunt. A team with names like Johnny Gaudreau and Patrik Laine should never be in the league's basement. 
At this point, it's important to make sure that the players know and understand management's plan. The general concept is that players will always try to win in the NHL regardless of the circumstances. While that's almost always true, the Blue Jackets have had quite a few games that make it easy to wonder if that's the case this time. For example, the loss to the Anaheim Ducks on Jan. 19, which seemed like they almost had to try to lose after the first period. It's important for management to make sure that the club culture doesn't change into one that allows disappointment consistently with no consequences. Players like Kirill Marchenko, Kent Johnson, and Cole Sillinger are just beginning their NHL careers and the team's coaching and organizational philosophy will be what makes or breaks their careers. 
Related: Blue Jackets: Way Too Early Look at Healthy Defensive Pairings
Targeting Bedard is a phenomenal idea for essentially every team in the NHL; however, purposefully tanking and underperforming on a nightly basis could lead to quite a few unintended consequences with a young team. Continuing to develop a culture of high expectations and having a difficult arena for opposing players to play in is of utmost importance. Furthermore, making sure that each player knows their role and buys into the coach's system is going to be key moving forward. While not many expect Brad Larsen to be with the organization after this season, how he handles the rest of his stint in Columbus can have a major effect on the team for years to come. The organization as a whole will need to make sure they have a plan and stick to it in order to avoid a major disaster if they wind up missing out on Bedard. 
---
---
William Espy is a graduate of California State University, Stanislaus. He has been writing about hockey since 2016 on various platforms. He currently covers the Columbus Blue Jackets but had a previous stint covering the Calgary Flames.