The St. Louis Blues have had terrible injury luck this season, as many of their key players have gotten banged up. Jaden Schwartz, Ivan Barbashev, Colton Parayko, Tyler Bozak, Robert Thomas, and others have gone down throughout the year, not to mention that Vladimir Tarasenko was out prior to the season and won't be back for a while, either.
The deadline will undoubtedly be affected by the COVID-19 protocols within the NHL, the regulations and quarantine rules will impact whether teams make moves or not. But the other side of it could be that teams want to move their picks out as scouting of the 2021 NHL Draft eligible players has been so limited.
This is the most injury-riddled season the Blues have had in a while. They just need players, and with the way they have maneuvered the salary cap in the past, they can certainly make a move at the April 12 deadline. Here are three players that could make sense for them.
1. F Erik Haula (Nashville Predators) (Cap Hit: $1.75 Million)
It has been a rough year on the ice for the Nashville Predators in the temporarily re-aligned Discover Central Division – they are 8-10-0 and sitting in seventh place. Many of their veteran players have been underperforming and Haula is one of them.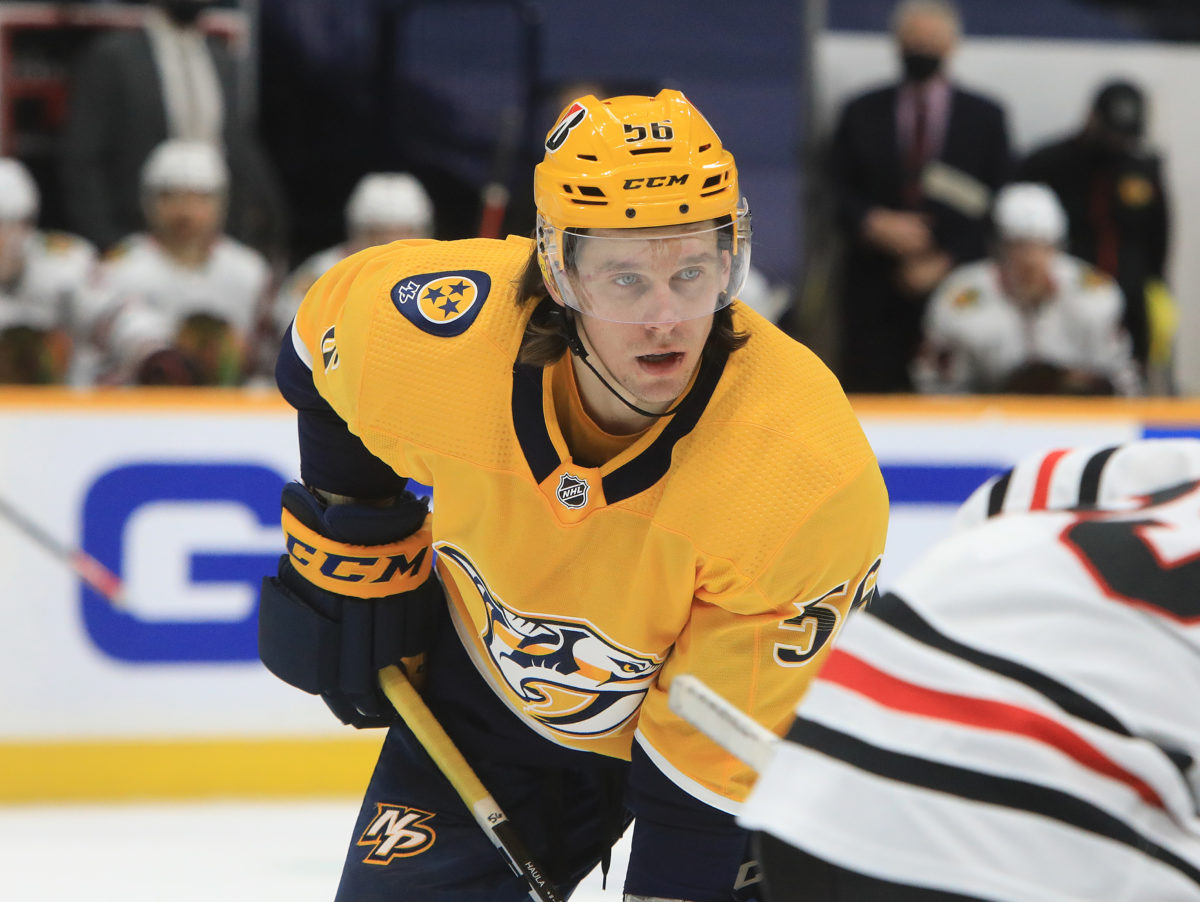 Haula has just 4 assists in 17 games – he's been playing on their fourth line with Colton Sissons and Luke Kunin, where he has struggled. Along with Mikael Granlund, he signed a one-year contract with them for $1.75 million – the Predators signed veterans during the offseason with the thought that they could make one more big run and it hasn't panned out. I have to assume they will be sellers at the deadline.
Haula had a great season with the Vegas Golden Knights in 2017-18, when he tallied 29 goals and 26 assists over 76 games. He hasn't been able to produce those numbers since – he's played for the Carolina Hurricanes, Florida Panthers and now Nashville since that season. He's bounced around, to say the least.
I think if the Blues could trade for him in a light deal for a draft pick and a possible low-level prospect to acquire him as a rental, that would work. The Blues need bodies right now and Haula could step into a top-nine role and possibly produce. The fact that he is a rental is the reason that this makes sense.
2. F Vladislav Namestnikov (Detroit Red Wings) (Cap Hit: $2 Million)
The Red Wings are another team from the Discover Central Division that has struggled, and it's not surprising as they held the worst record in the NHL over the 2019-20 season. Namestnikov hasn't fit there and has missed some games with injury. He signed a two-year worth a total of $4 million prior to this season.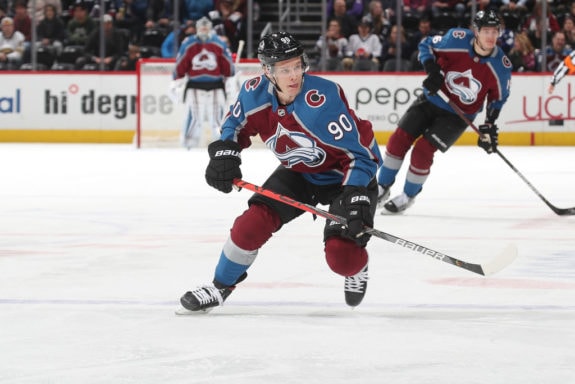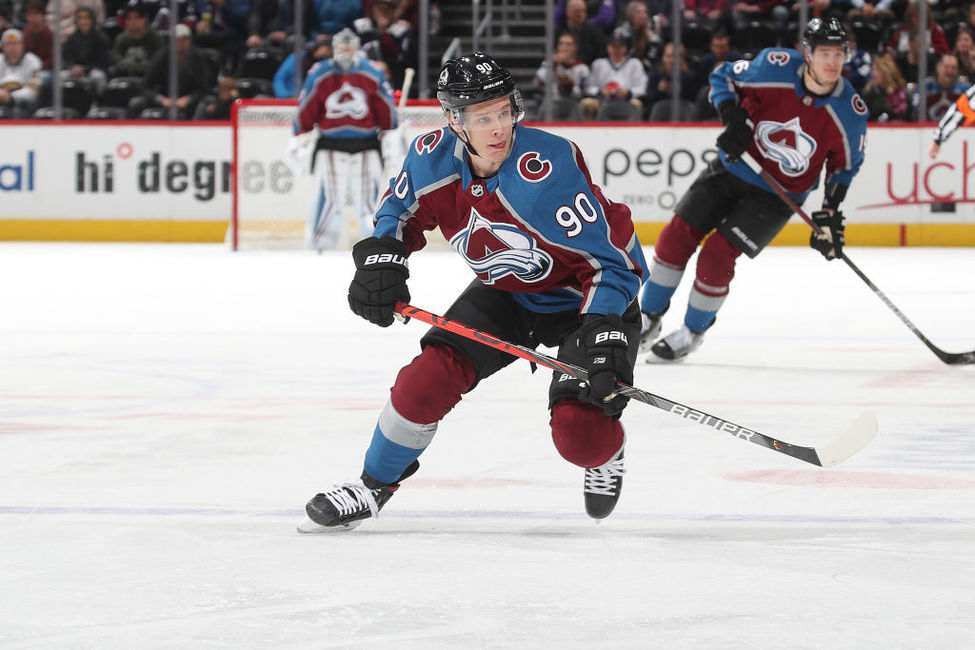 Namestnikov was a first-round selection by the Tampa Bay Lightning in 2011, and he's played for a total of five teams in his eight-year career. He's scored over 30 points in three straight seasons leading into this season and has just not fit with the Red Wings.
The Blues could acquire him through a small package of a pick and a player. They would be committing to him for this season and next which makes me doubt they that even consider this, but it makes sense. He could be a solid third-line winger that has a history of playing a hard two-way game and scoring goals.
I'm not sure that the Red Wings would actually move on from Namestnikov, but the Blues should definitely make the call. He's a cheap forward with experience and 41 career playoff games under his belt. This would be a cheap option to add even more depth to this club.
3. F Sam Bennett (Calgary Flames) (Cap Hit: $2.55 Million)
Bennett reportedly requested a trade from the Flames early in the month of February, but it remains unclear whether Calgary will actually move on from the fourth overall pick in the 2014 draft.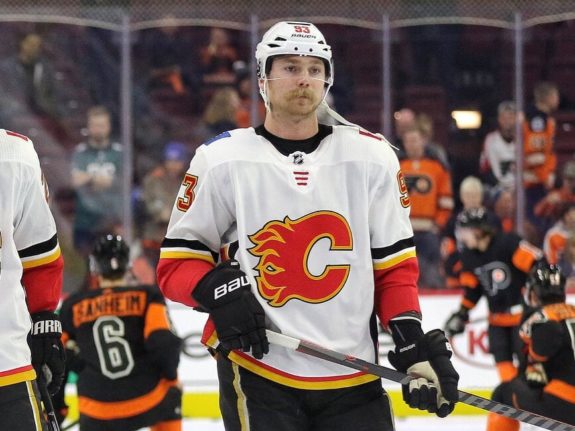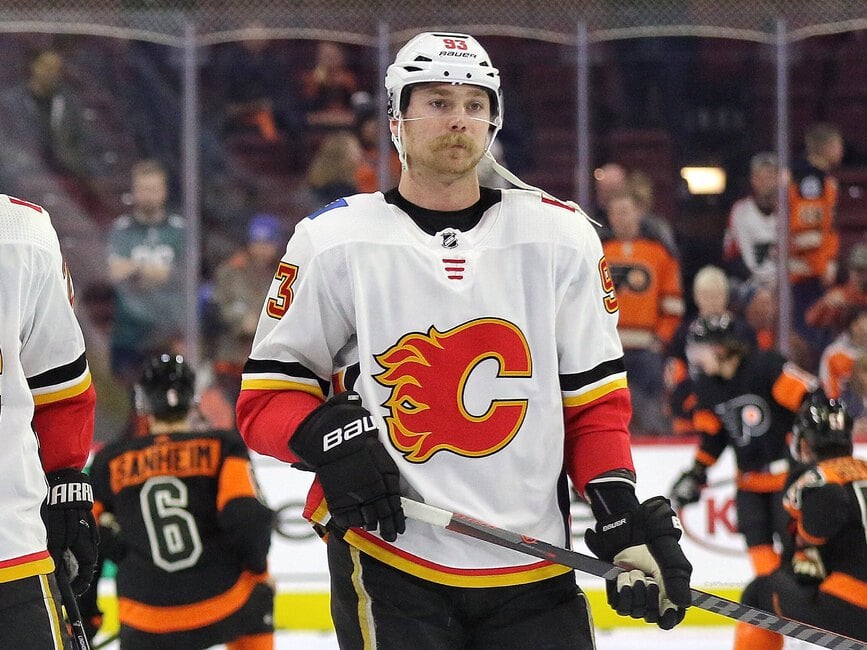 Bennett has not produced this season for the Flames – he's been playing on various lines and is on the second-line as of now. His role has slightly expanded over the last few games, so you never know if the Flames will actually move him or not.
He had a four-season span of 25 or more points from 2015-16 to 2018-19 as he stayed healthy during those seasons. Since then, he only played 52 games in 2019-20 and struggled with just 12 points. He has three goals and one assist for four points over 20 games this season.
He has plenty of skill, being picked in the top-five in the 2014 draft. He's still just 24 years old and still has upside in the right situation. He could fit perfectly on any forward line for the Blues, but I still have doubts as to whether they would want to add that cap hit and not just promote from within as players continue to fall due to injury.
Overall, I don't expect the Blues to make a trade during this deadline. With all of the uncertainty surrounding the deadline, I expect the club to trust their in-house depth and promote from within. Tarasenko is slated to return soon, as well as Schwartz, Thomas and Bozak.
The Blues have to start showing a sense of urgency as they struggle to score goals and slip in the standings. This team has the talent – they just have to play within the system, trust each other and win hockey games.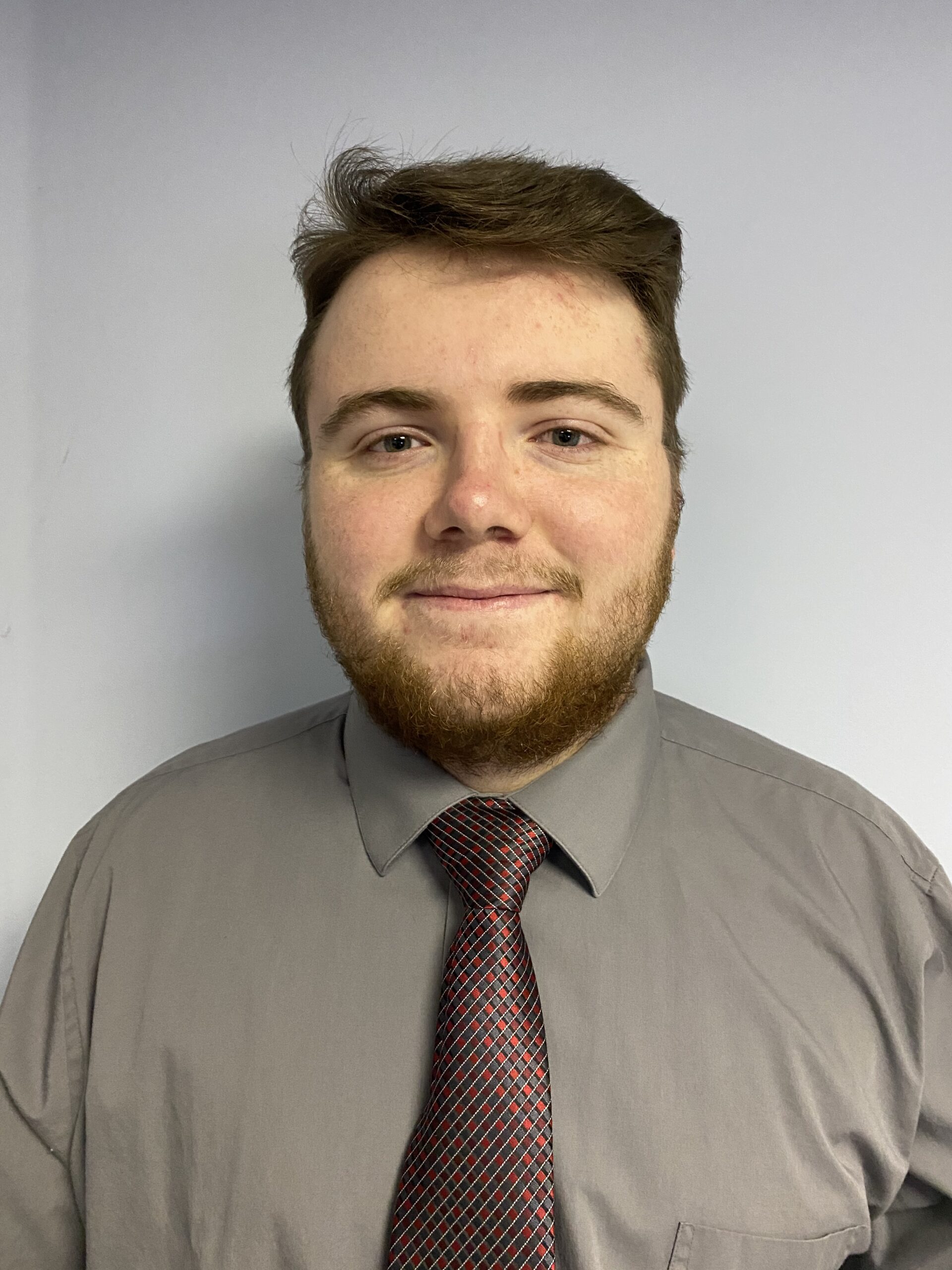 I have been covering sports for nearly a decade. I started with FanSided as a Baseball Contributor. Now I am writing about the NHL and the St. Louis Blues for The Hockey Writers. I grew up in Central Illinois as a huge fan of every sport. Finally, I do various podcasting across all major platforms.