There was very little room for the Boston Bruins to inject some youth into their lineup in 2022-23. A veteran roster that was put together to make a run at one more Stanley Cup championship with their core group. Unfortunately, they came up short despite a historic regular season with a stunning first-round loss to the Florida Panthers in seven games.
Related: Boston Bruins 2022-23 Player Grades: Connor Clifton
---
Latest News & Highlight
---
With the season over and everyone going their separate ways for the summer, general manager (GM) Don Sweeney and the front office is left with picking up the pieces and looking ahead to the 2023-24 season with a bunch of free agents and little cap relief. It's possible that the Black and Gold will inject some youth into the lineup under Jim Montgomery and this season, they got a look at what could be the future. Defenseman Jakub Zboril and forward Jakub Lauko both found their way into the lineup and proved that both could be pieces moving forward for Montgomery.
Jakub Zboril
Frustrating doesn't begin to describe it for Zboril. The 26-year-old spent the entire season in Boston, but as the seventh defenseman, his opportunities were few and far between. He scored his first career goal in a win over the Buffalo Sabres in November and in 22 games, he finished with four points. Under contract for one more season with an average annual value (AAV) of $1.137 million after signing a two-year deal last May.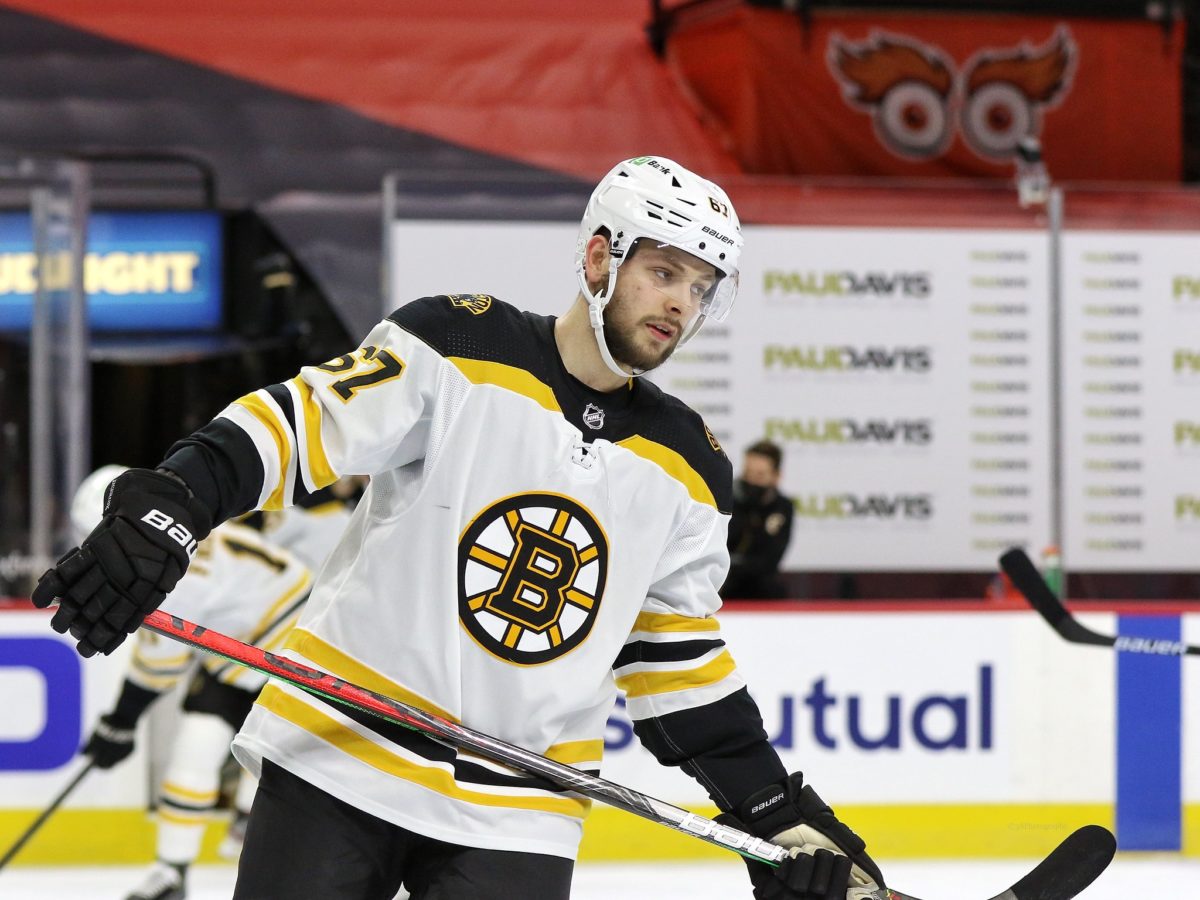 It's safe to say that this is either going to be the season that Zboril makes the roster full-time or it may never happen in Boston. The Bruins have an abundance of defensemen under contract for next season, but more than likely, Sweeney will have to come in trades to create cap space. Matt Grzelcyk and Derek Forbort are two of the top options and moving one or both left shots goes a long way into Zboril getting a roster spot next season. He does offer flexibility by being able to play on his off-side on the right, but this is going to be a make-or-break season for the 13th overall pick in the 2015 Entry Draft. He's played in just 76 career games in Boston.
Grade: C+
Jakub Lauko
Injuries did pile up with some of the Bruins' bottom-six forwards in the second half of the season. First Tomas Nosek went down with a fractured foot in January, then in late February, Nick Foligno went down with a knee injury that cost him the rest of the regular season (from 'How Tomas Nosek's foot injury affects the Bruins, from trades to roster moves,' The Athletic, Jan. 21, 2023). Joona Koppanen made a few appearances from the Providence Bruins in the American Hockey League, but one prospect that came up and made an impression was Lauko.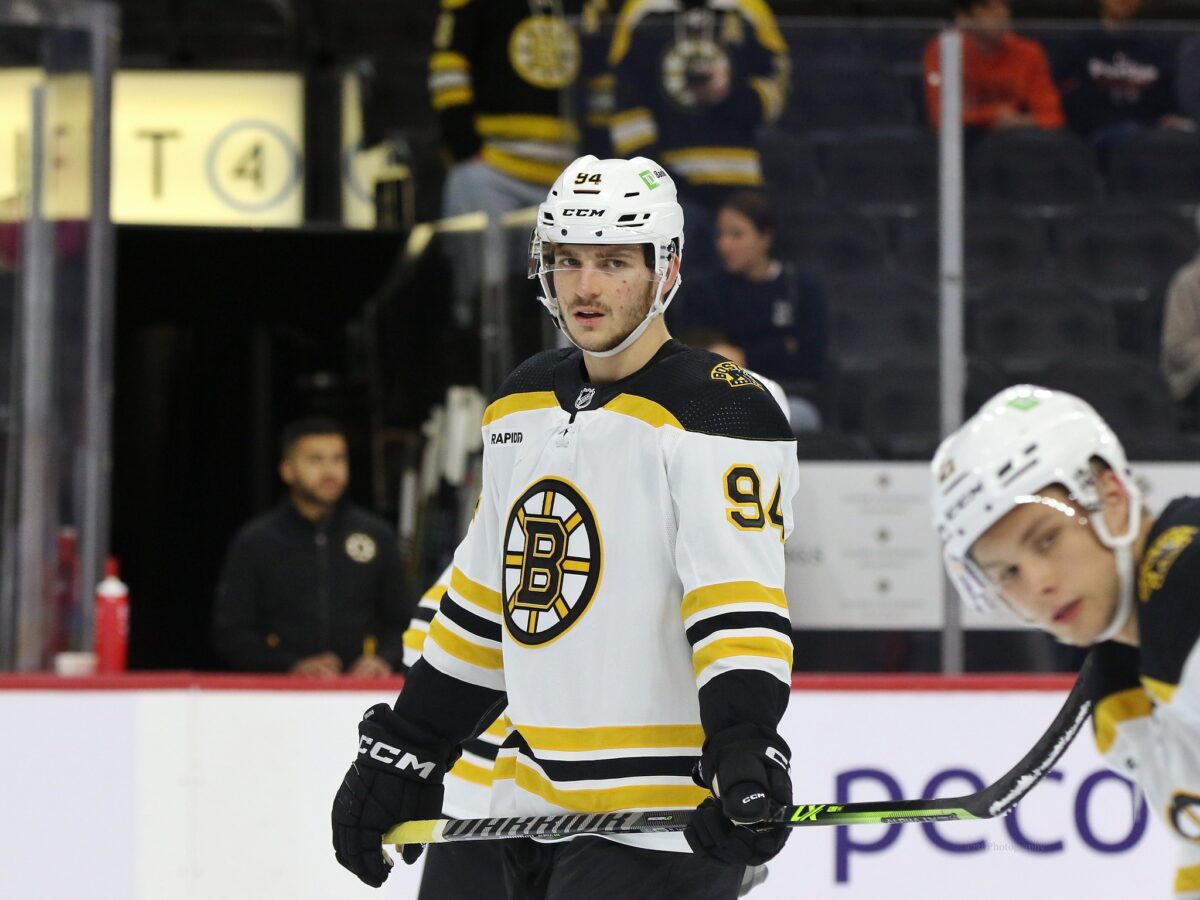 In 23 regular season games, Lauko had four goals and seven points playing on the fourth line. He was strong on the forecheck and his effort got him into the lineup against the Panthers. In three playoff games, he had an assist as the Bruins forwards were hit with injuries to Patrice Bergeron and David Krejci. He assisted Taylor Hall's empty-net goal in a 6-2 Game 4 Boston victory, the last game they would win in the series. A restricted free agent (RFA), it's highly likely that Sweeney brings him back next season.
Grade: B
Zboril and Lauko Eyeing a Spots in 2023-24
Injecting youth into the lineup next season at forward and on defense is what Boston will likely do to round out their roster and Zboril and Lauko (assuming he's re-signed) are two of the top candidates going into camp. Zboril has been knocking on the door of a spot with the Bruins and it's a case now or never for him, while Lauko brings energy and would be a cheap and good hard-working player to add to the bottom-six.