Beginning the 2022-23 season minus Charlie McAvoy and Matt Grzelcyk on defense, the Boston Bruins needed some of their defensemen to step up in their absence. Lacking depth on the right side, Brandon Carlo and Connor Clifton were the only two in training camp, which meant in McAvoy's absence, both players were going to carry a heavy load.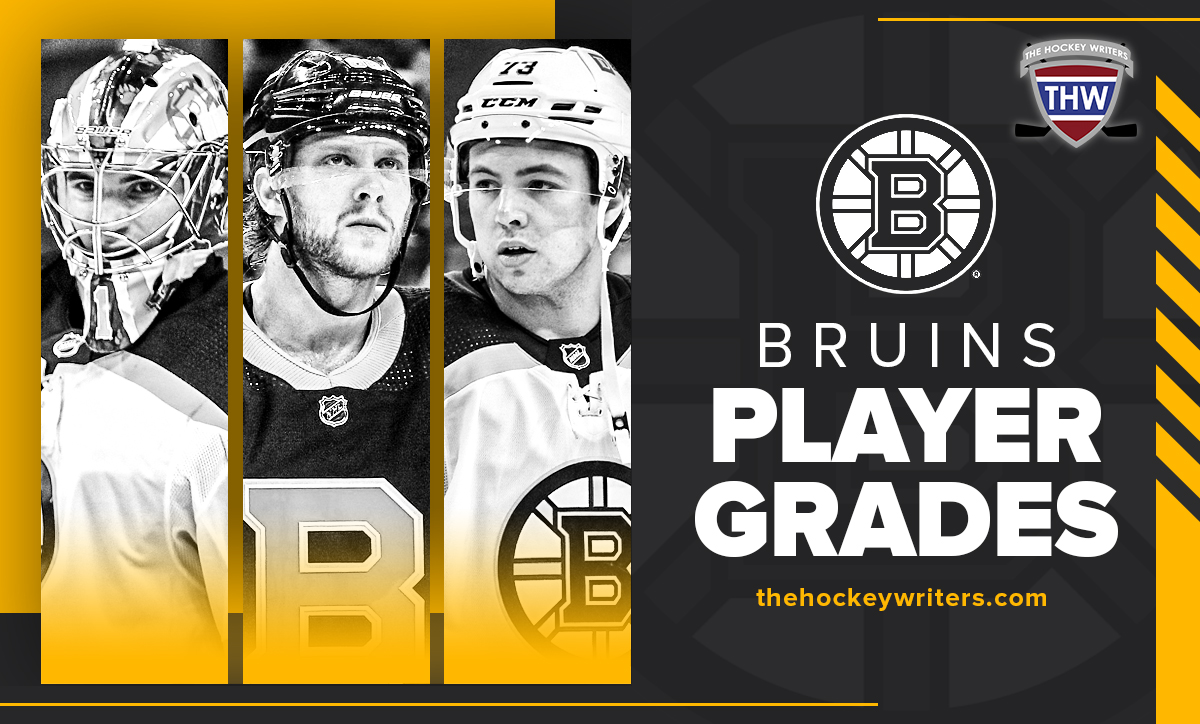 Clifton was up for the challenge as the former Quinnipiac University standout put together his best pro season and it just so happens that it comes in a contract year. A lot of the success of the Black and Gold in cruising to the Presidents' Trophy had to do with Clifton's performance.
Connor Clifton's Career Year in 2022-23
It didn't take Clifton long to make his presence felt early in the season and throughout the season. He was one of the defensemen that benefited from Jim Montgomery's system which allowed them much more offensive freedom than they had under former coach Bruce Cassidy. Clifton finished with five goals and 18 assists for 23 points, all career highs. He had a plus/minus of plus-20 with 93 shots landed on the net.
Related: Bruins' Sweeney Facing Franchise-Altering Offseason
---
Latest News & Highlights
---
He did most of his work in the defensive end. Averaging 17:51 of time on ice a night, he blocked 120 shots and dished out 208 hits. It didn't matter who he was partnered with, he was one of the most consistent players all season long. After the Bruins acquired Dmitry Orlov from the Washington Capitals at the trade deadline, he was part of the rotating door of defensemen on a nightly basis by Montgomery and his absence was felt in some of the games.
Clifton Struggled Against the Panthers
Clifton, who was drafted by the Phoenix Coyotes in the fifth round of the 2013 Entry Draft, fell out of Montgomery's good graces and when he was in the lineup, it didn't go well. In three games against the Florida Panthers, he was a minus-4, averaging 14:40 in time on ice, while finishing with multiple turnovers and shaky play in the defensive end. It hit rock bottom for him in Game 6, when he entered the lineup at FLA LIve Arena to replace Matt Grzelcyk. He finished the game with a minus-3.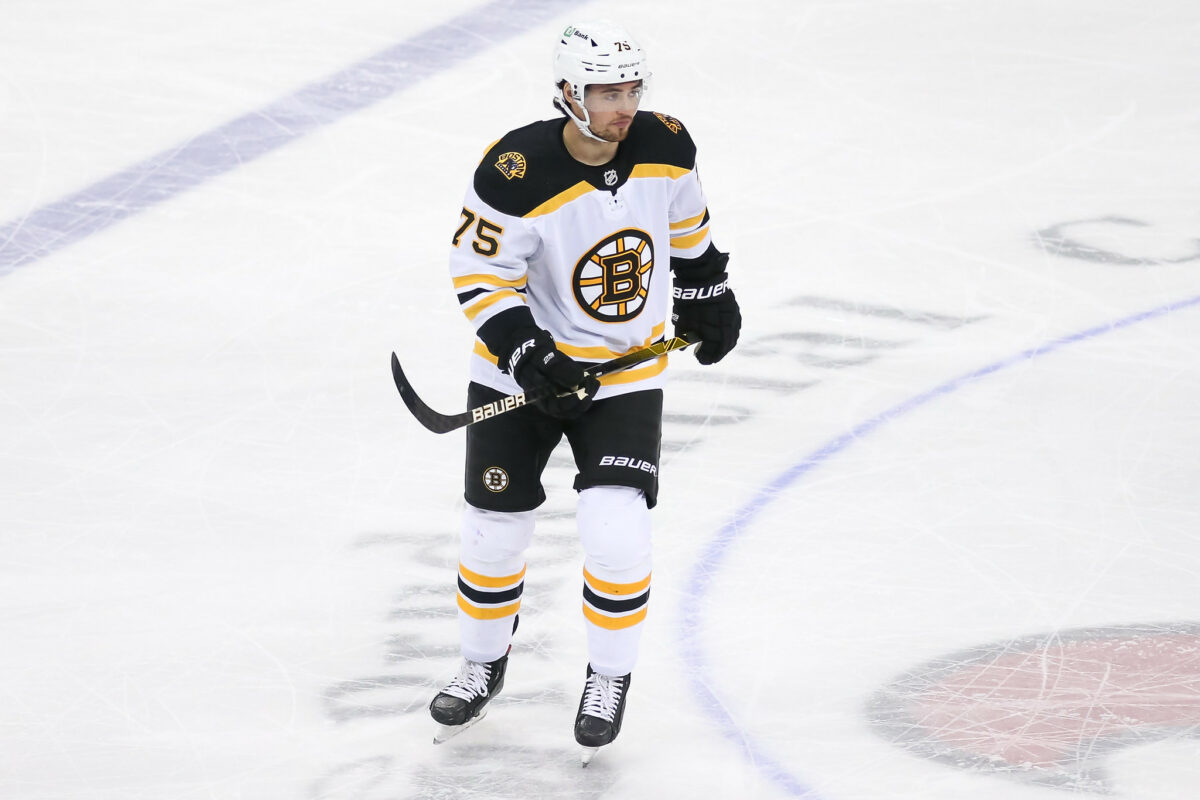 In the first period, he made a careless pass to center ice that turned into a 2-on-1 break that finished with Matthew Tkachuk scoring one of his many back-breaking goals in the series to break a 1-1 tie. In the third period and the game tied 5-5, he failed to get the puck out of the defensive end, which led to Eetu Luostarinen's game-winning goal. It was a disappointing series for Clifton as he had a tremendous regular season, but failed, like a lot of his teammates, to get it done when it mattered most against Florida.
Clifton's Future in Boston
I'm not breaking any news here, but the Bruins' tight cap space is going to have ripple effects in terms of free agents leaving to continue their careers with another team in 2023-24. One of those players could very well be Clifton. Boston got big-time value from him this season in the final year of his contract that carried an average annual value (AAV) of $1 million. It's safe to say that he's going to get a pay raise somewhere.
Where that will be remains to be seen if it's going to be in Boston, it's going to have to be at a discount as to what he could get with another team. Aside from Charlie McAvoy and Hampus Lindholm, in reality, it would not be surprising to see one or two other blueliners traded, but Clifton is someone who would be a loss going into next season, but that's all part of the business of sports, tough decisions have to be made and that needs applies to Clifton's free agency.
Grade: A-
---
---