You won't find four of Montreal Canadiens forward P.A. Parenteau's co-team-leading five game-winning goals in the stats. Instead, you'll find them in the shootout.
Call the shootout a gimmick if you like (it kinda is). However, without Parenteau's heroics (and admittedly those of goalies Carey Price and Dustin Tokarski), the Habs would realistically be in third place in the Atlantic instead of first after they reclaimed the division lead Tuesday night with a 2-1 win over the Florida Panthers.
Parenteau Makes Life Difficult on Florida… and Boston
Ideally Montreal would have held on for the regulation win, but the loser point awarded to the Panthers makes life more difficult on the hated Boston Bruins, who are jockeying with Florida for one of the final playoff spots in the Eastern Conference. They each have 41 points, but ninth-place Florida has three games in hand.
It's not the car, but it makes for a fine consolation prize, especially for Parenteau who continues to carve out his niche on this team: that of a guy who contributes the odd point, but is money in the shootout (admittedly with just a variation of the single move at his disposal).
Best in
Show

Shootout

Not only has Parenteau scored a team-best four goals on six shots (Alex Galchenyuk is second with only two in six opportunities; Brendan Gallagher has one in two for the second best shooting percentage), but all four of his markers have won the Habs the extra point. In three of those four shootouts, his goal was the only one scored.

Montreal is now 5-1 in shootouts, thanks largely to Parenteau. Gallagher has the other shootout-winning goal, which came against the Washington Capitals back in October. Parenteau missed in his attempt in that one, along with his on his attempt in the Habs' only loss, against the Buffalo Sabres back in late November.

For the record, New York Islanders forward Kyle Okposo has the most shootout goals this season with five in seven opportunities. Colorado Avalanche forward Nathan MacKinnon is a perfect four for four. However, Parenteau leads the league with four game-deciding goals (as they're called, so as not to get them mixed up with game winners).

 
Money and Gravy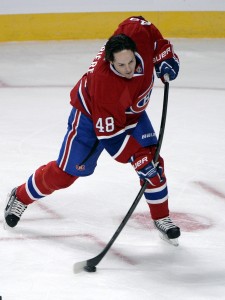 Admittedly, Parenteau hasn't impressed all that much statistically speaking, with just six goals and nine assists in 37 games. He will likely never rediscover the form that let him score 67 points back in 2011-12 with the New York Islanders… that is, unless that form—it has a name, you know: John Tavares—somehow finds itself back on a line with him. Parenteau has still proven to be a valuable depth forward.
Really, considering Daniel Briere, whom Montreal gave up to get him, is struggling to a greater degree in Colorado (six goals and two assists in 29 games, without a shootout goal in one attempt), anything Parenteau contributes (along with the fifth-round pick the Avalanche threw into the trade for kicks) is just gravy.
During a season in which general manager Marc Bergevin has traded away contracts to free up cap space in future seasons, Parenteau is an exception. Briere's $4-million-per-year contract will expire at the end of this season. Parenteau will still be earning $4 million in 2015-16. The key word there is "earning" though.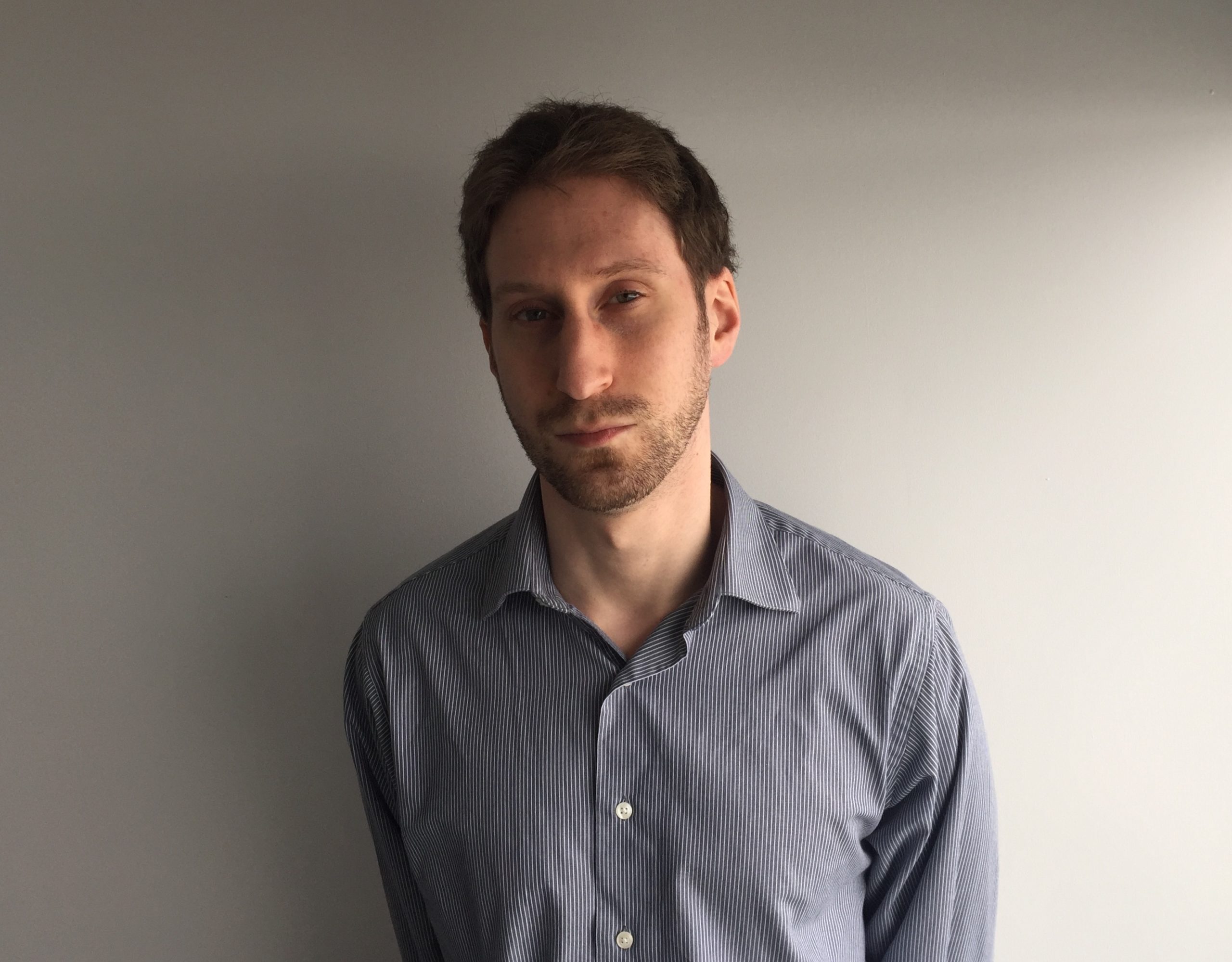 After 10 years of writing hockey, Ryan decided it was as good a time as any to actually join The Hockey Writers for the 2014-15 season. Having appeared as a guest on such programs as CBC Radio One's Daybreak, Ryan has also written for the Montreal Gazette and Bleacher Report and worked for the NHL itself and his hometown Montreal Canadiens. He currently writes about all things Habs for THW, with it being a career highlight for him to have covered the 2021 Stanley Cup Final as a credentialed member of the press.