With the 2020-21 NHL season fast approaching, teams across the league are making their final additions as they prepare for the start of training camp in the coming week. One such recent signing was made by the Montreal Canadiens, who inked veteran winger Corey Perry to a one-year, $750,000 contract.
In a recent video, Perry discussed playing in the newly created North Division, which contains all of the NHL's Canadian franchises as a response to travel restrictions from the COVID-19 Pandemic.
Since there are only seven franchises in Canada, teams in the North Division will play each other as many as 10 times next season. This will create a breeding ground for animosity and, as said by Perry, 'From the East Coast to the West Coast… it's not going to just be a rivalry with one team, it's going to be the whole division.'
Related: Top 15 NHL Power Forwards
So, while it may not have been an ideal scenario for the NHL, the North Division is not only a smart a compromise to help make the 2020-21 season a reality, but it will create a constant flow of news from what will be nightly rivalry games across Canada.
Perry Adds Needed Grit To Canadiens' Roster
Despite struggling for consistency throughout the 2019-20 regular season, the Canadiens appeared to be rounding the corner as a franchise when they upset the heavily favored Pittsburgh Penguins in the play-in round. After this upset and a strong showing against the top-seeded Philadelphia Flyers, there was reason for optimism across Montreal.
Related: NHL North Division Gives Reason for Excitement in Canada
With the addition of Perry, the Canadiens added that tough, veteran presence that the franchise needed to compete in what could end up being a very demanding North Division.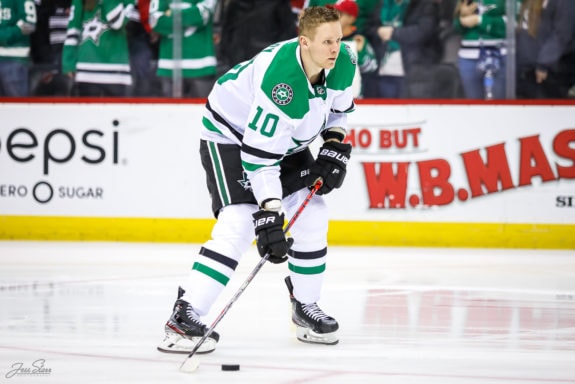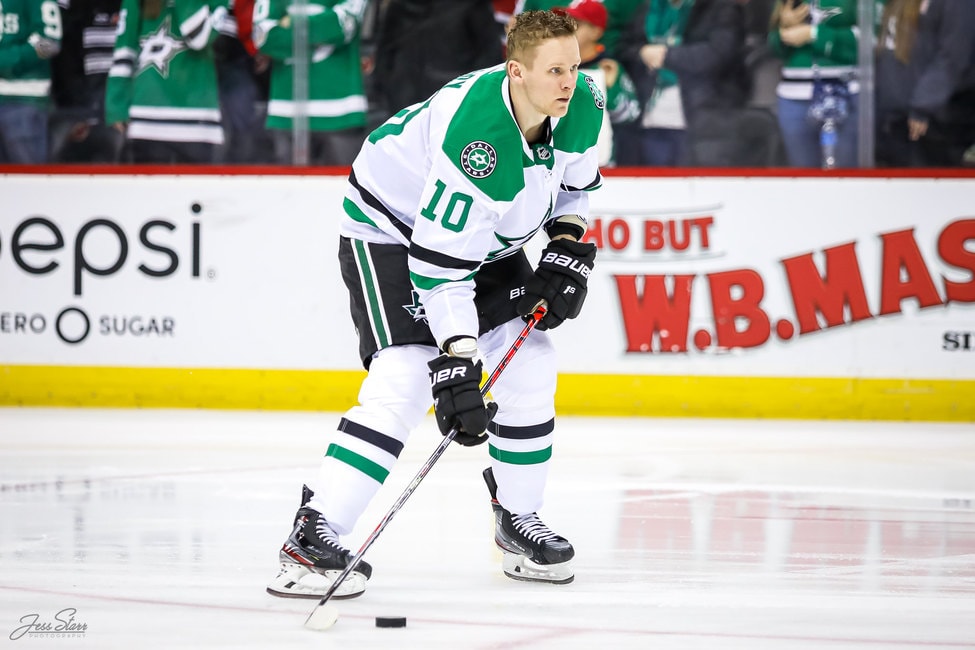 While his scoring potential may not be what it once was, Perry showed that he could still bring those needed physical intangibles to a franchise after he contributed to the Dallas Stars' push to the Stanley Cup Final. Sure, he likely won't be a nightly scorer, but he can help Montreal win in other ways, both on and off the ice.