Last September the Center Ice Brewery announced its plans to open up a hockey themed brewery in the St. Louis area, and now every enthusiasts dreams are becoming reality! The group is currently wrapping up their second Kickstarter campaign and are trying to reach $15,000 in 2015. Their first campaign fell short of their $25,000 goal, so they've set out to make this campaign better (and more realistic) than ever.
[SEE RELATED: New St. Louis Area Craft Brewing Company Set to Exceed Hockey Fans' Dreams]
A Thanks from the Center Ice Brewery
This year's Kickstarter campaign surpassed their $5,000 in a matter of days, and have even surpassed their revised goal of $10,000 as well. Now they've set their sights on $15,000 to match the year in which they will finally take the brewery from the basement to the big leagues (2015). With just 7 days left to accomplish this feat the Center Ice team would like to thank all who have contributed to making this hockey-themed brewery come closer to a reality, and urge others to chip in to help them meet their final goal.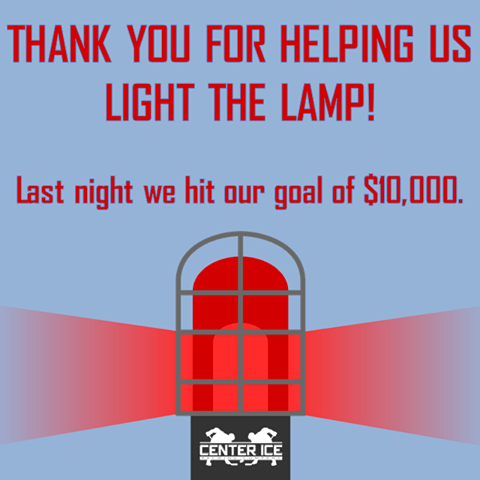 For those who are true 'Murcans and are wondering what's in it for me, the answer is a lot of cool stuff. The Center Ice Brewery crew has come up with multiple loyalty programs to further thank those who donate, such as a pre-opening party exclusive to Kickstarter backers who pledge $50 or more, complete with your own personally engraved snifter, and a private tour/tasting session. This truly is a microbrewery by hockey players, for hockey players and is sure to turn the craft brew market on it's head. Their tantalizing flavor profiles pep you up like smelling salts before a big game, and the smooth finish of their beers will leave you electrically satisfied just like watching Tarasenko go bar-Mexico to end a shootout.
Center Ice Still Needs Your Help
To continue to bring the brewery out of the basement the Center Ice crew is still looking for used brewing equipment to allow them to create even crazier concoctions in bigger increments that will surely drop the gloves on your taste buds. If you're wondering what these beers taste like just check out their flagship brews and their descriptions below . They are currently honing in on a centralized location that will allow all hockey enthusiasts to enjoy their brewery, and check out their bar made out of wood from the old St. Louis Blues arena (you read that right). If you want to help this amazing brewery continue to achieve their goals, so they can serve up the finest libations in the Gateway to the West for decades to come please visit their Kickstarter, or message them on Facebook.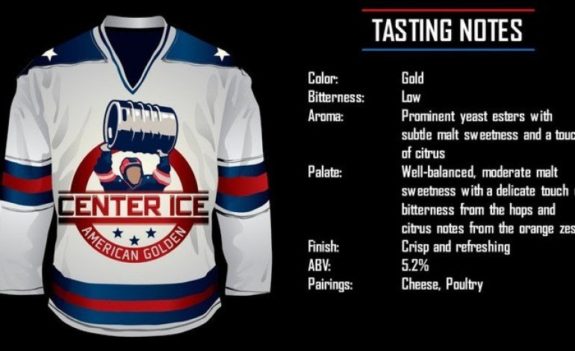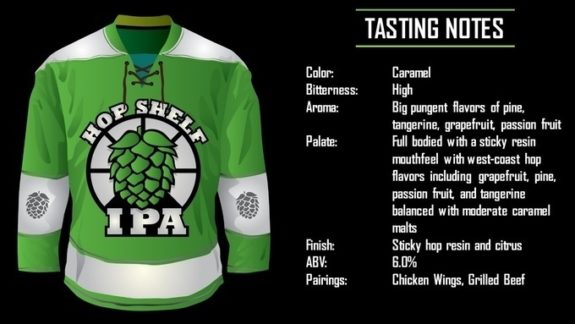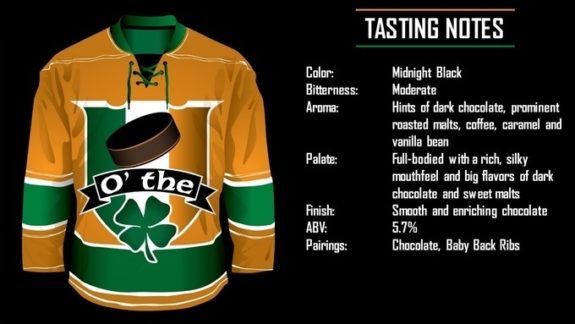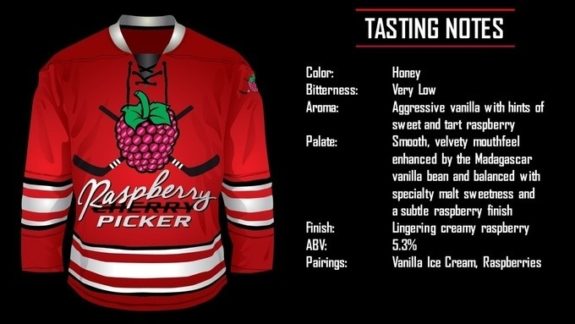 Remember, they are willing to show their appreciation for your generosity by giving you cool prizes and loyalty swag like a personalized jersey ($500 contribution), or bar stool ($1000 contribution) so please donate to help Center Ice Brewery get started. Their Kickstarter ends in just 7 days so let's all band together as one hockey community and help them breakout of the basement!
Like what you've just read? Follow me on Twitter: Follow @pep30