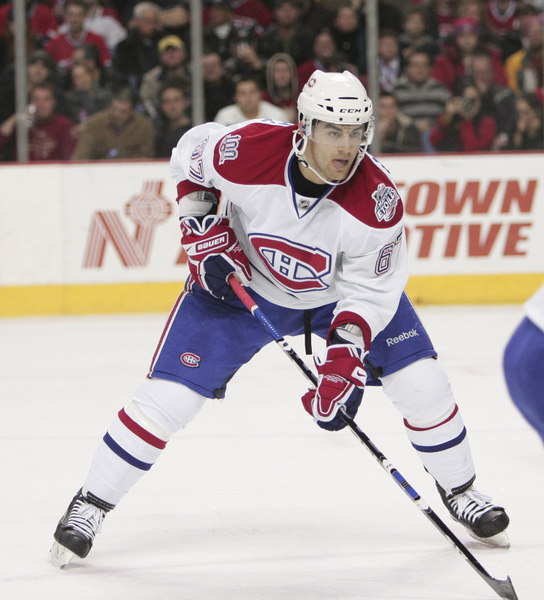 It was a battle that had been anticipated for many days. After a huge penalty-laden game between the Montreal Canadiens and the Boston Bruins on Feb 9, there was a ton of specualtion about how aggressive this game would be between these long time rivals.
As the season is coming to a close and the battle for a playoff position intensifies, there was no doubt that tonight would be a game to remember.
Sadly —thanks to Bruins defenseman Zdeno Chara — for all the wrong reasons.
It was clear from the very beginning of the game that Montreal came to get some retribution for the 8-6 loss they faced in February. Ryan White was the first to make that apparent when he took offense to a hit on PK Subban, who was crossing the blue line into the offensive zone. Barely three minutes into the game, White stepped up on Boychuk — who made the initial hit on Subban — and dropped the gloves. Apparently, as they say in street hockey, "Game On."
But the reality of it was this, the Canadiens came to payback the Bruins with a solid offensive game and a solid defensive backup. They cycled down low, they moved the puck decently, but more than anything else, they played solid hockey.
As the game progressed, and as the Habs mounted their solid offensive game, you could see the Bruins getting frustrated.
Before the midway point of the second period, le Bleu, Blanc, et Rouge held a 3-0 lead on two goals from Lars Eller and one from their Captain, Brian Gionta. Then on yet another powerplay, James Wisniewski hammered home his eighth to make it 4-0 Montreal.
But just as the Ole's began rising to the rafters of the Bell Center, Zdeno Chara decided to take matters into his own hands.
With a mere 16 seconds remaining in the second period, Max Pacioretty cleared the puck from the Habs zone and began to chase it up the boards. Chara who was clearly beaten on the play gave chase, and from behind, brought up an elbow and hammered Pacioretty into the stanchion of the boards head first.
Anyone human who was watching the game, must have dropped their jaw as Pacioretty crumpled to the ice unconscious.
The league has been especially adamant about blindside hits this year. So, how many more will it take before the league takes more drastic measures with players that blatantly ignore this rule?
I'm not calling Chara a regular goon— please, don't get me wrong. But, there was clear intent to hit Pacioretty from a position where Chara could have easily pulled up and played the puck— which the Hab player was not even close to. Being down 4-0 near the end of the period did not require a hit like that, unless it was meant to send a message, or "inspire" the team, something the Bruins are known for.
There is a ton of speculation as to intent. After all, the two players have a bit of history since Pacioretty gave Chara a shove after the 3-2 Canadiens OT win back on January 8. But intent is almost impossible to prove. However, in my opinion— that's mildly irrelevant.
Chara had no reason to hit in that situation. The puck was beyond the play. He should have acted like the veteran player he's supposed to be and headed back into his zone to defend the puck, instead of rubbing out a player in that manner. What he did was reckless, dangerous, and inexcusable.
To top everything off, Chara was interviewed by CJAD radio's own Abe Hefter (@hefteronthehabs on Twitter), where he said the following:
""Unfortunate when I pushed him that he leaned and jumped a little into the glass extension"
A player of his caliber, regardless of intent or not, should show a little remorse, instead of placing blame. Although many say he was just doing his job and would never hurt another player, his actions do not reflect well.
I would never say beyond a shadow of a doubt that Chara was intending to injure Pacioretty. I wouldn't say with certainty that he was trying to do something to maim another human being. But I will say this, he was more than aware that there was no need, under the circumstances, to make that hit. If he had laid back, there would not have been any danger of another Canadiens goal.
Instead, he made a gutless hit on an unsuspecting player — from behind — that could easily have cost that player his ability to walk, talk, play the game in the future, or even worse — to live.
When I wake tomorrow, I hope beyond hope, that Colin Campbell has the intestinal fortitude to send a message to both Zdeno Chara and the Boston Bruins.
More-so, I pray that Max Pacioretty is healthy and safe.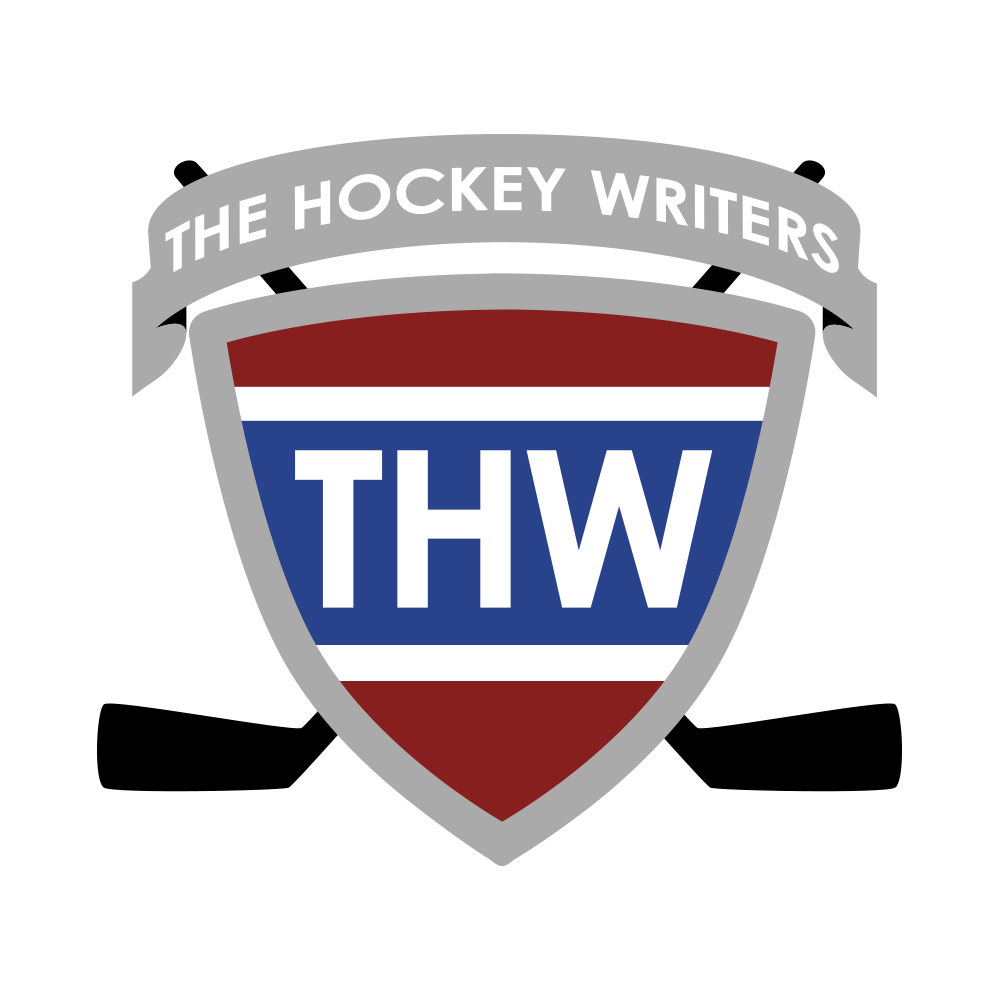 The Hockey Writers is:
1) A top-tier hockey media company delivering a top-notch, in-depth look at the NHL
2) A collective of some of the best hockey writers anywhere
3) A multimedia provider with daily podcasts and YouTube shows
4) Well-respected and widely-cited NHL prospect and draft resource