It appears rumor season is beginning to pick up. The New Jersey Devils have already had their name connected to Bo Horvat (via The Fourth Period and Elliotte Friedman on 32 Thoughts), one of the top trade candidates ahead of this season's trade deadline. They've also been tied to Columbus Blue Jackets winger Gustav Nyquist by The Fourth Period; Daily Faceoff's Frank Seravalli also mentioned the Devils as one of five teams as a potential fit for Nyquist. 
But those aren't the only names connected to New Jersey. In the 32 Thoughts episode mentioned above, Friedman linked the Devils to San Jose Sharks winger Timo Meier. The 26-year-old Swiss native has 27 goals and 47 points in 47 contests this season. If the two sides can agree to a contract extension since Meier is a pending restricted free agent, he may be the perfect fit for what the Devils need for a playoff run now and in future years.  
Meier's Resurgence After Some Down Years
A former top-10 pick (ninth overall) in the 2015 NHL Draft, Meier got off to an impressive start as an NHLer. In his second season in 2017-18, he potted 21 goals and 36 points in 81 games as a 21-year-old. Only a year later, he was scoring 30 goals and finishing with 66 points. 
But for as good as Meier was by then, his game regressed a bit in the ensuing years. He finished with only 22 goals and 49 points in 70 games in 2019-20 and had just 12 goals and 31 points during the COVID-shortened campaign in 2020-21. Players don't usually fall off a cliff at 23-24 years old, and a pandemic did affect those two seasons. Plus, the Sharks were on the decline and no longer the perennial Western Conference power that they were pre-pandemic. 
---
Latest News & Highlights
---
As it turns out, Meier was just fine, and he's back to being the player he was in his first couple of seasons in the NHL. Though the Sharks had their fair share of struggles in 2021-22, Meier still totaled 35 goals and 76 points in 77 games. That's carried over into this season, as he's on pace for 47 tallies and 82 points. 
When looking at some of his underlying metrics, they back up the counting totals he's posted past the halfway point of the season. Meier ranks second in expected goals percentage on the Sharks at 57.82 percent, right behind Kevin Labanc, who's had a resurgence himself. He's been one of the Sharks' most-efficient five-on-five scorers, averaging 2.29 points per 60 minutes, a rate you'd expect of a first-line winger. 
Compared to his peers, Meier has been one of the most valuable forwards around the league. His expected goals above replacement (xGAR) of 13.3 ranks 15th in the NHL among forwards, placing him slightly ahead of Sidney Crosby, Patrice Bergeron and Mitch Marner. Overall, he ranks in the 96th percentile in wins above replacement over the last three seasons: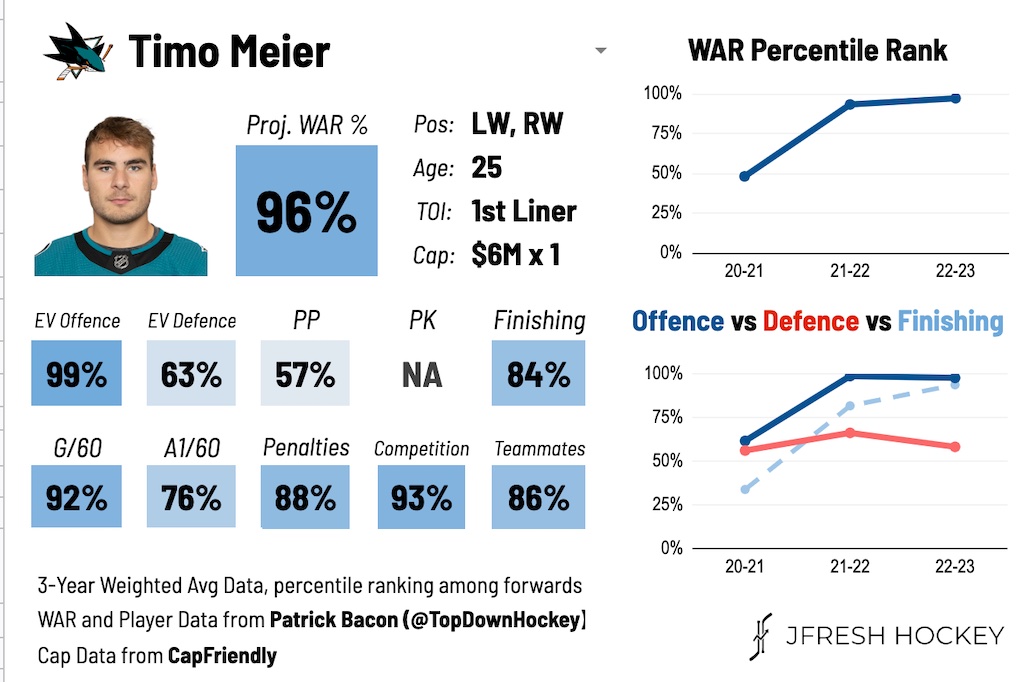 There's no denying Meier is an impact winger. He's continued his resurgence from a season ago and is pacing for a career-high in goals. If the Devils do pursue him in a trade, what would he bring to the table? And where would he fit in their lineup?
Meier's Shooting a Needed Addition for Devils' Top-6
Meier is a two-time 30-goal scorer and is pacing for 40-plus this season, but he's not an elite finisher, per se. He's a 10.4 percent shooter for his career, and per Money Puck, he's only about half a percent above league average as a shooter. The reason he scores so many goals is that his shot volume is rather insane. 
Through 47 games, Meier has already fired 218 shots on goal, putting him on pace to finish with 380; he totaled 325 a season ago. Any time a player puts that many pucks on net, he's bound to have more than a few hit the twine. That's his game: firing away in the offensive zone, and it's quality chances he's generating, not from the perimeter. While Dougie Hamilton, Jesper Bratt and Nico Hischier hit the net pretty often, the only true high-volume shooter that the Devils have is Jack Hughes. So adding Meier would help in that regard. 
Related: Devils News & Rumors: Winning Road Trip, Bastian's Return & More
Since Meier is a left winger, he shouldn't have trouble sliding in somewhere on the left side of the Devils' top-six. Head coach Lindy Ruff has used Erik Haula, Yegor Sharangovich and others alongside Hughes but has yet to find a consistent combination. Meier would change that, as Haula would move down to center the third line and could give the Devils a potential look of this up front: 
Ondrej Palát – Hischier – Bratt
Meier – Hughes – Dawson Mercer
Sharangovich – Haula – Tomáš Tatar
Miles Wood/Jesper Boqvist – Michael McLeod – Nathan Bastian
Even though the Devils are 29-12-4 as of this writing, there's no doubt their top-six gets a significant upgrade with Meier. It also helps strengthen their depth as Haula moves into a suitable third-line role with capable middle-six forwards in Sharangovich and Tatar. Now, what would it cost to acquire him? Maybe not as much as you think. 
Potential Cost of a Meier Trade
In his trade profile of Meier on Daily Faceoff, Seravalli used the Alex DeBrincat trade from over the summer as a comparable. For those who need a refresher, the Ottawa Senators acquired DeBrincat from the Chicago Blackhawks for a 2022 first-round pick (seventh overall), 2022 second-round pick (39th overall), and 2024 third-round pick.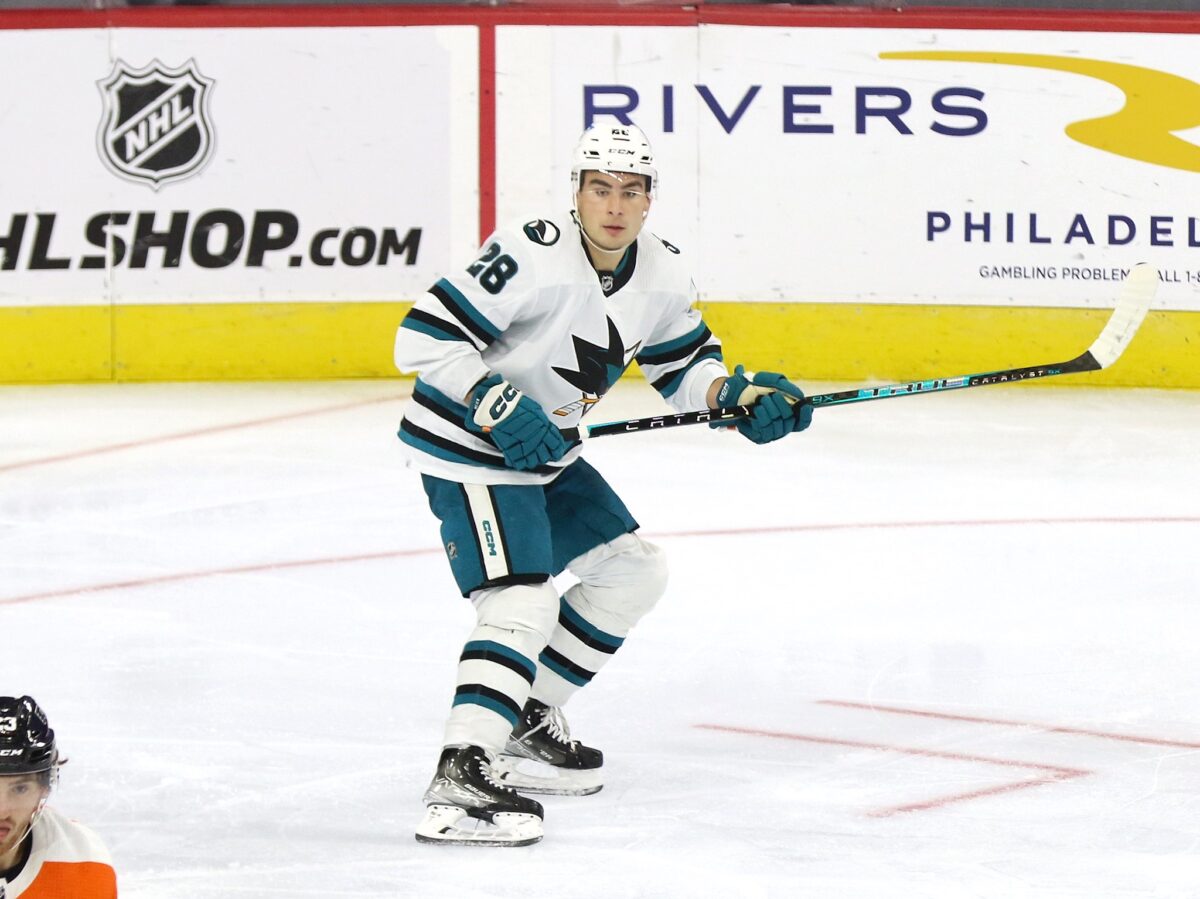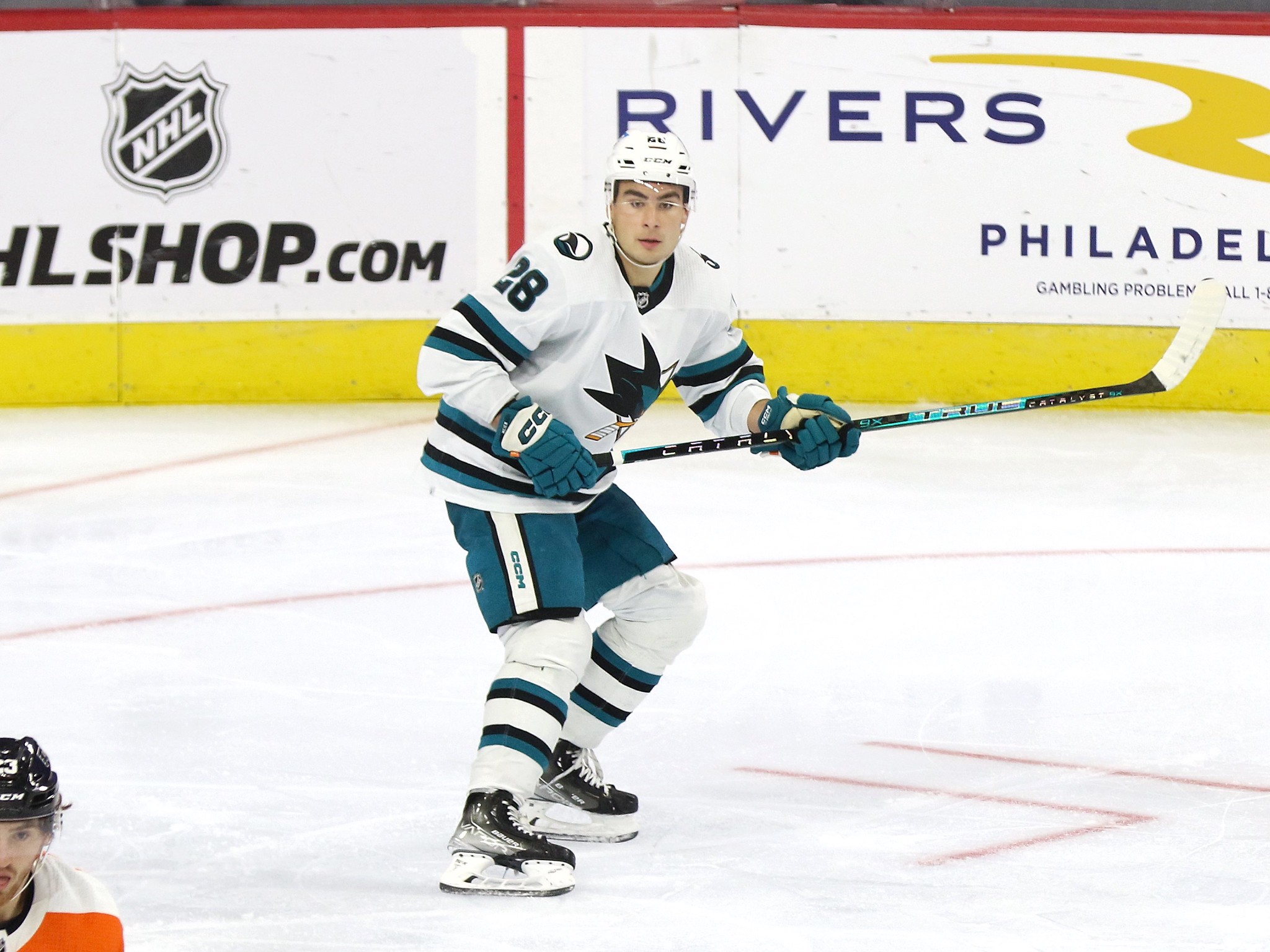 Because of the caliber of player Meier is, the Devils will have to give up their first-round pick. Since they're heavily trending toward being a playoff team, that selection will end up in the back half of the first round. A second-round pick equivalent would include a prospect like Shakir Mukhamadullin or Seamus Casey, and the third asset could be a second-round pick in 2024. Another possibility is simply a first-rounder and Alexander Holtz, the seventh overall pick from the 2020 draft. But any way you slice it, the Devils have the pieces to make a deal work using DeBrincat as a template.  
Part of the reason Meier and DeBrincat are comparables, as Seravalli mentioned, is because of their qualifying offers. DeBrincat had a $9 million QO last offseason, while Meier has a $10 mil QO this coming summer. That's a problem, but as Friedman mentioned in 32 Thoughts, the Sharks will let teams talk to Meier about an extension if they find a deal they like for him. That doesn't necessarily mean a sign-and-trade, but the Devils could have him inked to a new contract soon after adding him to their roster. 
That is one of the keys for the Devils in acquiring Meier or any top-six winger. They're not in a place to go big for a rental right now. This is the first year of their playoff window opening up, so giving up assets for a rental when they aren't quite a Stanley Cup contender yet would hurt them down the road. Adding someone like Meier needs to be for the long haul to help open up their Stanley Cup window in the next couple of years. If the Devils can pull that off, he turns them into serious playoff contenders for years to come and not just for 2022-23.  
* * *
Advanced stats from Natural Stat Trick, Evolving-Hockey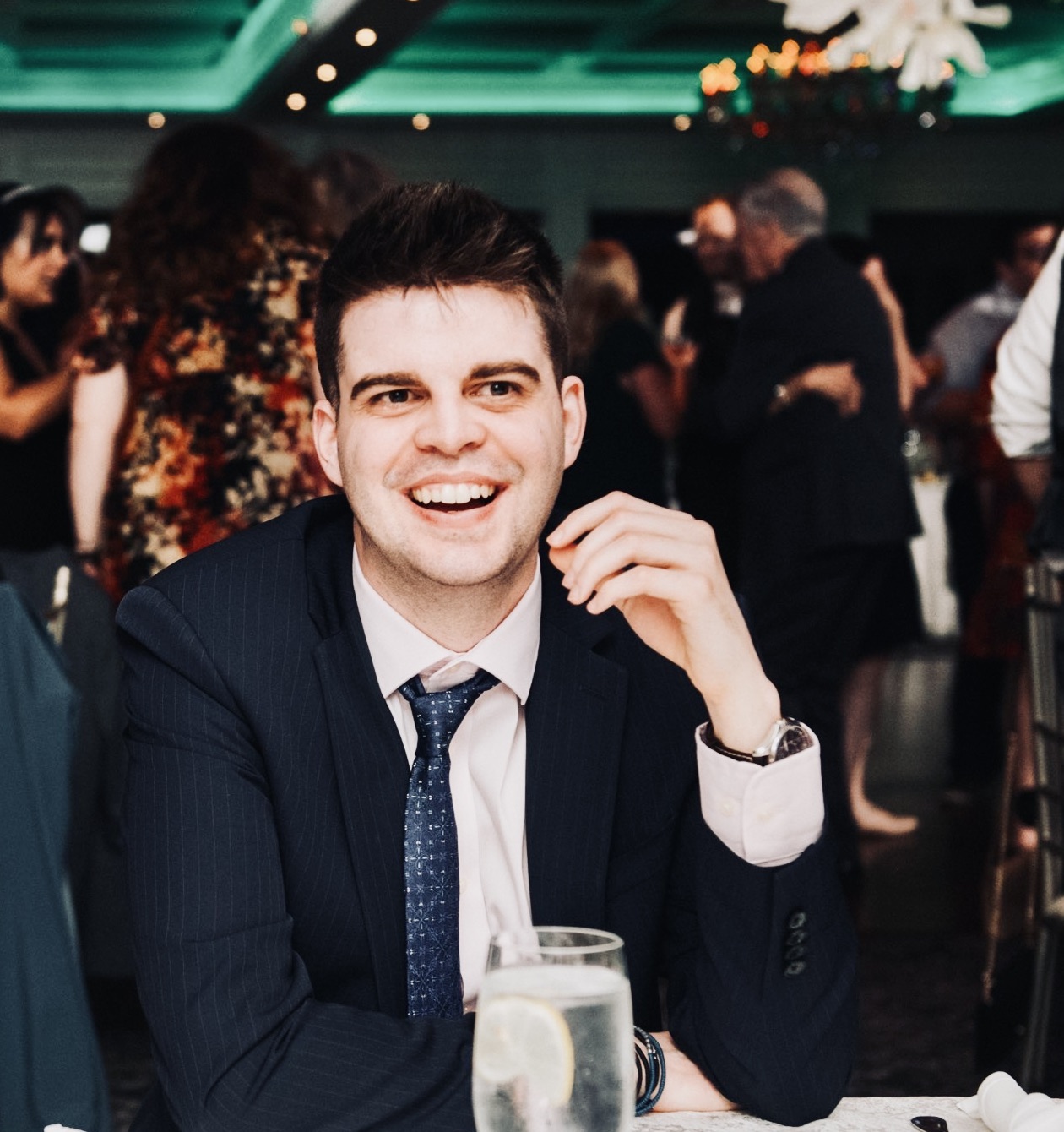 Alex Chauvancy is a New Jersey Devils writer for The Hockey Writers who has a penchant for advanced stats, prospects, signings and trades. He previously wrote for Devils Army Blog, a New Jersey Devils fan blog, from 2015-2017