There have been numerous reports that Edmonton Oilers forward Jesse Puljujarvi is close to being traded, or even waived if there are no takers. The Ottawa Senators are lacking depth, and while the injury bug has played a factor in the weak bottom-six unit, the addition of Puljujarvi could have a big impact on how the lines roll out when the group is healthy.
---
---
Puljujarvi, who is a former fourth-overall pick and is turning 25 years old before the season ends, is in need of a new home in the NHL. There is no doubt that he belongs in the NHL, but things are not working out in Edmonton. With only 10 points in 45 games, the Oilers winger has been struggling to keep pace with the expectations he has been given by the team. Puljujarvi has now been a healthy scratch for two games in a row, and with Evander Kane healthy again, a move needs to be made (from 'Oilers Puljujarvi a healthy scratch again', Edmonton Sun, Jan. 19, 2023).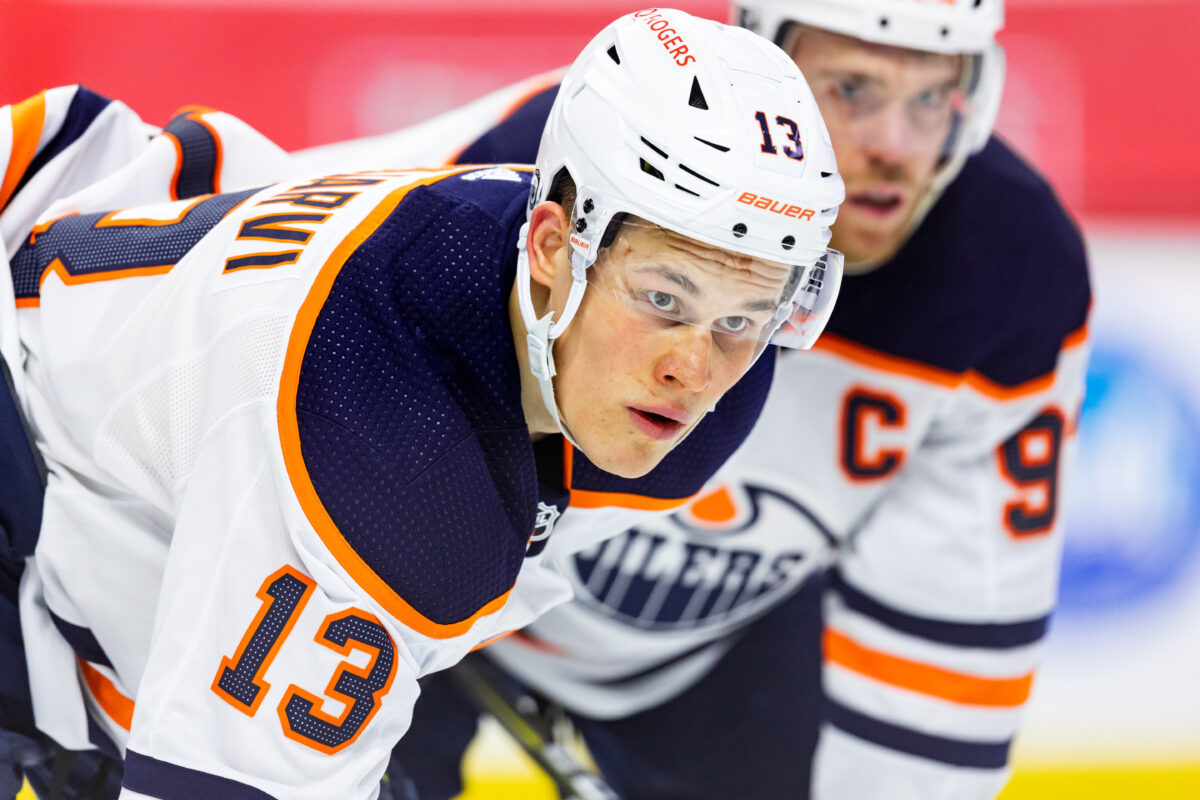 Puljujarvi signed a one-year contract worth $3 million in the offseason, and a lot of people had the expectation that he would be traded before the contract was up, given that he wasn't moved before signing it. The Senators are not necessarily in the market for a reclamation project, but could certainly use the addition to the forward group.
Where Would Puljujarvi Fit In?
The Senators' third line as of late has consisted of Parker Kelly, Dylan Gambrell and Jake Lucchini. Josh Norris and Mathieu Joseph were both activated off of the injury reserve, and Lucchini was waived and sent to the Belleville Senators, so there is already some change coming. With a healthy roster, the third line would be Shane Pinto, Mathieu Joseph and Tyler Motte lined up on that line, with Kelly, Mark Kastelic and Austin Watson on the fourth line, which is a group we will likely see together and healthy very shortly.
Acquiring Puljujarvi would give Senators head coach DJ Smith the ability to move Motte to the fourth line in place of Kelly or Watson, and have him play even stronger defensive minutes. This would give the third line the identity of a strong two-way group, and not have any of them in high-pressure situations to generate offense.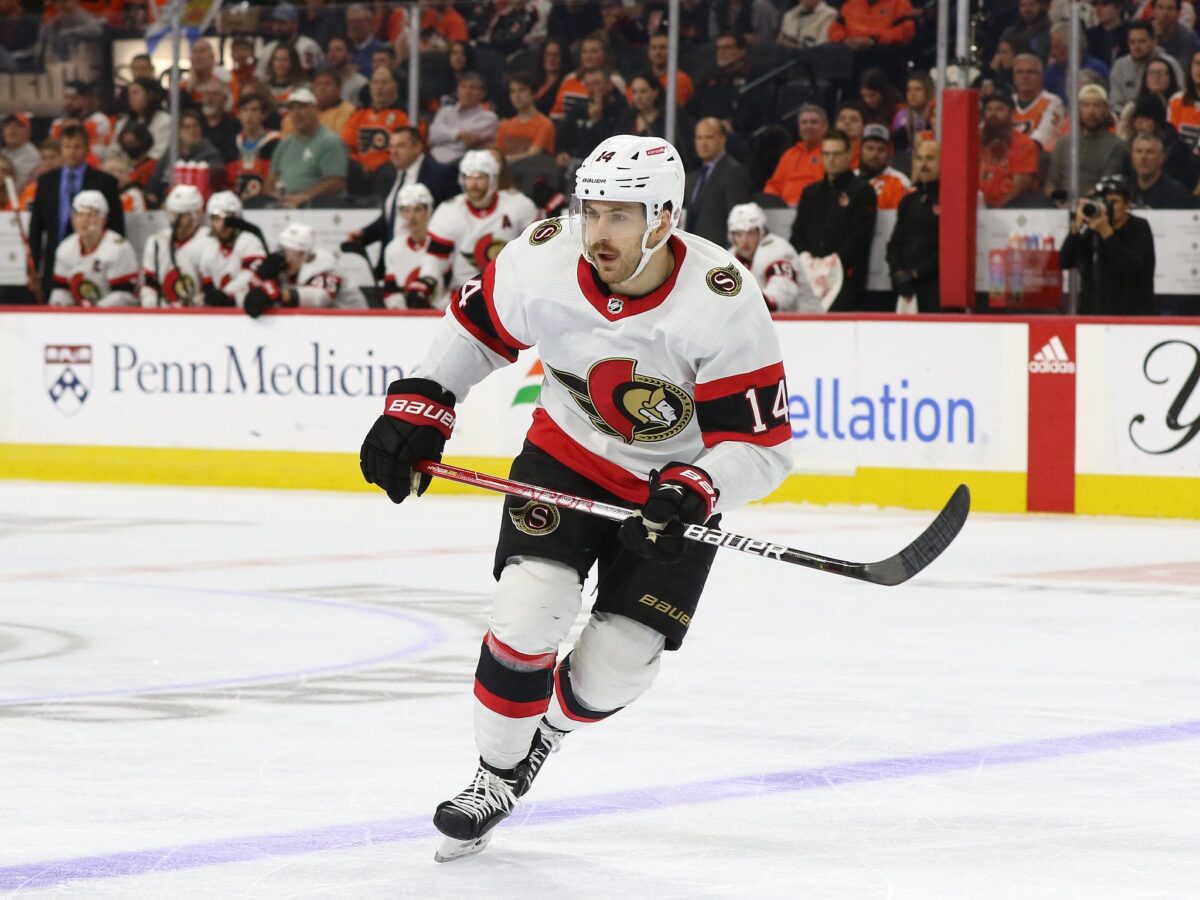 Puljujarvi has recorded some great analytics, and has for a number of seasons, but it hasn't been able to translate to the scoresheet as much as he and the Oilers would like. A lot of people make the argument that he is incapable of producing, as he plays with Connor McDavid all of the time, but that is not quite true. Puljujarvi has 575:29 of ice time through 45 games this season in all situations, and 192:37 of that has been played with McDavid. That equates to roughly 33.4 percent of his total ice time.
Related: Top 5 Senators Moments From the First Half Of 2022-23
---
Latest News & Highlights
---
Puljujarvi's Corsi percentage is 54 percent, and his Fenwick percentage is just a touch higher at 55 percent, both stats courtesy of MoneyPuck. These stats may not mean a lot, but when he is on the ice, there is more offense being generated than being given up. These are noteworthy because as I mentioned, he hasn't spent as much time with McDavid as many think. He is typically found on a line with other players struggling to produce. Lined up with Pinto and Joseph, I think he could make a big stride in production.
Being an effective forward is more than just production. Puljujarvi does have some good defensive metrics, and can be a valuable defensive winger, but there is so much more to his game that squeaks through and shines at times. It's the inconsistency that makes his play frustrating. Evolving Hockey's model has Puljujarvi's expected goals against, as well as Corsi against, ranked higher than anybody else in the Senators' bottom-six.
The Senators Don't Need Him
Now, I have done my best to make the argument for trading for Puljujarvi, now it is time to look at why it might not be the best idea.
The Senators do not need a reclamation project, and Puljujarvi, at this stage, is just that. After mentioning the positives from his season, you can't just ignore the glaring issues. One of the most notable things about him is his consistent inability to finish. He has the capability and has shown he has a good shot, but he has a career 8.7 shooting percentage. He is on pace for less than eight goals this season, which would be the lowest total of the last three seasons. While I pointed out that only 33 percent of his ice time comes with McDavid, 192 minutes is still a significant amount of time alongside the best player in the NHL.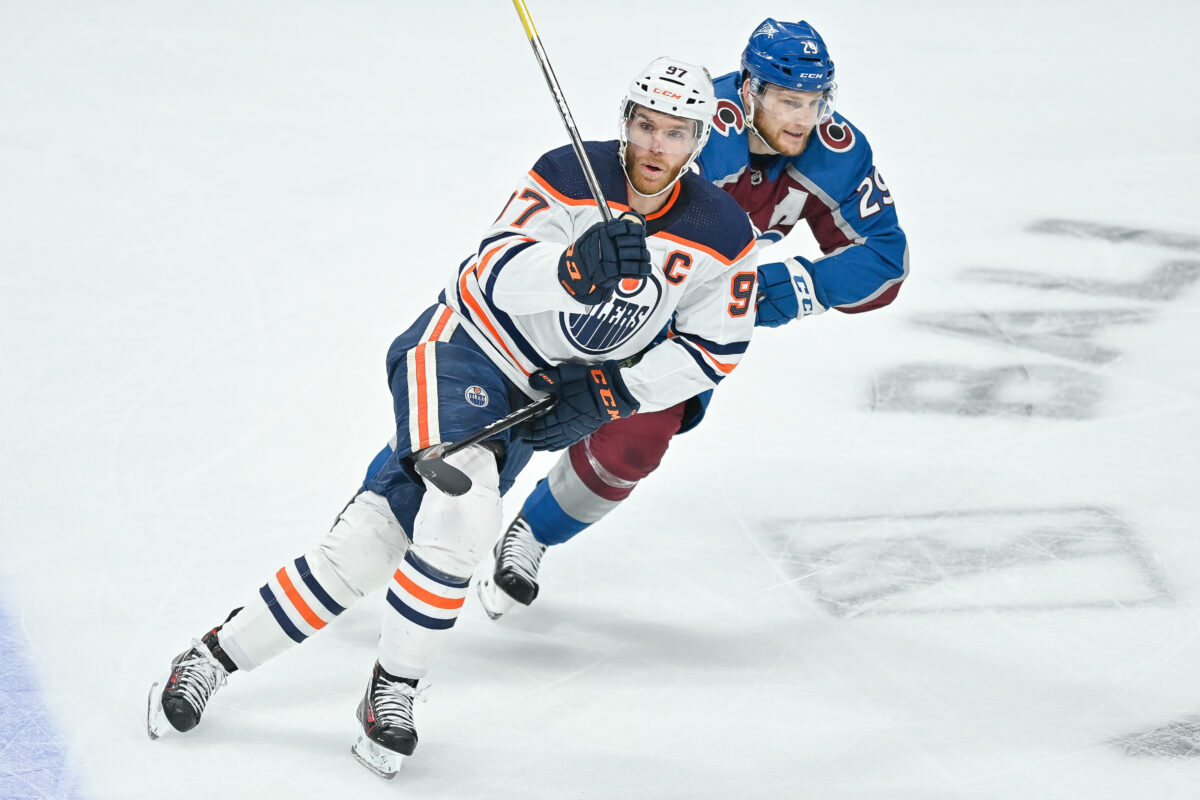 Motte, Pinto, and Joseph were a good line while together, though they have only played 18 games as a trio. I still wouldn't mind seeing Motte moved down to the fourth line, but the Senators don't necessarily need to bring in anybody from outside the organization. They currently have Ridly Greig and Egor Sokolov knocking on the door for an opportunity in the NHL. A spark of 5-on-5 offense for the entire team is needed, and the Senators could certainly benefit from seeing a young call-up.
Assets Could Be Used Elsewhere
I know, Puljujarvi likely wouldn't cost very much to bring into the Senators' lineup, but any pieces traded is still a loss of assets. Not only worrying about the trade cost, but the salary that will come with him is important to look at. The Senators don't have a ton of money to play with right now. They could make some more room using long-term injury reserve, but as it sits now, the team has just over $3 million in cap space.
It has been reported by Elliotte Friedman on the 32 Thought podcast that general manager Pierre Dorion is actively looking for a defenseman, and could even consider a rental option. I mentioned in a recent piece regarding Matt Dumba that the Senators shouldn't consider adding a defenseman as a rental. Since hearing Friedman talk about it, I think there is a lot more value in this kind of move than I originally gave credit for, as it would show the team that they are serious about building a winning culture.
Adding Puljujarvi to the Senators' forward group is definitely an upgrade on some of the pieces that are currently playing in the bottom-six, but adding a player like him is not one of the biggest concerns for the team at this time. Between the trade assets it will potentially take to add him, and the salary that he brings, it doesn't make sense to make this move if the Senators are truly attempting to make this team better moving forward.
It's a Toss Up
There are clearly two very strong arguments for whether acquiring Puljujarvi would be a smart move or not, and any fan has lots of reasoning to back up their stance on the decision. If the price is right, and the Senators can avoid taking all $3 million of his salary, there is nothing wrong with the move.
If acquiring Puljujarvi hinders the Senators' ability to acquire a bigger impact player that can help the team more moving forward there is no question about which direction they should go in.
The trade deadline is approaching quickly, and the Senators have to set their sights on what March 3 is going to look like for them. Will they be buyers or sellers? We will just have to wait and see.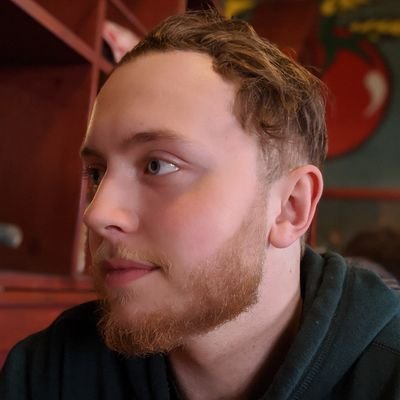 My name is Jacob Billington, and I cover the Carolina Hurricanes here at The Hockey Writers. Born and raised in Nova Scotia, becoming a hockey fan was quite easy. Falling in love with the game in the early 2000's, and taking in as much knowledge as I could since then. I appreciate everybody who reads my content, and I take pride in creating the best experience for readers. Feel free to reach me on Twitter, I am always active and talking about anything hockey related!