With their 3-1 win over the New York Rangers on Thursday (Jan. 19) night, the Boston Bruins improved to a ridiculous 36-5-4 record. As a result of their fantastic start to the year, they are expected to be one of the most active buyers at this year's trade deadline. Ultimately, it makes sense for them to be aggressive, as this could be the last hurrah with captain Patrice Bergeron and David Krejci, so they should be going all-in. However, although it would be great to see Boston make a major splash at the deadline, they also should be looking to bring in some depth for their postseason run.
---
---
One team that the Bruins should consider doing business with is the Florida Panthers. After winning the Presidents' Trophy in 2021-22, the Panthers have taken a monstrous step back this year, as they sport a 22-20-5 record and currently do not hold a playoff spot. If they are unable to heat up before the deadline is here, they will be sellers, and there's a specific depth player that I believe Boston should make a push for from them. Let's dive into why now.
Eric Staal Becoming Rental Candidate for Panthers
After impressing during his tryout with the Panthers during training camp, Eric Staal earned himself a one-year, $750,000 contract. The 38-year-old center signed with Florida with the assumption that he would be competing for a Stanley Cup. However, with the Panthers now playing inconsistently and having a real shot of missing the postseason, it certainly seems possible that they could move the Thunder Bay native to allow him the opportunity to finish out his career with a legitimate contender.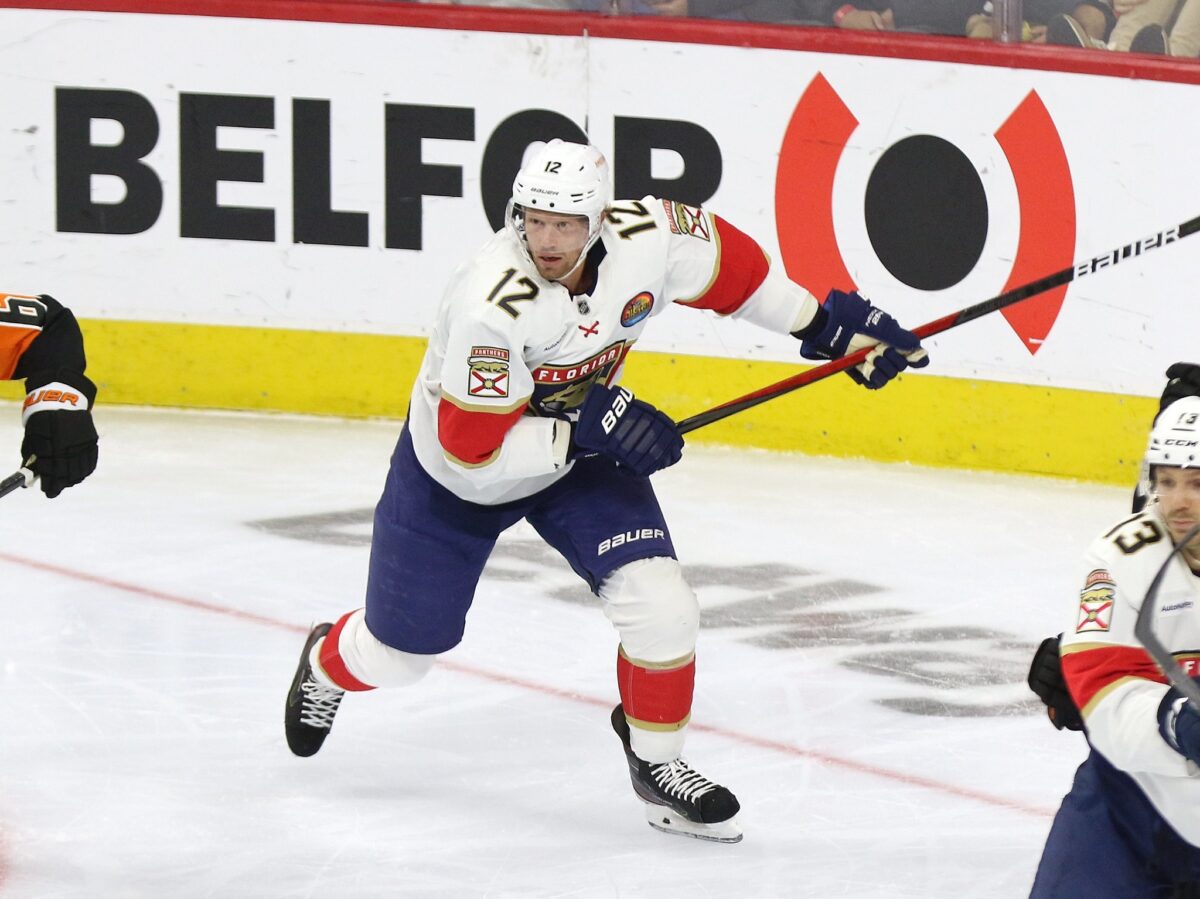 Furthermore, Staal has also been heating up as of late, so the Panthers could get a decent return for the 18-year veteran. After starting the season with zero points in his first 16 games, he has bounced back beautifully, as he has seven goals and 14 points over his last 24 contests. Keep in mind, he has been utilized on the Panthers' fourth line during this hot streak, so he is showing that he can still provide solid secondary scoring at this point of his career. This, in turn, could certainly lead to several teams making a push for him at the deadline.
Ultimately, if the Panthers are unable to turn this ship around, it seems quite plausible that they will test the market for Staal. If he is officially made available, it certainly would make sense for the Bruins to consider the prospect of bringing him in.
Why the Bruins Could Use Staal
Although Staal is no longer the star center he once was during his prime years, he has displayed this season that he can still be a very effective fourth-line forward. As a result of this, it's fair to argue that he could be a good addition to that line for the Bruins. Although the Bruins have been nearly perfect this season, one could argue that their fourth line could use a little bit of a boost. Players like A.J. Greer and Craig Smith have had trouble finding consistency in that role this season, so bringing in Staal could be a way to change things up. Furthermore, if the Bruins were looking for more offense, he also could occasionally replace Tomas Nosek at 4C.
Related: Bruins & Coyotes Could Produce 2023 Trade Deadline Blockbuster
---
Latest News & Highlights
---
Furthermore, as the season progresses, injuries often arise. As a result, even if Staal was utilized as the club's extra forward, there could still be a fantastic match here. With that, the grizzled veteran would also be another excellent leader and mentor for the club's younger players, as he is a former captain who has 1,333 games of NHL experience to go along with a Stanley Cup championship.
Staal is showing this season that he can still be productive in the sport's most competitive league, and this is impressive when noting that he did not appear in a single NHL game during the 2021-22 season. Whether the Bruins brought him in to be a fourth-liner or depth forward, he possesses the potential to make an impact for the Original Six club.
Potential Trade Between Bruins & Panthers
Now, let's look at what it could take the Bruins to acquire Staal. With Staal likely nearing the end of his career and being a rental, it seems unlikely that Boston would need to part ways with too much. If he continues this hot stretch of play up until the trade deadline, perhaps their 2023 fourth-round pick could be enough to successfully acquire him.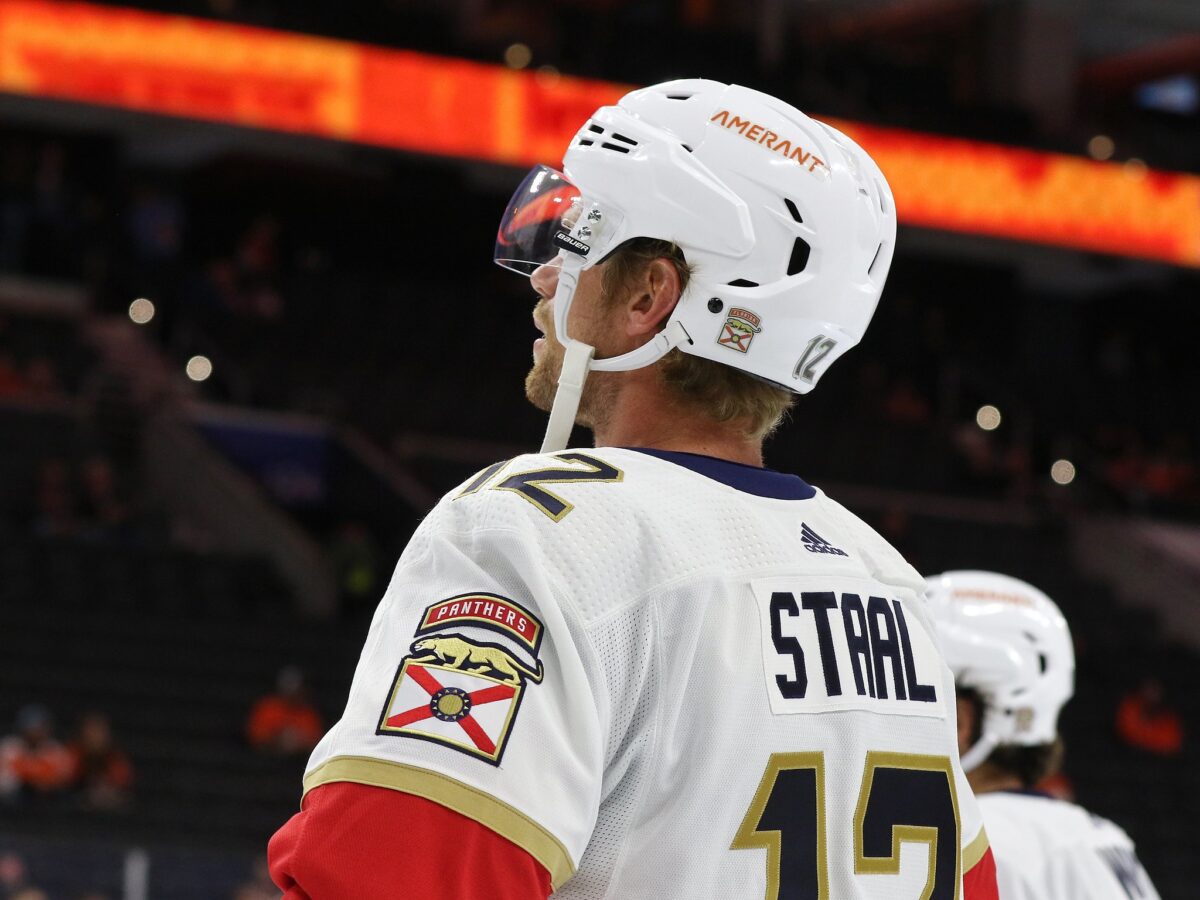 With Staal being a veteran and looking to win one more Stanley Cup, it seems likely that the Panthers would be willing to trade with a division rival if they find themselves out of the playoff race at the deadline. Yet, if they heat up and catch up to teams like the Pittsburgh Penguins and New York Islanders in the wild card race, there's a chance that Florida could elect to hold onto Staal for the final portion of the year.
Although a potential trade centering around Staal would not be the biggest of blockbusters, the Bruins would be landing an effective depth forward with immense experience. As a result, I view him as an underrated trade target for Boston, but we will have to wait and see if these two Atlantic Division rivals end up striking a deal from here.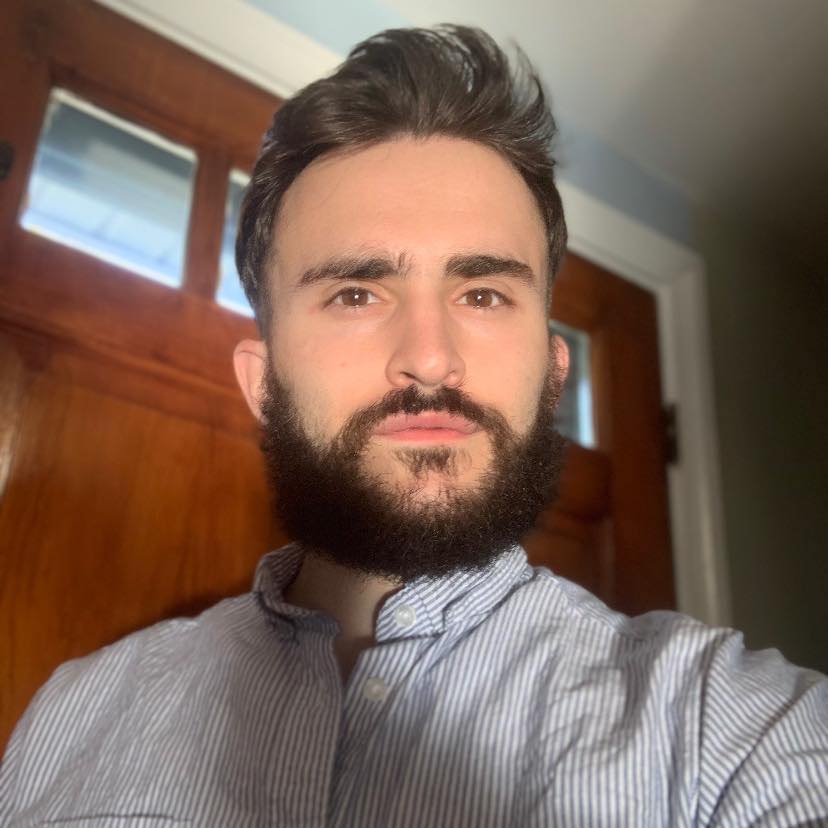 Michael DeRosa is a contributor who covers the Boston Bruins, Chicago Blackhawks, & Detroit Red Wings for The Hockey Writers. Since 2017, he's written and edited for numerous websites. Besides his work for THW, you can also find him on NHL Trade Rumors.