Mitchell Stephens (born February 5, 1997) is a Canadian professional ice hockey forward. He is currently playing with the Detroit Red Wings of the National Hockey League (NHL). Stephens was selected by the Tampa Bay Lightning in the second round (33rd overall) of the 2015 NHL Entry Draft. Stephens won the Stanley Cup as a member of the Lightning in 2020.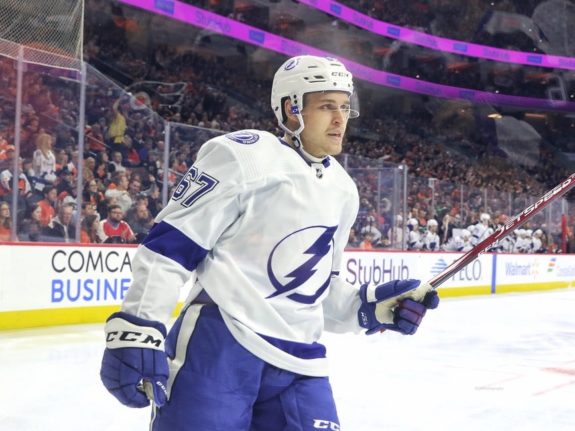 Mitchell Stephens Statistics
Deeper Dive
Achievements
GTHL U14 Champion — 2010-11
GTHL U15 Champion — 2011-12
OHF Bantam AAA Champion — 2011-12
GTHL U16 Champion — 2012-13
OFSAA AAA/AAAA Champion — 2012-12
CHL Top Prospects Game — 2014-15
Hlinka Memorial Gold Medal — 2014-15
U18 WJC Bronze Medal — 2014-15
U18 WJC Top 3 Player on Team — 2014-15
U20 WJC Silver Medal — 2016-17
AHL All-Star Game — 2017-18
NHL Stanley Cup Champion — 2019-20
Sources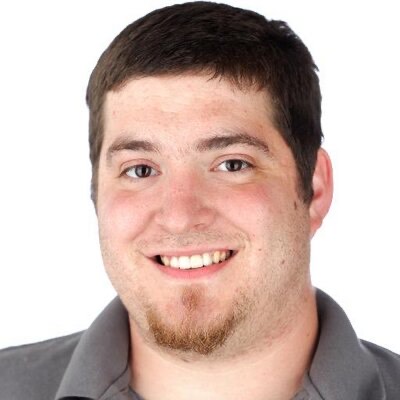 A die-hard hockey fan in the desert, and proud Iowa State alum. Detroit Red Wings and Arizona Coyotes contributor for The Hockey Writers.