After an incredible 2016-17 season when the Edmonton Oilers came within a fingernail of the Western Conference Final, this is not the start everyone expected in 2017-18.
The Oilers are a playoff-calibre team, no doubt about it. A poor start to the season is common for a lot of great teams and does not reflect true potential. What defines a good team is this: Are they able to bounce back quickly and turn things around?
Sometimes a team cannot recover from a slump. That is where the real downward spiral happens, but I don't foresee that happening with the Oilers. In fact, I think it's better for them to slump now while the season is young rather than when the playoff race tightens up.
So lets have a closer look at what troubles the Oilers right now.
Scoring Goals & Talbot Bounceback
Every night, the work ethic is there and the chances to score are plentiful but as we saw against the Ottawa Senators, the Oilers found the back of the net only once, despite outshooting their opponent with 36 shots on goal.
The Senators snuck a few stinkers past Cam Talbot and as a result, the Oilers collapsed. This cannot happen. The Oilers need to be ready to play every night and be strong right off the hop so that momentum isn't shattered by unexpected plays in the game.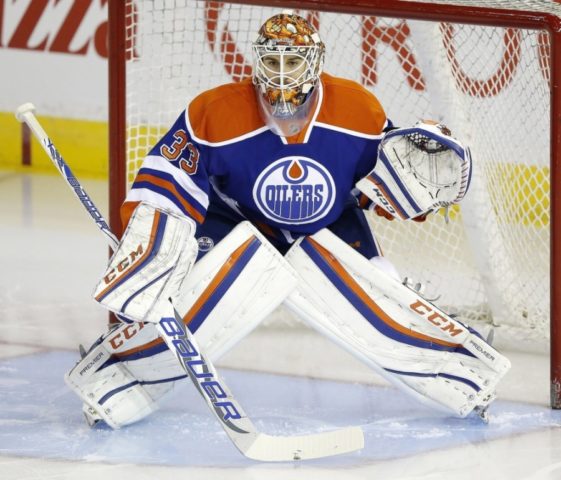 Talbot has struggled but, as we've seen in the past if he had a string of bad games he was quick to recover. If you ask me, he is one of the best goaltenders in the NHL when on he's on his game. There is nothing to worry about between the pipes. He will bounce back.
Holes on the Blue Line & Missing Players
The absence of Andrej Sekera is apparent as the defence is struggling without him and there are rumblings that the Oilers could add a veteran defenceman via trade. Maybe that is a route to explore if things don't shape up in the next week or two. However, I believe that such a trade, where assets are given up for a short-term solution, isn't a wise decision for the club at this point. I wouldn't panic just yet about the blue line, especially with the way Darnell Nurse is playing.
At forward, there are some non-factors and Leon Draisaitl's injury only makes things worse. Nineteen-year-old Kailer Yamamoto is not ready and understandably so. He has been okay thus far — but not nearly good enough to hold down a significant scoring role yet. It is time to send the kid back to the WHL.
Jujhar Khaira has got to do more. Mark Letestu needs to find that extra gear he had last season. Ryan Strome is struggling to create offence of any kind. Drake Cagguila has had a poor showing thus far. More must come from these players. There are too many non-factors right now.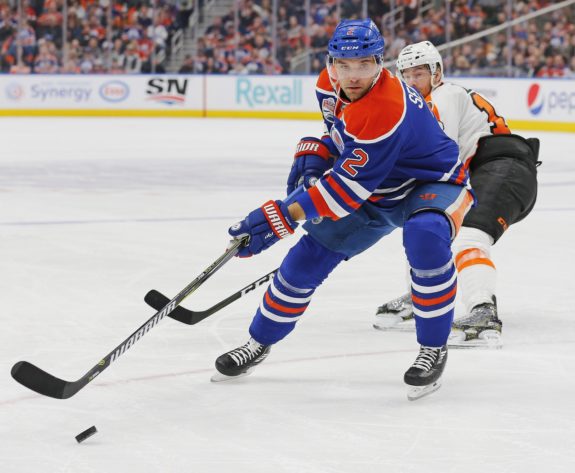 The Oilers are in need of a top-nine forward and maybe they will recall Jesse Puljujarvi soon. A trade for a forward just isn't in the cards right now. Maybe they could get some use out of future Hall of Famer Jarome Iginla, who is sitting at home without a contract.
It has been said already, but the team cannot just be Connor McDavid. A Stanley Cup contender has 12 forwards and six defenders that can all make a difference in some way. You can't have any passengers. More must be expected from the players behind the captain if the Oilers want to get back to the elite level they played at last season.
There is no need to jump to hasty conclusions. The team is simply a little rusty and needs to get back to the basics. A key factor in solving this problem is having the players simplify their games. No drastic transaction is in order here. Internal growth of this team must continue.
21 year old hailing from Leduc, Alberta. Over 16 years of hockey experience and once upon a time, played at a high level.