The season is drawing nearer and rookie camps for some teams are getting underway this week. Around the NHL, there is still some unfinished business.
New Deal for Jack Eichel
There is speculation out of Buffalo that the Sabres would like to get a deal done with Jack Eichel before the season starts. Eichel still has one year left on his contract and the team wants to extend him long term.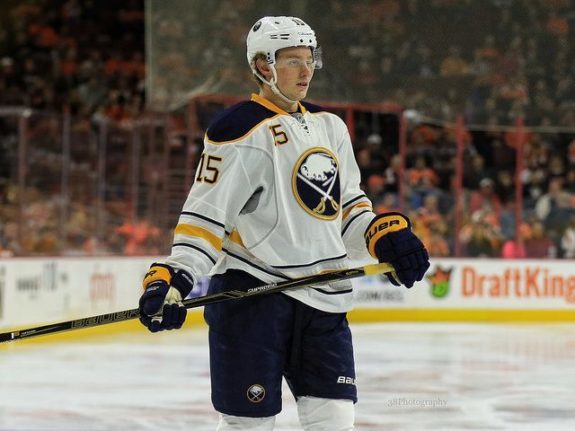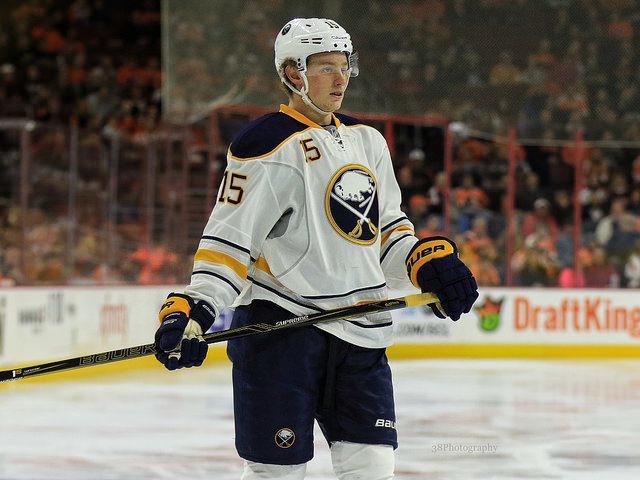 Darren Dreger of TSN reported that while the Sabres might see this as a priority, Eichel isn't overly concerned with where things are at. While the center will be looking for no less than the type of money Leon Draisaitl got ($8.5 million per season), he's not going to get Connor McDavid type money. During an interview with Buffalo's WGR 550 radio, Dreger added his thoughts about the distraction this might cause:
There's still that possibility, but I'm now getting the sense that – certainly from the player's perspective – he's okay starting the season without this contract extension in place. I know that that's not best case for a lot of guys because who wants to talk about it through training camp and obviously a good part of the regular season… Every reported wants to hear the same thing: 'Is the contract negotiation a distraction?
Iginla on a PTO
There was a rumor out of Edmonton that Jarome Iginla was talking with the Edmonton Oilers about a professional try-out (PTO). While the position fits (Edmonton needs a right-winger) the age and speed of Iginla's game doesn't seem to match and Oilers Now host Bob Stauffer still thinks Iginla is not looking to sign a PTO with anyone.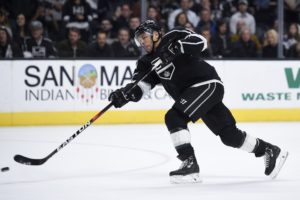 Iginla may have to consider that a PTO is his only option for this coming season. While potentially effective in a depth role, he's too old and too slow for many teams to take a chance on a guaranteed contract and there are a number of NHL clubs close to the salary cap or at their maximum allowable contracts.
27 points in 80 games doesn't inspire a lot of confidence.
Hockey News' Top 10 Tradeable Players
Matt Larkin of the Hockey News took a look at 10 of the most likely-to-be-traded players for this upcoming NHL season. While he mentioned names like Ryan Nugent-Hopkins and James van Riemsdyk, he believes their respective team's need to keep players that could help in a playoff push will keep those two players in their current situations.
But, 10 other players made the list (more really) and leading the way was Colorado Avalanche forwards Matt Duchene and Gabriel Landeskog. Neither should come as a big surprise as rumors of both players being shopped have been out in the NHL marketplace for some time.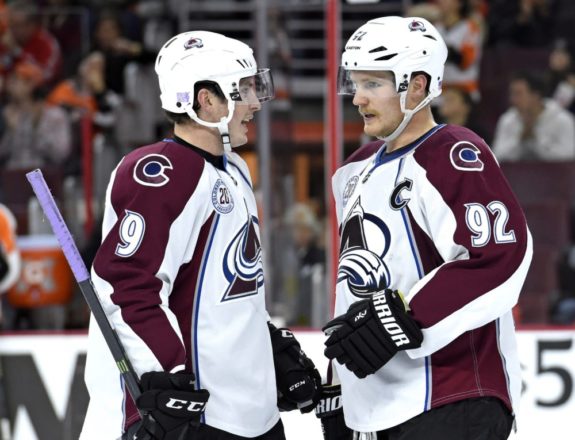 Also included were a number of names from the Vegas Golden Knights. Since the team is not going to be hanging onto many of their pending UFA's, it's a safe bet that at least four or five names will exit the organization at the trade deadline.
Others on the list are Detroit Red Wings' defenseman Mike Green, Erik Gudbranson out of Vancouver, Drew Stafford from the Devils, Mike Cammalleri from the Kings and Justin Faulk from the Carolina Hurricanes taking up the final spot.