Missing the playoffs is painful for any athlete, in any sport, at any level. A serious athlete who has watched other teams compete for trophies and titles can speak to the agonizing feeling that becoming a viewer rather than a player brings. It's a feeling impossible to describe, but for the Florida Panthers, it's one with which they have become far too familiar.
Missing the Postseason Has Advantages
Having missed the playoffs the last two seasons, and four of the last five, Panthers players have been forced to watch other teams compete for the most iconic trophy in sports. When they did qualify for the postseason in 2015-16, they were eliminated in the first round after a promising regular season.
While it is certainly difficult to be positive amidst so much failure, watching this season's playoffs along with finishing 30-10-1 in the second half of the season may give Florida what they need for success next season. I doubt most NHL players would agree there are positives to watching the playoffs, but for fans, there certainly are.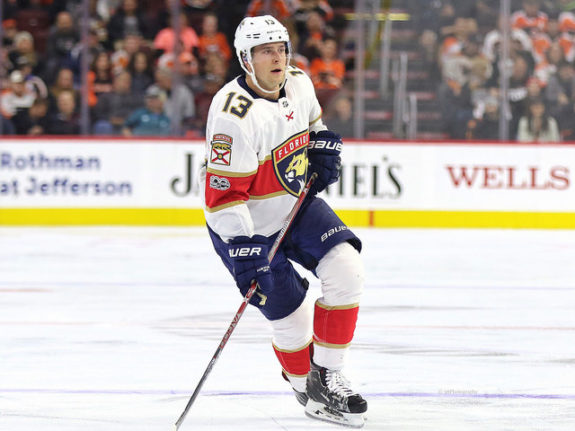 Although it may sound irrational, and I'm not certainly not saying missing the postseason is good, I do think there are advantages to ending up on the outside looking in. For young teams such as the Panthers, being a viewer can help them realize what it takes to succeed. The gap in the NHL is small, but it's a game where a tiny mistake or a slight bounce of the puck can make all the difference. That difference, one that a non-hockey fan might not even realize, is what makes hockey so unique.
NHL Playoffs Unlike Anything Else
What makes playoff hockey different from any other sport is the different level of play the postseason reaches. The Golden State Warriors dominate the NBA all season and come playoff time, they usually do the same thing. Tom Brady and the New England Patriots glide through the regular season, and rarely does the underdog beat them in the games leading up to the Super Bowl. In hockey, the playoffs are a brand new season. As we saw last spring, when the Nashville Predators nearly won the Cup as the 16th seed, playoff hockey is a two-month span in which any team can win any game.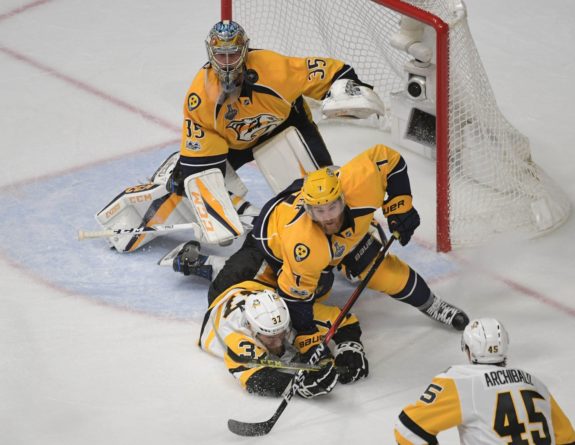 Skill can carry teams in the regular season, but in the playoffs, it can only take them so far. What is necessary for long-term success is the ability to battle hard and grind out wins. The Panthers play fast. Collectively, they are a highly-skilled group. However, what they do not have is the grit playoff hockey requires. It would be unreasonable to expect the Panthers to play at a playoff pace for an 82-game season. Yet, if they are to find long-term success, then the team needs to incorporate the physicality and dedication to defense with which Stanley Cup winners play.
Veteran Stars Role Models for Younger Panthers
By no means is the point here that Aleksander Barkov or Jonathan Huberdeau need to identify as physical players. Although, as both players watch star players such as Alexander Ovechkin and Steven Stamkos block shots, battle in the corners and do whatever it takes to win, maybe they should add a bit of it. The Panthers' star forwards adding different elements to their style of play would help, but the difference for next season has to be in their bottom-six forwards.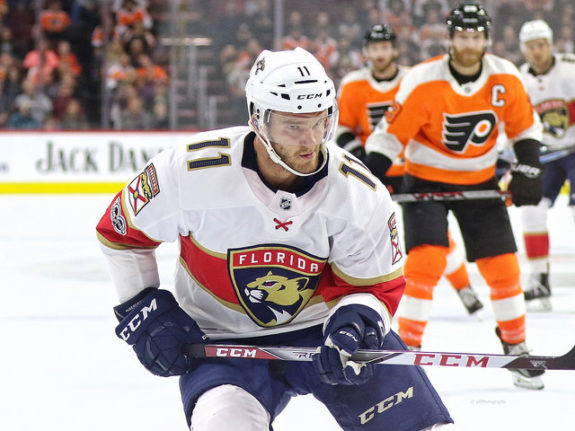 All season, the Panthers' lack of scoring depth was referenced as a hindrance to their success. Derek MacKenzie, Micheal Haley and company may take offense, but the reality is playoff teams need production from their bottom lines. For the Panthers to become a winning team next season, just as the Vegas Golden Knights and Tampa Bay Lightning are showing everyone, contributions from all four lines is crucial.
No one expects MacKenzie or Haley to go out next season and score 20 goals, but for next season to be one worth remembering, the fourth line needs to have a legitimate impact on the game. Whether it is scoring goals or making big hits in momentum swings, the bottom-six forwards need to be better all season, whoever those players end up being.
Dale Tallon's Free Agency Essential
The players can't control who is on the roster or in the lineup, but this season's playoffs surely highlight that general manager Dale Tallon needs to invest in his third and fourth lines. Whether or not Tallon is willing to do so is a separate issue, but there are several players available in this year's free agency pool that give him that opportunity. No player, coach or GM wants to watch other teams compete for a championship, but perhaps this year's postseason has made what the Panthers needs crystal clear.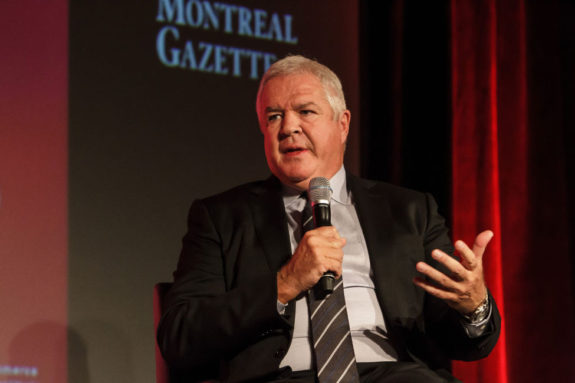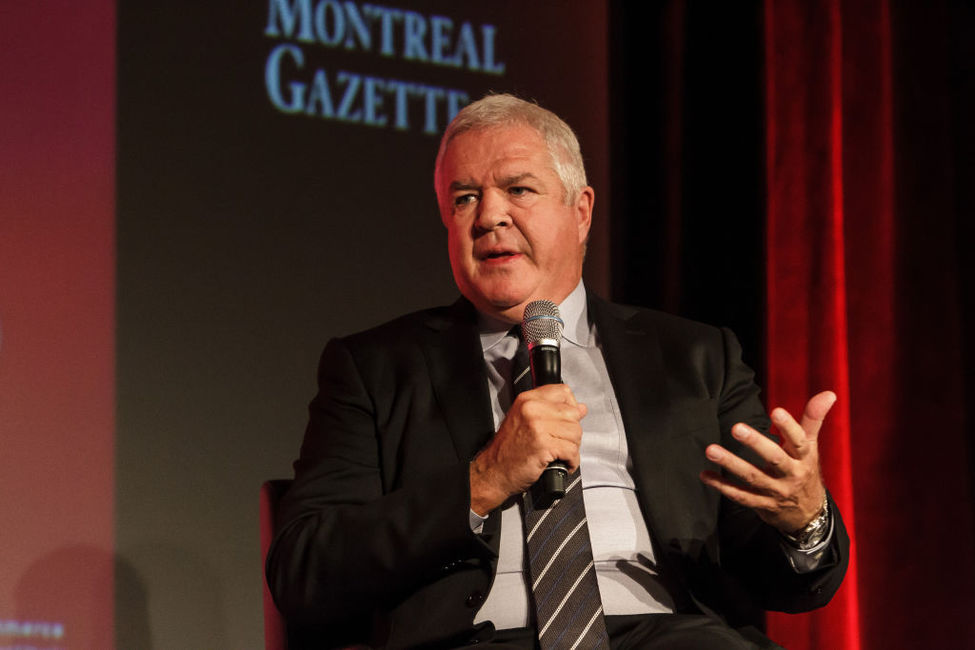 Whatever the changes end up being, the road to the playoffs has to start in October at puck drop on opening night. Playoff teams that win have success because they play to an identity they established in the 82-game season that preceded it. In order to live up to expectations, the Panthers will need to establish an identity far tougher than the previous five years.
Amidst failure to win at home, little overtime play, and extremely controversial officiating, it has been quite the playoffs. Despite all that has happened, the makeup of playoff hockey and what it takes to win has remained the same. Stanley Cups are won on grit, commitment to defense, and depth, and if the Panthers are unable to add such things to their arsenal, then the trophy they long for will remain to be nothing more than a pipe dream.