While the biggest free agents have already been signed, it would be a mistake to think there's no one still out there who can help a given team, the Montreal Canadiens in this case.
The Canadiens are undeniably set in net (Vezina and Hart Memorial-winner Carey Price, anyone?) and there's a logjam at defense, with Jarred Tinordi at the very least slated to get a shot to make the roster before general manager Marc Bergevin takes it upon himself to fill any potential void on the back-end. That really just leaves the elephant in the room in the team's (lack of) offense, especially on the power play.
It can definitely be argued signing someone new isn't exactly the best option to improve the team's output. A glut of up-and-coming prospects potentially ready to fill the holes left by the Max Pacioretty injury and the team's lack of depth at right wing means that any decisions made by management should probably wait until training camp.
That doesn't mean Bergevin needs to dismiss the free-agent market completely. In fact, training camp presents him with the perfect opportunity to do just the opposite. Here are the top free agents, should they stay unsigned by then, Montreal should invite to training camp as a possible contingency plan:
5. Brenden Morrow (LW)
If an offensive powerhouse like the Tampa Bay Lightning can find a use for a slow-of-foot, now-36-year-old Brenden Morrow, so can the Canadiens.
Morrow, despite having lost a step in recent years, played 70 games with Tampa last season (and 24 during the playoffs). He's obviously no longer the two-time 30-goal scorer he was, but he can provide valuable leadership on a team needing depth in their bottom six.
Granted, Montreal has a lot of bottom-six forwards, but if head coach Michel Therrien is going to insist on giving some of them top-six ice time, then it potentially leaves room in the lineup for the former Dallas Star, especially considering the Montreal connection (Morrow is married to former-teammate Guy Carbonneau's daughter)… that is if he doesn't retire first.
 4. Jiri Tlusty (LW)
Jiri Tlusty has gotten a bad reputation as a first-round (2006) bust. That just means he's more likely to be cheap, especially for the depth scoring he has proven capable of providing.
Admittedly, his career high is 38 points. But those included 23 goals. And those 38 points? They came during the 48-game 2013 season. Montreal's leading scorer that year was Pacioretty with 15 goals and 39 points. Also of note? The Hurricanes were simply an average team when it came to scoring, implying Tlusty can in theory create his own offense.
This isn't to suggest Tlusty will put up an equivalent-65-point season all of a sudden, just that he has the scoring ability to. More often than not, his season point totals have been underwhelming and expectations would have to be tempered based on the role he would be playing in Montreal. Still, for the right price, barring any other worthwhile options, he could be just what the doctor ordered.
3. Eric Fehr (RW)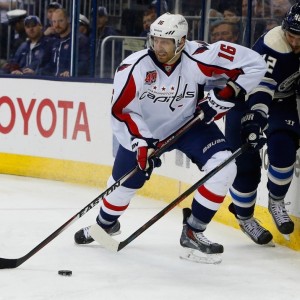 From one arguably first-round bust to another, Eric Fehr (2003) has really never provided anything other than secondary scoring for the Washington Capitals. And, when he wasn't playing for the Washington Capitals, his one year with the Winnipeg Jets, he barely scored at all (two goals, one assist in 35 games).
However, considering Montreal's right side comprises Brendan Gallagher, Zack Kassian, Dale Weise, Devante Smith-Pelly, and Brian Flynn, the Canadiens need all the offense they can spare. His 19 goals last year (or 21 in 2009-10) could certainly help. Considering he earned less than $2 million per season his last contract, he's likely also very affordable.
 2. Brad Boyes (RW)
It's been a while since Brad Boyes scored a career-high 72 points with the St. Louis Blues (2008-09). However, it should be noted he's also scored 69 (with the Boston Bruins in 2005-06) and 35 in 48 games with the New York Islanders in 2011-12.
He also provided decent secondary scoring for the Florida Panthers of all teams the past two seasons (35 goals and 74 points in 156 games), and they ranked lower than Montreal in terms of goals per game (each season). It begs the question, then: why exactly was he bought out? The Habs should be so lucky to get that kind of scoring for $2.625 million per season. They still can, probably for even less if Boyes remains unsigned by training camp.
1. Alexander Semin (RW)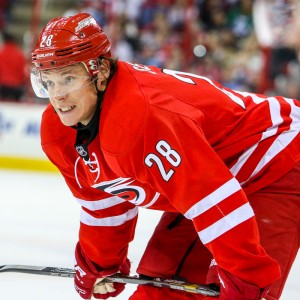 Alexander Semin isn't exactly the prototypical Canadien. He has a reputation for lacking the work ethic and character Bergevin and Therrien seem to value. He also has the scoring ability they need, having netted 20 goals as recently as 2013-14.
Granted, he scored just six times last year, but he was also making $7 million. If the Habs can secure his services under less-risky terms (much less money and for one year), it could be an option worth exploring. As Montreal arguably lacks a top-line right-winger, Semin could slot right in, translating into less pressure on Gallagher to perform (and fewer minutes with the physical punishment that comes with).
Semin is clearly not the ideal choice here. He might be the best one still left standing though.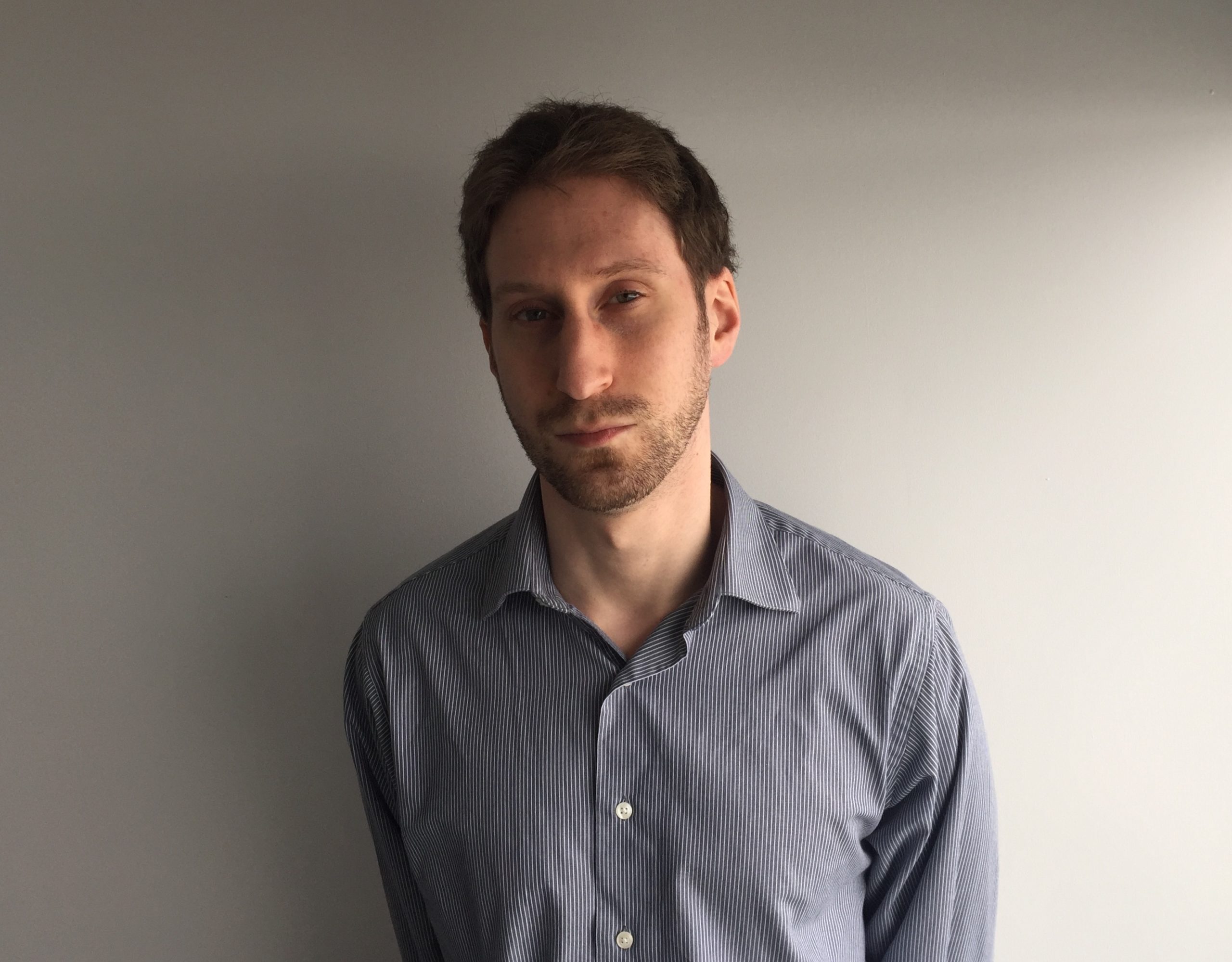 After 10 years of writing hockey, Ryan decided it was as good a time as any to actually join The Hockey Writers for the 2014-15 season. Having appeared as a guest on such programs as CBC Radio One's Daybreak, Ryan has also written for the Montreal Gazette and Bleacher Report and worked for the NHL itself and his hometown Montreal Canadiens. He currently writes about all things Habs for THW, with it being a career highlight for him to have covered the 2021 Stanley Cup Final as a credentialed member of the press.