An unusual year has created a rather unusual introduction to the NHL for Zach Whitecloud.
Heading into the 2020-21 NHL season, the 24-year-old had played in more postseason games (20) than regular-season games (17) after being thrown to the wolves last fall in the Edmonton bubble. The early onset of pressure hasn't eased this season, either, as the right-shooting defenseman is logging 19:57 of ice time per game on a team that has repeatedly run with a five-man blue line.
The Golden Knights' management of Whitecloud is driven largely by cap constraints and hardly has the look of a 'how-to' manual on developing young defensemen. Still, the undrafted Bemidji State University alum wouldn't be in this position if he hadn't continued to thrive in the roles the Golden Knights have asked him to fill.
A Promising Start
The substantial role that greeted Whitecloud right off the bat this season might have seemed curious to the casual observer, but it came as little surprise to those who had watched him in the postseason. The club's increased faith in the Brandon, Manitoba native was highlighted by a rapidly growing role that saw him blossom from under 12 minutes at the start of the playoffs to 23 in Vegas' season-ending overtime loss to the Dallas Stars in the Conference Final. And he never looked out of his element, producing just two games with a negative plus/minus out of 20.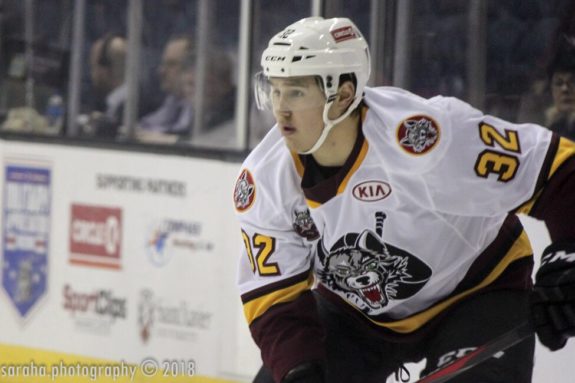 Fast forward a couple months later, and Whitecloud has picked up right where he left off. Despite being without his regular defensive partner through the playoffs, the taxi squad-bound Nick Holden, the youngster has held his own on a starry but under-manned Vegas blue line. Where he adopted more of a stay-at-home, defensive role in the Edmonton bubble, a more offensive-minded, puck-moving playmaker has now emerged.
"When you think about where he came from less than a year ago, it's been an amazing trajectory for him," Golden Knights head coach Pete DeBoer told Jesse Granger of The Athletic (from "Golden Knights' Zach Whitecloud's development on an 'amazing trajectory'", 1/24/21, The Athletic).
While Whitecloud's average ice time places him well behind that of fellow blueliners Alex Pietrangelo, Shea Theodore and Alec Martinez, it's interesting to note that he's actually seeing nearly a minute more per game than veteran Brayden McNabb, who was tabbed for top-four duty coming into the season.
What Whitecloud's Rise Could Mean
DeBoer's comments on Whitecloud's "amazing trajectory" might actually undersell the value of the 6-foot-2 rearguard. A rising star in the first year of an affordable two-year, $1.45 million contract, he clearly appears to have arrived at this point and might already be a top-four caliber player on the back end.
Assuming that's the case, Whitecloud doesn't merely project as a long-term piece of the Golden Knights' blue line. He also might provide immediate options and flexibility for cap-strapped GM Kelly McCrimmon.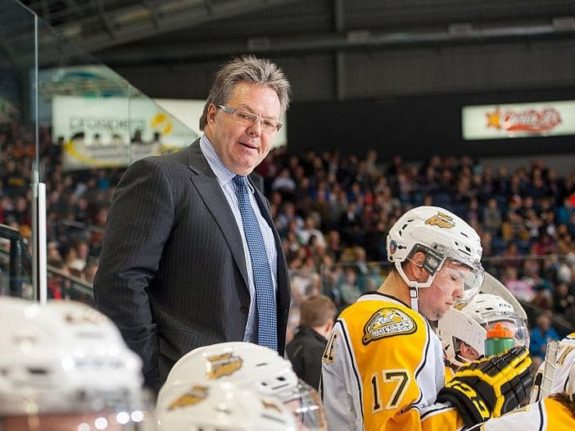 The presence of Whitecloud affords Vegas the luxury of having an improving defender on a cheap contract who has already demonstrated the ability to handle big minutes. This is significant for any team, but especially one with championship aspirations that is handcuffed by some big contracts.
At a $725,000 cap hit for each of the next two years, Whitecloud may not be far off from being able to provide similar production to Martinez ($4 million cap hit), McNabb ($2.5 million for each of the next two years) or Holden ($1.7 million for each of the next two years). Interestingly, the scenario of the youngster making a pricier teammate expendable was predicted by The Hockey Writers last April.
For now, Vegas likes its depth and is finding ways to win, even with valuable NHL players stuck on taxi squad duty each night. But just as Whitecloud has been opening eyes, he also might be opening some doors on options that McCrimmon and the Vegas front office have at their disposal.
---
---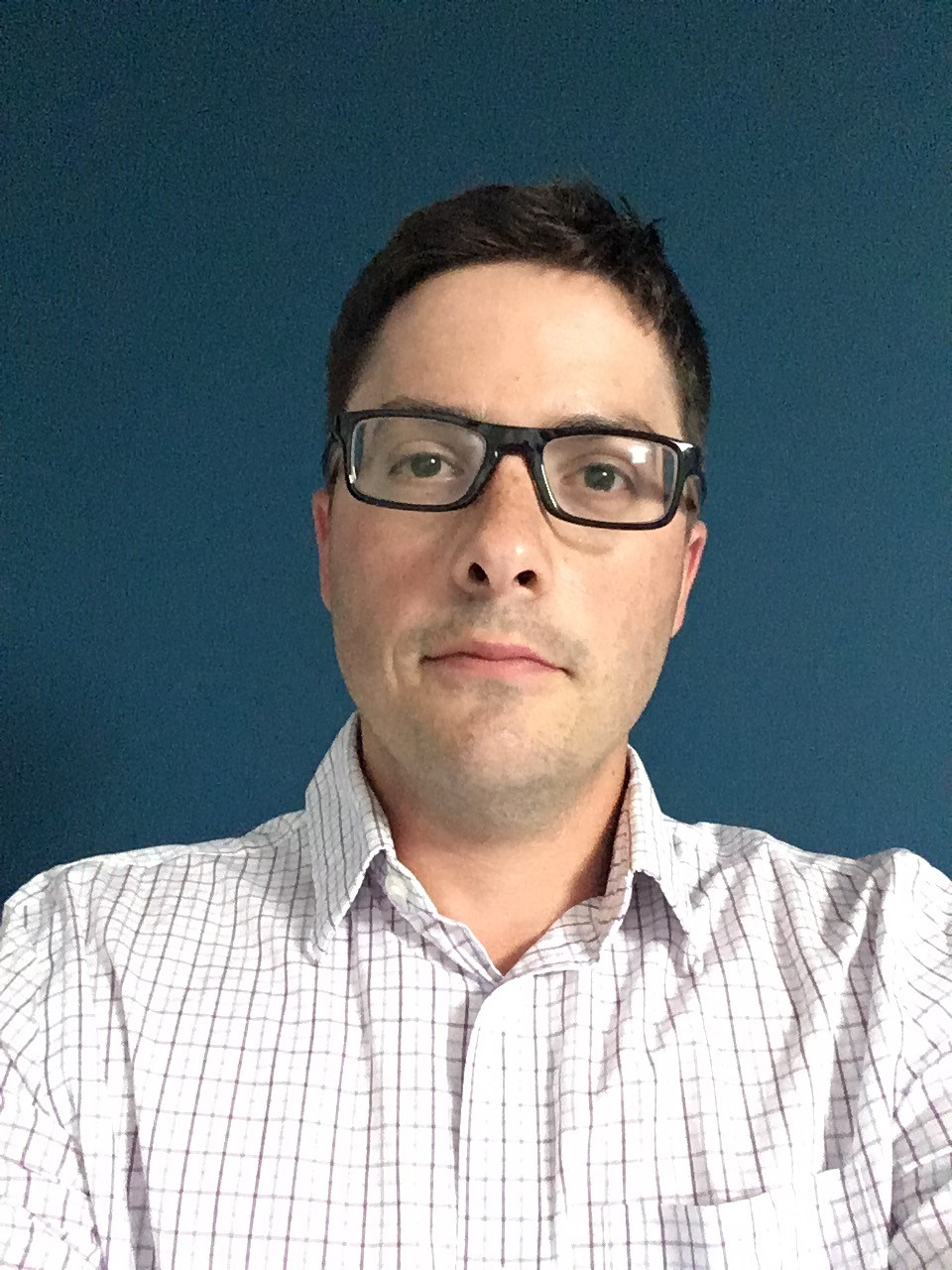 I may be a Leafs fan at heart (I've witnessed their highs and lows first-hand as a Scotiabank Arena employee), but I'm also a veteran freelance sportswriter who loves a good story. And there's been no better story in hockey over the past few years than the Vegas Golden Knights. I'm excited to be covering the NHL again on the Golden Knights' beat.