Tampa Bay Lightning head coach John Cooper recently discussed how he was feeling optimistic about the start of the 2020-21 season. As he said in the video below, "we have a pretty good gauge about what we are going to be doing here, it's just a matter of being told when we are going to be doing it."
As the reigning Stanley Cup Champions, there's plenty of reason for Cooper to be confident not only about the start of the 2020-21 season but in his team's chances to again compete for the championship. However, this doesn't mean that there isn't plenty of uncertainty surrounding the Lightning as they prepare for the potential start of the season.
Lightning Still Fighting With the Flat Cap
As one of the franchises hardest hit by the flat cap, the Lightning have been fighting all offseason to find a way to clear enough space in order to re-sign some of their key restricted free-agents (RFA's). While they struck a deal with Mikhail Sergachev, they currently sit over the cap-ceiling and still need to sign Anthony Cirelli and Erik Cernak.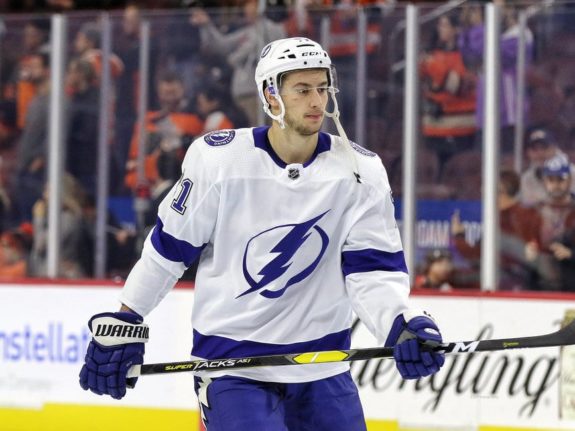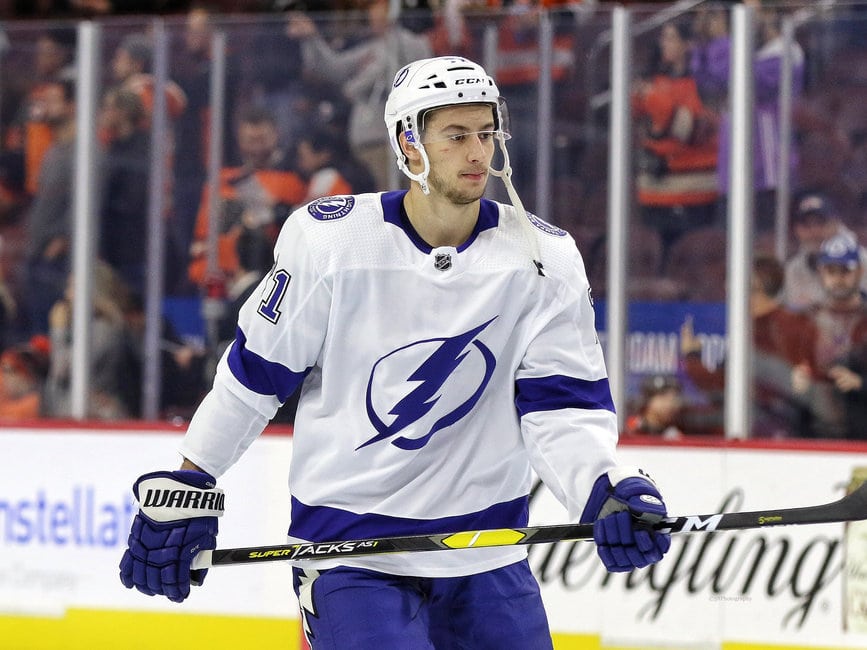 This means that Tampa Bay will be forced to make even more changes to their roster that won the 2020 Stanley Cup. This will either involve moving valuable future assets to shed expensive veteran contracts or having to trade a player like Cirelli to maximize assets instead of losing him to the cap for nothing.
Related: Analyzing the Lightning's Potential Trade Partners to Clear Cap Space
So, while Cooper is feeling confident about the start of the 2020-21 season, the Lightning still have a lot of work to do in order to keep as much of their roster together as possible whenever the season officially kicks off.
---
---