On late Wednesday night, the Los Angeles Kings made a jaw-dropping deal, sending franchise icon Jonathan Quick along with a conditional first-round 2023 pick and a conditional 2024 third-round pick to the Columbus Blue Jackets in exchange for goaltender Joonas Korpisalo and defenseman Vladislav Gavrikov. This move comes as a major shock given that Quick, who is in the final year of his contract and may very well retire at season's end, will be forced to pack his bags and head to the last-placed Blue Jackets.
Related: Oilers Forward Targets Ahead of Trade Deadline
As for the trade from a hockey perspective, however, it makes plenty of sense for the Kings. Not only were they in the market for a defenseman, but they simply haven't gotten the goaltending they've needed in 2022-23. Cal Peterson was sent to the American Hockey League months ago, while Quick owns a horrendous 3.50 goals against average and .876 save percentage. This move undoubtedly makes the Kings a better team on paper, which isn't ideal for other teams in the Pacific Division, one being the Edmonton Oilers.
Kings Much Better Than Many Realize
Earlier in the same day of the trade mentioned above, the Oilers made a huge move of their own, bringing in Mattias Ekholm from the Nashville Predators. This is being viewed by most as a win for general manager Ken Holland, though at the time it occurred, there was some concern that it may have meant the Kings won the sweepstakes for Arizona Coyotes defenseman Jakob Chychrun. Ultimately, that deal never came to fruition, causing the Kings to instead turn their sights to the Blue Jackets.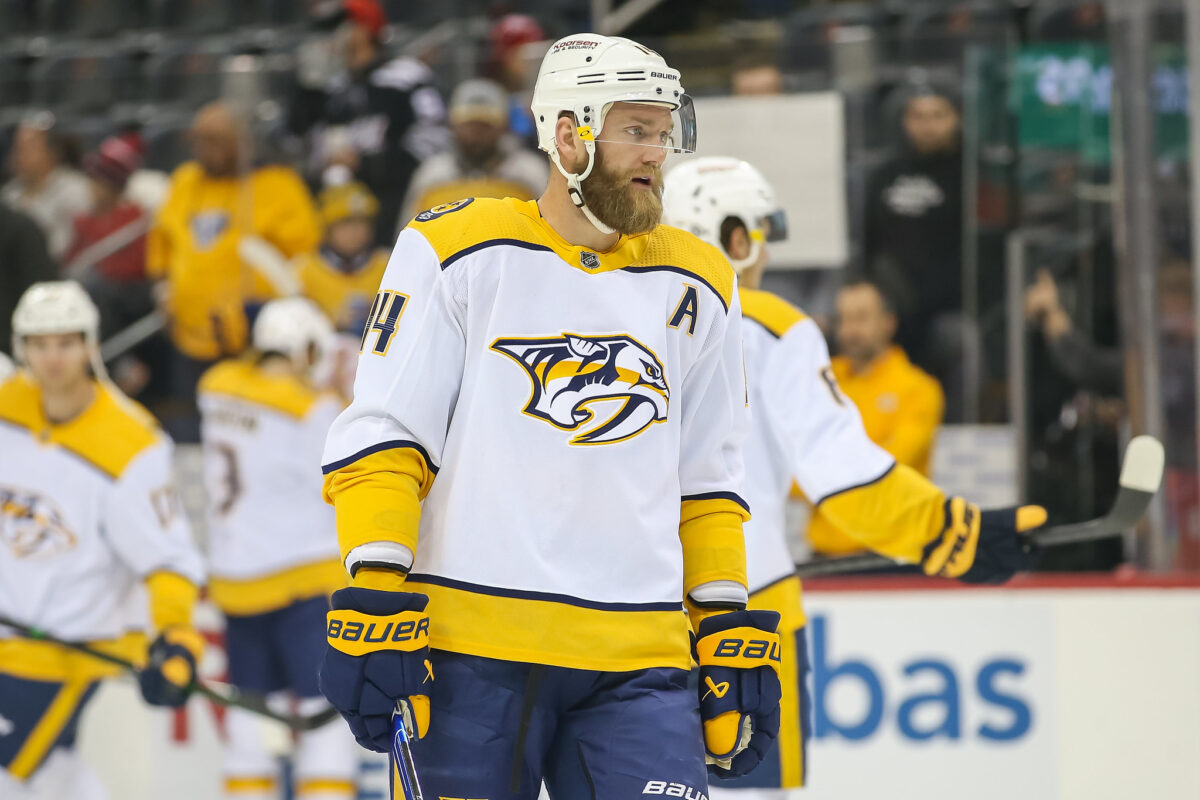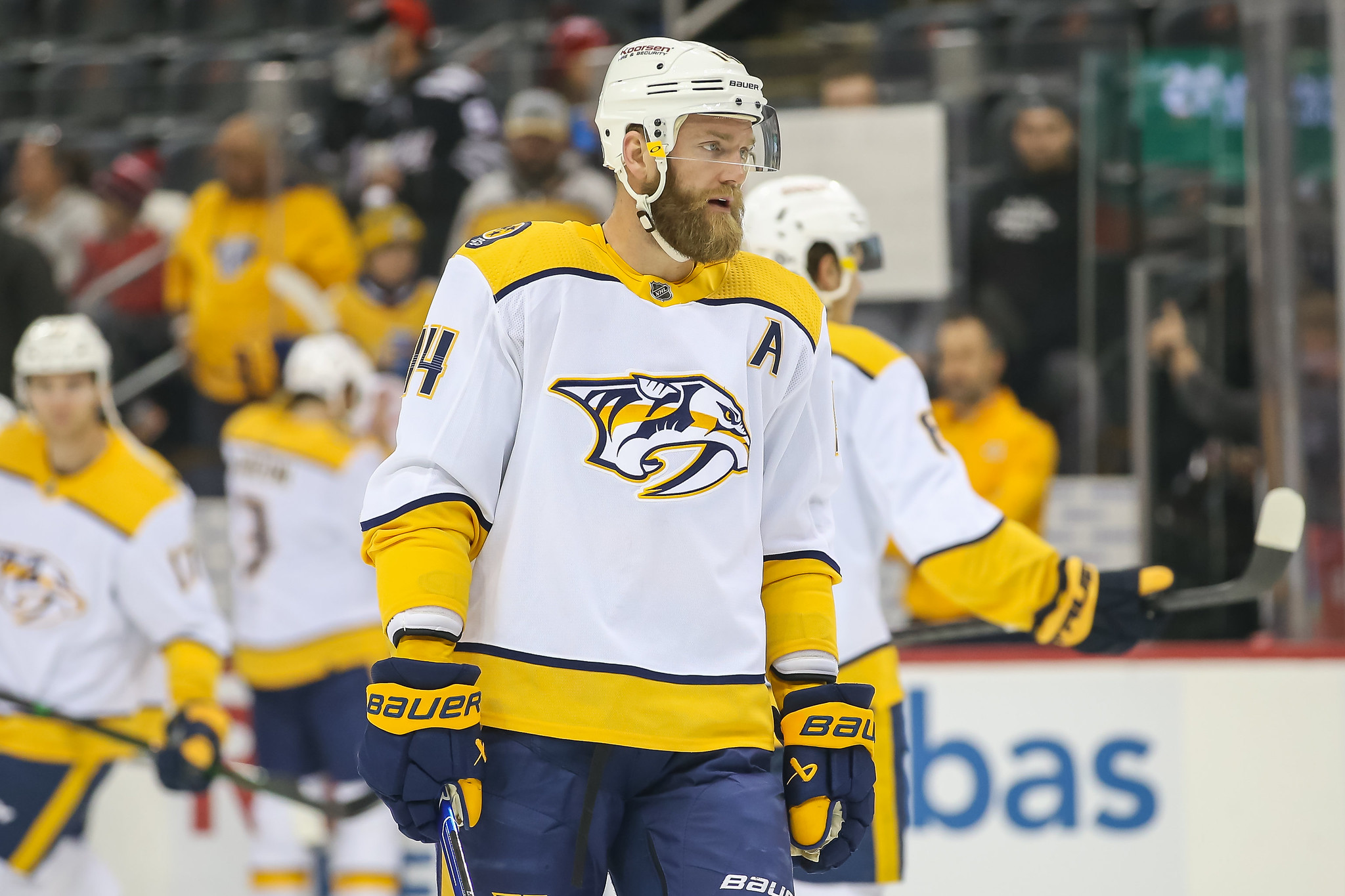 As far as defensemen on the move in the Pacific are concerned, the Oilers have gotten the biggest upgrade here. While Gavrikov is a fine shutdown defenseman, he isn't the same caliber as Ekholm. This entire situation also goes to show that many teams believe the Coyotes asking price for Chychrun isn't realistic.
But while the Oilers have been able to add the best defensemen of any team in their division so far, the Kings picking up Korpisalo between the pipes is a move that could catapult them into being favorites to win the Pacific. As mentioned, their goaltending had been horrendous this season, and even with that, they still sit second behind only the Vegas Golden Knights. Shortly after the deal occurred, Mike Kelly of NHL Network explained why this deal improved the Kings in a big, big way.
---
Latest News & Highlights
---
In a Twitter thread, Kelly mentioned that the Kings are currently dead last in the NHL in goals saved above expected (GSAx). You'd generally be hard-pressed to find a team anywhere near a playoff position performing so poorly in that area, let alone one contending for a division title. Kelly also mentioned how well the Kings play defensively as a group, proven by the fact they allow the fewest inner slot shots of any team while ranking third in expected goals against. Suffice to say, with even average goaltending, they would be holding a commanding lead in the Pacific.
Many may read this and suggest that Korpisalo is a below-average goaltender based on past seasons, and heading into the 2022-23 campaign, that seemed to be a fair suggestion. However, it is important to remember just how hyped up the now 28-year-old was just seasons ago, and he appears to finally be showing why. He was a rare bright spot on a bad Blue Jackets this season, posting a 3.13 goals against average and a .913 save percentage. He also has a GSAx of 8.4, which ranks 17th amongst all NHL netminders. For comparison's sake, Jonathan Quick's GSAx on the year is -19.0, which is the third worst.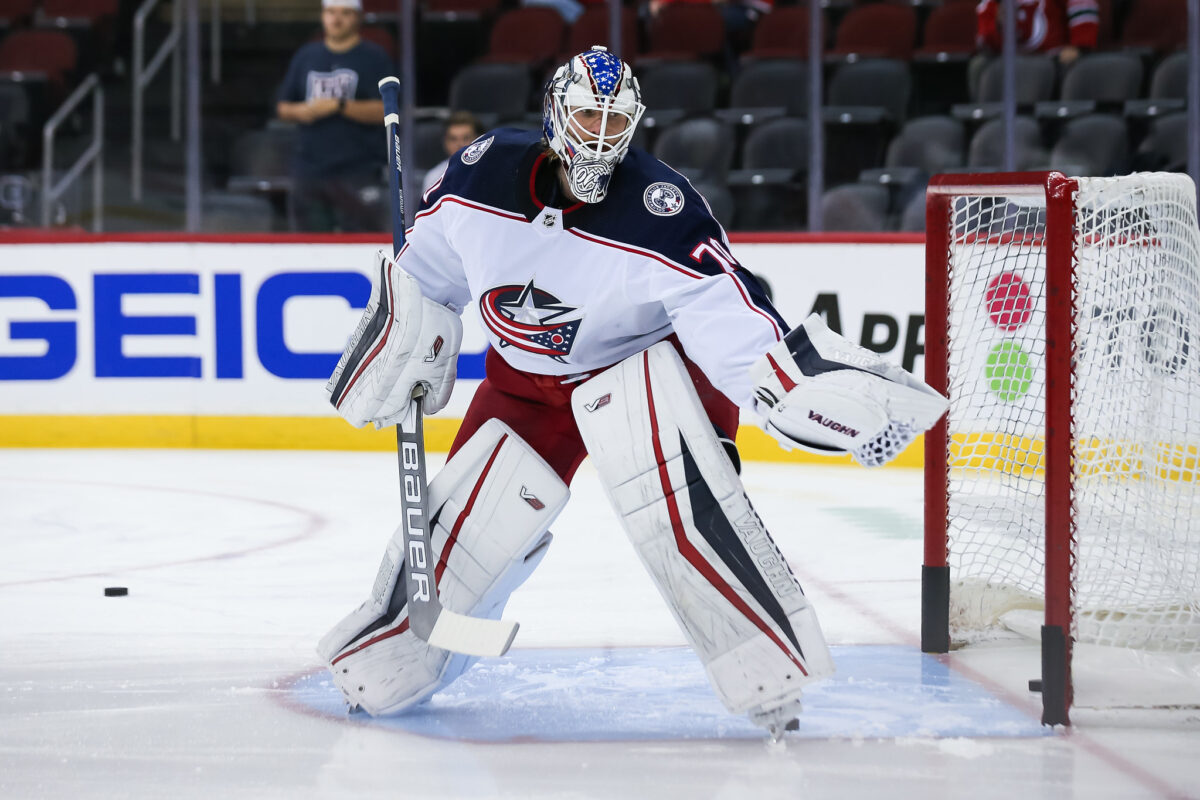 It is fair to suggest that to this point in 2022-23, Korpisalo has been average, if not better than average. If he is able to sustain the same caliber of play he showed with the Blue Jackets this season, he could thrive in a Kings system which, as mentioned, has proven to be fantastic when it comes to defensive play.
Kings Roster Has No Holes
Last year in the playoffs, the Kings proved to Oilers fans how good of a team they possess. What most had thought would be an easy opening round for Connor McDavid and company turned out to be anything but, as the Oilers just barely scraped by in a series that went the distance, one in which they trailed 3-2. That roster is still intact, with several young players from a season ago having taken major steps forward in 2022-23.
On top of that, they were also able to add Kevin Fiala this offseason in hopes of improving their team scoring. The move has worked out brilliantly, as the 26-year-old's 64 points through 62 games lead all Kings players. Obviously, those totals come nowhere close to some of the Oilers' top talents in McDavid, Leon Draisaitl, Ryan Nugent-Hopkins and Zach Hyman. But it is hard to deny that the Kings have more consistent scoring throughout their entire four lines while also holding the edge between the pipes.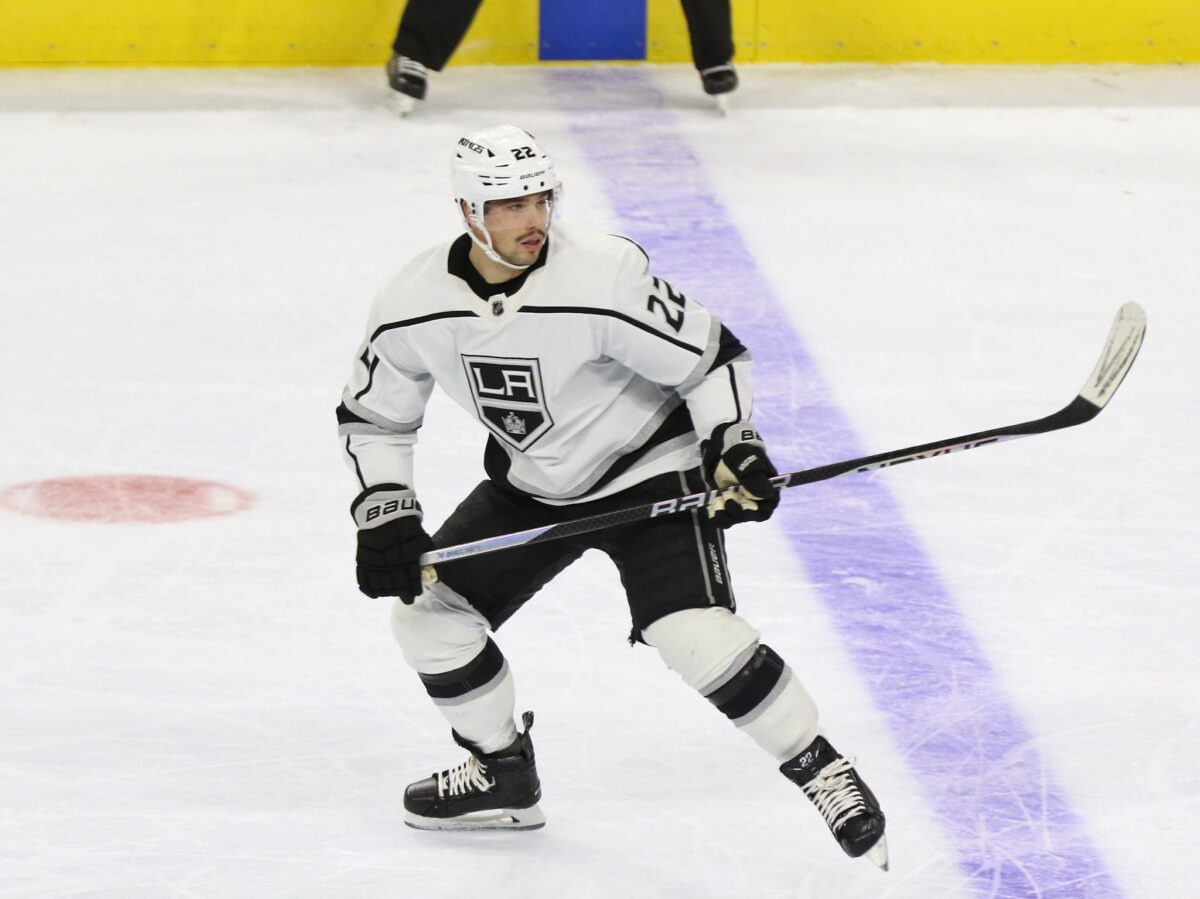 How this all plays out remains to be seen, as we will have to wait and see how Korpisalo performs with the Kings. That said, if he can be even just average, there is a serious argument to be made that they could be the favorites in the Pacific right now. That isn't to suggest the Oilers can't beat them, as McDavid and Draisaitl proved in last year's playoffs just how unstoppable they are. Still, it feels as though many are overlooking a Kings team that just made a significant improvement to their roster on Tuesday night.
---
---