Welcome to episode two of Maple Leafs' 2022-23 Trade Targets. After an opening act along the sunny coast of California to examine trade targets on the Anaheim Ducks, we make our way to western Canada and zone in on the Edmonton Oilers.
---
---
Maple Leafs (GM) general manager Kyle Dubas has already been busy making a trade and trying to make several others. The team has held trade discussions around Wayne Simmonds and now waived Nicolas Aube-Kubel, and there's no doubt the chatter continues as the Leafs defensive core is extremely banged up. Toronto has needs and it starts with depth on defense and secondary scoring. The "big four" of William Nylander, Auston Matthews, Mitch Marner and John Tavares are playing amazing so far this season, but they're going to need some help down the stretch and into the Stanley Cup Playoffs.
Let's examine what the options are in Edmonton, a struggling team who sit with a 10-10-0 record, good for fifth in the Pacific Division.
Jesse Puljujarvi
Oilers forward Jesse Puljujarvi finds his name among trade rumors again this season. The 24-year-old former fourth-overall draft pick hasn't been able to find his consistent stride in Edmonton and at this point, all signs are pointing to a much-needed change of scenery.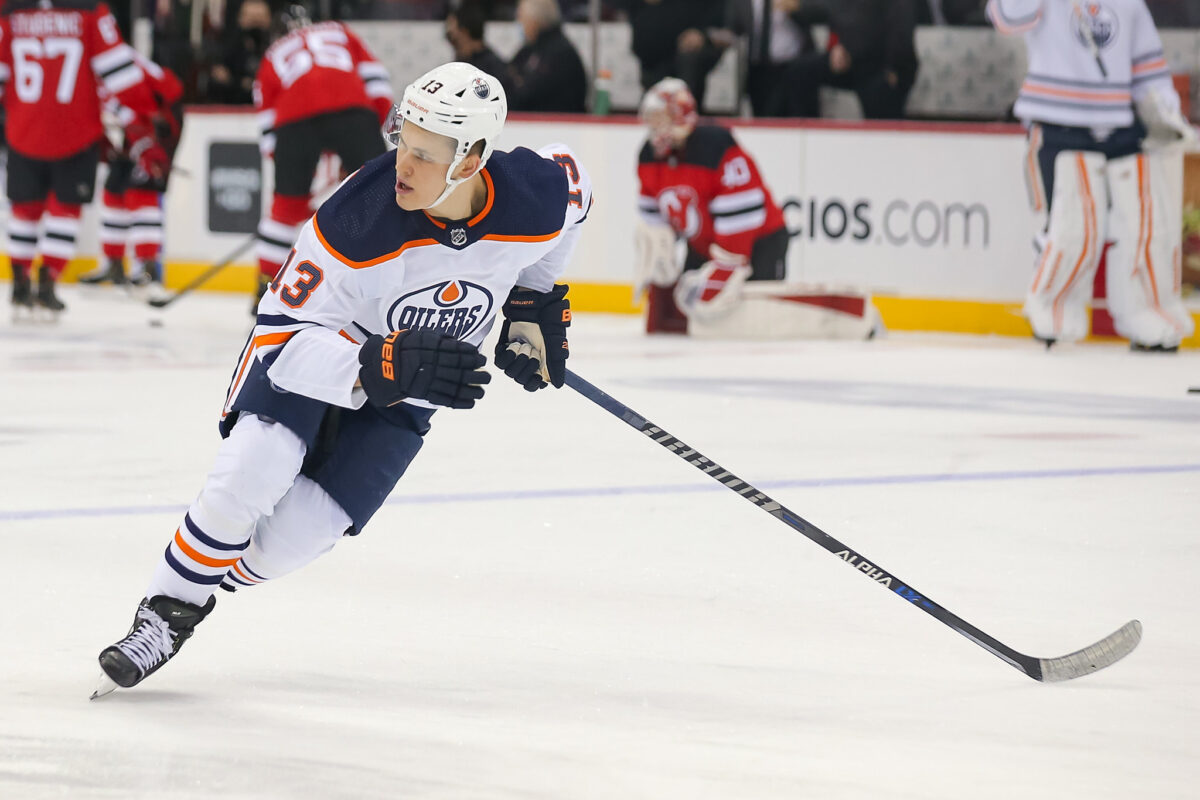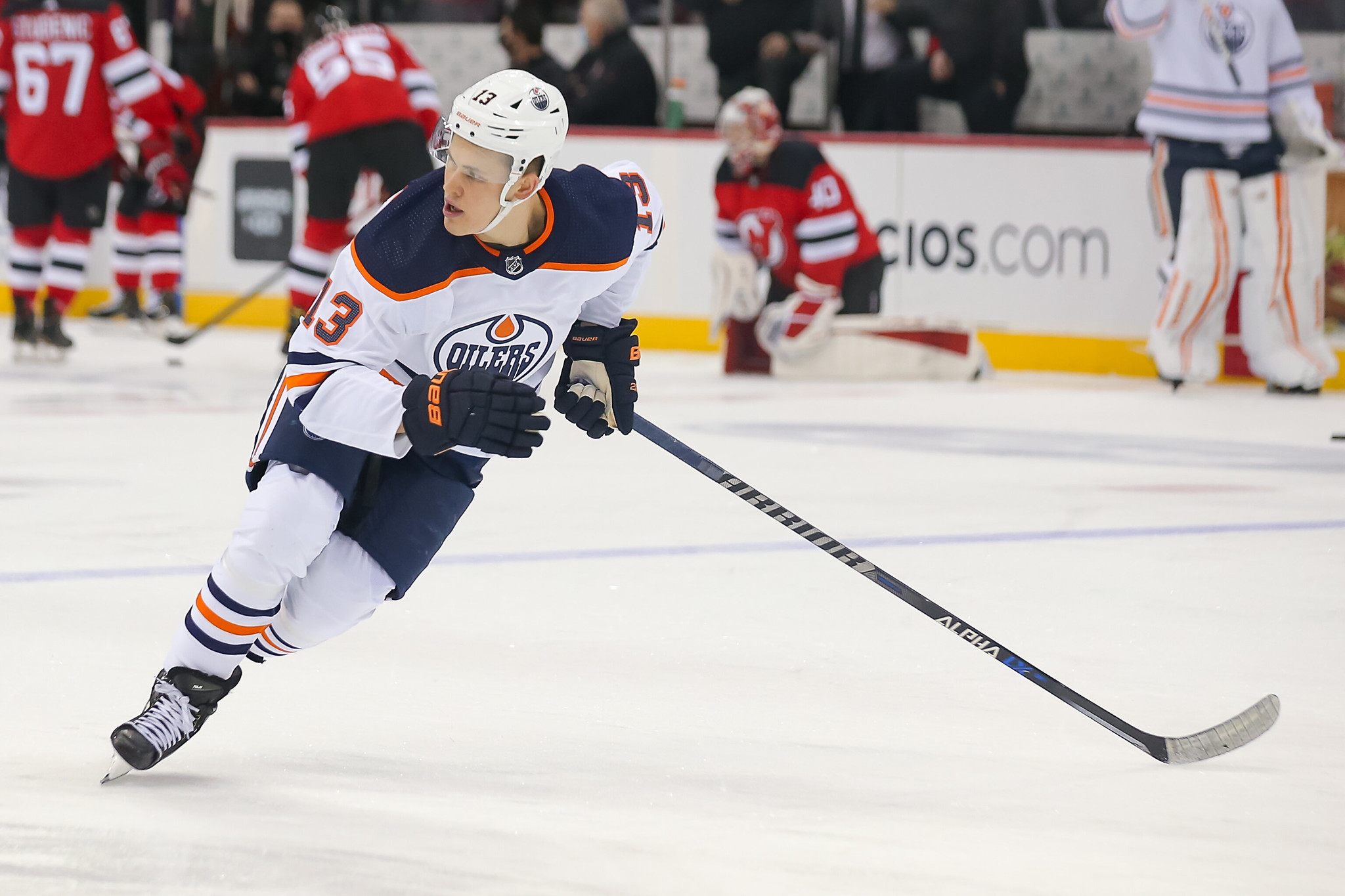 At 6-foot-4, Puljujarvi would give the Maple Leafs more size up front, which they could use. This may come as a surprise, but the Oilers' winger is second on his team with 46 hits this season. To give you an idea, his 46 hits would also be second on the Maple Leafs and would lead their forward group. Considering Puljujarvi only has one goal on the season in 20 games, you can't blame him for trying to get involved in any way possible.
Related: Maple Leafs GM Not Finished Wheeling & Dealing
---
Latest News & Highlights
---
Toronto's third line is an issue and so is their second power-play unit; Puljujarvi could help out on both. While the production hasn't been there this season, Dubas and company can look back to the past two seasons where he managed to score 14 goals in 65 games and 15 in 55 games respectively. Around 15-20 goals would be the perfect amount of production for a Maple Leafs third-line right-winger as secondary scoring is becoming an issue with Alexander Kerfoot only having one goal and Pierre Engvall sitting with two.
My colleague Jim Parsons recently examined a potential deal with the Pittsburgh Penguins and it's no surprise really, as things are getting from bad to worse for Puljujarvi. He's receiving only 13:25 of ice time a game and is falling out of favor with the coaching staff and management. After last season, Oilers GM Ken Holland admitted he needed to figure out what to do with Puljujarvi and it's becoming obvious a trade would be best for both the player and the organization. Perhaps a trade involving Kerfoot heading the other way would entice both GMs.
Ryan Murray
The Maple Leafs need some more depth on their blue line and Oilers defenseman Ryan Murray could provide it. He's not flashy, won't necessarily take you out of your seat with his skating ability, but he's known as a steady presence who keeps his game simple.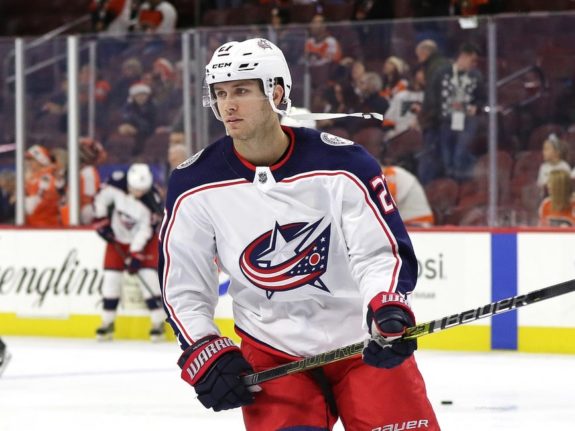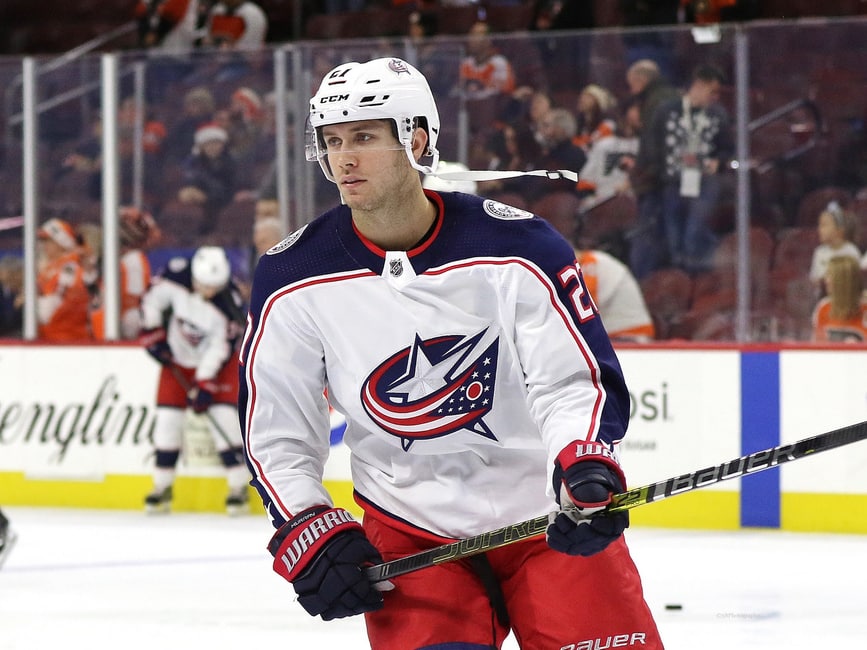 The 29-year-old Murray has appeared in 13 games so far this season in Edmonton, recording three assists. He's seen just over 13 minutes of ice time a night and spends some time on the Oilers' second penalty-kill unit. Murray is only making $750,000 this season, a cap hit the Maple Leafs would be interested in.
Is Murray the ideal fit in Toronto? Absolutely not, but with the wild cards of Connor Timmins, Victor Mete and Mac Hollowell currently filling up the Maple Leafs' depth chart, it's certainly a possibility we see Dubas add another blueliner with some more experience. Murray has 131 career points in 445 NHL games and another 20 in the Stanley Cup Playoffs. It makes me wonder if a Simmonds-for-Murray swap could interest both sides.
Warren Foegele
Adding Oilers forward Warren Foegele is a move that wouldn't necessarily be a huge boost to the Leafs' secondary scoring, but he is an interesting trade target. He's scored 10 even-strength goals in each of the last four seasons and isn't afraid to throw the body and mix it up in the dirty areas of the ice. A Foegele for Engvall swap should be something the Maple Leafs consider.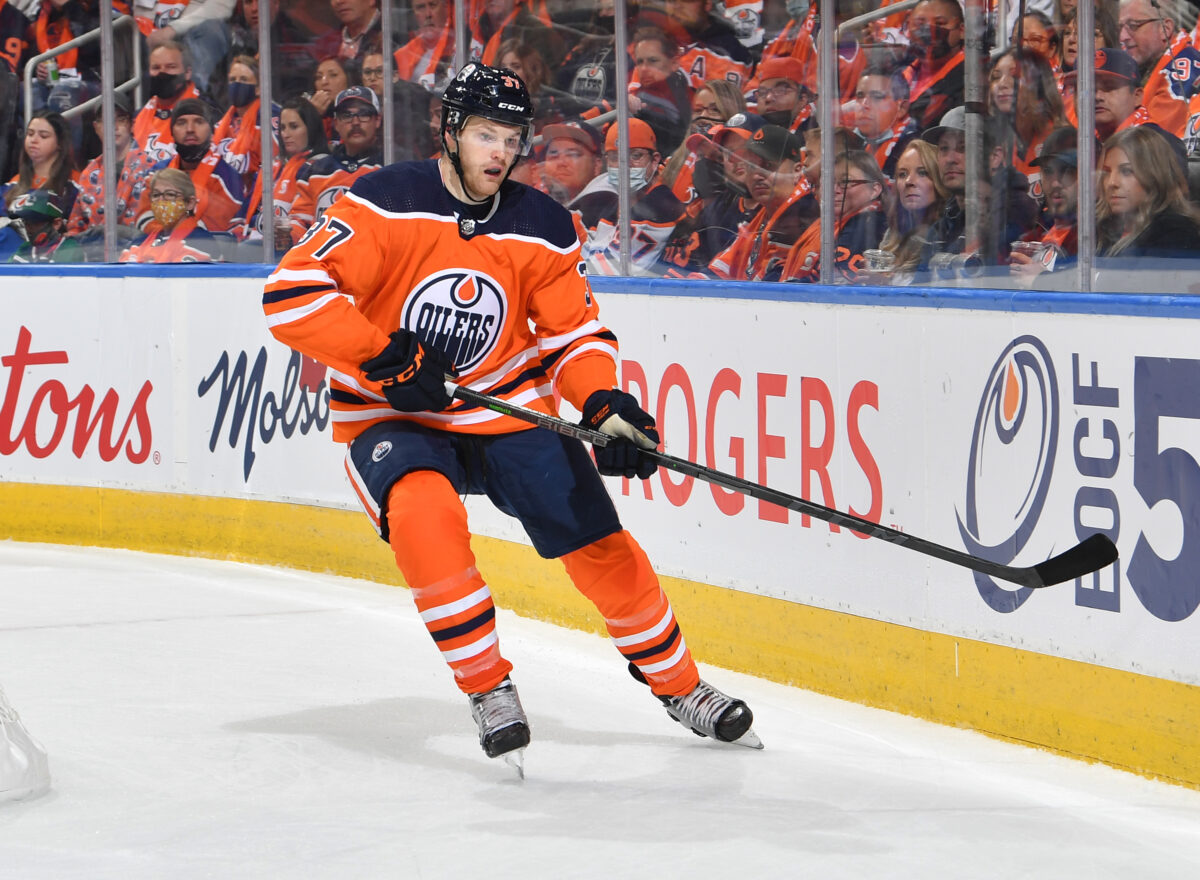 Foegele would provide more physicality over Engvall in Toronto, meanwhile at 6-foot-5, a very smooth skater and someone who has played some time at center, Engvall could interest the Oilers.
At 26 years old and from the area, Foegele would be a great fit in Toronto. He's signed through next season at $2.75 million and with so many pending free agents for the Maple Leafs after this season, it would give them some security along with Calle Jarnkrok for the team's third line next season.
Foegele also has produced fairly well in the Stanley Cup Playoffs, recording 13 points in 46 games, playing mostly a checking role throughout each series. Given his playing style, contract status, and the Maple Leafs need to find some consistency on their third line, Foegele could be the perfect match.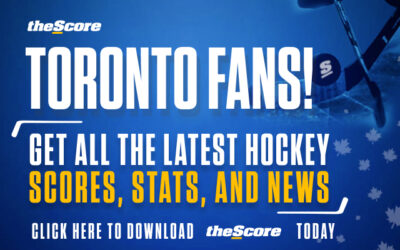 The Oilers and Maple Leafs haven't made a trade together since 2018 when Toronto prospect Nolan Vesey was dealt to Edmonton for a conditional seventh-round pick. Talk about blockbuster, I know, but the two teams are linked by the fact ex-Leafs Zach Hyman, Tyson Barrie, Jack Campbell and Cody Ceci all see regular minutes with the Oilers. With Edmonton struggling, these two teams could very well emerge as trade partners in the coming weeks with the likes of Puljujarvi, Foegele or Murray making sense on different levels for the Maple Leafs.
---
---