Now that the 2019-20 NHL season is officially over and the offseason is approaching, there are major issues that the Toronto Maple Leafs need to address. At the top of the list is defense, as it let them down again this season. 
Related: Worst Maple Leafs Trades All-Time
The Maple Leafs have recently been linked to St. Louis Blues captain and pending unrestricted free agent Alex Pietrangelo. However, they can't rely on one player to fix their problems and they will need to make other moves to become contenders. Fortunately, the team already has players who are on the rise and who can make significant contributions. While we haven't yet seen what they are fully capable of, they can take on an increased role in 2020-2021 and prove their value to the team. Here are the players who are poised for a breakout season. 
Rasmus Sandin
After scoring two assists in his first six games, Sandin was sent down to the Toronto Marlies of the American Hockey League where he was given an opportunity to earn top-line minutes.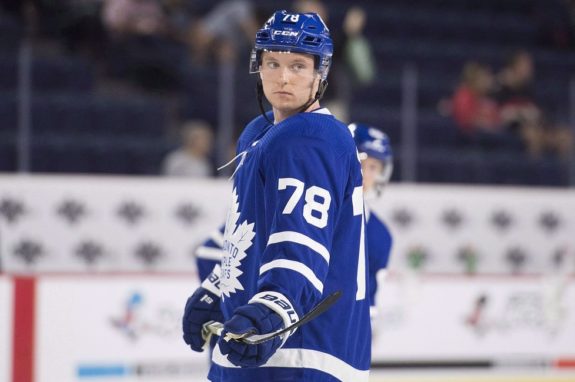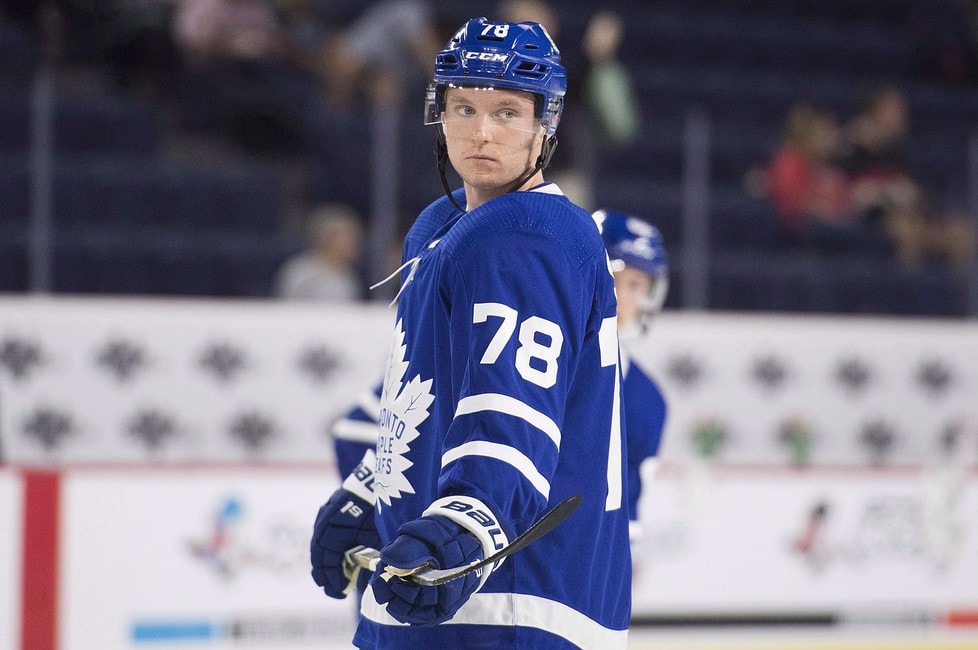 Despite the demotion, Sandin powered through and made an immediate impact, scoring 15 points in 21 games for a 0.71 point-per-game rate. From there, he dominated at the World Junior Championships playing for Team Sweden and finished fifth in scoring with 10 points; he was named the tournament's top defenseman and to the All-Star team.
It wasn't long before Sandin found himself back up with the Maple Leafs after injuries hit the team's defense. He grew more comfortable with every game and didn't look out of place on the ice. He scored his first career NHL goal against the Nashville Predators in January and set up William Nylander with an Erik Karlsson-like pass.
Although Morgan Rielly and Jake Muzzin occupy the top-two left defense spots, the third spot will most likely be Sandin's. If what we saw this season was any indication, he belongs in the NHL. While he might not find himself in the top-four just yet, he is determined to make an impact.
While the Maple Leafs could've used him during the qualifying round of the 2020 Playoffs, Sandin will only get better with his smarts and vision to make plays in transition and to keep the play alive in the offensive end. When he was on the ice, the Maple Leafs had a significant advantage at five-on-five with a 54.33 Corsi for percentage.
Whether Pietrangelo is in the Maple Leafs' plans or not, Sandin should improve on his rookie season and take the next step in his development. He'll continue to provide a two-way game and should be relied on more, and could see some time on special teams as well. 
Nick Robertson
Maple Leafs fans were ecstatic when Robertson made the roster for the playoffs. While expectations weren't high, he made his presence felt in just a short time. After scoring his first NHL goal in his third playoff game, he showed what made him so enticing: his speed, tenacity and shot were on full display in the four games he played. It's always difficult for a prospect to be thrown into the lineup, especially in the playoffs. But Robertson didn't look out of place, and held his own at times.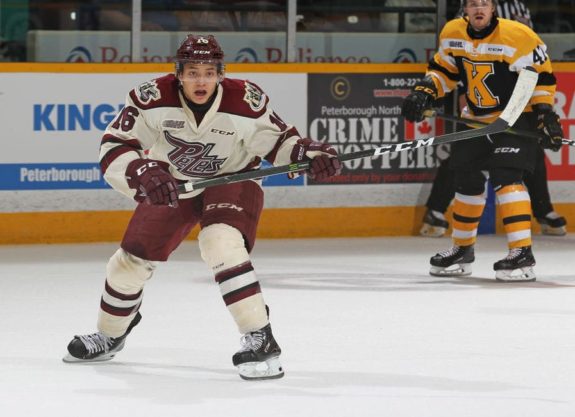 After leading the Ontario Hockey League in goals with 55, and getting a taste of the pro-level during the qualifying-round, there's no doubt that Robertson is ready for the NHL full time. While the Maple Leafs aren't expecting him to dominate like he did in junior, they want him to continue to develop and grow his game to become a steady top-six contributor. 
If management starts starting to clear out contracts for Pietrangelo, Robertson's path to the NHL will be even more likely and he can jump in and make an immediate impact. Nick Suzuki is the same size and has the same frame as Robertson and he progressed well for the Montreal Canadiens, registering 28 assists and 41 points as a rookie. His play in the playoffs was exceptional with seven points in 10 games. Robertson could reach similar totals, especially if he can adapt quickly and move up in the lineup. He may still be considered a rookie, but he is going to make his presence felt. 
Jack Campbell
Despite a small sample size in the crease last season, Jack Campbell proved he can rise to the occasion in Frederik Andersen's absence. In six games with the Maple Leafs, Campbell had a 3-2-1 record, a .915 save percentage (SV%) and a 2.63 goals-against average (GAA). His even-strength SV% was great at .920, and slightly better than Andersen's .917.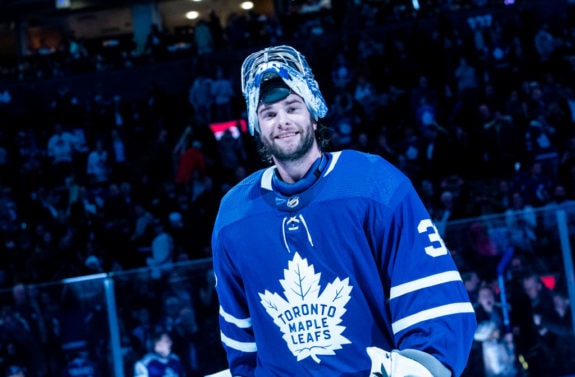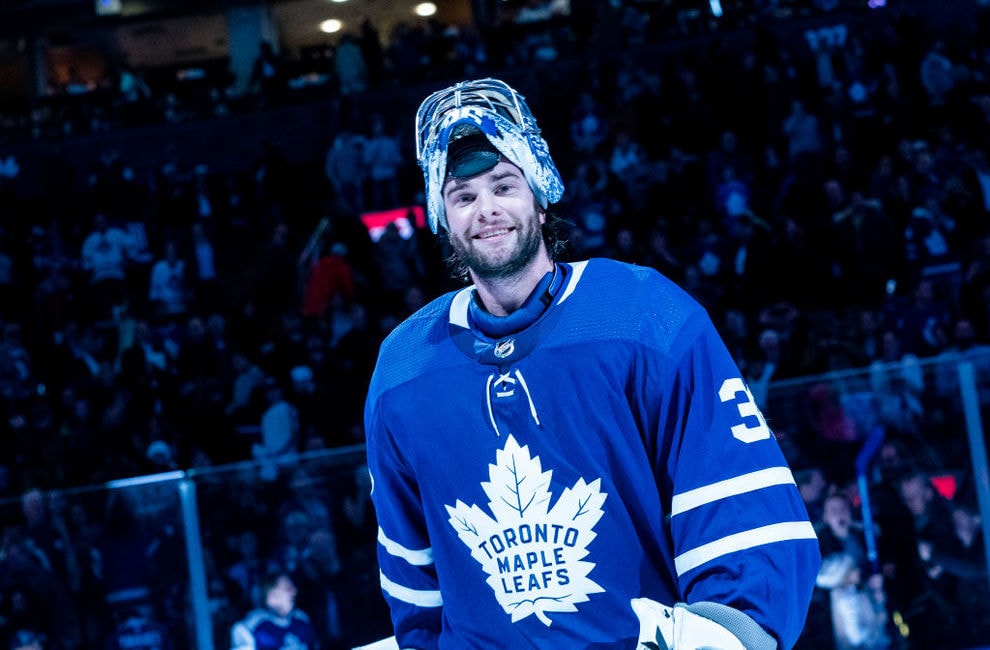 General manager Kyle Dubas has received calls on Andersen but isn't inclined to move him unless it improves the team. There are also a lot of options to improve the team's goaltending through free agency or the trade market. 
Despite the rumours and his struggles this season, Andersen was great during the playoffs, for the most part. However, when they needed him to step up in Game 5 against the Columbus Blue Jackets, he gave up a weak goal and Dubas is now re-evaluating his options. Although the defense in front of him was weak, consistent goaltending helps win championships.
Despite the available names on the market, it might be best for the Maple Leafs to keep Andersen and see how things work with Campbell as his backup next season. The team will have a stronger tandem in net with Campbell than in the past. Andersen has been extremely busy since becoming a Maple Leaf, so having someone like Campbell to help share the regular-season load should help Andersen focus and prepare for pressure-filled situations like the playoffs.
Campbell has shown that he can be relied on when needed and the Maple Leafs need him to bring that same consistency, since the backup role has been scrutinized since Curtis McElhinney lost the role to Garret Sparks and joined the Carolina Hurricanes in 2018-19.
With the Los Angeles Kings from 2016-20, Campbell proved that he can make an impact. His 20-24-5 record may not be great, but his .918 SV% and 2.51 GAA are. If he's able to play at least 25 games and continue to have strong numbers with the Maple Leafs, it will bode well for the team. No matter what happens with Andersen, expect Campbell to help provide some consistency in the backup role in 2020-2021.
Zach Hyman
A veteran of five seasons, we know exactly what Hyman is capable of and his impact on the team. However, his offensive production started to emerge in a season when he started late recovering from ACL surgery and was shortened due to the COVID-19 pandemic. 
In only 51 games, he registered his highest points-per-game average of his NHL career at 0.73 (a 59-point pace over 82 games) with a goals-per-game rate of 0.41. He was four points from tying his career-best of 41. What's astonishing is Hyman's production during the second and third quarter of the season. 

This chart from Dobber Frozen Tools compares Hyman's quarterly production from 2019-20 to 2018-19 and you can see a significant improvement in his offensive production, ice time and power-play ice time. He even recorded six power-play points. With the added ice time and responsibilities, Hyman could potentially improve on his strong season and look to emerge as a consistent offensive producer as a top- six forward.
He may not have elite-level offensive talent like Auston Matthews or Mitch Marner, but he's strong in the corners and in front of the net. The majority of his goals have come below the hash marks making him an important factor down low. Remember when he scored the game-tying goal with 22 seconds left in Game 4 against the Blue Jackets?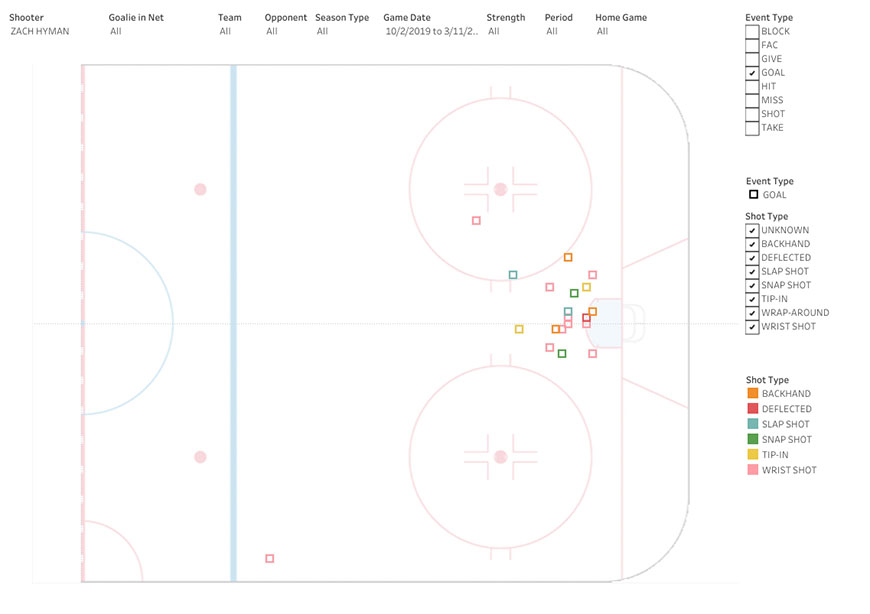 Hyman is just scratching the surface with his offensive game. If the NHL chooses to go with an 82-game schedule in 2020-21, expect Hyman to continue to score and he could crack 50 points. 
Related: Do You Know Your Maple Leafs Trivia?
While the Maple Leafs rely on their star players, they have a number of other players who can make meaningful contributions in 2020-21. Who do you feel is poised to make a major impact and breakout this season? Have your say in the comment section.
Statistics from Hockey Reference and Natural Stat Trick. Images from Dobber Frozen Tools and Hockey Think Tank.
---
---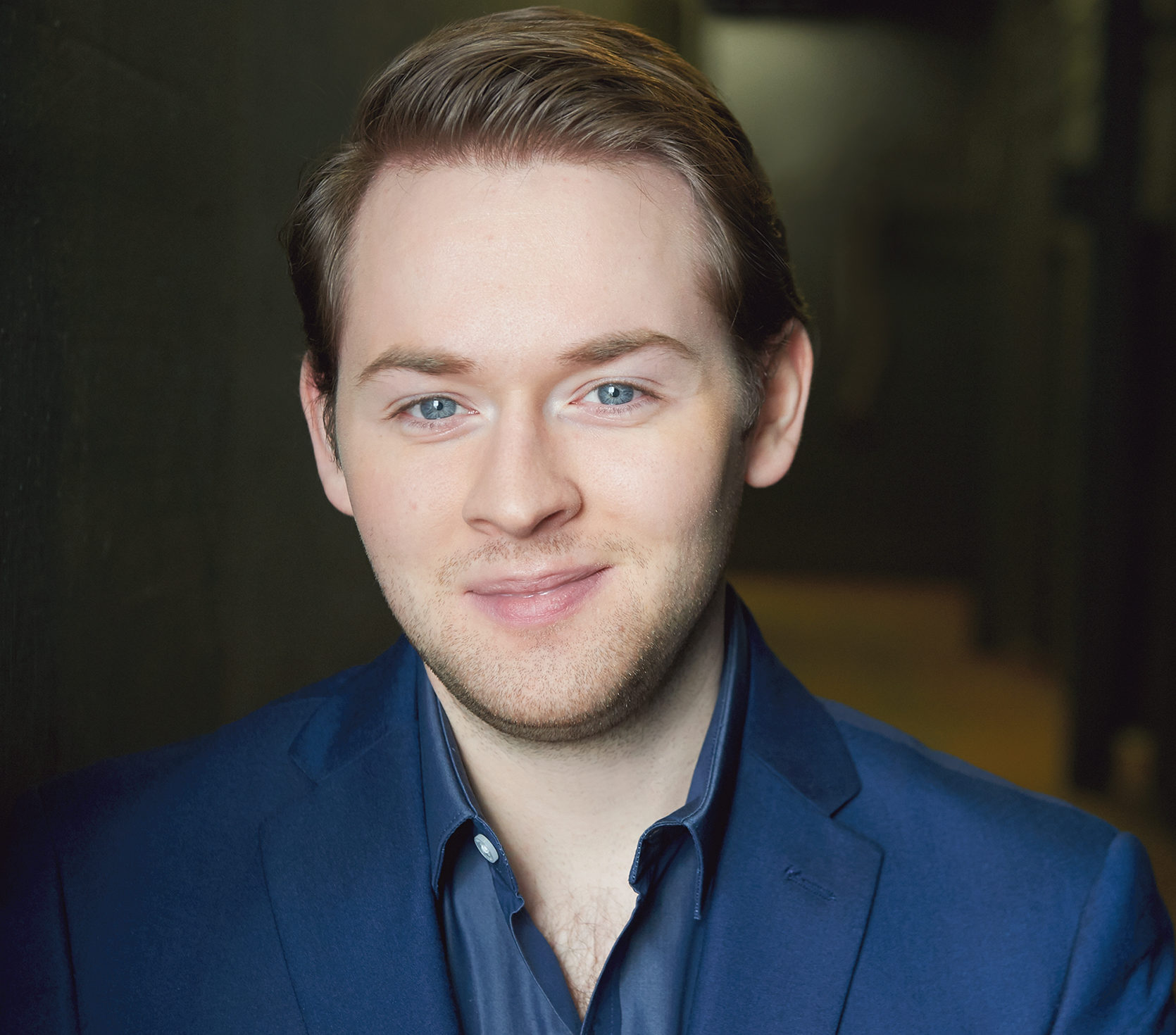 Peter is in his third year with The Hockey Writers, covering the Toronto Maple Leafs and heading the Draft and Prospects section. He has previously interned at The Hockey News and worked on Toronto Marlies broadcasts for Rogers TV. He currently is the co-host of the podcast Sticks in the 6ix and a frequent guest on Maple Leafs Lounge. Aside from hockey, he also enjoys drumming, animation and impressions/ voices.