There are a total of 13 players on the Toronto Maple Leafs whose contracts are due to expire at the season's end, which includes four restricted and nine unrestricted free agents. Having said that, not every one of these players should be the team's priority. Before they can test the open market on July 1, 2023, a handful of the 13 players need to be re-signed.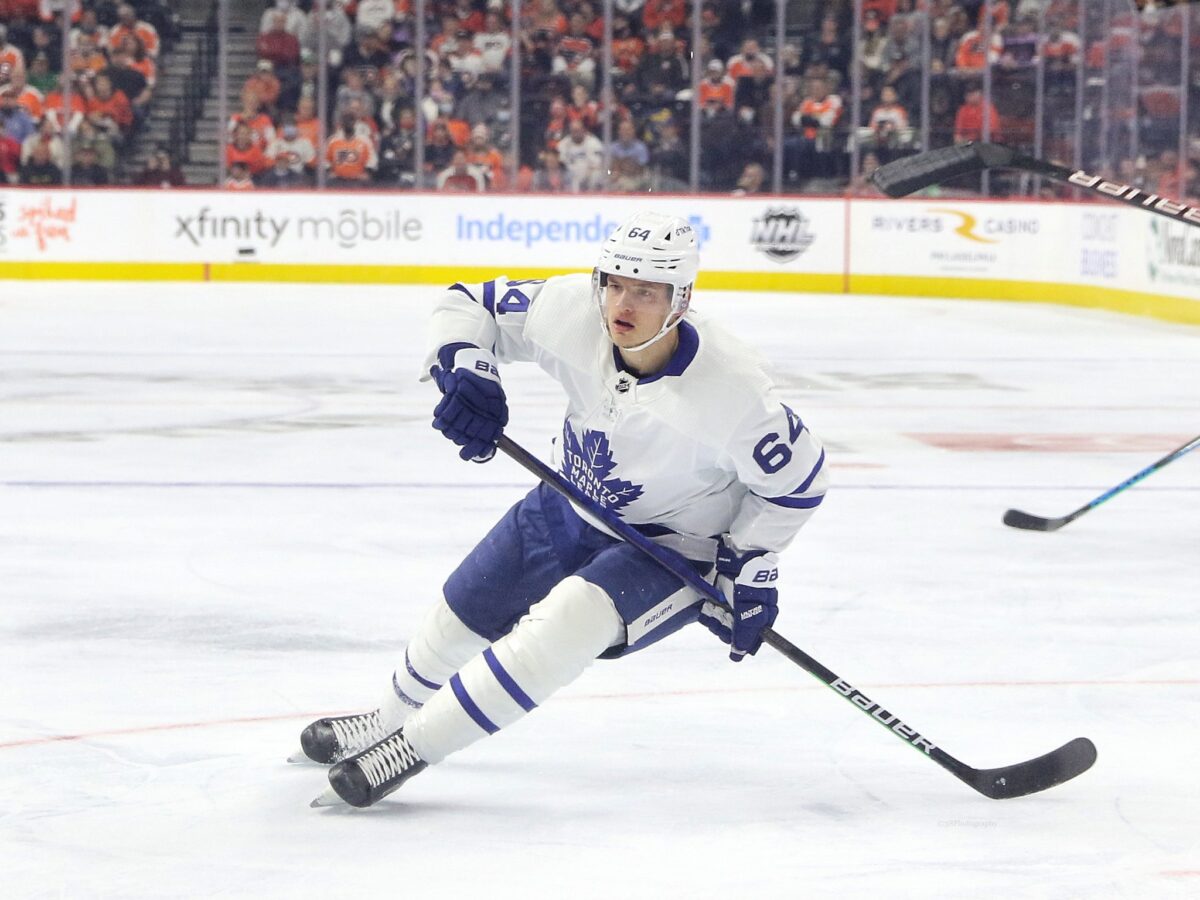 Some of them are depth players, like Dryden Hunt, who will undoubtedly be replaced if they leave in free agency, but two players should absolutely be signed before the July 1 deadline, and they are Michael Bunting and David Kampf. Even before the March 3 trade deadline, the organization should put both of these players at the top of its priority list.
David Kampf
Due to Kampf's lack of offensive productivity, several Leafs' fans were confused as to why the team would sign him to the contract it did in 2020. In his four seasons as a Chicago Blackhawk, he only managed 58 points. He has a career 50.9% faceoff winning percentage (F0%), and many would consider him a specialist in the faceoff circle and on the penalty kill. It was his defensive abilities that caught the Maple Leafs' attention. Due to his emphasis on defensive zone starts, he had a defensive zone starts percentage (dZS%) of 68.6%, which has improved since joining the Maple Leafs. Because the team depends on him to begin most of his shifts there, his dZS% during his brief tenure with the Leafs is 81.6%. This allows both Auston Matthews and John Tavares to take part in more offensive opportunities during a game.
Related: 8 Maple Leafs Who Are Eligible for an Extension
---
Latest News & Highlights
---
Kampf's salary is now $1.5 million, but if the Maple Leafs are successful in extending him, it is expected that it will rise. Although he plays as the team's third- or fourth-line center, he adds a component that the Maple Leafs lack in the middle of the ice. He also has a history of performing well under pressure, as shown by the playoff matchup with the Tampa Bay Lightning last year, as he led the club in dZS% usage at 92.2% and faceoff percentage at 53.7%. In seven games, he also scored two goals.
Michael Bunting
Do you remember Zach Hyman? Bunting could be next if the organization isn't careful with his contract talks. He now has a $900,000 deal, but as was previously established, it will expire at the end of the current season. Bunting is the player they need to re-sign as quickly as possible since, in addition to fitting in well with the club, he has also developed a friendship with Matthews, the team's star player. This may aid in the effort to re-sign Matthews when he is eligible for an extension on July 1, 2023.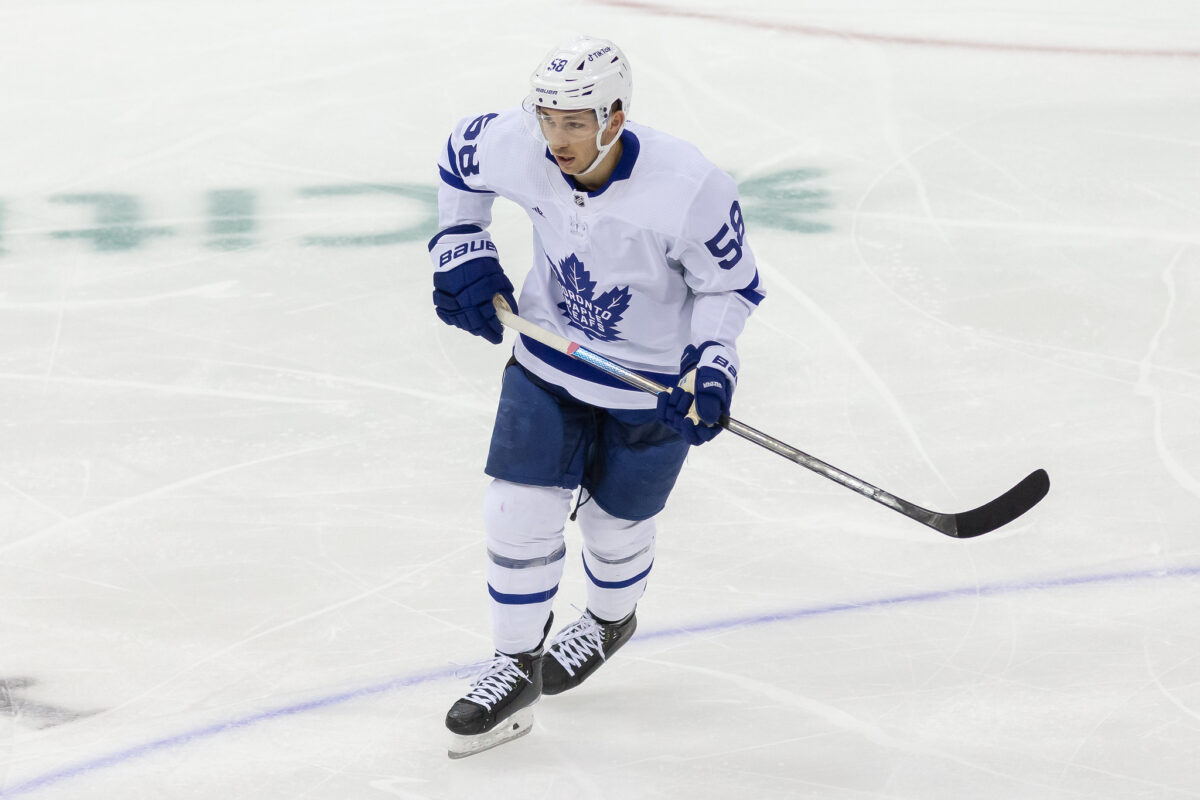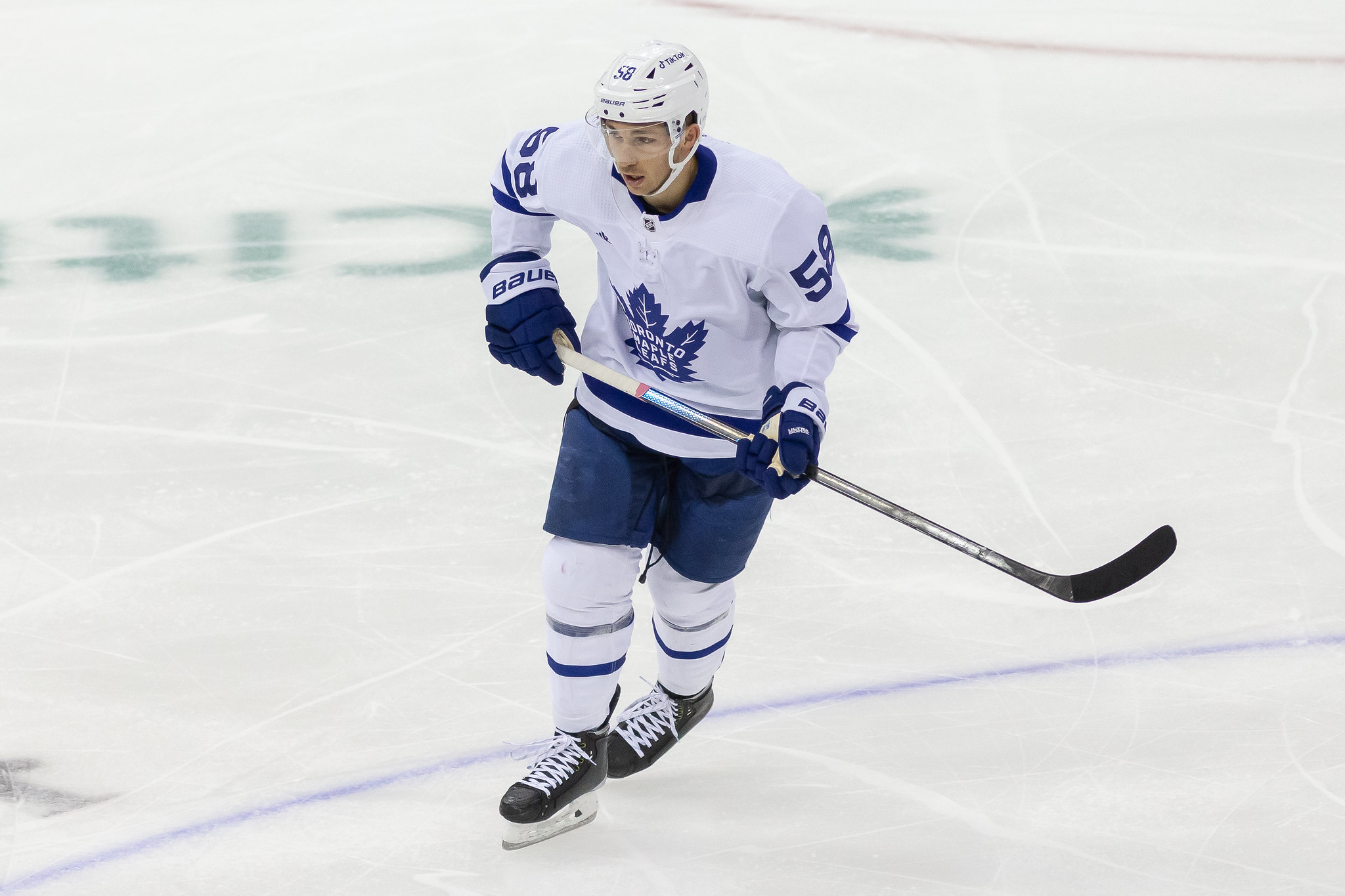 TSN insider Pierre LeBrun reported after Christmas, it has been known that Bunting's camp and the Maple Leafs have spoken, which is encouraging since, like Kampf, he gives the team a unique element in the lineup. He is an agitator; he gets under the skin of the opposition and causes them to take penalties out of anger. This is crucial since Toronto's powerplay, one of their strengths can completely alter the course of a game with just one shot.
Throughout his tenure with the Maple Leafs, Bunting has established himself as a player who can mix well with other members of the top six. He had a career-high 63 points last season playing on a line with Matthews and Marner, who scored 60 goals and 97 points respectively. So far this season, he has 29 points in 41 games and is still playing with Matthews, but on a line with William Nylander rather than Marner.
Related: How the Maple Leafs Can Keep Michael Bunting Long-Term
The Maple Leafs need a player with Bunting's playing style and he is a local player who enjoys playing in the city, so the two almost seem like the perfect match. His play style is comparable to former Leaf and fan favourite Darcy Tucker, whose game complemented the best players of the time, such as Mats Sundin. Similar to Kampf, it would be expected that his contract would be larger than his current one, but if Toronto can find the money to sign him, it should be one of their top priorities.
---
---
As previously mentioned, several players in Toronto are on expiring contracts, although their choices will be greatly influenced by the team's future and the predicted size of the salary cap. Alex Kerfoot and Justin Holl, two players in the group behind these two, have more important roles on the squad; but ought to be listed after Bunting and Kampf in terms of significance. This may make it more likely that they will be replaced in free agency with cheaper options, which highlights the importance of both Bunting and Kampf to the Maple Leafs' lineup.