The Ontario Hockey League's (OHL) Shane Wright sweepstakes are over and the Windsor Spitfires have come out on top. General manager Bill Bowler made the move on Monday night (Jan. 9), acquiring the Seattle Kraken prospect from the Kingston Frontenacs just hours before the 2022-23 trade deadline.
---
---
Last season, Bowler made multiple moves at the deadline to shore up his roster. It helped them get to the OHL Championship where they lost to the Hamilton Bulldogs in Game 7. Now, with the club once again in the hunt for first place in the Western Conference, he pulled off deals with the Oshawa Generals, Sudbury Wolves, and Niagara IceDogs last week to bring in four experienced veterans. However, while those were big roster additions, there was still talk that the Spitfires could be in the mix for Wright. With the noon Tuesday deadline approaching, the clubs put their cards on the table and signed the paperwork.
Spitfires and Frontenacs Trade
After weeks of speculation involving multiple teams, here's how the trade breaks down.
To Spitfires:
Forward Shane Wright
Conditional Frontenacs' 14th-round pick in 2025
To Frontenacs:
Forward Ethan Miedema
Rights to defenceman Gavin McCarthy
Ottawa 67's second-round pick in 2023
Soo Greyhounds' third-round pick in 2023
IceDogs' fourth-round pick in 2024
IceDogs' sixth-round pick in 2024
IceDogs' fourth-round pick in 2025
Conditional Hamilton Bulldogs' fifth-round pick in 2024
Conditional Erie Otters' sixth-round pick in 2025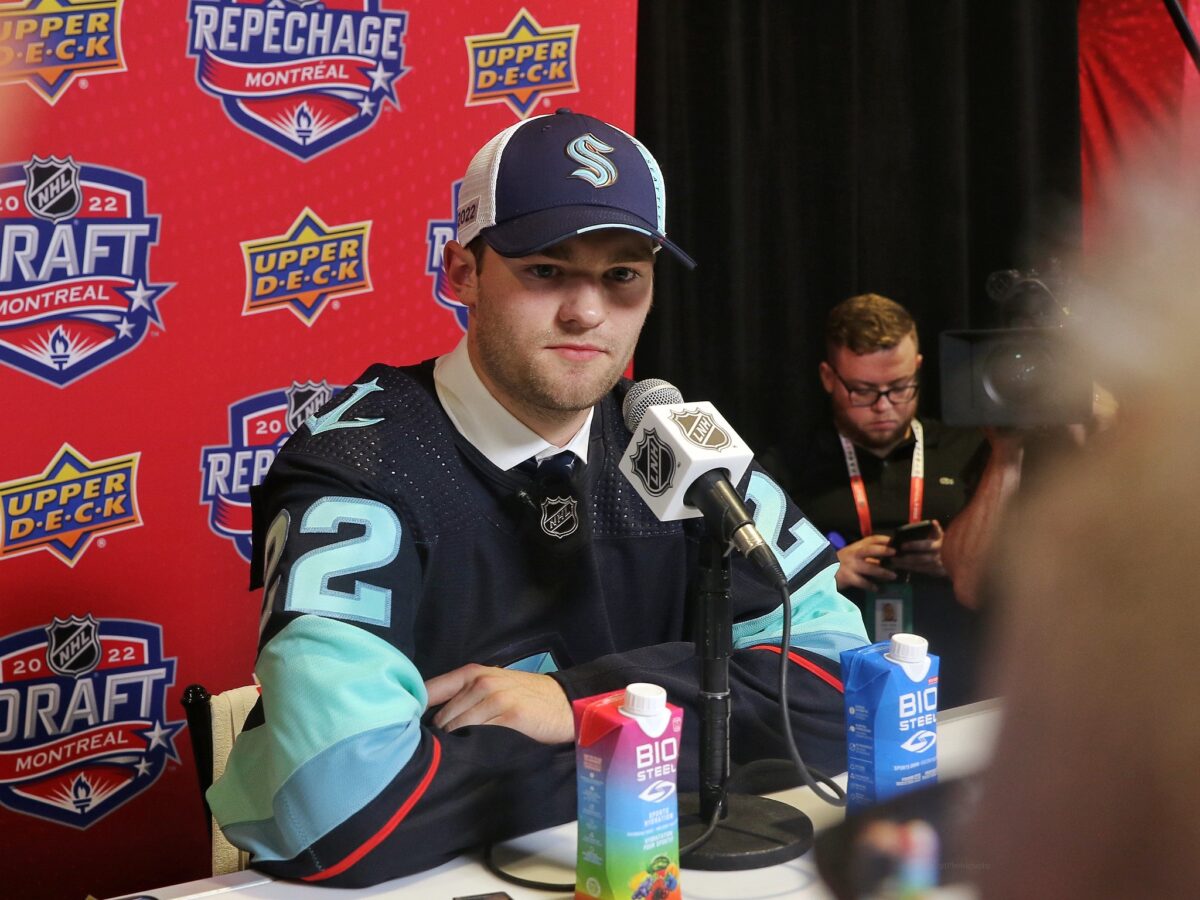 The Spitfires were one of several interested teams including the 67's, Barrie Colts, Peterborough Petes, and London Knights.
Frontenacs Get Plenty of Youth
When you get a player of Wright's quality, you're going to have to give up some young talent, especially when you just traded nearly a dozen picks last week. This meant the Spitfires had to say goodbye to the 17-year-old Miedema.
Related: Windsor Spitfires: 3 Breakout Candidates for 2022-23
---
Latest News & Highlights
---
Thanks to the one-time OHL Draft Lottery, Miedema was drafted fourth overall by the Spitfires in the 2021 OHL Priority Selection and had become a fan favourite. After 14 goals and 38 points in 65 games as a rookie in 2021-22, he was finding his consistency and stride this season with 11 goals and 31 points in 36 games. The 6-foot-4, 201-pound winger has a pro shot, uses his size to get through tight spaces, and then finishes plays off with authority. In December, he was named to the 2023 Kubota CHL/NHL Top Prospects Game, which will be held in Langley, BC on Jan. 25.
Bowler also sent the rights to the 17-year-old McCarthy, who was the club's eighth-round pick in 2021. The 6-foot-1, 181-pound defenceman has played for the Muskegon Lumberjacks of the United States Hockey League (USHL) for the last two seasons with six goals and 31 points in 73 games. He's currently committed to Boston University for 2023-24.
The picks will be important as they give the Frontenacs plenty of options in almost any draft through 2026 if they want to make a playoff run down the road.
Wright Adds to Already Lethal Lineup
All season, the Spitfires have been near the top of the OHL in goals scored. They lead the league with 161 goals in 36 games and that's with having four newcomers – Brett Harrison (Boston Bruins), Rodwin Dionicio, Aidan Castle, and Jacob Holmes (Dallas Stars) – joining last week. Head coach Marc Savard has implemented offensive systems that work and this just enhances them.
Wright, 19, is an offensive wizard. He was granted Exceptional Status prior to the 2019 OHL Priority Selection, allowing him to enter the draft a season early. That's when he was taken first overall by the Frontenacs and went on to become the Canadian Hockey League (CHL) Rookie of the Year with 39 goals and 66 points in 58 games. Last season, as their captain, he had 32 goals and 94 points in 63 games. The Kraken were happy to scoop him up fourth overall at the 2022 NHL Draft.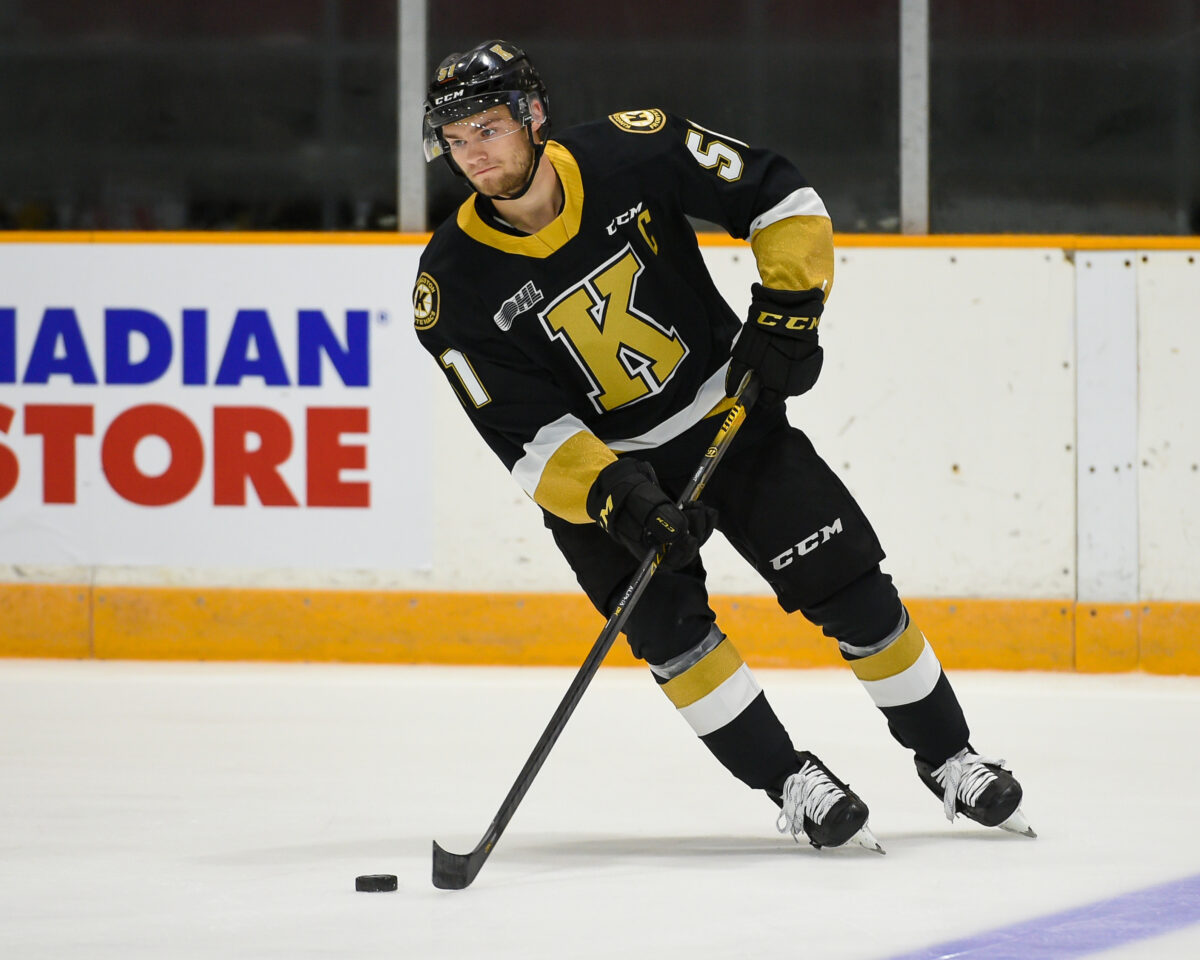 Wright made the Kraken this season but had just two points in eight games. After being scratched for five games, the club sent him to the Coachella Valley Firebirds of the American Hockey League (AHL) in late November on a two-week conditioning loan. The 6-foot-1, 185-pound center had four goals in five games with them before being called back up to the NHL. Soon after, he was loaned to Team Canada where he captained them to a gold medal at the 2023 World Juniors, scoring four goals and seven points in seven games. After the tournament, he was re-assigned to the Frontenacs, which started the trade process.
There are few players in the OHL that have the offensive impact and overall star power that Wright brings. It's a gutsy move for Bowler but, if it brings a championship, it will be well worth the price.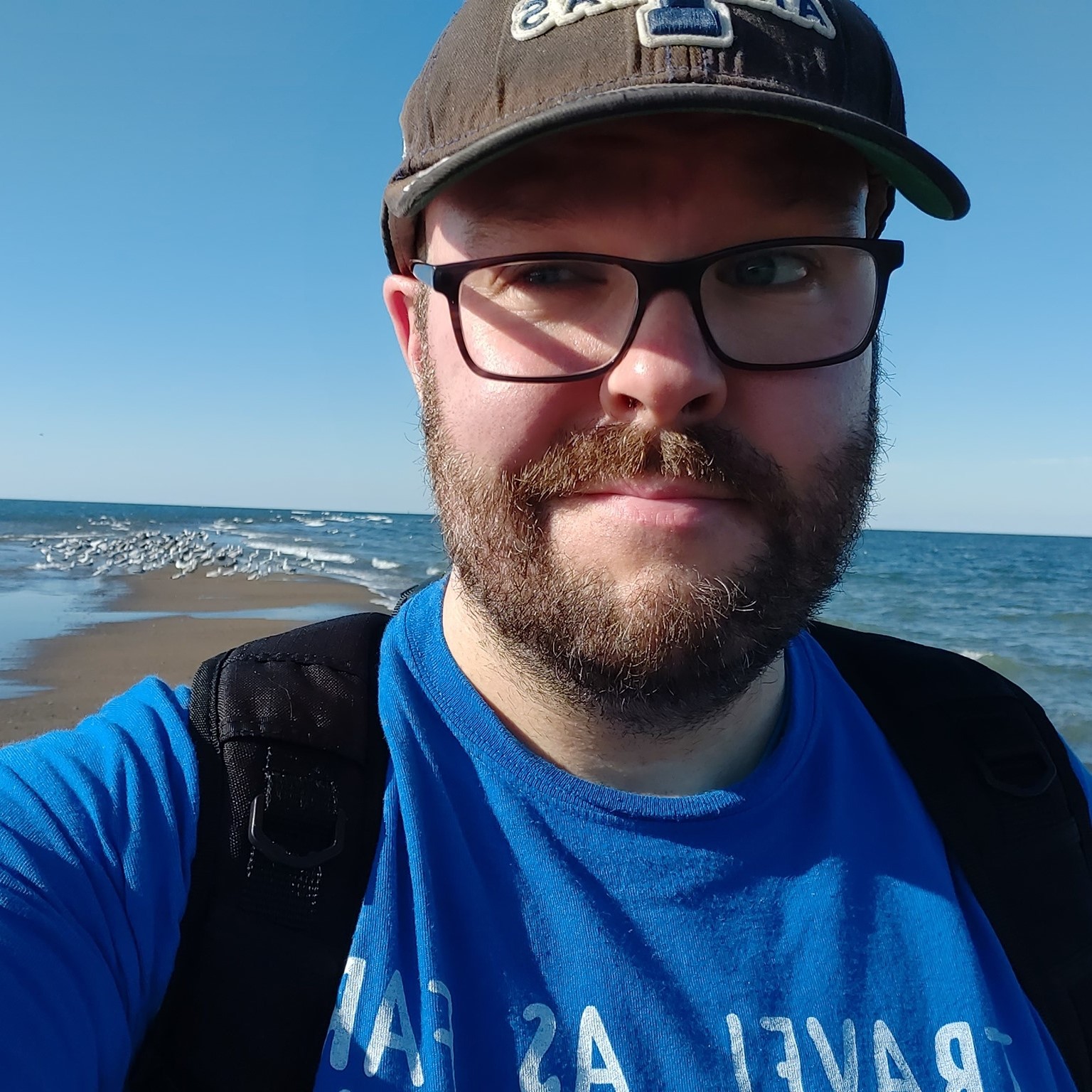 A nearly life-long resident of Windsor, ON, I graduated from St. Clair College (Journalism) and University of Windsor (Communications) and have attended Windsor Spitfires' (and OHL) games for 30-years. My areas include multimedia journalism and photography.