The Seattle Kraken are a professional ice hockey expansion team based in Seattle. The Kraken will compete in the National Hockey League (NHL), beginning with the league's 2021–22 season. The team is owned by Seattle Hockey Partners, consisting of David Bonderman, Jerry Bruckheimer, and Tod Leiweke.
In December 2018, the NHL approved a proposal by Seattle Hockey Partners to grant an expansion franchise to the city of Seattle. In July 2020, the Kraken's name and branding were revealed. Then, after years of waiting, their inaugural roster was revealed on July 21, 2021, after the 2021 NHL Expansion Draft.
Deeper Dive
2021-22 Season Roster
The 1917 Metropolitans: Seattle's First Stanley Cup Champions
In the fall of 2021, the NHL's newest franchise will take the ice. The newly-named Seattle Kraken will have completed construction on their arena, experienced the expansion and entry drafts as well as free agency, and the stands will, hopefully, be full of Seattleites chanting and cheering on their team. But, it may surprise you to learn that it won't be the first time top-tier hockey will be played in Seattle. In fact, a little over a century ago, a local team had their name engraved on the Stanley Cup. Read More…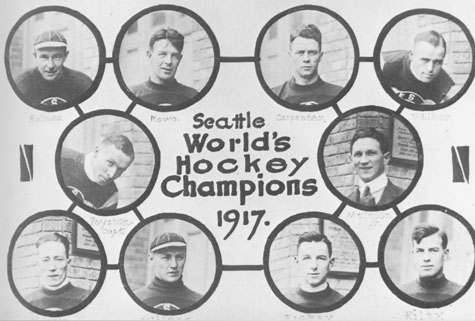 The Players
More Kraken History
10 Reasons You Should Be a Seattle Kraken Fan
The Seattle Kraken are about to start their inaugural season and will share the spotlight with the NHL's top stories in 2021-22. We don't yet know how they will perform on the ice, or what the best food item in their arena will be, or what their mascot will look like. That said, these past few weeks — including the Expansion Draft, Entry Draft, and free agency — have given us plenty to look forward to when following the NHL's newest franchise. From a cutting-edge arena to a franchise player in the making, here are 10 reasons why you should be Seattle Kraken fan. Read More…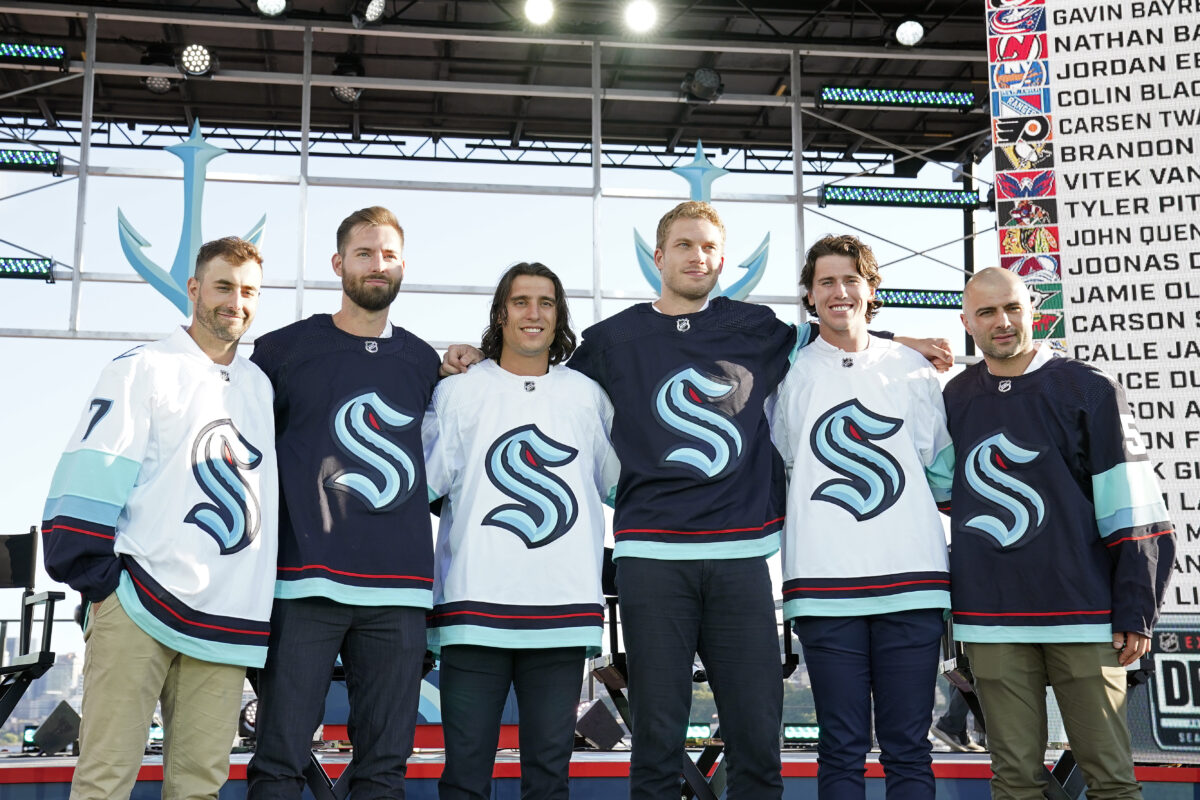 Captains
Sources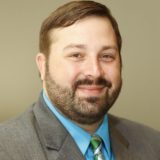 Born and raised in Michigan, Kyle Knopp started playing hockey when he was 3 years old. Knopp has played, coached, or worked at every level of ice hockey — including three seasons in the Ontario Hockey League and two seasons with the Detroit Red Wings where he was part of the Stanley Cup Championship team in 2008. He covers the Washington Capitals and Detroit Red Wings for The Hockey Writers and is the editor of THW's Morning Skate newsletter. You can follow him on Twitter @THW_Knopp.