The Toronto Maple Leafs are coming off a tough 5-1 loss to the Seattle Kraken. The team played a solid first period, but couldn't score. The Kraken made adjustments and then carried the game to the Maple Leafs. In the second period, it just all fell apart.
Related: Joseph Woll's Return Carries New Maple Leafs' Goalie Issues
The question that remains is whether it's a team issue or whether the goaltending is faltering after such a good start. The Maple Leafs are simply being scored on too many times. Ten goals in the team's last two games is far too many to win games.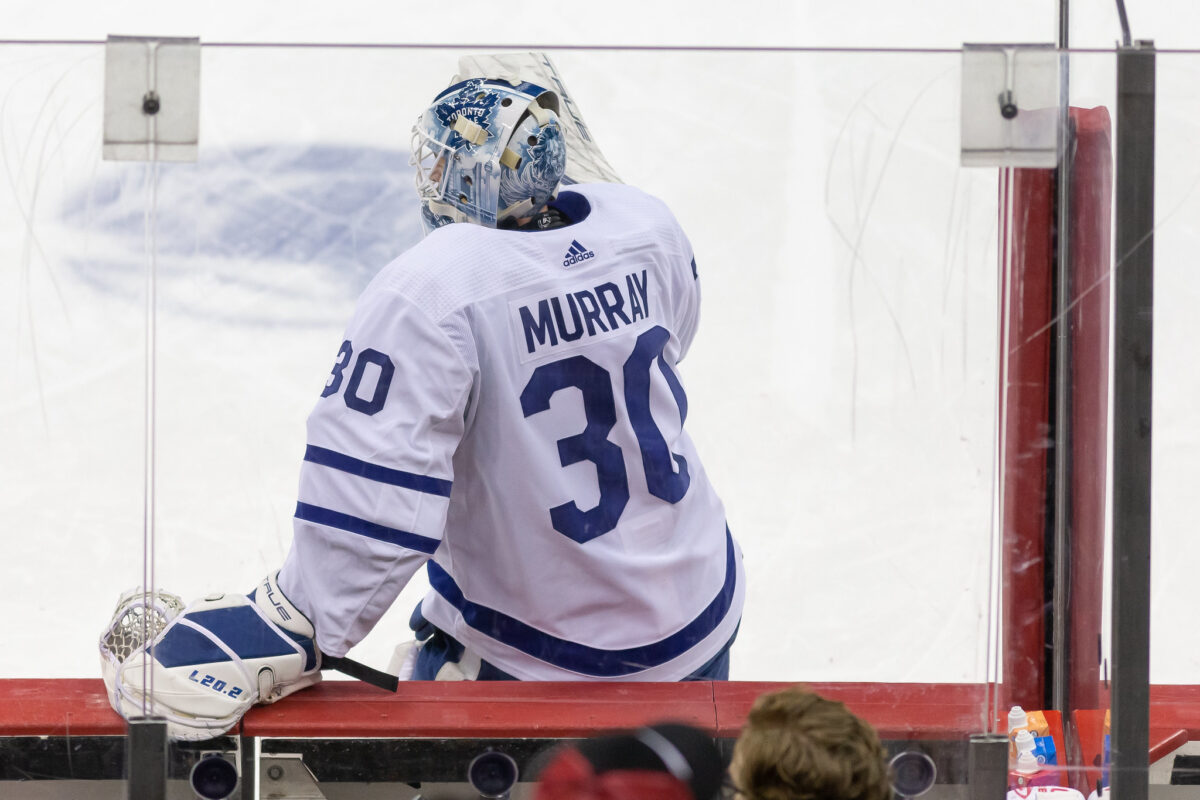 All that said, and this might be tough to believe given the team's spate of poor play recently, the loss to the Kraken was the team's first home-ice regulation loss since Nov. 11. Tonight the Blue and White meet the Detroit Red Wings in a traditional Original Six game. They are looking to salvage a single win in their three-game home stand. The Red Wings are coming off a 3-2 home loss to the Florida Panthers last night. In this edition of Maple Leafs News & Rumors, I'll look at some of the news surrounding the game tonight.
Item One: Tonight the Maple Leafs Celebrate Indigenous People 
Tonight the Maple Leafs will be honoring Indigenous people and culture by playing what's called the Indigenous Celebration game. As part of the game's warm-ups, Maple Leafs' players will be wearing special jerseys designed by Indigenous artist Tyler Rushnell. The Twitter video below shows the design.
After the game, the jerseys will be put up for auction on Real Sports Auction with the proceeds donated to Toronto Council Fire Native Cultural Centre. The Centre serves Toronto's Indigenous community and is committed to holistic well-being.
Item Two: Watch for Mitch Marner to Break 500-Point Mark
During the past week, Maple Leafs' center Auston Matthews became the fastest player in franchise history to reach 500 points. He reached the milestone in 445 games. 
Related: Toronto Maple Leafs' Auston Matthews: Scoring Less on Purpose?
Mitch Marner is right on his heels. Marner is sitting on 499 points and has played 466 games. Assuming he registers a point in the next 30 games, he'll become the second-fastest Maple Leafs' player to reach that milestone.
You may also like:
What's the next record for the dynamic duo? Assuming the Maple Leafs can re-sign both players to new contracts and both players remain relatively healthy, watch out Mats Sundin. Sundin holds the franchise record of 420 goals and 987 points. 
That means that Matthews (with 278 goals) is only 142 goals away from tying that record. He could reach that in three more seasons. It might also take both Matthews and Marner five seasons or fewer to reach Sundin's 987 points. That record is easily within reach.
---
Latest News & Highlight
---
Borje Salming holds the franchise record with 620 assists. Currently, Marner has registered 347 and has been averaging north of 50 assists per season. So, that record is in jeopardy as well.  
Item Three: William Nylander's Growth this Season is Amazing
For all the hoopla around Matthews and Marner, a case can be made that this season's best forward on the team has been William Nylander. He's tied for the lead in team scoring with Matthews with 45 points. He also is the team's leading scorer with 22 goals. 
Related: The WHA – A Look Back at the Upstart Hockey League
Who saw that coming? This season, Nylander has lifted his game to another level. He had a career season in 2021-22 and will follow it again with another career season in 2022-23.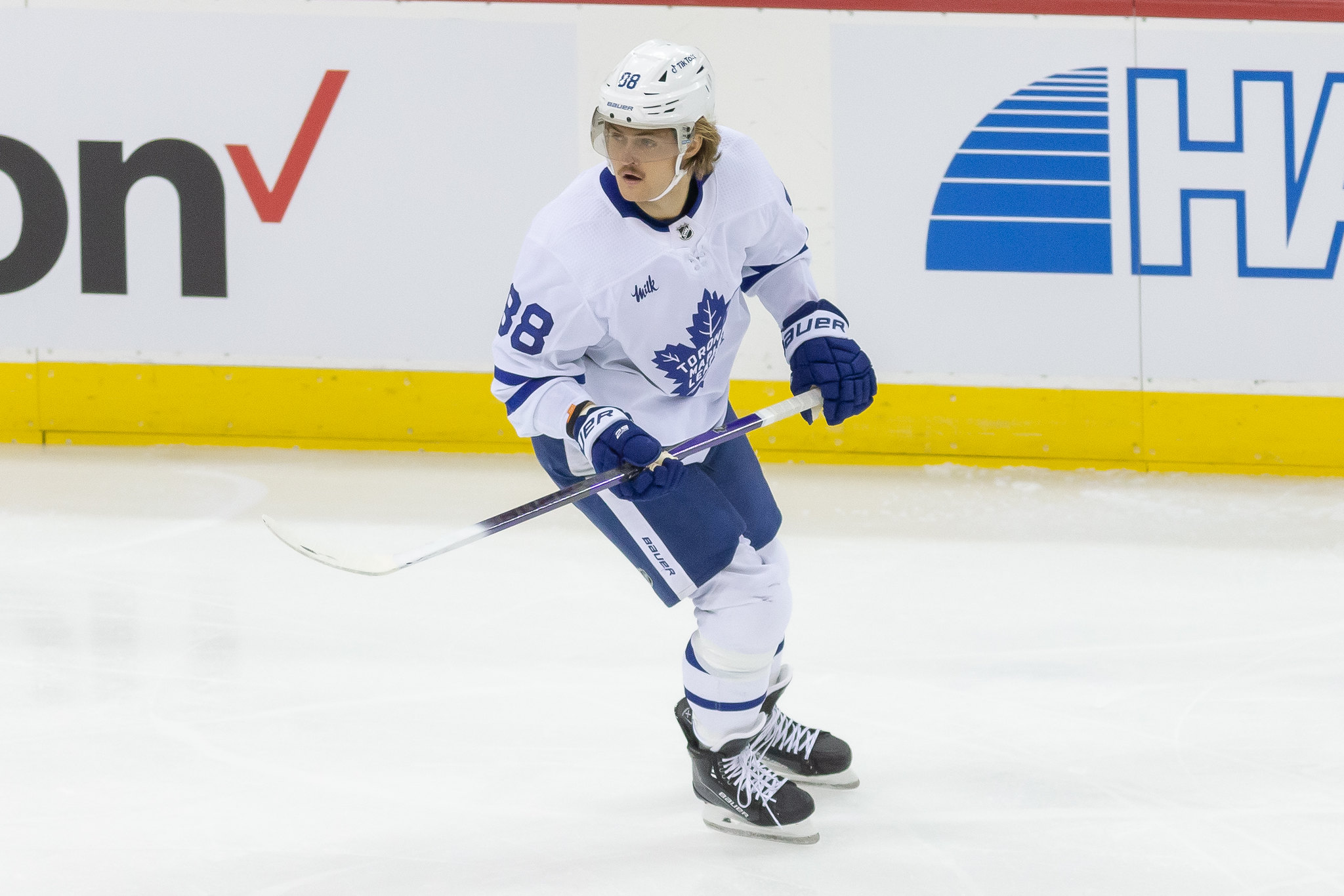 Nylander's promotion to the team's first line has helped carry the team forward. It might come at the expense of Matthews' goal-scoring prowess, but not at the success of the team. Nylander is also one of the Maple Leafs' players who seems able to up his game in the postseason, and that could be a factor in the team's playoff success.
What's Next for the Maple Leafs?
For those fans who like to follow former Maple Leafs' players to see how they're doing, let me give a brief summary of how goalie Jack Campbell is playing with the Edmonton Oilers. While it hasn't been a good year for the smiling goalie, he's bounced back with two strong games recently and a strong relief appearance.
Related: NHL's Top 5 Defensive Defensemen of the Decade
In his last game, Campbell gave up two goals as the Oilers beat the New York Islanders, 4-2. In his previous start, he played a solid game against the surprisingly strong Winnipeg Jets but lost 2-1. Currently, Campbell's record on the season is 9-7-1. He carries a save percentage of .878 and a 3.69 goals-against average.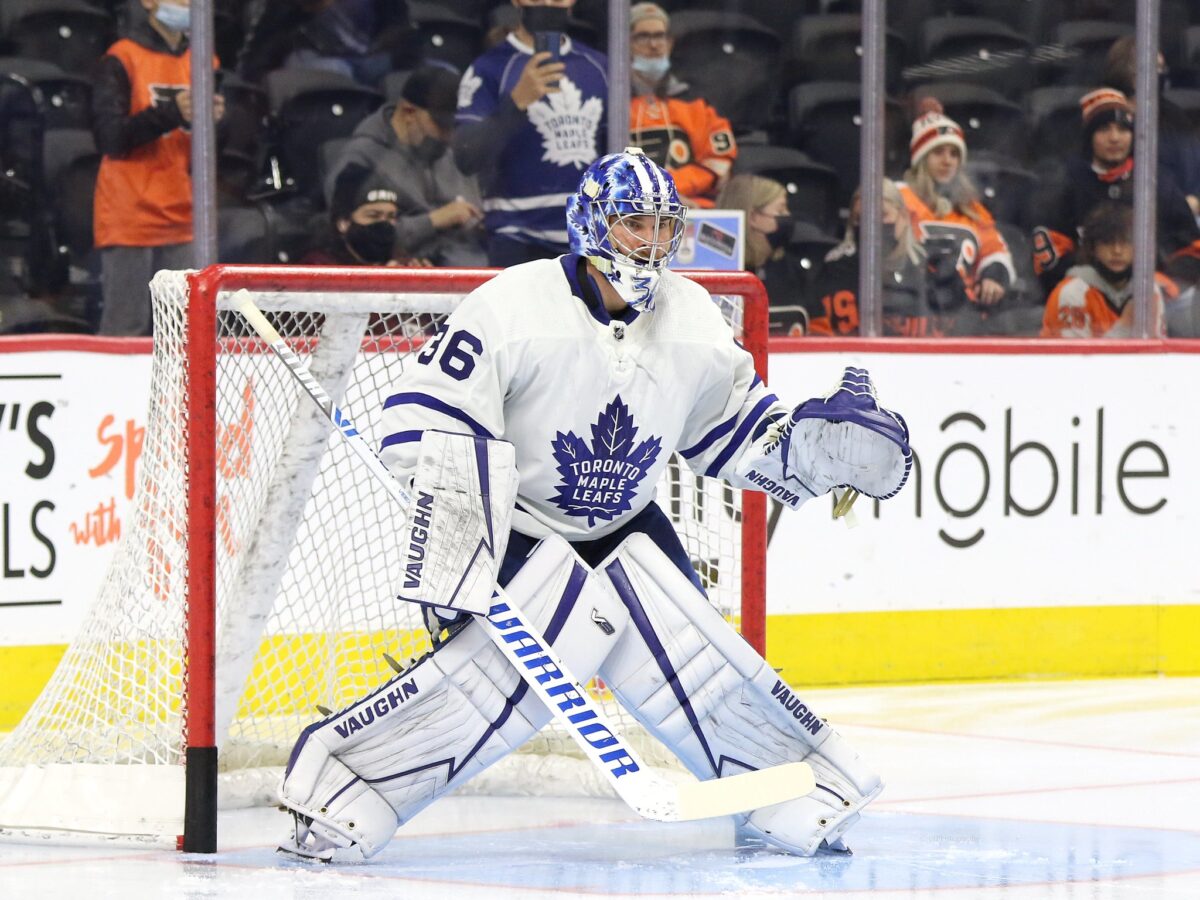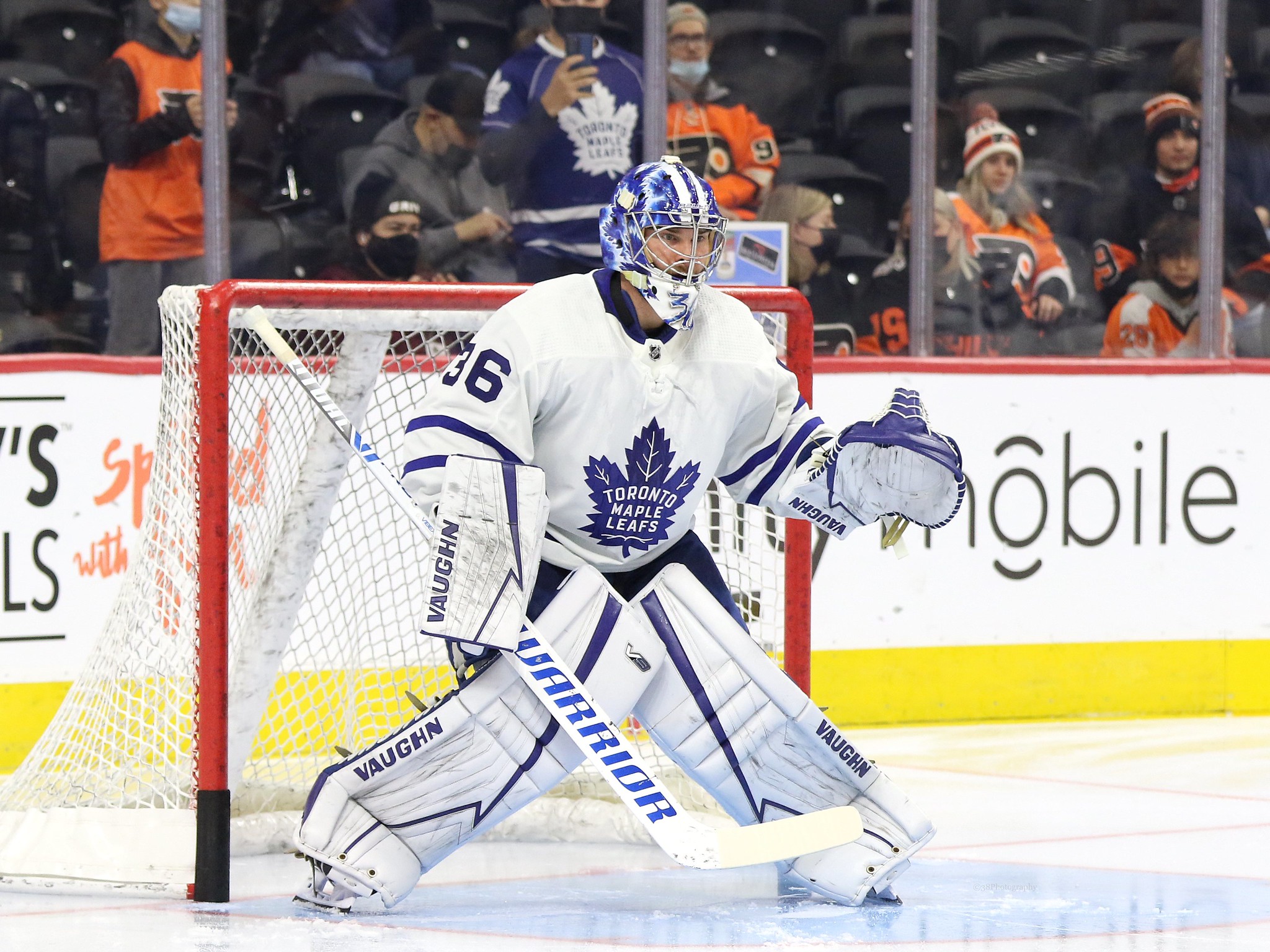 Although he's been playing better recently, it's tough to say whether he's found his game or whether he's still floundering. It's hard not to root for the affable player.
---
---