Right about now, Montreal Canadiens fans are probably noticing one prominent name missing from the steady parade of players bowing out of the World Cup of Hockey: Habs goalie Carey Price.
City-Wide Panic Attack
While there's a certain amount of trepidation in letting the team's most important player subject himself to a slightly more intense training-camp workout than he's accustomed to, the alternative, hearing Price declare himself not to be 100% ahead of the tournament, would be enough to cause a city-wide panic attack.
And declaring himself to be less than 100% is what it would take, really. Are you psychologically prepared for that hypothetical press release? That's the route everyone else is taking anyway, actual injury or conspiracy theory fodder. Considering Price has gone on record as saying that's his exact status, and it's not exactly winter so no chance of a freak snowblower accident, there's really no backing out now.
Just spoke with @CanadiensMTL @CP0031 ,says he's 100% ready to go. Good to go for World Cup and regular season. Full interview on TH at 7et

— Gino Reda (@GinoRedaTSN) June 21, 2016
Snow Blowers and Pancakes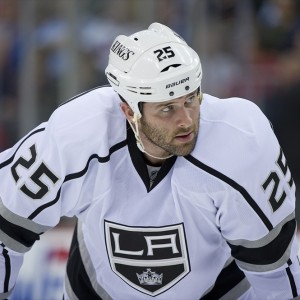 As old as that classic Joe Sakic story is, it illustrates a very real, ever-present fear that no fan really wants to allow themselves to even consider: one of their team's top players getting injured going about their daily lives. There's just no padding available to prevent a player from hurting himself while eating pancakes.
So, there is an undeniable chance that Price gets injured playing a meaningless game in September as Canada's No. 1 goalie (even if Chris Kreider won't be playing for the United States). There's also a chance he slips and falls in the shower. How many times have you done something similar?
Let's not kid ourselves, no one is worried about Price pulling an oblique or even his groin… as problematic as that might be for a goalie. No, everyone has their eyes set on his knees, specifically his right one. That's the one that got sprained when Kreider crashed into him back in May 2014 and the one whose MCL got strained, coincidentally against the New York Rangers, last November, which caused Price to miss the rest of the season.
The Real Fear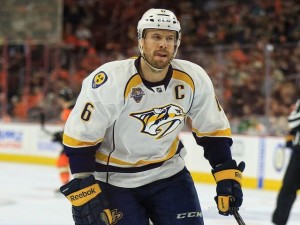 That's the real fear, that Price will reaggravate that one injury during the World Cup. Logic, however (unfortunately) dictates that, if Price were indeed going to reaggravate it, he would have just as much chance of doing so during the regular season even if he were to skip the cash grab of a tournament altogether.
Sure, you can shelter Price to a certain degree, and the acquisition of Shea Weber will undoubtedly help in that regard. When Price is the lynchpin of your team's success, though, he's going to get tested. His knees are going to get a real workout in the process. In a way, with the all-star team in front of him at the World Cup, he's less likely to be relied upon, less likely to overexert himself.
Yes, the joke is that Price missed a few Habs games after the Sochi Olympics a few seasons ago — but the real joke? He reportedly got injured during a power-play drill and just played through it during the tournament. Considering how last season turned out, I don't think anyone has to worry about Price playing through anything ever again.
Now, there's always going to be a chance he gets hurt, but keeping him from playing, especially when he would be getting ready for the season anyway? That would be like asking a stand-up comic not to make jokes or a bird not to fly… or head coach Michel Therrien not to play David Desharnais at center. It would make no sense.
The Silver Lining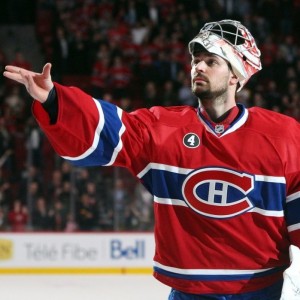 Now that the cynicism is out of the way, look at it this way: The sooner Price takes to the ice in an actual game the sooner everyone gets an idea as to just how ready he is. In fact, the sooner he gets ready for the regular season. Should a worst-case scenario be realized, general manager Marc Bergevin will at least be maximizing the amount of time he has to weigh his options and seek out the perfect minor-league goalie to replace him.
Obviously, it wouldn't be all that funny, but the point is Price is likely going to play in the World Cup. If it ends up being an iceberg to Price's Titanic, there's no way, unfortunately, to alter course at this stage of the game. It's best to get on board, enjoy the ride and hope it's smooth sailing instead from here on out.
That's something that also gets lost in all the negativity surrounding the situation at hand. It's very possible nothing happens at all, Price plays great and uses the experience as a springboard to a great season, during which the Habs end up contending for the Stanley Cup. It's not that crazy. Worrying about something one has no control over? That kinda is.
---
The Hockey Writers coverage of the World Cup of Hockey 2016 is being brought to you by PrimeSport, the official Fan Travel & Hospitality Package Partner of the World Cup of Hockey 2016.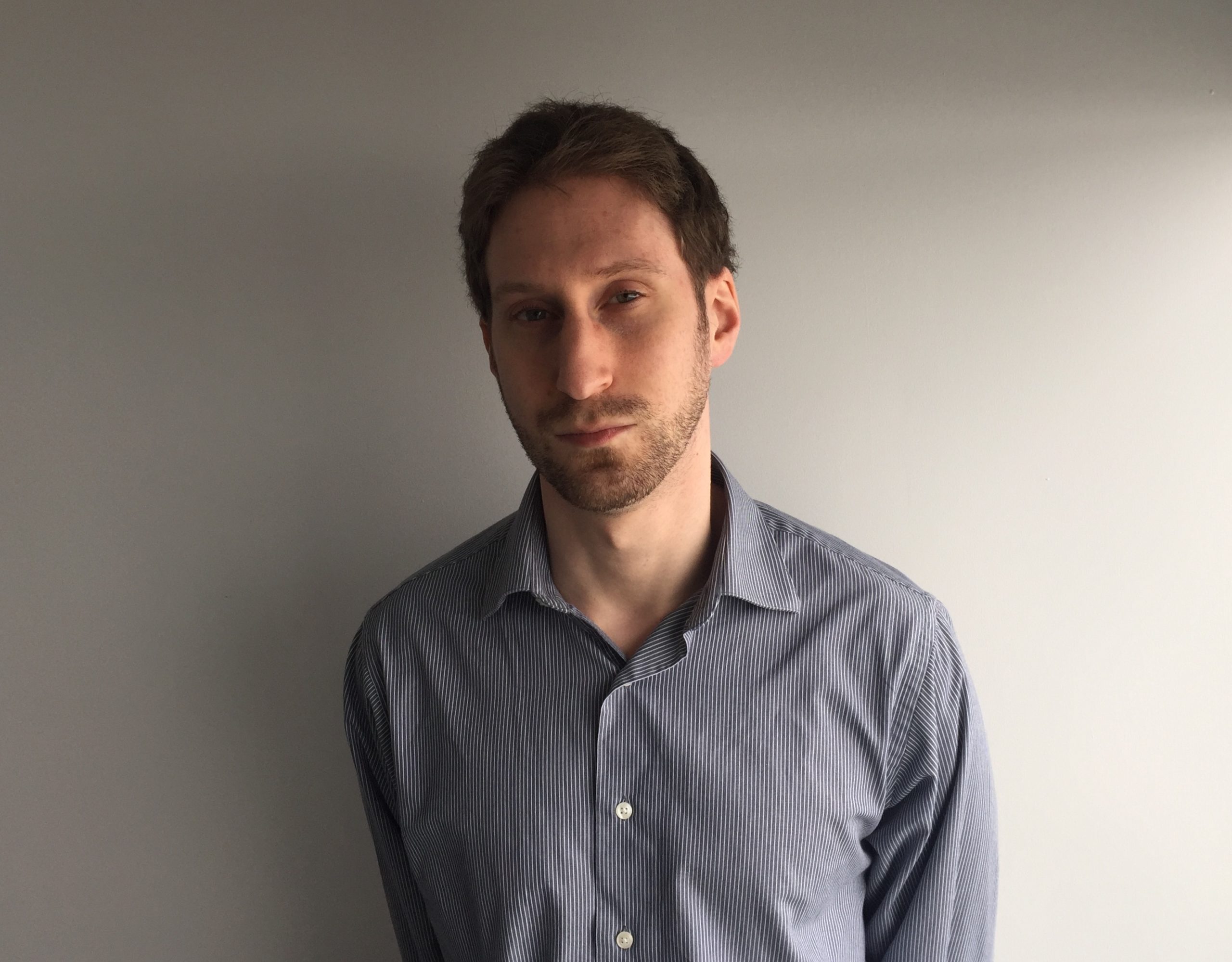 After 10 years of writing hockey, Ryan decided it was as good a time as any to actually join The Hockey Writers for the 2014-15 season. Having appeared as a guest on such programs as CBC Radio One's Daybreak, Ryan has also written for the Montreal Gazette and Bleacher Report and worked for the NHL itself and his hometown Montreal Canadiens. He currently writes about all things Habs for THW, with it being a career highlight for him to have covered the 2021 Stanley Cup Final as a credentialed member of the press.