It's fairly obvious nothing about the current pandemic is normal from the perspective of either the owner or players. In retrospect, the fact that the NHL and NHLPA were able to so easily agree on extending the Collective Bargaining Agreement (CBA) back in July was a hint to that effect. That never happens.
Owners vs. Players
Now, amid reports that several NHL owners would prefer not to play the 2020-21 season at all, the at-one-time projected Jan. 1 start date for the 2020-21 season is in question. That's putting it mildly, with some suggesting a lockout is at least a possibility (from 'NHL talks – or lack thereof – have the familiar feel of a lockout', Toronto Star – 11/30/2020).
As recently as a few days ago, the NHLPA had been exploring its options in the event of a scrapped season. It's easy to see the players' side here, why they would stand up for themselves. After all, in their minds, labor peace had already been guaranteed until 2026. However, the owners are in a tough spot as revenues from ticket sales are as much a question mark as where's Waldo in a Christmas Day parade. Count Montreal Canadiens owner Geoff Molson as one who should very much be pulling for both sides to work it out, because, if they don't, the Habs will be missing out on a huge opportunity.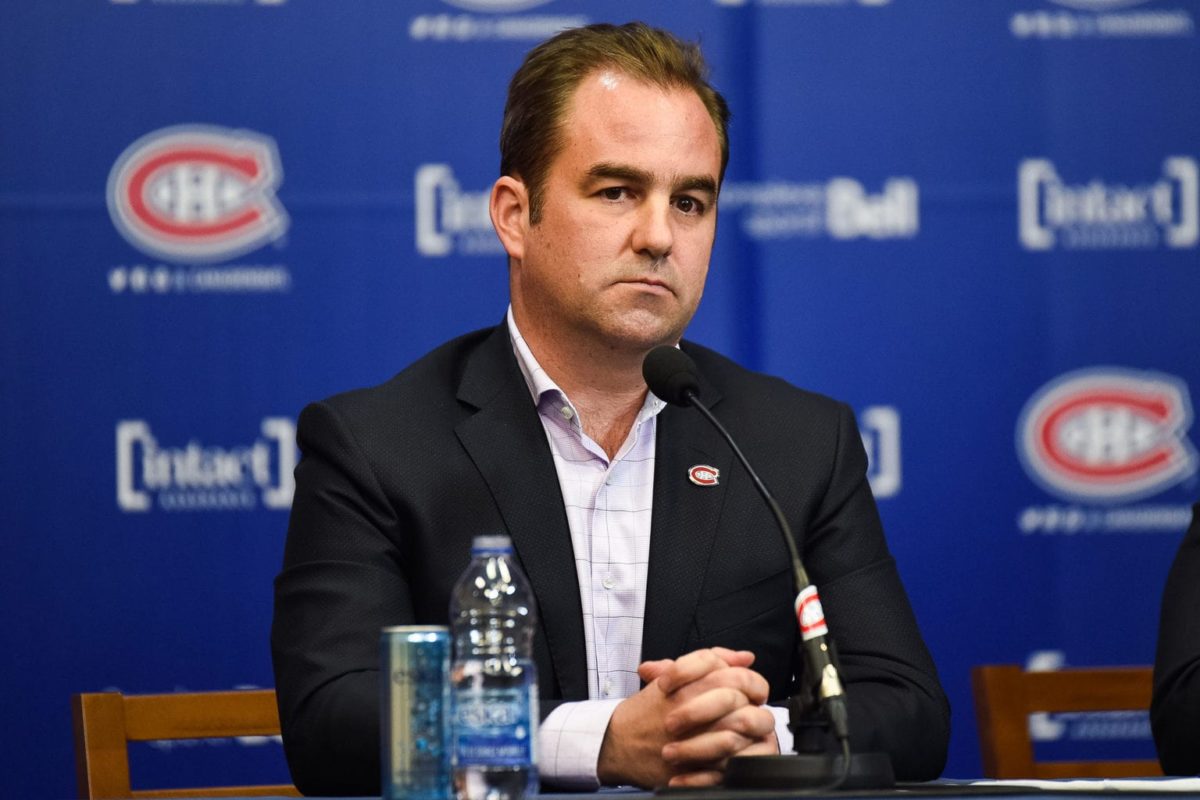 Admittedly, that may be true of pretty much every team. If the 2018-19 Stanley Cup-champion St. Louis Blues taught us anything, it's that even the biggest underdogs can go all the way. The Habs to a certain extent fit that profile, having just finished 24th overall in the regular-season standings. However, after the Habs upset the Pittsburgh Penguins in their play-in series and qualifed for the playoffs, taking the dark-horse Philadelphia Flyers to six games in a series that could have gone either way, expectations have been raised.
That was before Canadiens general manager Marc Bergevin went on a shopping spree this offseason, effectively improving his entire lineup. Needless to say, the Habs' window to compete is firmly open for the 2020-21 season, especially if the Canadiens end up playing in a hypothetical all-Canadian division, in which they'd face teams against whom they went 10-3-2 last season. They'd also be avoiding the likes of the Cup-champion Tampa Bay Lightning and Presidents' Trophy-winning Boston Bruins, not to mention the dreaded Detroit Red Wings.
Anything-Can-Happen Canadiens
No one is suggesting the Habs, even as improved as they are, are of the same caliber as the Lightning. However, they do have a very good chance at both making the playoffs, and, more importantly, improving on their first-round finish this past postseason to reach Round 2. And, as has been the Canadiens' mantra the last little while, anything can happen past that point.
Even if they end up facing the Lightning or another powerhouse opponent that overpowers them on paper, that's why they play the games. Or at least that's why they did. Even the mere notion of a cancelled season should be enough to send shivers down the spines of Canadiens fans.
If a worst-case scenario is realized, these past playoffs could have conceivably been the last fans saw of top-liners Tomas Tatar and Phillip Danault in Habs uniforms, with their contracts set to expire next summer. That's just for starters. It would be a season of missed development on the part of youngsters like Nick Suzuki and Jesperi Kotkaniemi. That could end up being way worse, even if the Habs hold each of their rights for the conceivable future. What would be the absolute worst though is losing seasons off the ends of the careers of Carey Price and Shea Weber, who are now 33 and 35 years of age.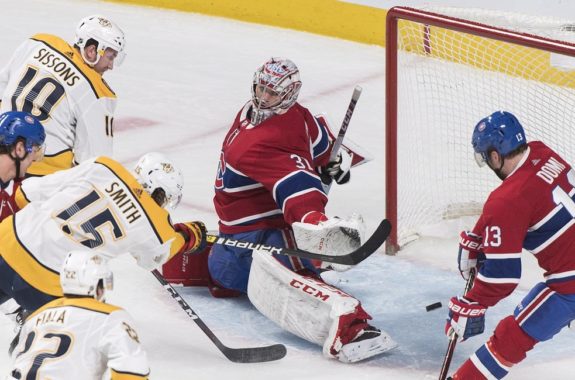 Theoretically, it's entirely possible the two would be able to shake off a lost season without missing a beat. And, in the case of Price specifically, he at the very least showed what he was capable of after a hiatus of five months, leading the league with a 1.78 goals-against average this past postseason (second with a .936 save percentage; Columbus Blue Jackets goalie Joonas Korpisalo). Regardless, it's not something for which Molson or the Canadiens should hope, because it's akin to playing with fire. Just like anything can happen come the playoffs, anything can happen during seasons in which players are left to their own devices.
Reliving 2004-05 Lockout
To illustrate the point, goalie Felix Potvin was also 33 at the time of the 2004-05 lockout. Potvin ended up retiring as did many others (from 'NHL lockout leaves the old guys behind', National Post – 11/27/2012). To be fair, Potvin was clearly on the downside of his career prior to the lockout, whereas Price still figures heavily in the Habs' plans for a championship, with a contract that only expires in 2026 (along with Weber's), coincidentally the same point at which the current CBA was scheduled to run its course. The fact that Price and Weber are pillars around which Bergevin built the team is the whole point, though.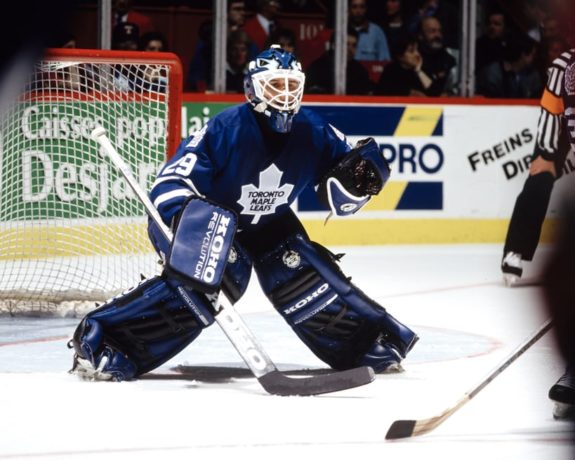 No one should invest too much concern in the idea of either Price or Weber retiring, but they should in the Habs losing an opportunity to at the very least become contenders again. A cancelled season, even if it's just an idle threat at this stage, shouldn't be part of anybody's masterplan for success.
Only Molson really knows what he is thinking at this stage, but, as the owner of one of the NHL's richest teams, it's fair to say the Habs are in one of the better positions in the league, both off and on the ice by all appearances… if there is ice on which to play anyway.
Bottom line: Molson shouldn't be asking himself if he can afford to ice a team in the middle of a pandemic, but rather can he afford not to. The Habs may have won a league-leading 24 Stanley Cups, but it's been 27 years since the last championship. In other words, in a soon-to-be 32-team league, the Canadiens having a legitimate shot at actually winning. These days, that rarely if ever happens. No one should take it for granted.
---
---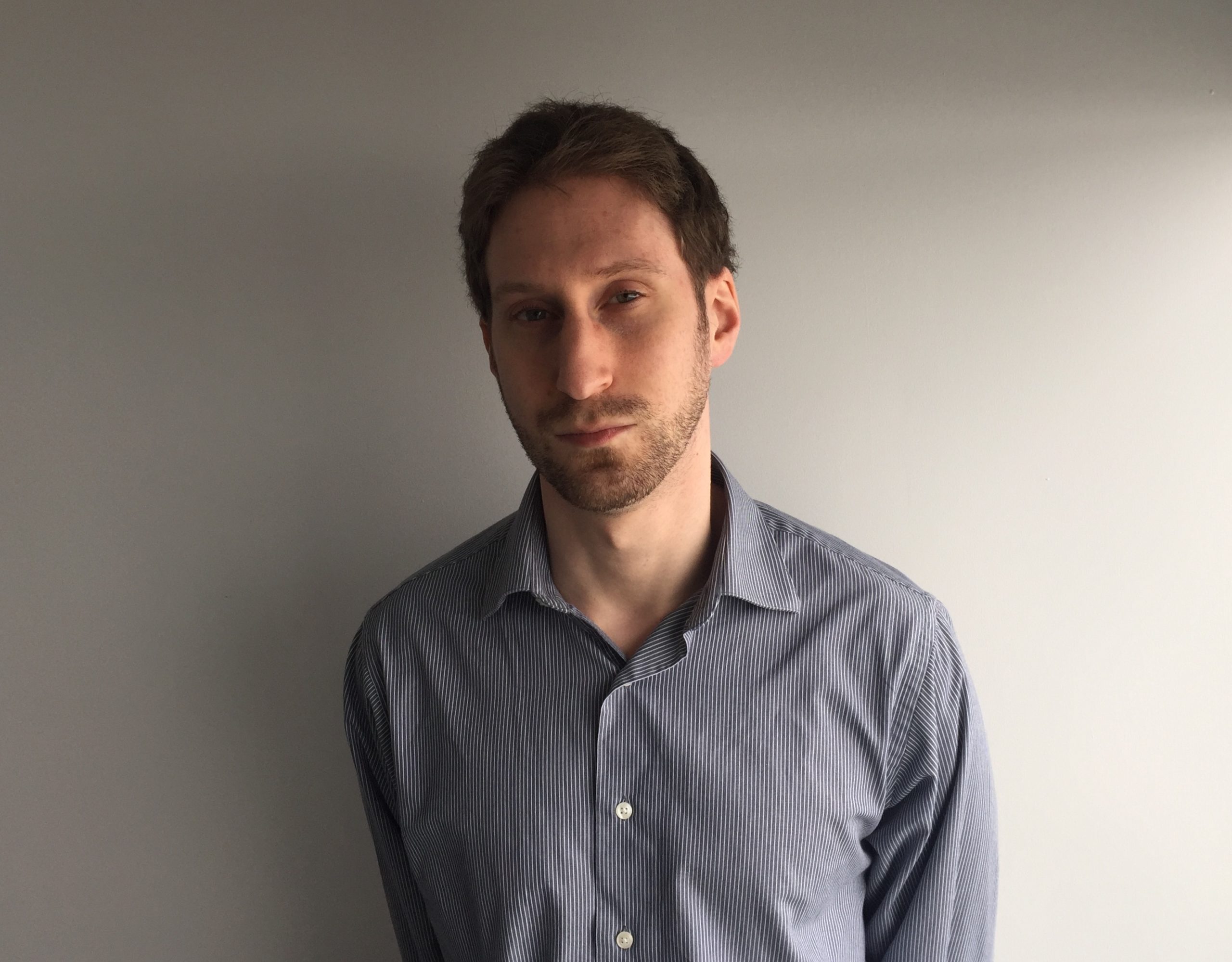 After 10 years of writing hockey, Ryan decided it was as good a time as any to actually join The Hockey Writers for the 2014-15 season. Having appeared as a guest on such programs as CBC Radio One's Daybreak, Ryan has also written for the Montreal Gazette and Bleacher Report and worked for the NHL itself and his hometown Montreal Canadiens. He currently writes about all things Habs for THW, with it being a career highlight for him to have covered the 2021 Stanley Cup Final as a credentialed member of the press.