Sunday night against the New York Rangers, the Oilers will welcome back Zack Kassian. He's missed three of the Oilers 15 games and Edmonton has lost two of the three games he's been out of action. This isn't to suggest that Kassian is the reason the Oilers haven't won, but Kassian represents the start of a number of players close to returning for the Oilers and hopefully getting Edmonton back on a winning track.
As it seems to be in every season, the Oilers are consistently decimated with injuries. This year alone, Edmonton has seen Matt Hendricks, Iiro Pakarinen, Zack Kassian, Jesse Puljujarvi, Kris Russell, Brandon Davidson, Drake Caggiula and Mark Fayne miss games — games that the Oilers could have used some of these players. Injuries aren't new to any NHL franchise and are not ammunition for excuses, but every team welcomes back a roster player that can help the club in the standings.
With so many Oilers near or set to return, it begs the question, who have the Oilers missed the most?
Kris Russell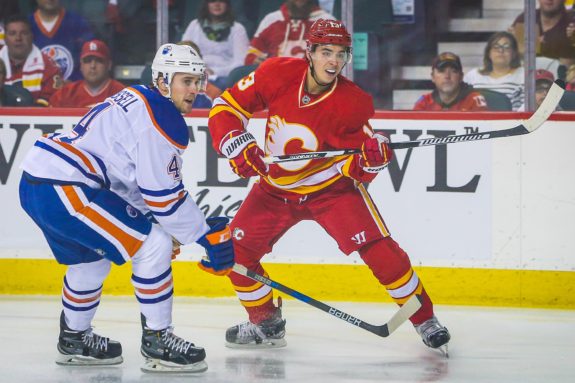 Russell had stretches this year where he was Edmonton's best defender. He was averaging over 21 minutes a game, had 31 blocked shots (which still leads the team) and was killing penalties regularly. He wasn't perfect, but he'd been a pleasant surprise for an Edmonton team that signed him late into the summer and added him to play the off side on the second-pair blue line.
Despite Russell's hot start, there are some who have noticed a recent drop-off in his play. Scoring chances have been the key statistic most have zero'd in on as Russell went from out-chancing the opposition 2:1 in the first five games, to being out-chanced 2:1 in last five games.
Long time Oilers blogger Jonathan Willis took a look at Russell's decline and said the following:
The most recent five games have been poor… The scoring chance number above is simply too bad to continue, with the Oilers getting out-chanced by a more than 2:1 ratio with Russell on the ice… The counterargument from Russell skeptics has always been that over the long-term, spending more time in one's own end than in the opposition zone always has a bad outcome. Few defencemen have shown the ability to dramatically outperform their shot metrics in the goals department over multiple seasons.
Which Russell is the Kris Russell the Oilers signed? Is he a lightning rod for analytics guys that will always be looked at negatively? The one that blocks shots and plays in his own end a lot? Or, is he the player that pleasantly surprised so many and makes good first passes, uses his creativity on offense and settles the Oilers in their own zone?
Brandon Davidson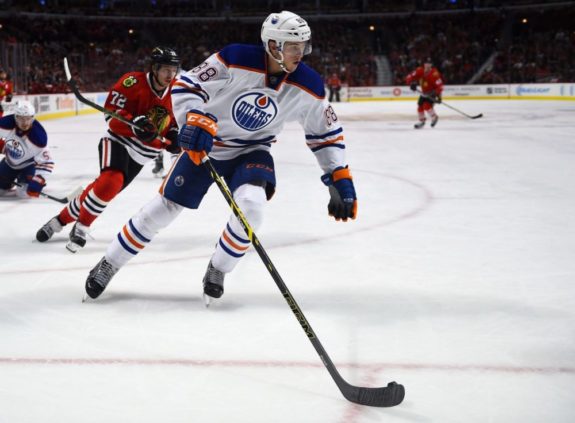 It's hard to say how much Davidson has been missed by the Oilers this season because he's only played in one game. That said, there is a buzz around Davidson that Edmonton badly needs his abilities and skill set to be a more well-rounded defense. Some have gone so far as to suggest that he's the kind of player an expansion club like Las Vegas might pick up if given an opportunity.
In contrast to a player like Russell, Davidson is one of Edmonton's most notable analytics success stories. He's not had the best playing partners, yet he tilts the ice in a positive direction and he makes the players he plays with better when he's on the ice. He's not an offensive dynamo, but he has a better than average shot from the point that Edmonton could utilize on their mediocre power play.
Upon his return, where to slot Davidson is another question entirely. Is he a really strong third-pairing blue-liner or a second-pair defenseman who moves someone like Russell out of that role?
Zack Kassian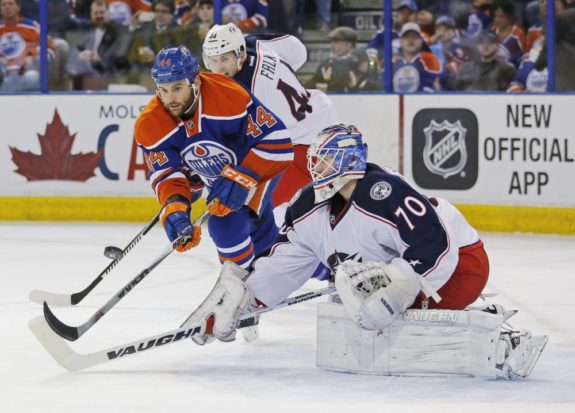 Kassian will make his return to the Oilers lineup on Sunday as Edmonton takes on the New York Rangers. It's not as though Kassian is a huge offensive force, but he's skilled enough to play in different depth positions at right wing where the Oilers are a bit weaker. When he was knocked out of the lineup, Edmonton had him playing second-line minutes.
How much do the Oilers miss a player like Kassian? He's a short-term asset for Edmonton and not offensively gifted, but has the potential to change a game with a big hit or a scrap, can score a timely goal every now and again and brings energy to the bench. The Oilers could have used a little more "Kassian" in the past couple losses.
Drake Caggiula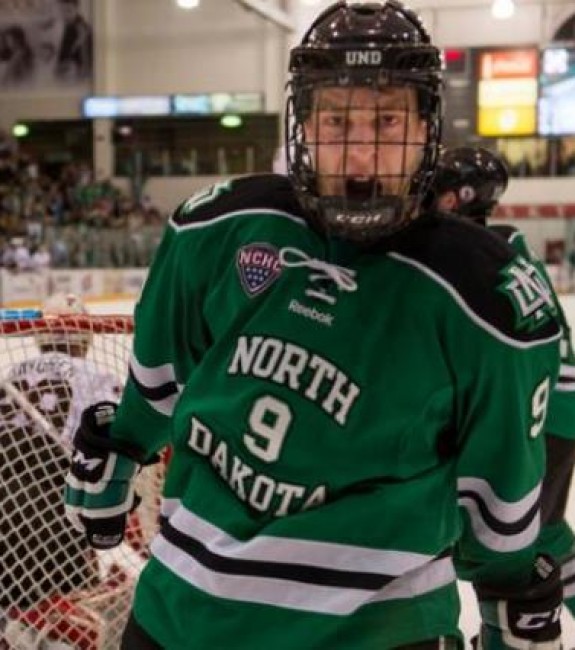 He hasn't played a single regular season game for the Edmonton Oilers but there is something about Caggiula that makes you miss him already. With a stellar preseason and having surprisingly made the Oilers' roster out of camp, Caggiula is the kind of skilled energy player that the Oilers could really use in those tight games or on the power play where Edmonton has struggled this season.
Caggiula is a smaller player, but he plays a big game. He can play in multiple situations and with multiple skill levels. He's a much better fit than a Zack Kassian might be on the second line and he has the grit to play a depth role.
Notables
Mark Fayne
Fayne has only played one game this season and while he's likely on his last legs as an Edmonton Oiler, he's a depth defenseman who could help the team. He's got veteran experience, came into camp in much better shape and got knocked out of a game early after contributing with an assist. Is he a player Edmonton could use or an asset the Oilers are going to let expire?
Matt Hendricks
Hendricks is an energy forward for the Oilers. He can play the penalty kill, win faceoffs, fight and forecheck until the sun goes down. He's an absolute team-first player and a leader on and off the ice. Like Fayne, Hendricks' days in Edmonton are likely coming to a close, but there is something to be said for having a feisty competitor like him on the ice in games that matter as much as every game for the Oilers does this season.
Iiro Pakarinen
An on the cusp NHL player, Pakarinen is excellent on the penalty kill and can add a little sandpiper to the Oilers lineup. He's not completely lacking in offensive skill, but he's not a player you rely on either to get you timely goals.
The Oilers have been lucky this season in that the injuries sustained haven't come to their best players. It's devastating when someone like Connor McDavid, Jordan Eberle or Oscar Klefbom go down. It doesn't mean the injuries the Oilers are contending with don't hurt the team. Who have the Oilers missed the most? We'll start to find out as the healthy bodies make their returns.