Just days after watching his Albany Devils lose to the Toronto Marlies in the AHL North Division Final, the New Jersey Devils unrestricted free agent Brian O'Neill has signed a one-year contract, with an option for a second, with Helsinki-based Jokerit of the Kontinental Hockey League (KHL).
Commenting on the signing, Jokerit General Manager Jari Kurri said that O'Neill has "offensive skills" and "fast feet" that will allow him to make plays from his winger position. He went on to say that Brian also has a "tenacious character" and will compete until the final whistle. (translated by Google)
O'Neill, 27, played collegiate hockey with Yale before signing a one-year entry-level contract with the LA Kings in 2012. He played four seasons with the Kings' AHL affiliate Manchester Monarchs, tallying 52 goals, 92 assists for 144 points in 192 games. He won the Les Cunningham Award as the AHL's most valuable player for the 2014-15 season, and led the team that year to a Calder Cup Championship.
He attended the Kings 2015 training camp, and played in some pre-season games, but was unable to earn a roster spot. The Kings traded him to the Devils in return for a conditional 7th round pick. O'Neill played his first NHL game on October 10, 2015 against the Washington Capitals, and went on to play 22 games for the Devils and 42 for their AHL affiliate Albany Devils.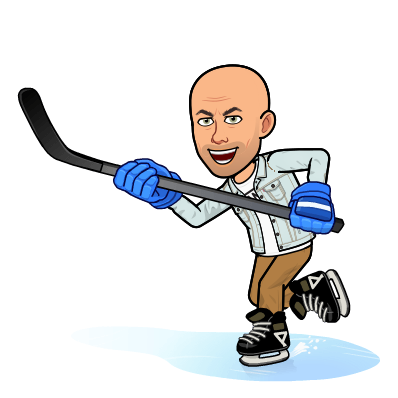 Grew up in the 'hockey town' that launched the careers of Bob Gainey, Roger Neilson, Scotty Bowman, Chris Pronger and Steve Yzerman, to name only a few – Peterborough, Ontario. Spent a misguided life in the world of politics. (Sorry Mom) Trying to atone for those sins by publishing the best hockey stuff available. You can email me directly at Dean@TheHockeyWriters.com. I don't accept emails written in Sanskrit or asking me to help you transfer your family funds from Nairobi…even if you are a Prince. Thank you.