When The Canadian Press and The Hockey Writers ran a story in reference to a Detroit Red Wings season ticket holder, named Matt Larson, who's not related to former Red Wings captain Reed, with a headline stating that NHL teams were trying to get fans to come to games instead of watching on television; I couldn't help but wonder if that were true or not. Why would the NHL, nearing the last year of its national broadcast rights deal with NBC, try and drive value away from what should be a record-setting deal for them?

The underlying questions are: How has attendance faired in the NHL over the years? What's the trend? Is there a reason for concern? Of course, you will always see dips with certain franchises for various reasons, but there might be more to it than that. Is the future bright or not?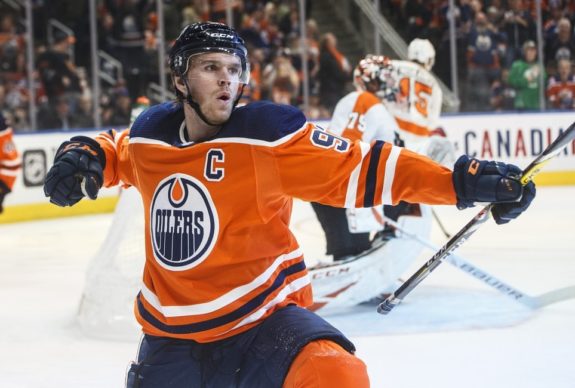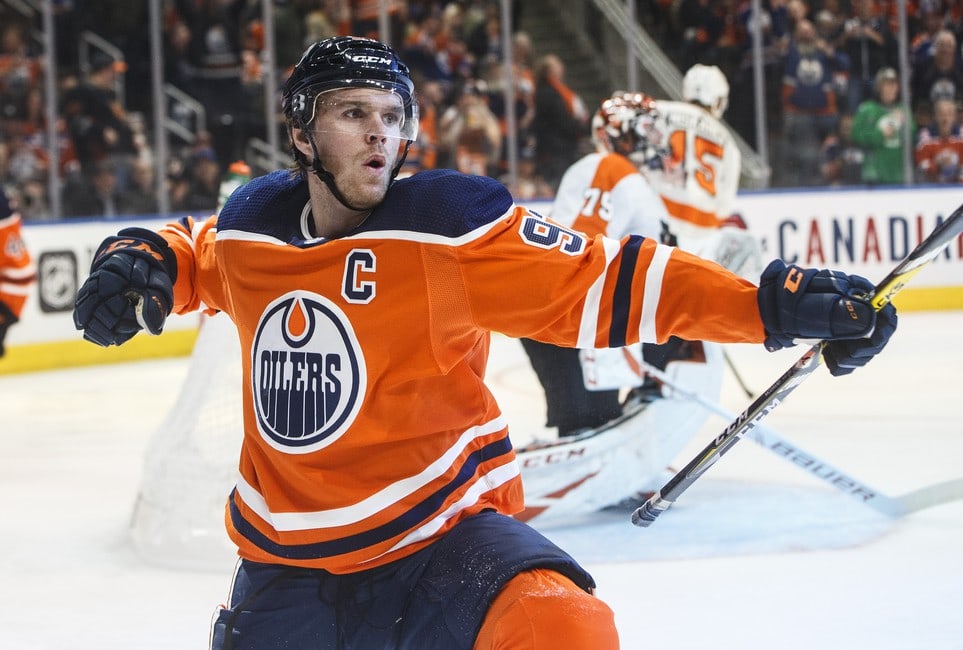 For the purpose of this analysis, let's focus on average attendance per year from the record-setting average game attendance during the 2012-13 regular season up until the 2019-20 season was paused due to the global pandemic; which you can see in the chart below, but before we get into that let's point out a few things.
Before COVID-19
Well, we all know what happened during the 2019-20 season. But a brief look into the median numbers shows that the league's attendance as a whole basically stayed the same as the previous season at 17,313; before the pause around game 70 for most teams or at game 1,082 league-wide. Those numbers are without counting outdoor and international games.
Post Pandemic
Let's dive into what the pandemic has done to NHL attendance and viewership, and also get into some fan reactions on the subject and what it might mean moving forward. Fans are hungry for action both in person and on television. And, with the legalization of gambling that's sweeping the country of late, fans are watching more games/teams they normally wouldn't, and viewership is rising. That's evident with the giant ESPN deal the NHL just signed.
---
Latest News & Highlights
---
For the first time since before the 2004-05 lockout, ESPN will show NHL games starting with the 2021-22 season. ESPN will broadcast 25 regular-season games on either ESPN or ABC, early-round playoff series and one conference final each year, four Stanley Cup Final series on ABC and more than 1,000 games per season streaming on ESPN+.
ESPN+ and Hulu will be home to 75 ESPN-produced exclusive telecasts per season. The deal is worth $2.8 billion over seven years, which is about $340 million per year for ESPN. And that could jump to $400 million per year if NBC renews or signs another NHL deal to piggyback ESPN. The current NHL deal with NBC is $240 million per year; from (NHL embraces future with $2.8 billion ESPN deal – NY Post – 3/10/21).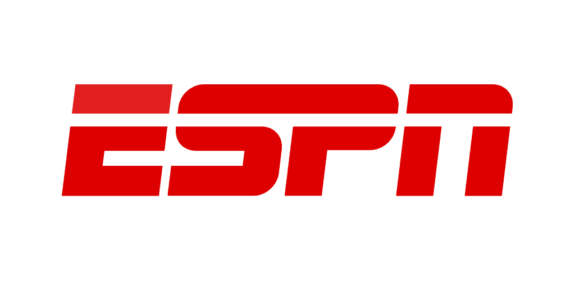 ESPN Chairman Jimmy Pitaro said in a release. "We know the power of the NHL and are thrilled to welcome it back as a significant new pillar across our platforms, and we look forward to connecting more deeply and directly with some of the sports world's most passionate fans." ( from…Cleveland.com – NHL's new TV deal to bring live games to ESPN, ABC, Hulu and ESPN+ – 3/11/2021)
Would this have happened without the lockdown in North America and around the world? Possibly, but of course, the hunger fans have displayed to watch games on TV and even to get back into arenas to cheer for their favorite teams, showing the growing support of the game, probably also helped push the deal through. The new division alignments may have helped out with the TV deal. When fans see rivals battle on a regular basis and with more than usual animosity toward each other, that probably helps also. Fighting, which still draws fans in, is up as well. So far this season there have been 234 fighting majors while there were only 195 in all of the shortened 2019-20 season. That's more fights this season in about half of the games played.
2020-21 NHL Attendance
Obviously, there aren't numbers yet. Both the league and teams probably won't bother much with breaking the numbers down this season since some teams still aren't allowed to have fans in the building yet. Those that are allowed to have fans are at about 10-12% capacity and it will probably stay that way through the playoffs.
NHL Record a Tad Deceiving
In 2018-19, the NHL total regular-season attendance broke a league record, attracting 22,186,851 total fans to games across the league. From a high level, you could call that a success. It's a modest 0.6% growth or 10 additional fans per game on average compared to the previous season. The NHL averaged 17,456 fans. However, looking from another angle, the last couple of seasons haven't been kind to the NHL's attendance figures.
Since the league posted a season-high average attendance of 17,766 in the lockout-shortened 2012-13 season, and a second highest the following season at 17,690. It's been a slow slide downhill. Outside of last season, the league's average attendance declined every season since its record-high. Even with a slight uptick from 2017-18, the 2019-20 total was still minus-1.28% to 2012-13.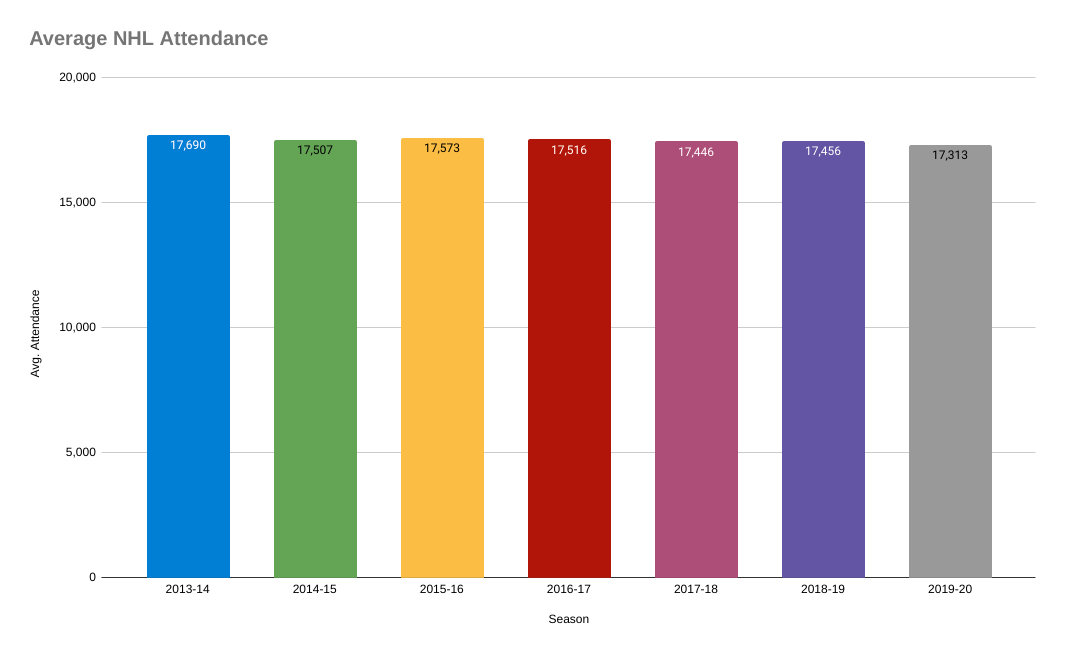 NHL Attendance Trend Nothing New
Declining average attendance numbers have become the norm in sports. Fans have the option of paying for tickets, food, drinks, parking, and travel, or just watching the game on the couch on their crystal clear smart TVs. Here's how the NHL's decline from 2012-13 to 2019-20 compares to the other major sports leagues:
Major League Baseball (MLB): minus-5.88%
National Basketball Association (NBA): plus-2.59%
National Football League (NFL): minus-1.98%
Major League Soccer (MLS): plus-17.56%
Out of the five major sports leagues in the United States, three of the five, including the NHL, have posted declines in average attendance between 2012-13 to 2018-19. Two of the leagues posted growth, the NBA and MLS. If you're wondering why the MLS percent change jumps off the charts, it's due to their success in expansion. Atlanta United has been able to consistently average 50,000 in attendance since its debut in 2017.
NHL Future Still Bright
The NHL is pretty much on par with the NFL, which isn't a horrible thing. Sports are now competing with a society that has access to anything they desire from the comfort of their own homes. It is for this reason that the NHL should continue its investment into the digital space with podcasts, digital video content, and with its next broadcast rights round, the powers that be should entertain a dual contract situation that would allow both traditional broadcast partners (NBC, ESPN, FOX, etc) and an online-based partner (Amazon, Netflix, Hulu, etc.). Which they did with ESPN, ABC, ESPN+ and Hulu.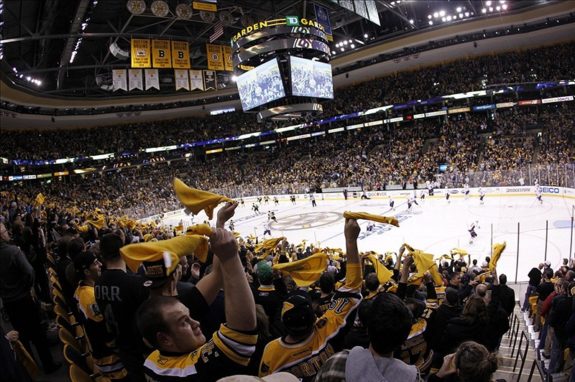 The league as a whole should still try to do everything in their power to sell out venues and try and buck the trend. Having the New York Islanders playing more games at the Coliseum than the Barclays Center will help. The building at Belmont Park will help as well along with their talent and head coach Barry Trotz's coaching style, to get the Islanders franchise back to their 1980s heyday. In addition, there is a new arena in Calgary which is set to replace the Olympic Saddledome for the 2024-25 season and a new arena is up in Seattle for the Kraken. Several existing arenas have undergone transformations in the past year, and a new one, Little Caesars Arena in Detroit has been well received although the team's production and COVID have kept numbers down. The theme here is to grow the game at all levels and provide hungry fans with access to whatever platform they prefer or can afford.
Related: Steps NHL Seattle Has To Take Before Debut
TD Garden (Boston Bruins) replaced its seating and designed a retail center adjacent to the arena.
Bridgestone Arena (Nashville Predators) underwent an $8 million offseason renovation.
Wells Fargo Center (Philadelphia Flyers) added a sportsbook.
Enterprise Center (St. Louis Blues) has started Phase 3 of its renovation project.
NHL Will Always Be Fighting for Eyeballs
It's for all those previously mentioned developments that the NHL should be able to continue their recent attendance success and grow their broadcast audience. But the challenges that face them now are not going away. Perhaps allowing fighting to come back or to increase might help?
The game is in a good place now, but I think a little more old-time grit would do the fans and sport some good. If a guy gets rocked with a clean check nowadays a lot of players act like someone stole their dog. A little change to this seemingly league-wide attitude couldn't hurt, and it would probably boost attendance without putting the players in too much danger, which we've seen with the division realignments.
Related: Bruins Ownership Change Could Spark NHL Power Struggle
The new ESPN deal and the streaming of video content will only get bigger and bigger with these gigantic companies going full force into cyberspace. Streaming and the dependence the average person has on their digital devices will not go away anytime soon. The NHL will have to continue its fight for eyeballs for the foreseeable future, if not forever, but then again, the league and the sport for that matter, has been doing that since it was founded.
*Fighting statistics courtesy of HockeyFights.com