by Eldon MacDonald (edited by @ChrisRalphTHW)
Noah Rod
THW's NHL Draft War Room Rankings – Jun-14: 50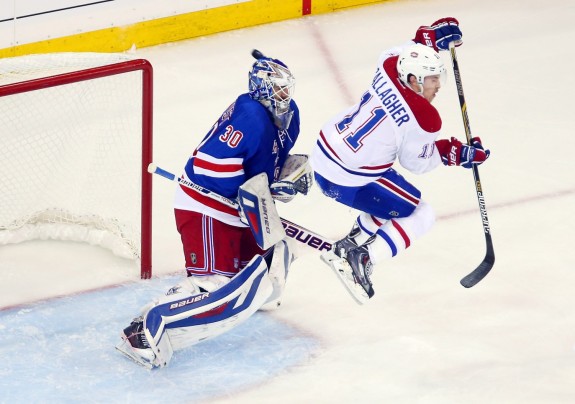 Hashtag: #TheCrazyMan
Team: 27, Genève-Servette U20, Switzerland U20
Position: Right Wing
Shoots: Right
Height: 6'0
Weight: 192 lb.
Born: Switzerland, 6-Jun-96
Twitter: @Noah2718
[Your quintessential free draft resource:
Stats
Other Rankings
172 – NHL Combined – Final, Apr-14
Worth Retweeting
I got 99 problems but #NoahRod ain't one….#Swagger #Semifinals

— alex picard (@alexpicard09) March 21, 2014
NLA: GSHC's youngster Noah Rod: "I want to play in the NHL as soon as possible!" #GSHC #NLA http://t.co/lRtCjcwDIh

— swisshockeynews.ch (@SwissHockeyNews) May 16, 2014
#gshclivefromzh c'est @Noah2718 qui quitte la glace en dernier

— Genève-Servette HC (@officialGSHC) April 10, 2014
Profiles
Interviews
Quotable
Quote 1: 1905.CH– Genève-Servette goaltender Tobias Stephan (formerly of the Dallas Stars), "Noah Rod? This guy is crazy. There can't be many players his age who are able to do and achieve what he did. Normally, you're nervous. But not him." – With assistance from Google translate
Quote 2: CartonRouge.CH – Marco Rigatori – "Genève-Servette qualified for the semi-finals play-off thanks to the coolness and skill of a 17 year old kid!" – Google translate
Quote 3: SwissHockeyNews.CH– Noah Rod himself, from  the Tribune de Genève, "I want to play in the NHL as soon as possible and if a club should really hire me but consider that I'm not yet ready for the big leap, I would (nevertheless) try to find an agreement to complete my apprenticeship with Geneva in the NLA."
From the War Room
Eldon MacDonald, THW:  A few words on Noah Rod:
The Crazy Man – Noah Rod just goes and does his business and his business is to win. He thrives in key situations; he sticks up for his teammates and he can drive the other team "crazy".
Offense – Noah is more offensively gifted as a checking line player. It is not his skills as such that impress; it is more how he uses them in an all effort to win that makes him stand out from the crowd.
Compete – Noah just gives that all out energy and compete needed to win. He may not be your best player but he can be your most effective player. In short, he will do almost do anything he can to win and loves to irritate the opposing team.
2014 U18 WJC in Finland – Dominant performance with Team Switzerland

#1 (tied with 3 others) – Overall tournament plus minus – Plus minus of +8
#1 – Team Switzerland – Plus minus of +8
#1 – Team Switzerland – Penalties – 22 minutes
#2 – Team Switzerland – Shots – 17 in 5 games
#3 – Team Switzerland – Points – 6 in 5 games
Best player on the team (selected by the team) – 1

Contract – Noah just signed a four year contract extension (ending with the 2017-18 season) with the Genève-Servette club in the NLA, the top Swiss professional league.
Draft placement – NHL Central Scouting has Noah in the fifth round but they did not see his dominant performance at the 2014 U18 WJC in Finland when they did their rankings. While Noah just provides average size and checking line offense, he does provide energy, compete, defense and an unrelenting style of play that wins over coaches and scouts alike in a heartbeat. He is that player that winning teams have – that Brendan Gallagher type drive to the net, that Chris Kelly checking, that willingness to do what it takes to win of a Chris Kunitz, the ability to drive another team crazy like PK Subban. I can see no reason why Noah should not be at least be a second rounder. Bottom line, Noah will make your team better.
Video
Video 1: 20Min.CH – Goal
Video 2: GSHC.CH –Reaction to 4-1 win over Fribourg
Video 3: Bluewin.CH– Reaction to qualifying for the semi-finals