What are we even doing anymore?
After it was revealed on Saturday that Colorado Avalanche forward Andrew Cogliano suffered a fractured neck in Game 6 of their first-round series against the Seattle Kraken, all eyes turned to NHL Player Safety. Surely something was going to happen to Jordan Eberle, right? Think again.
In typical Player Safety fashion, there was no supplemental discipline. There wasn't even a fine levied against Eberle. He only got a two-minute minor for boarding.

The referees started the mess by only calling a minor penalty. Player Safety had the chance to intervene and make things right. They essentially said no, the minor penalty was good enough.
Big Changes Are Needed
Enough is enough. It's time for the NHL to step in and make big changes to the Department of Player Safety. The system they have in place is simply not working the way it should.
This isn't even about the injury itself although it should have contributed to a suspension. This was clearly boarding. This was also a case that should have been elevated to supplemental discipline. It was a dirty and unnecessary hit. Eberle followed through on his hit. It resulted in Cogliano's head going into the boards.
Even worse, amazing that we can say even worse at this point, the NHL when reached for comment said they don't comment on plays that don't involve supplemental discipline. Meghan Angley of DNVR Avalanche reached out to NHL Senior VP of Communications John Dellapina and that was the response received.
Now we have a case in which the NHL doesn't have to be held accountable. Nothing from the NHL. Nothing from Player Safety. In a world in which the NHL demands accountability from everyone else, they seem to get a free pass when they're called into question. That must change.
Why Change is Needed
Think about the current state of NHL Player Safety. What are the biggest issues that stand out? It's obvious why change is needed.
Way too inconsistent in enforcing the rules.
No explanations for non-supplemental discipline situations.
No trust.
Game is not safer under their watch.
Let's address each of these one at a time.
Enforce the Rules
This should go without saying. But the lack of consistency in how they handle situations is mind-blowingly bad. Cale Makar gets one-game (which was deserved) for interference. But then Eberle gets nothing on a clear boarding call?
---
Latest News & Highlight
---
If there is anything that has been consistent about Player Safety, it's their inconsistency. While they have a certain standard they follow to evaluate what qualifies as supplemental discipline, that standard is flawed. This is the end result of that flawed standard. We are left wondering what the end result will be in each situation.
Look at social media anytime there's a situation under review. Everyone gives their opinion about the play. It's just nothing but a guess. Is there history involved? Was the player injured? It seems these standards are not being uniformly enforced from situation-to-situation.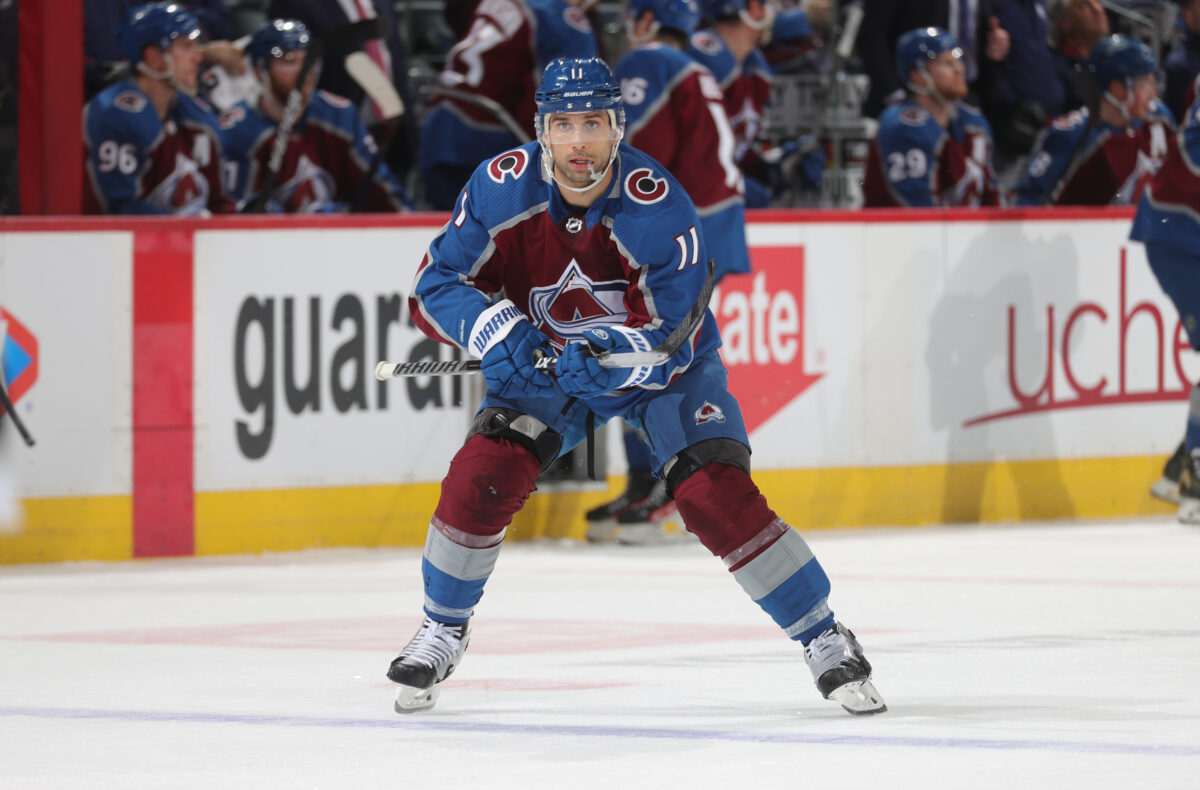 Michael Bunting got three playoff games for his hit on Erik Cernak. He had no history and there was an injury. That's the equivalent of six regular season games. While the suspension was warranted, why did this one get three playoff games and other examples of this got less?
Consistency. That's what everyone wants. However under this current system, there is none. We are left to wonder what will happen in the next situation. This standard must change.
No Explanations
We have a case with Cogliano where he was boarded and now has a broken neck as a result. But we will never hear from anyone why there was no supplemental discipline.
If there is anytime in which an explanation would be appropriate, it's right now. Help everyone understand your mindset, Player Safety. What did you see here in which the hit by Eberle was ok in your eyes? That hit doesn't belong in the game. You say you want bad hits out of the game. But then you let this one go? It makes absolutely no sense.
By not doing anything or explaining their stance, Player Safety is actually saying there's nothing to see here. This points to a desperate lack of leadership in the office. Who even keeps George Parros and others accountable?
Trust Broken
Fans do not trust Player Safety. After this, it wouldn't be surprising if players don't trust them either. That's exactly the kind of scenario the NHL doesn't want to be in.
We should reasonably expect the NHL to take action when warranted. Yes, their job is not easy. They have to review every play and make a determination. Sometimes, the decision comes down to the smallest details.
However, Player Safety has the means to review it and look at all available angles to make a determination. They're not going to get everything right. That's understandable. But they need to get the obvious right.
With Cogliano, they missed badly. Think of it this way. What is your confidence level in Player Safety getting something right? I can promise you the overwhelming majority have little to no confidence in what they do. This too must change. That trust needs repaired. Instead, this situation made things almost unrepairable.
Players Not Safe
The point of Player Safety is in its name. They are to monitor the games and enforce the rules when needed in order to protect their players. Imagine how Cogliano must feel right now knowing nothing came from this.
NHL players play one of the most dangerous games in the world. The league does try to make rules to keep the game as safe as possible. But when those rules are not enforced, safety goes right out the window.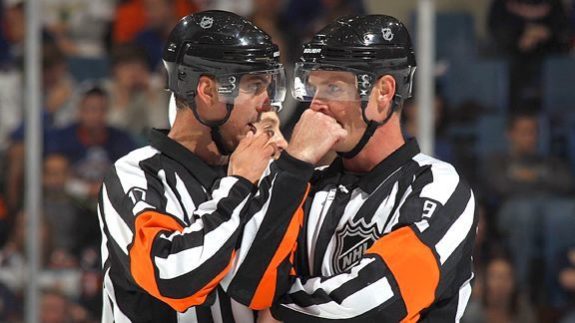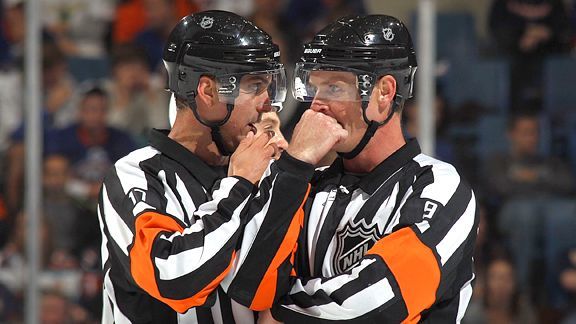 If I was a player, I'd be very upset at the current standard. I wouldn't feel safe. I wouldn't be confident in Player Safety getting something right. No matter how you slice it, that's a failure to everyone who depends on the rules set forth. It's a leadership failure.
Solutions
This starts with putting the right people in positions of power to start making the necessary changes. These need to be folks willing to enforce the rulebook consistently and fairly no matter which player is involved.
Then it continues with adding a level of accountability to their jobs by explaining why something wasn't called. Leaving everyone in the dark is not acceptable ever.
Then to top it off, those folks need to review each call and clearly outline what the factors for supplemental discipline are and what the possible penalties are. Make it so that it crystal clear what the standard for each situation is. Then we might be on to something.
You Might Also Like
For now though, the NHL and Player Safety definitely dropped the ball on this one. Obvious plays cannot be missed. That's why they're there in the first place, to help protect the players playing games in their league.
If the NHL cared enough about its image and player safety in general, they'd make changes. But don't hold your breath. It's clear they are content with the current standard in place. It's no wonder why so many people are turned off to hockey.
Hopefully something this egregious isn't missed again. But that just feels like a matter of time more than anything. The NHL needs to take a hard look in the mirror after this miss on Cogliano. They owe it to him. They owe it to the players.
Big changes are needed within Player Safety. It's clear what they're doing is not working.