In today's NHL rumor rundown, Edmonton Oilers GM Ken Holland updates the media on the status of Oscar Klefbom, noting how much of next season he believes the defenseman will miss. In Anaheim, expect the Ducks to sign a goaltender in an effort to meet expansion draft requirements. In Boston, what might Jake DeBrusk's next contract look like? How does Sam Reinhart feel about constant short-term deals in Buffalo? Finally, Alex Ovechkin provides a little clarity on his earlier comments he'd like to finish his hockey career in the KHL.
Klefbom to Miss Entire Season
GM Ken Holland told the Edmonton Journal's Jim Matheson that he's operating under the current assumption defenseman Oscar Klefbom will miss all of next season.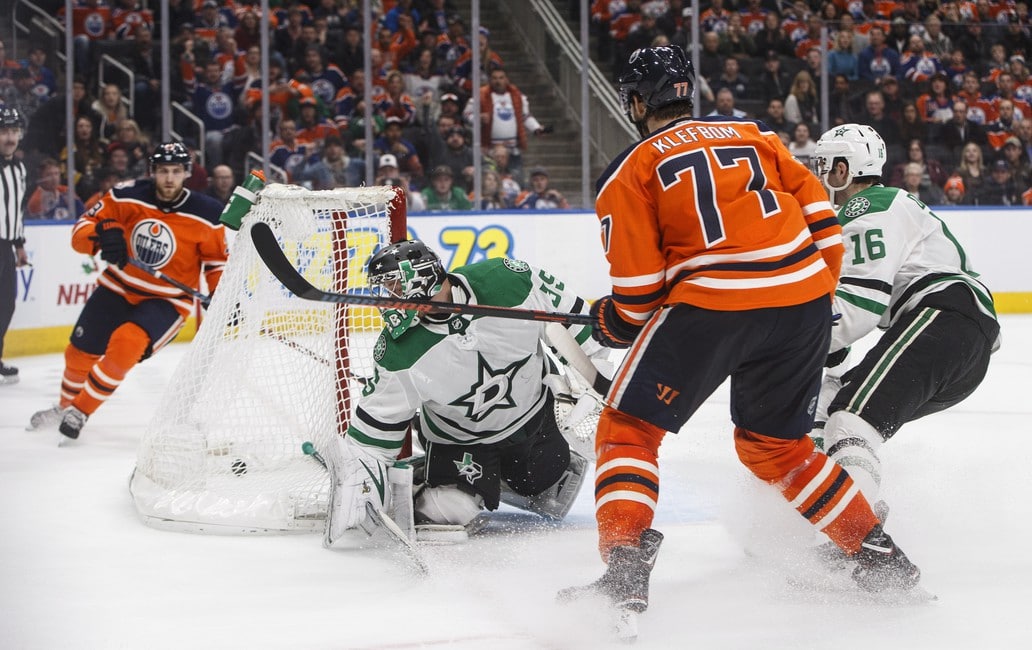 Matheson quotes Holland then notes the GM has been keeping an close eye on one of their prospects and discusses the chances the Oilers will sign another defenseman:
"I'm planning for 2020-21 that Oscar is not playing and anything other than that will be a surprise. A pleasant surprise," said Holland, who would have room to sign another veteran D with Klefbom's money off the cap, but has no interest.

source – 'Oilers notebook: Defensive blueliner William Lagesson tearing it up in Sweden' – Jim Matheson – Edmonton Journal – 11/06/2020
Instead, Holland is hoping young players like Evan Bouchard, William Laggeson, or Caleb Jones step up and fill the hole created by Klefbom's absence. Obviously, having Tyson Barrie will help too.
Ducks to Sign a Goaltender for Expansion
Currently, the only two goaltenders in the Anaheim Ducks organization eligible for selection in the expansion draft are Anthony Stolarz and John Gibson. This means the Ducks will need to sign a goalie to expose at the NHL Expansion Draft.
Since Stolarz's deal expires after this season and John Gibson will need protection, their current situation will not allow the Ducks to fulfill the Seattle draft requirements. Stolarz will either get an extension, or the team will add another player.
DeBrusk to Sign Similar Deal to Strome?
Joe Haggerty's Boston Hockey Now speculates that Jake DeBrusk's next contract with the Boston Bruins could look a lot like the deal Ryan Strome just signed with the New York Rangers. More specifically, he says the deal could fall just under Strome's and just over what Jake Virtanen and Denis Gurianov signed with their respective clubs.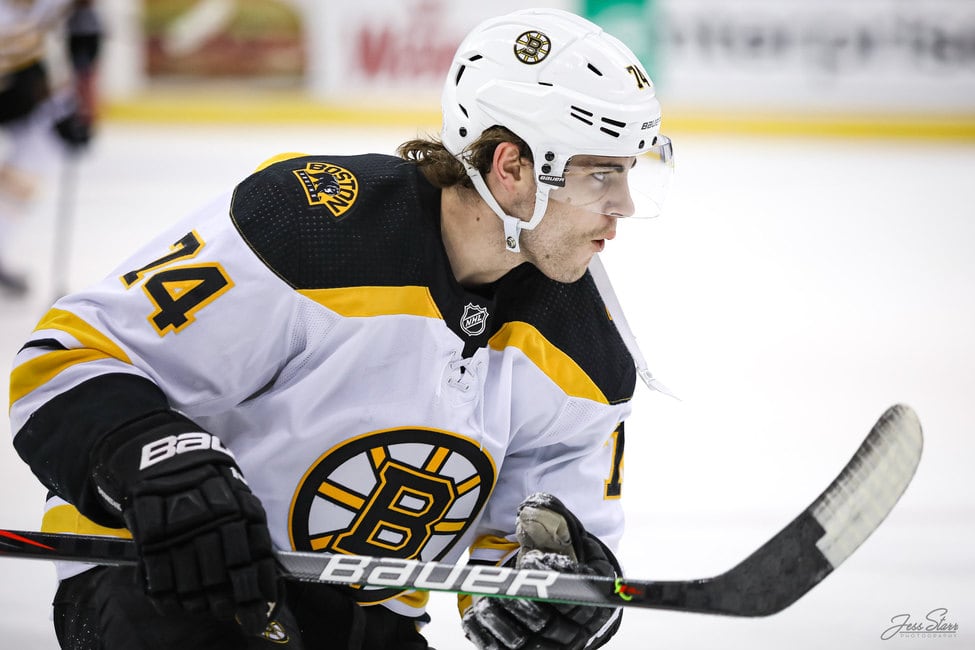 If accurate, it would put DeBrusk around a $4 million AAV on a two-year bridge deal and give the forward bargaining power with arbitration rights and an improved resume with increased production.
There's somewhat of a guarantee there but it seems clear that DeBrusk will get less than what he was originally aiming for.
Reinhart Wants a Long-Term Deal with Sabres
Despite posting three-straight 50-plus point seasons, Sam Reinhart can't seem to get a long-term deal from the Buffalo Sabres. It's a fact he's keenly aware of. He spoke about being comfortable signing one-year deals, but also noted that he feels he's earned a longer-term commitment from the organization.
He told Bill Hoppe of the Olean Times Herald that his hope is to remain with Buffalo and get a longer contract down the road. He said:
"I think every player in the times right now would be open to a long-term deal. Unfortunately, that's not always the case and it's not always available. I'm certainly comfortable playing on short-term deals like I always have."
Ovechkin Won't Leave Capitals for Another NHL Team
After reports surfaced that Alex Ovechkin was thinking about one day leaving the NHL for Dynamo Moscow of the KHL, there was a lot of talk about what that might mean for his future with the Washington Capitals.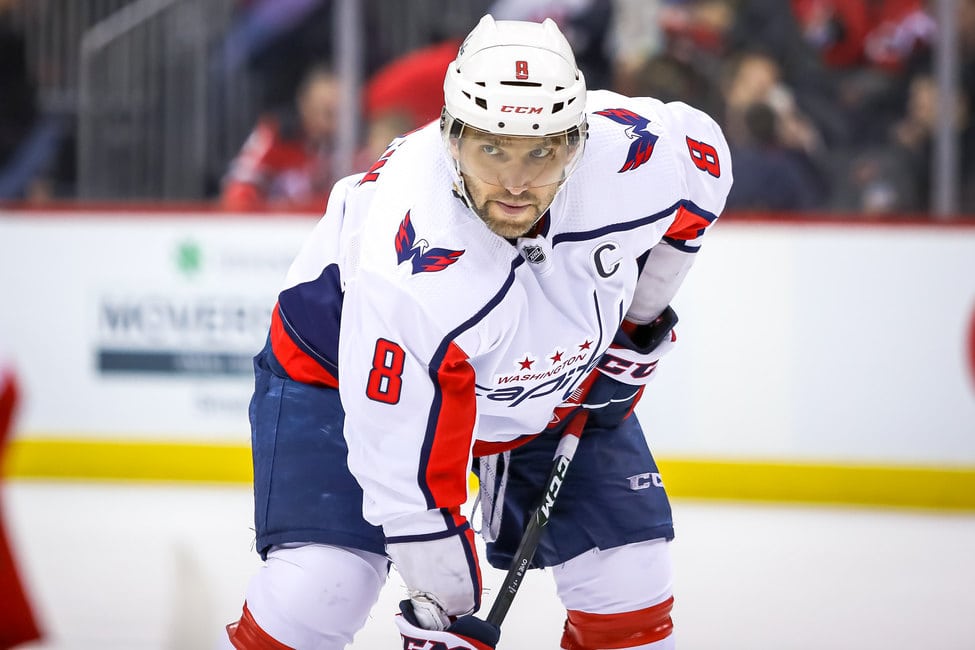 Ovechkin cleared up talk that he might ever leave the Capitals for another NHL club and said he would not. He also noted, "It is clear, in two, three, four years, maybe five, I will end my career in Washington," he said. "I want to end on a beautiful note, to play my last match for Dynamo Moscow."
What that means is that he'll sign an extension with the Capitals, but it won't be a long-term one that sees him add six or seven seasons to his current deal. That's going to make it nearly impossible to catch Wayne Gretzky's scoring record.
---
---
Catch up on all the latest NHL Rumors